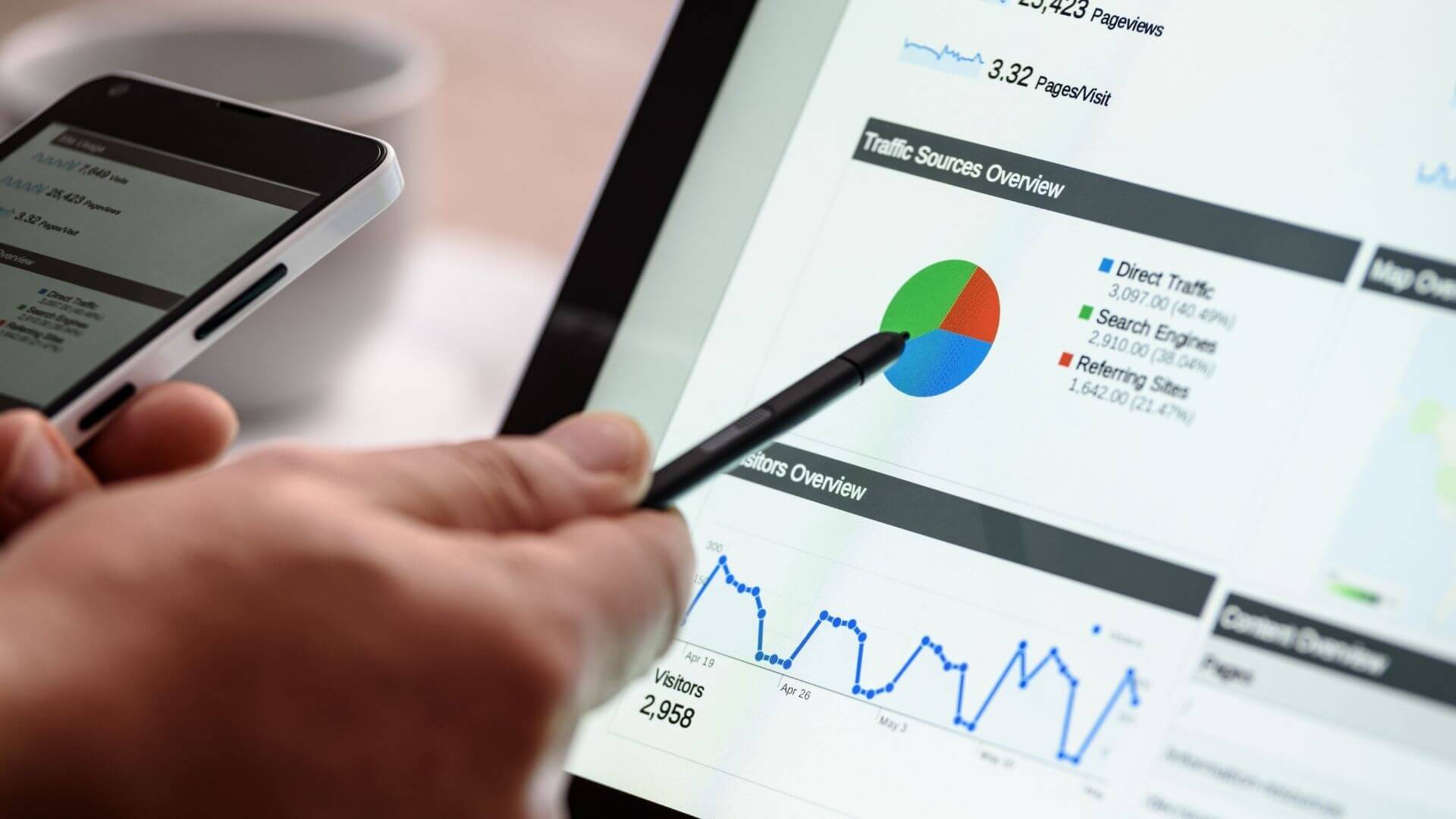 Overview Inbound marketing is a marketing approach that attracts potential customers to your company. It refers to a technique that utilizes different forms of pull marketing, including content marketing, social media marketing, blogs, events, search engine optimization (SEO), social media, branding, and more. While outbound marketing seeks out customers, inbound marketing focuses on creating quality…
Read More
Get in touch with us!
Come Visit Us
Our Main Office is located at Sint-Hubrechtsplein 9 bus 4 – 8880 Sint-Eloois-Winkel – Belgium
Contact & Availability
Email: info@axpira.eu
Monday to Friday: 9:00 AM to 7:00 PM
Saturday: 9:00 AM to 5:00 PM
Sunday: Closed
Book a meeting in our agenda!
During this 30-minute meeting we will listen carefully to your needs and find the best digital solution for you.