What Are the Benefits of Digital Advertising?
Before investing in digital advertising, take a look at these statistics to see exactly why you should make it a priority:
According to Google, there were 3.5 billion searches per day in 2018, or a total of 1.2 trillion searches for the entire year.
92% of searchers will choose a business on the first page of their search.
64% of online shoppers say a social media video helped inform their purchase decision.
Social media user rates have continued to rise, with total users expanding by 13% from 2017 to 2018.
In 2018, digital ad revenues surpassed $100 billion for the first time.
AXPIRA's 5 Most Effective Digital Advertising Channels
Pay-Per-Click (PPC)
This is one of the most widely used channels for marketers, and it involves placing display or banner ads across different platforms and paying for every click received. PPC accounted for $10.1 billion in ad spending during 2017 alone, with more than 7 million advertisers displaying ads.
Social Media
Platforms like Facebook, Twitter, and Instagram are excellent tools to reach targeted and interested audiences. Advertising on social media can be paid or organic and can range from sponsored posts on users' feeds to viral campaigns, online reviews, and various content placed on your page at no cost.
Video
Video is quickly emerging as one of the most popular digital advertising strategies considering more people prefer it to written and photographic content. Video advertising includes traditional ads, but can also entail Q&As, small and engaging branded videos made with tools like VideoBoost, tutorials, and other "soft-sell" types.
Search Engine
One of the first things consumers do when researching a product is a basic Google search. Search engine advertising helps position companies to be noticed quicker. Paid search advertising will place ads at the top of results, but organic methods like search engine optimization (SEO) help your website place higher in search results.
Display Ads
Display or banner ads are generally static images or graphics that feature your branding and a quick call to action. These ads are usually placed on other websites and are used to generate new leads and expand your exposure.
AXPIRA – The Digital Advertising Agency For You
There are many reasons why choosing AXPIRA as your Digital Advertising Agency is the best investment you can make. Our combined industry experience and passion to help your business grow is unmatched. Let's plan a call so we can get to know each other.
We truly care about your success.
Our passion is the promise that we will put more effort into your brand revolution because we aim to exceed expectation. We make the effort to understand both your company and your industry.
We create win-win partnerships in trust.
We openly share our knowledge, expertise, market insights & strategy with our clients and give full access, control & ownership of platforms & deliverables because we don't believe in agency dependencies.
We are digital pioneers & data-driven.
We love creating and spreading beautiful stories driven by metrics & data. Therefore, all tactics will be based on in-depth analysis and research and will improve continuously.
We are globally experienced with local focus.
We have more than 16 years of global marketing, sales & communications experience working with small to large enterprise clients.
We are a
Full-Service Agency

offering end-to-end services & consulting
What is
Digital Advertising
?
Digital advertising (also known as online advertising) is a form of marketing used by companies to promote its brand, product, or service through digital channels. It consists of actions in web browsers, social media pages, blogs, apps, or any other form of contact through the Internet. With the digital transformation, more and more options arise for companies to communicate with the market and, of course, its audience.
Contact us and let's connect!
Ready to grow your business, together with us? Let's connect!
Contact & Availability
Email: info@axpira.eu
Monday to Friday: 9:00 AM to 7:00 PM GMT+1
Saturday: 9:00 AM to 5:00 PM
Sunday: Closed
Let's Connect
Our expertise makes the difference


We're a international agency, you can find us here
Europe
Belgium (Brussel / Ghent) – United Kingdom (UK) (London) – France (Paris)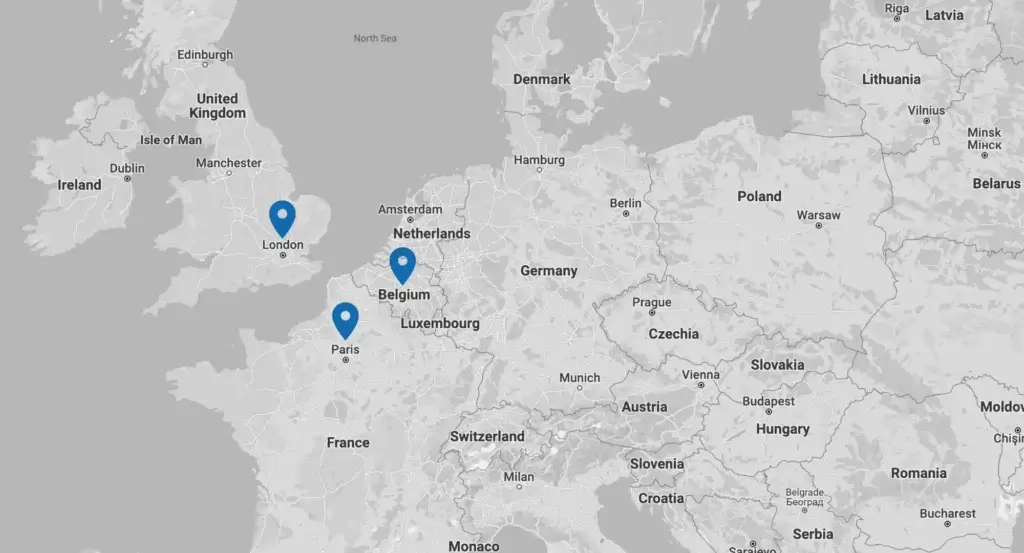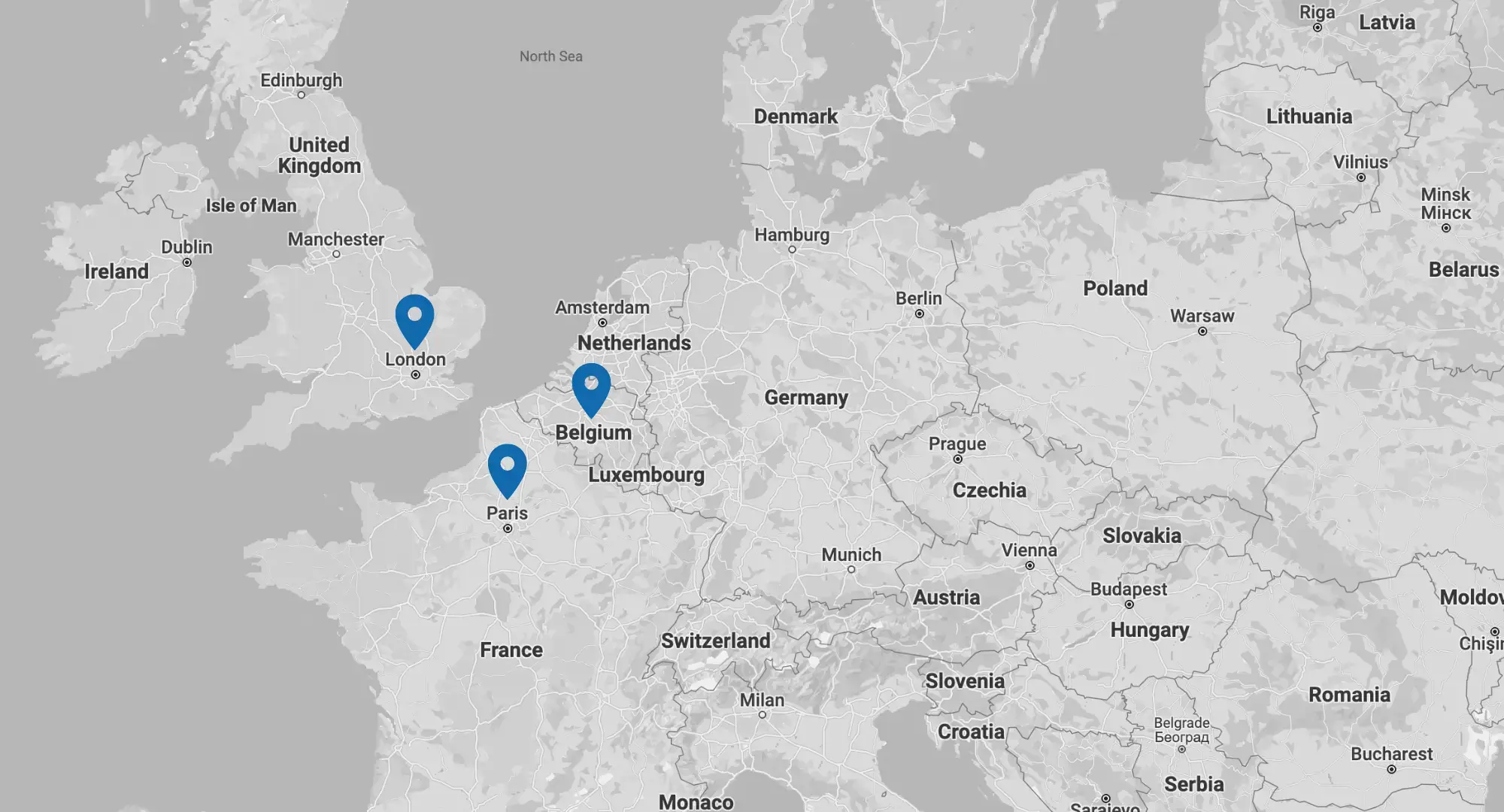 United States
New York (NYC) / Chicago / DC / San Francisco / Florida (Miami + Orlando) / San Diego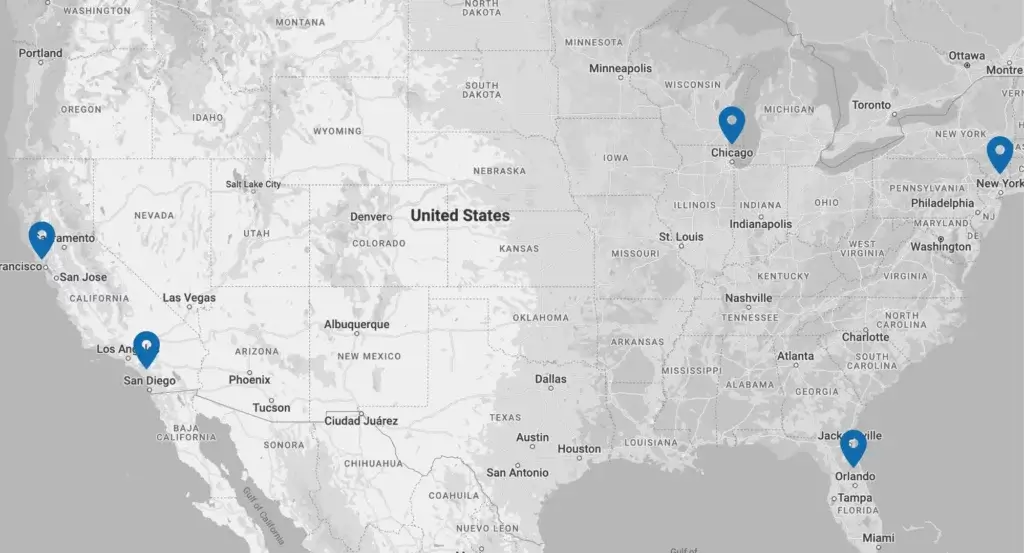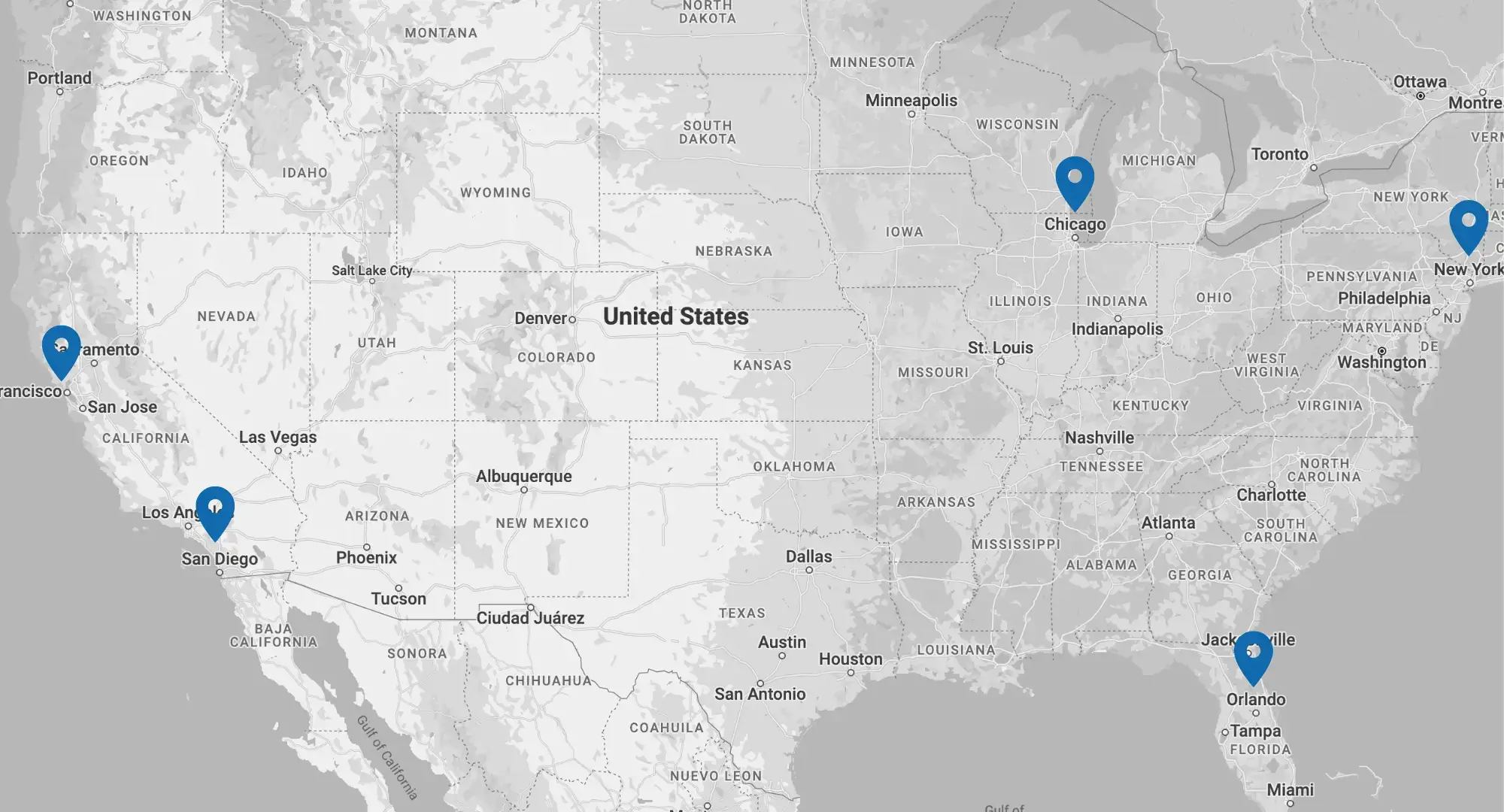 Australia
Melbourne
Sidney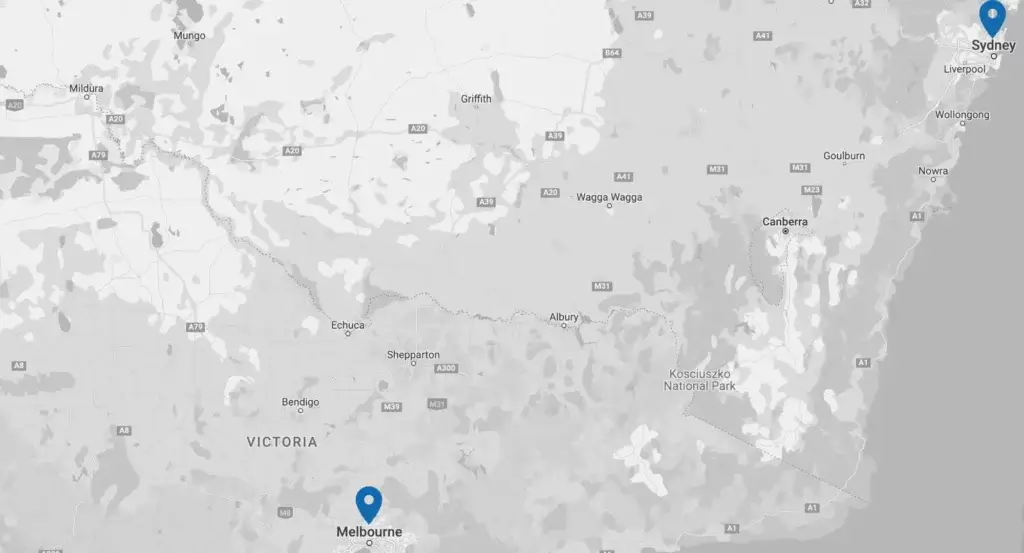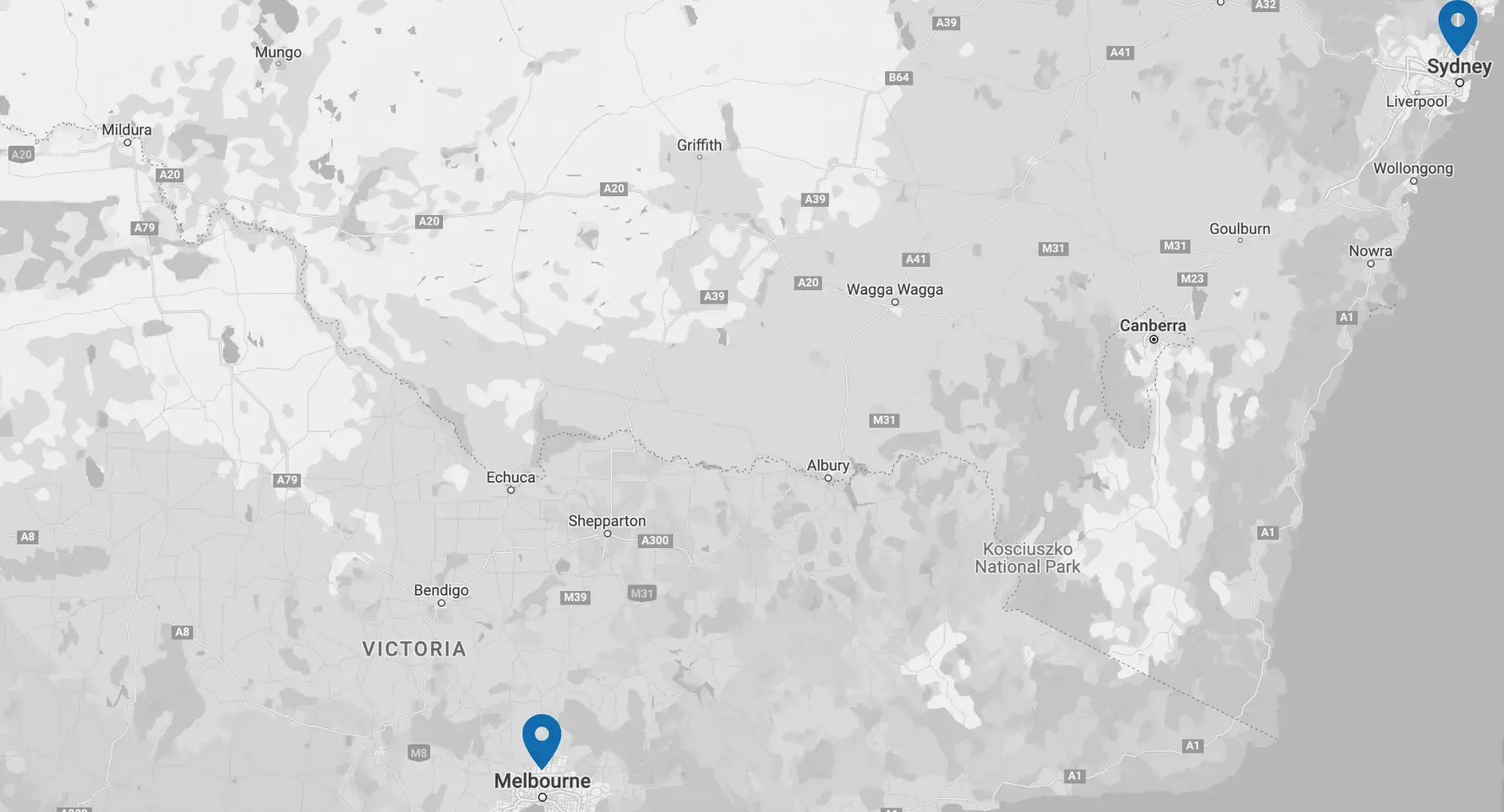 Canada
Vancouver – Toronto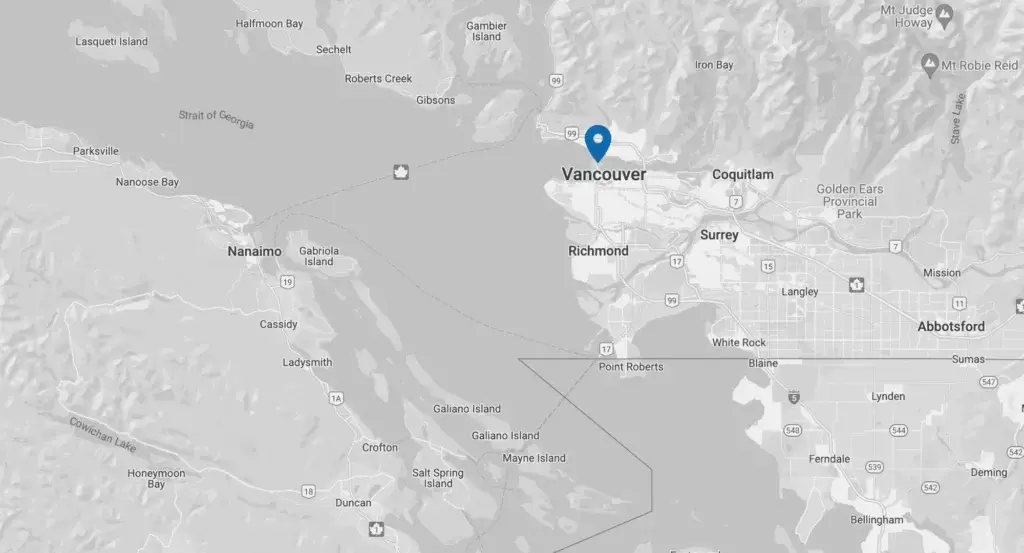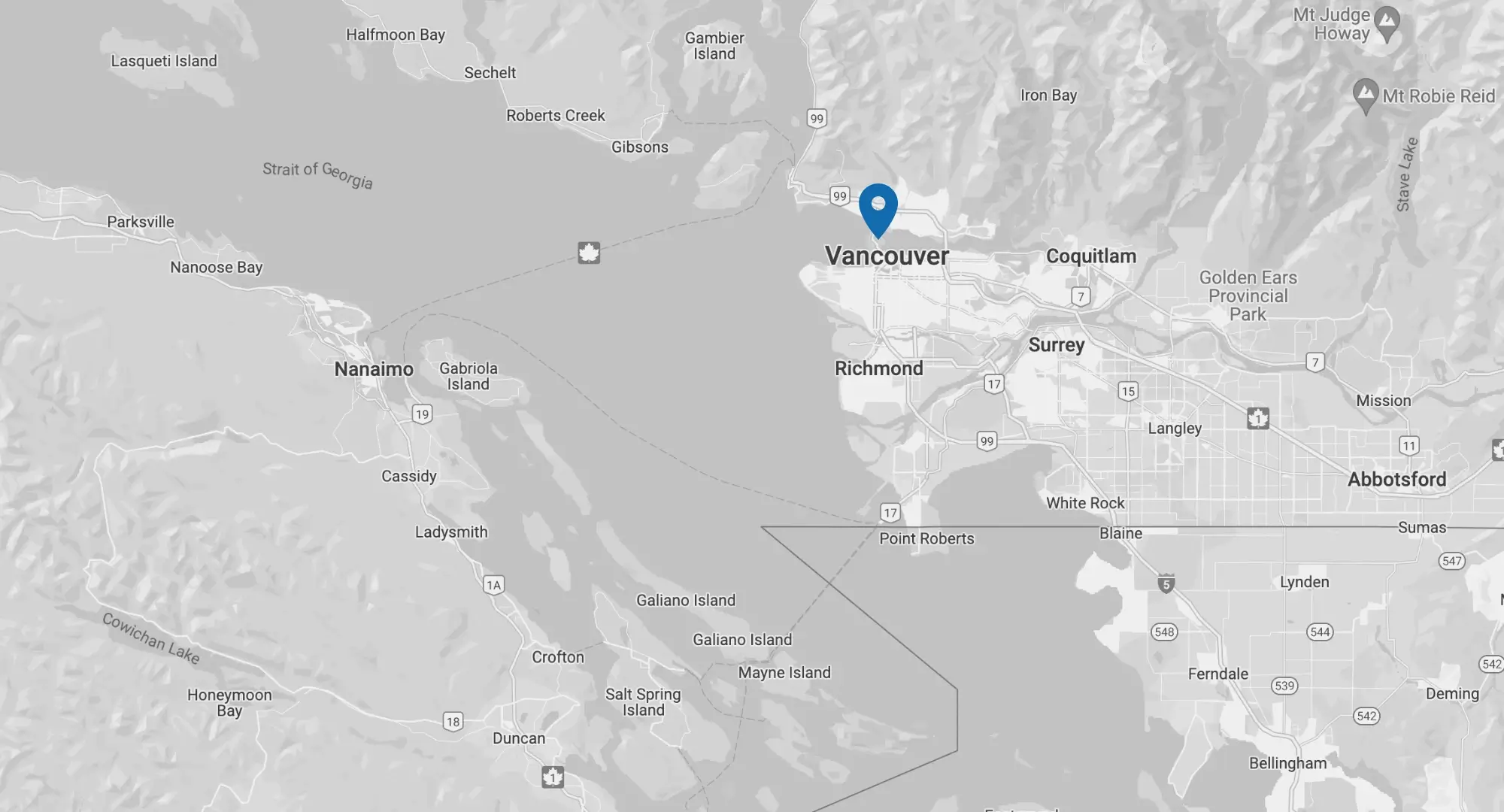 Middle East
Dubai – U.A.E. /India (Mumbai)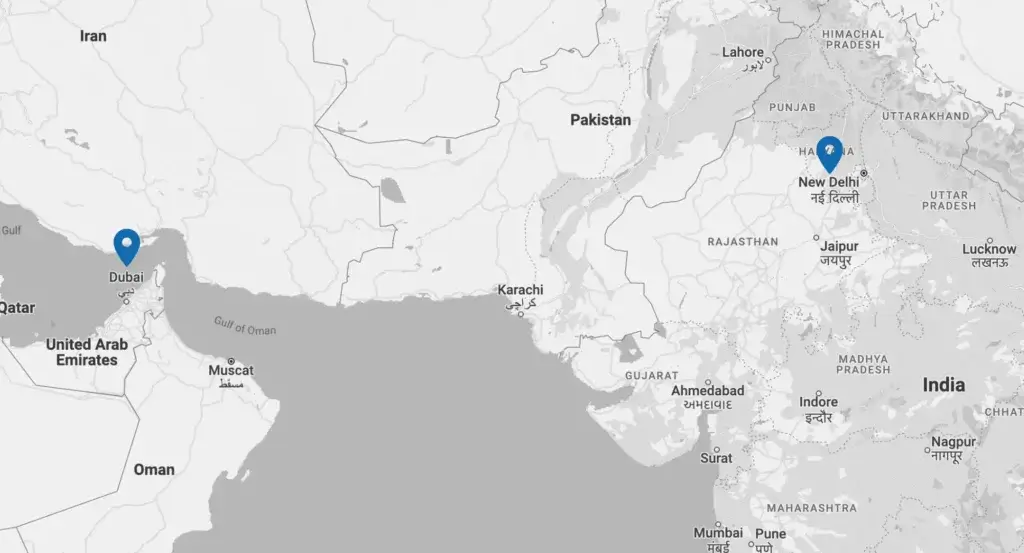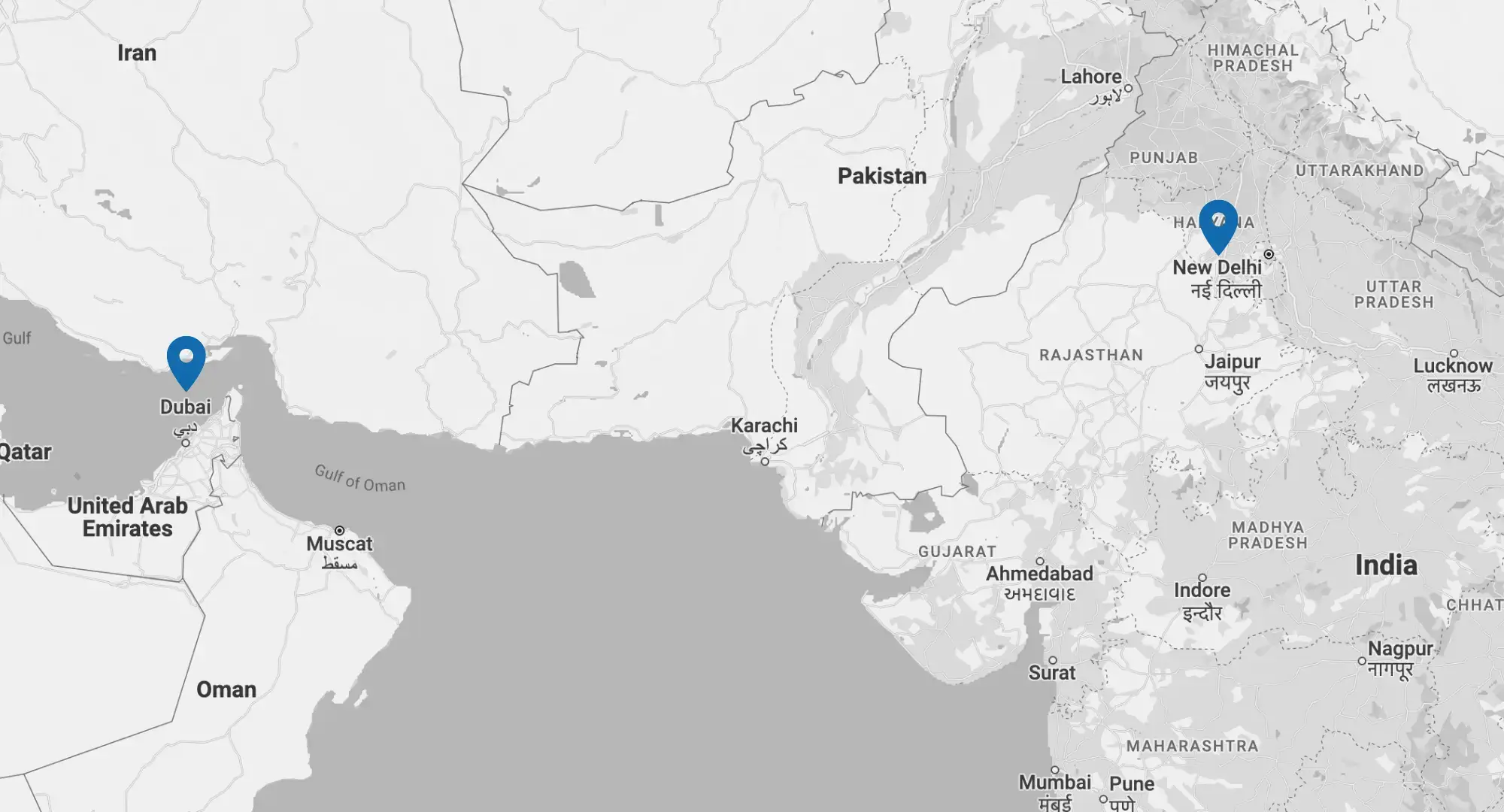 Philippines
Metro Manila – Makati – Cavite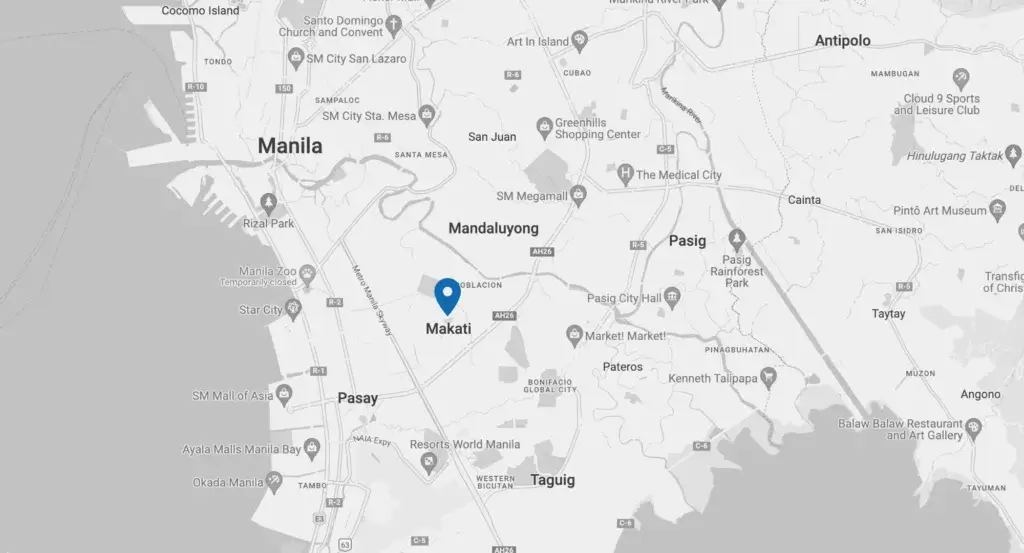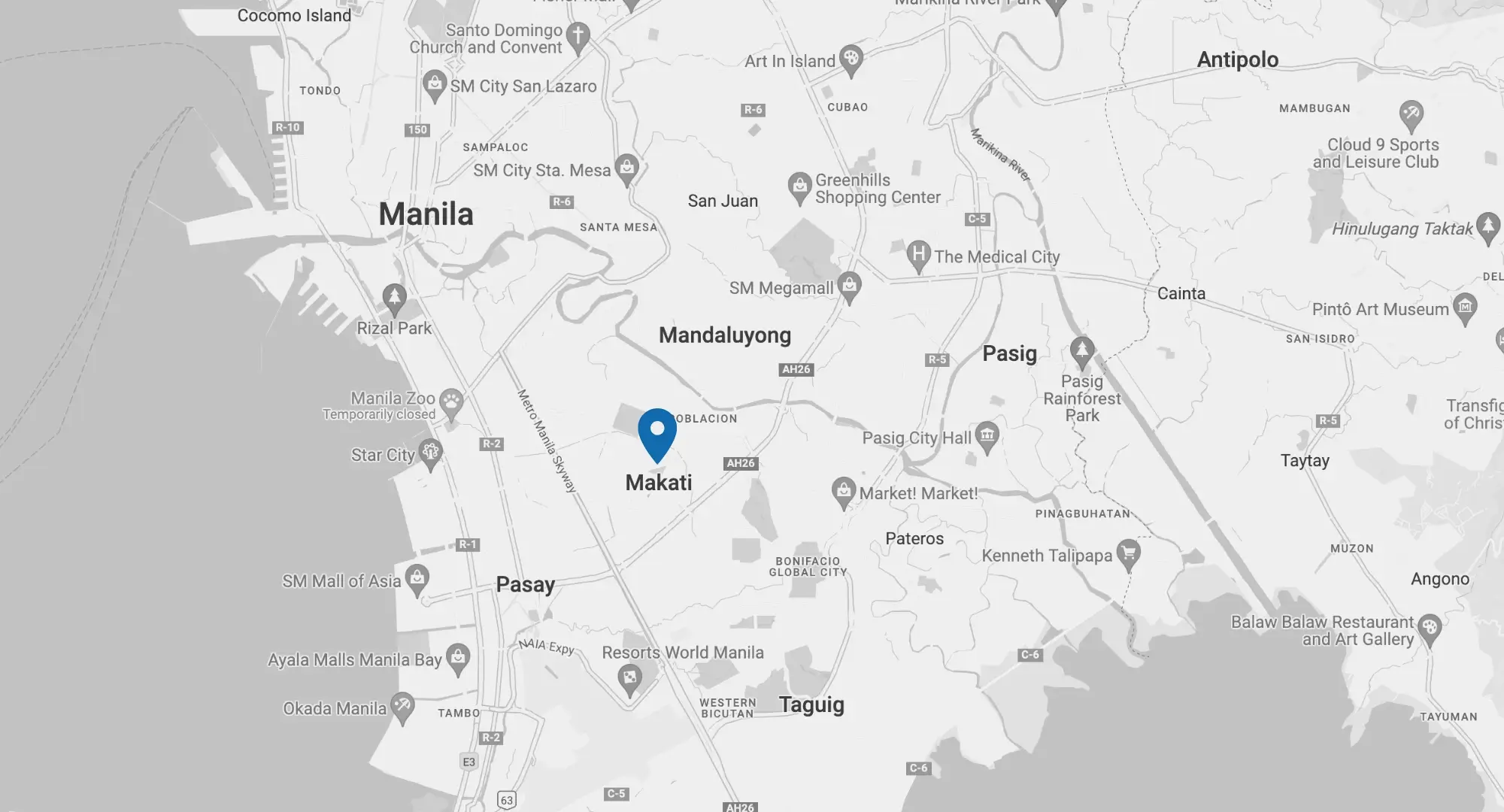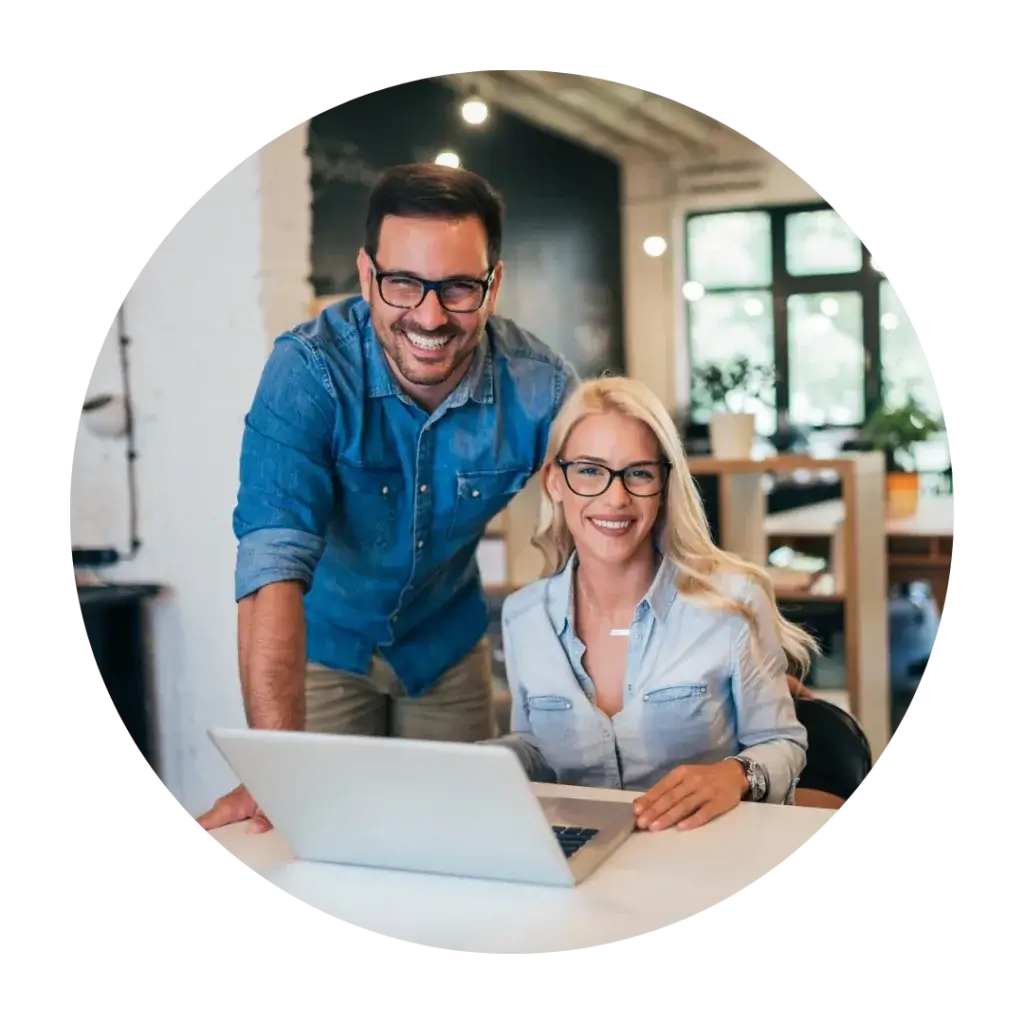 "AXPIRA is a global B2B agency firm with local presence "near me". While we are an award-winning full-service marketing agency, we always offer the quality & personalized approach of a creative boutique marketing agency. We strive to become your long-term partner and a top key success factor for your growth. We offer the best scalable solutions for startups, small businesses & industry leading businesses."
Find our specialists in Copenhagen, Texas, Singapore, Dubai, Manchester, Cleveland, France, The Netherlands, India, Mumbai, Dallas, Indiana, Houston, Utah.
Our industry experience & market insights make the difference
Take a flying start with AXPIRA as your agency partner thanks to our industry insights, local & global learnings and understanding of your ideal brand positioning for your target audience in your sector. We're always eager to deepen our expertise & learn new industries so let's connect!
Join dynamic companies & brands who trust our expertise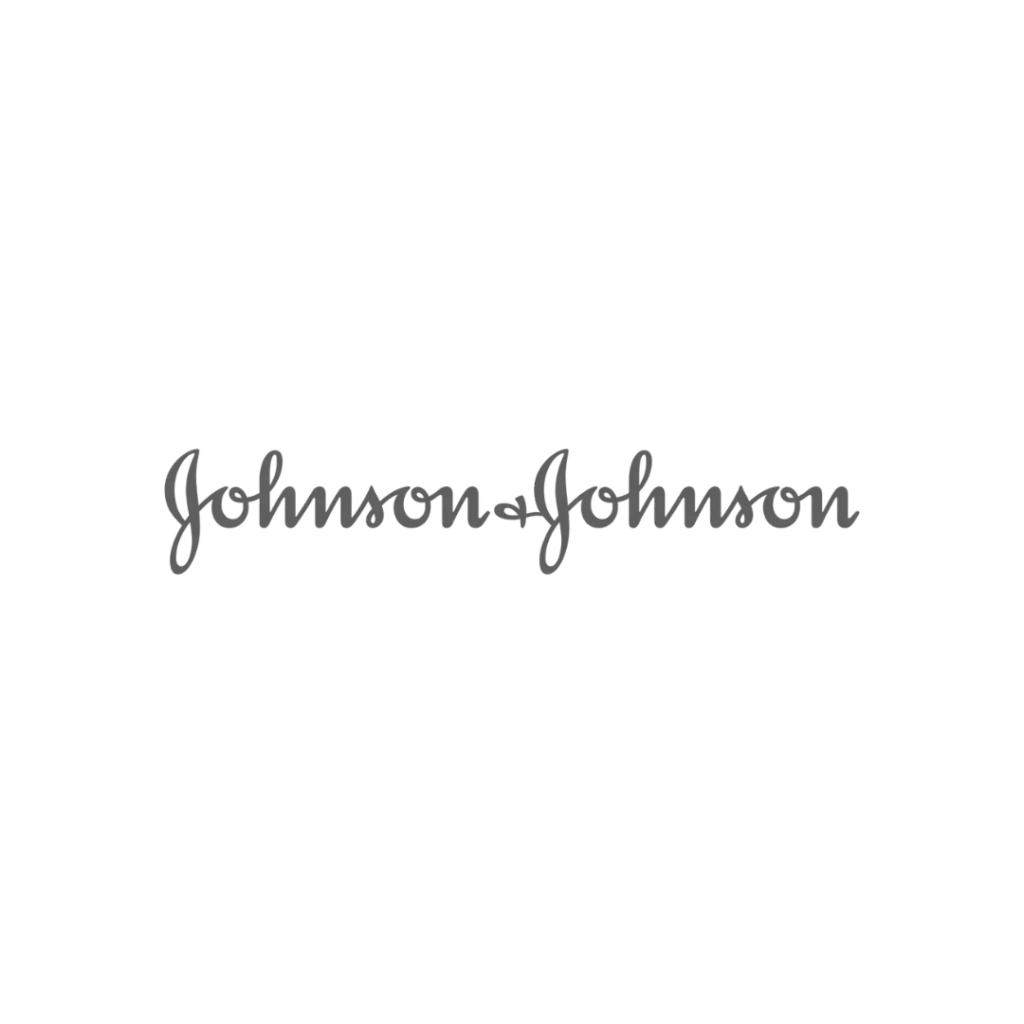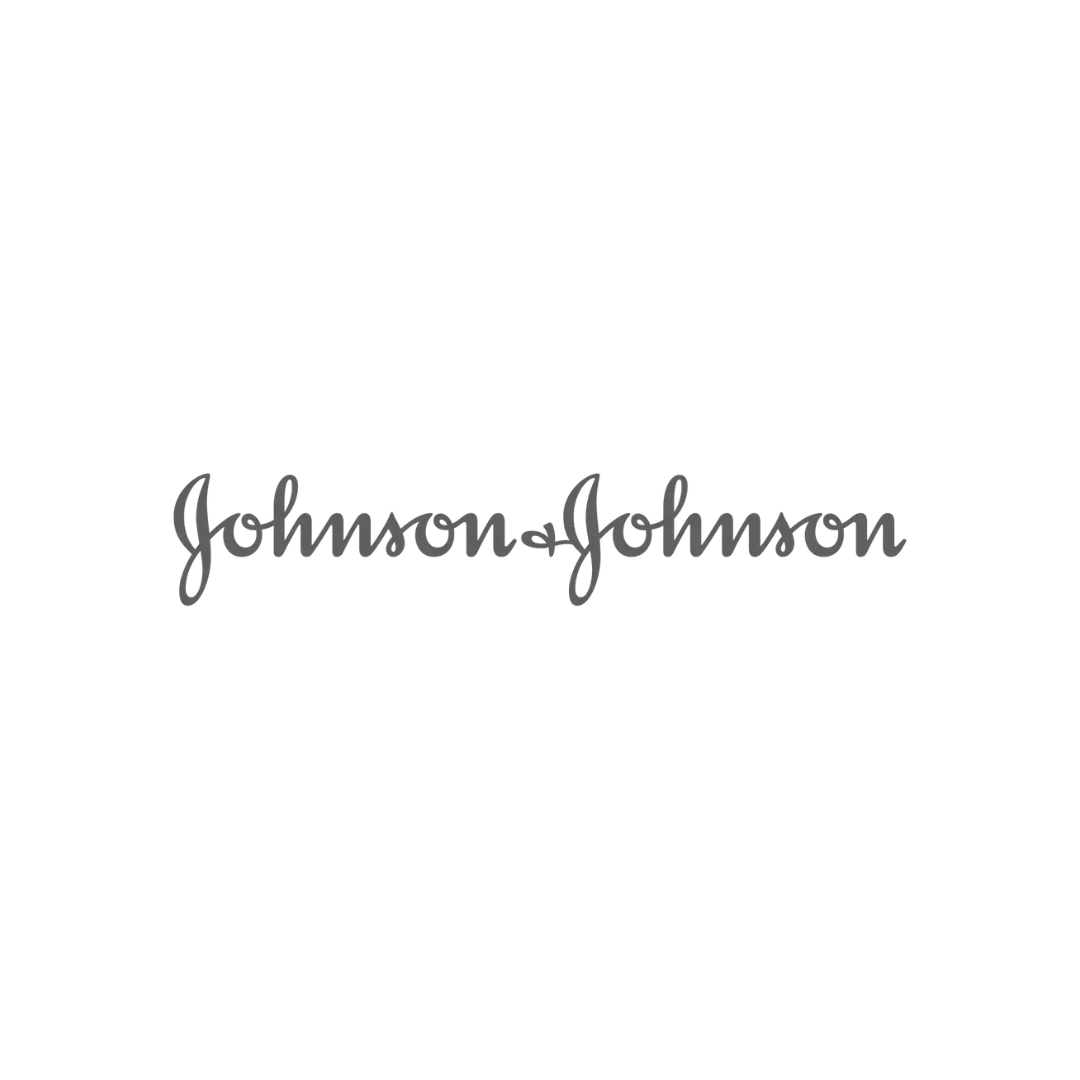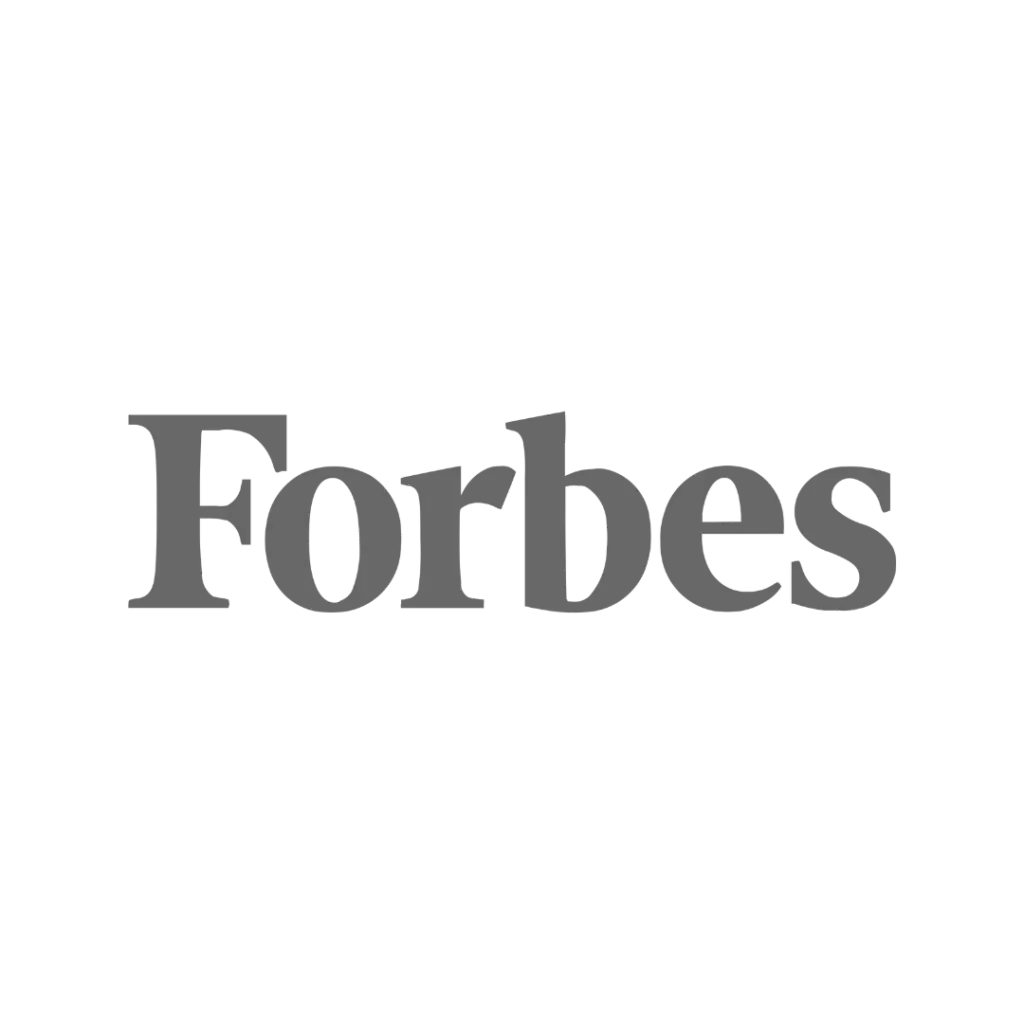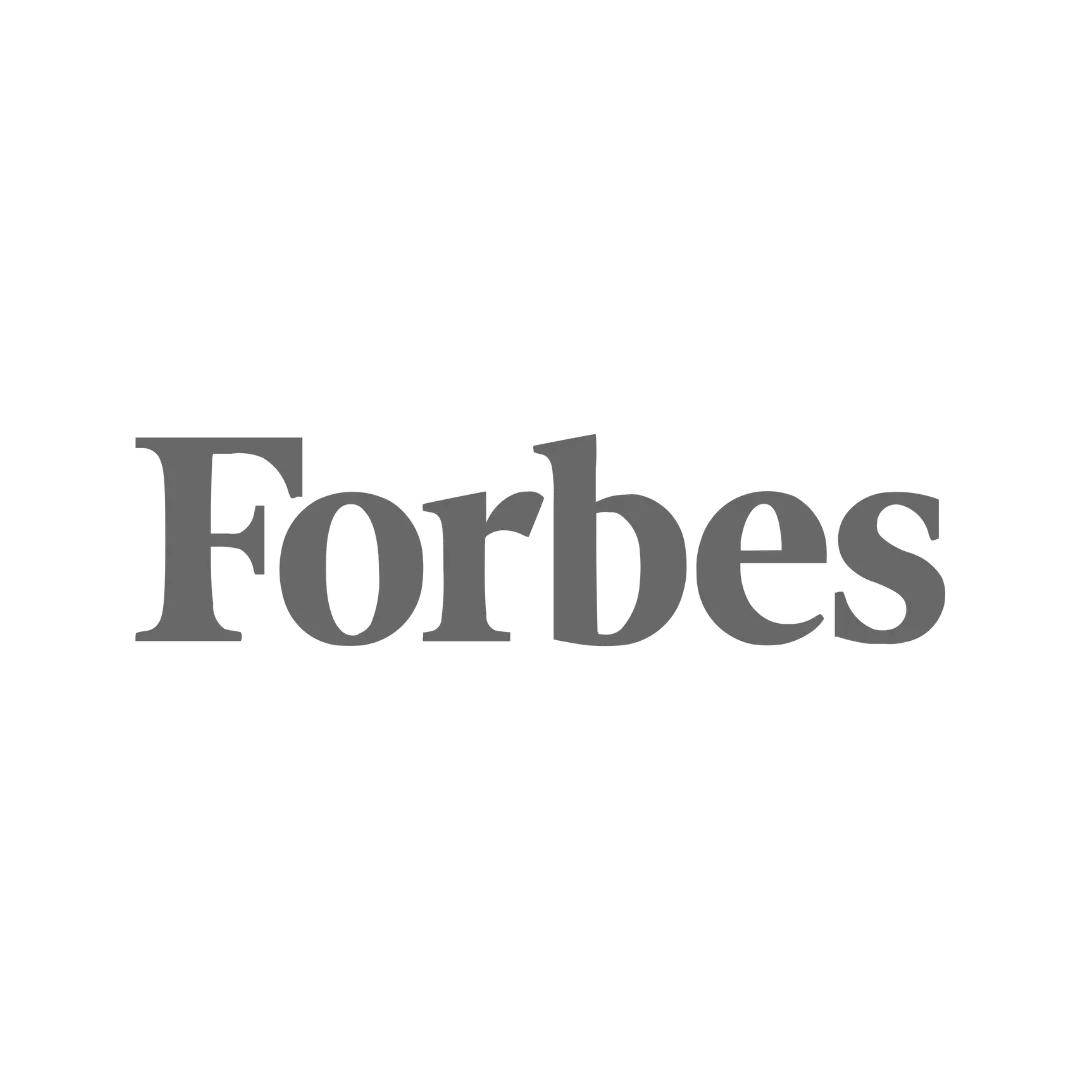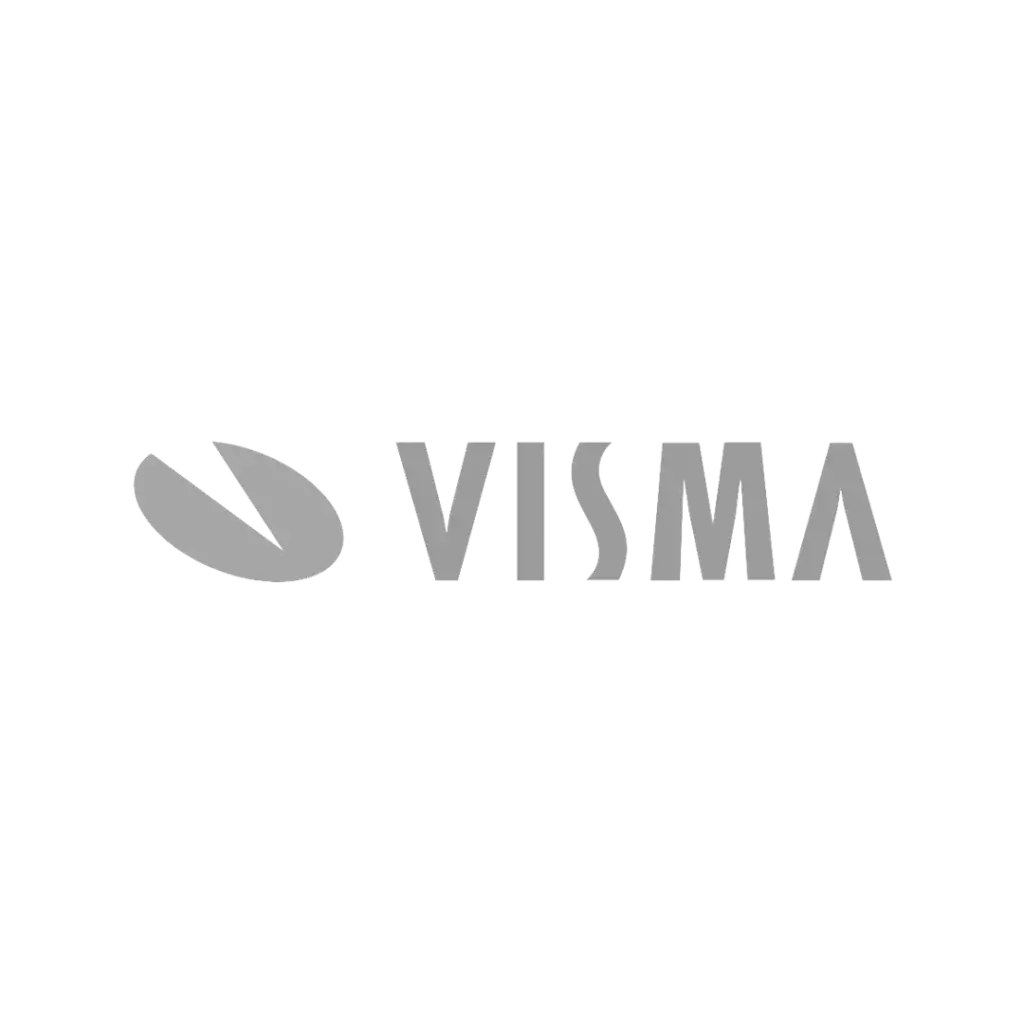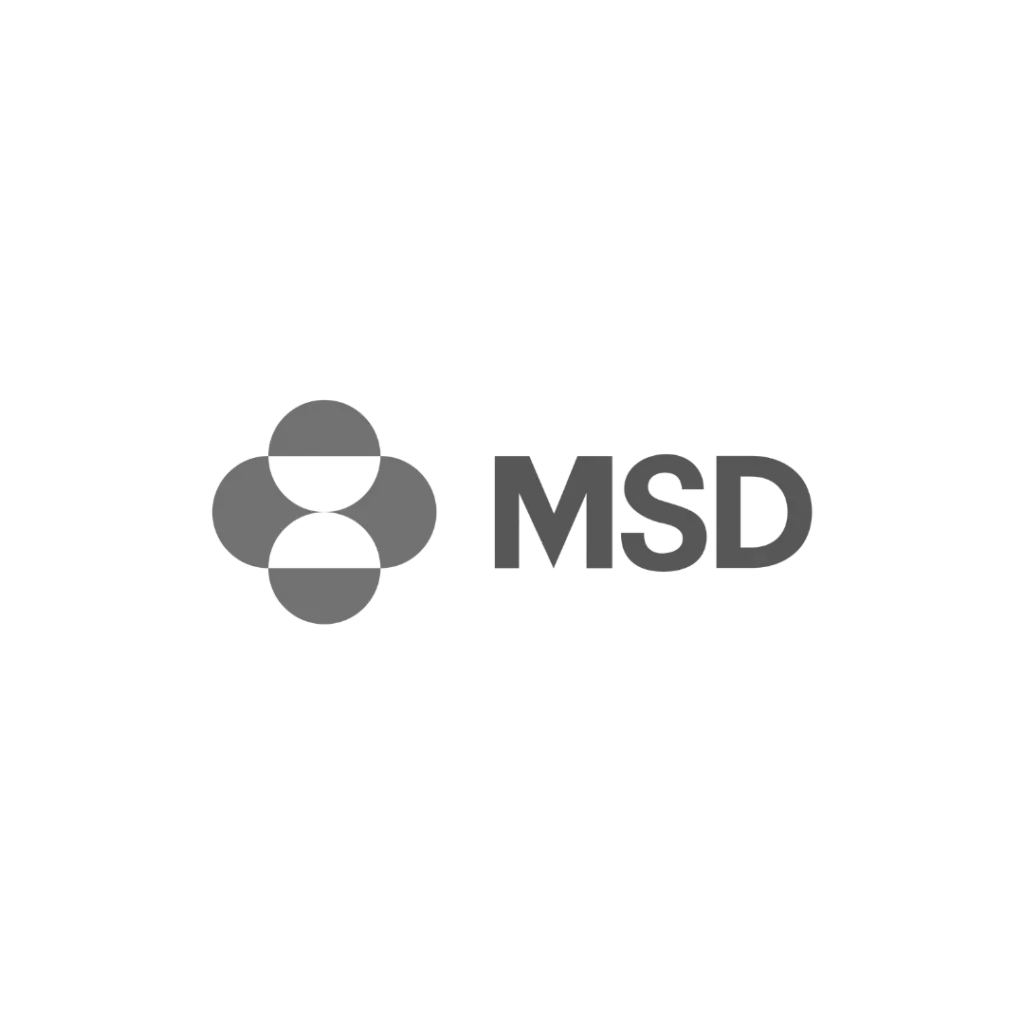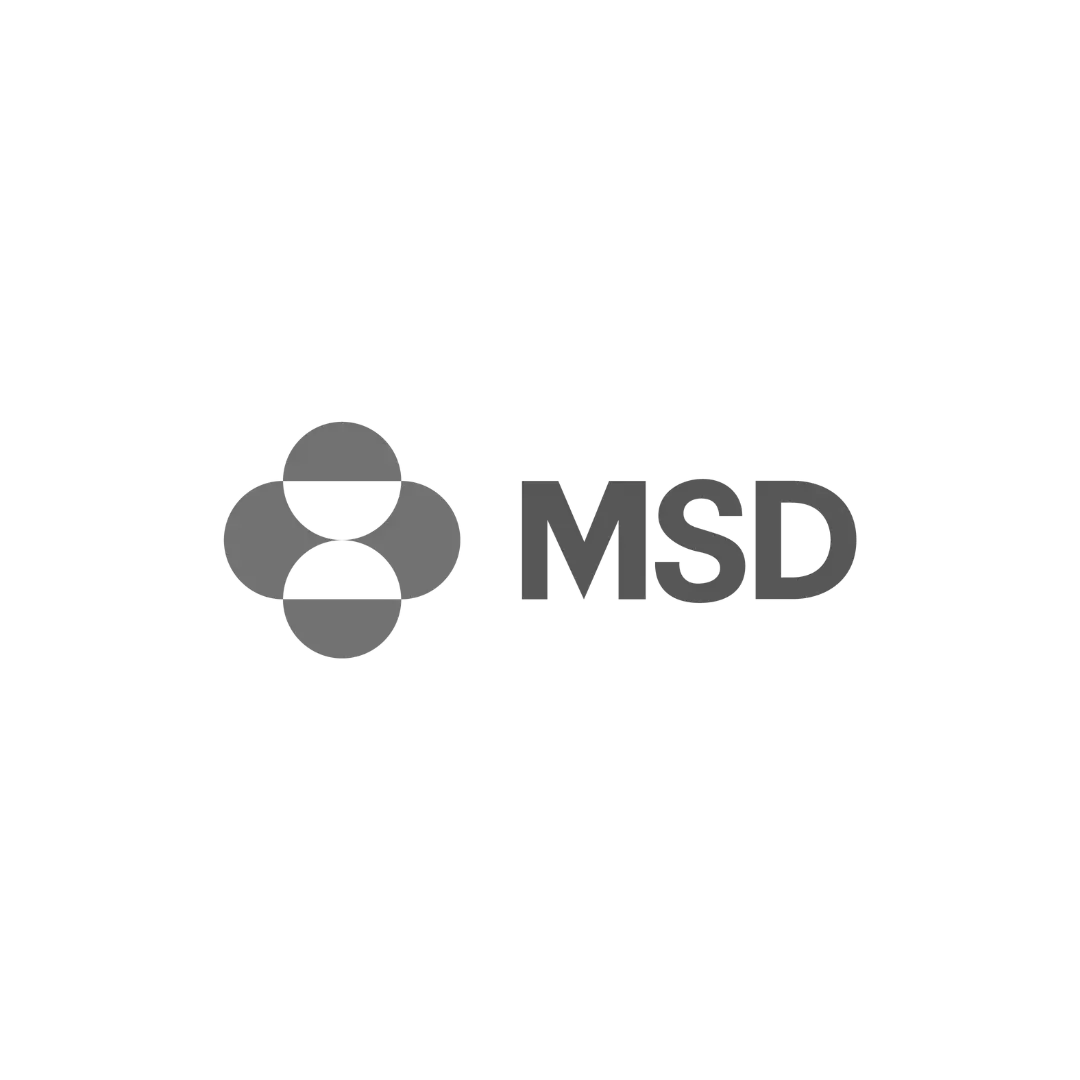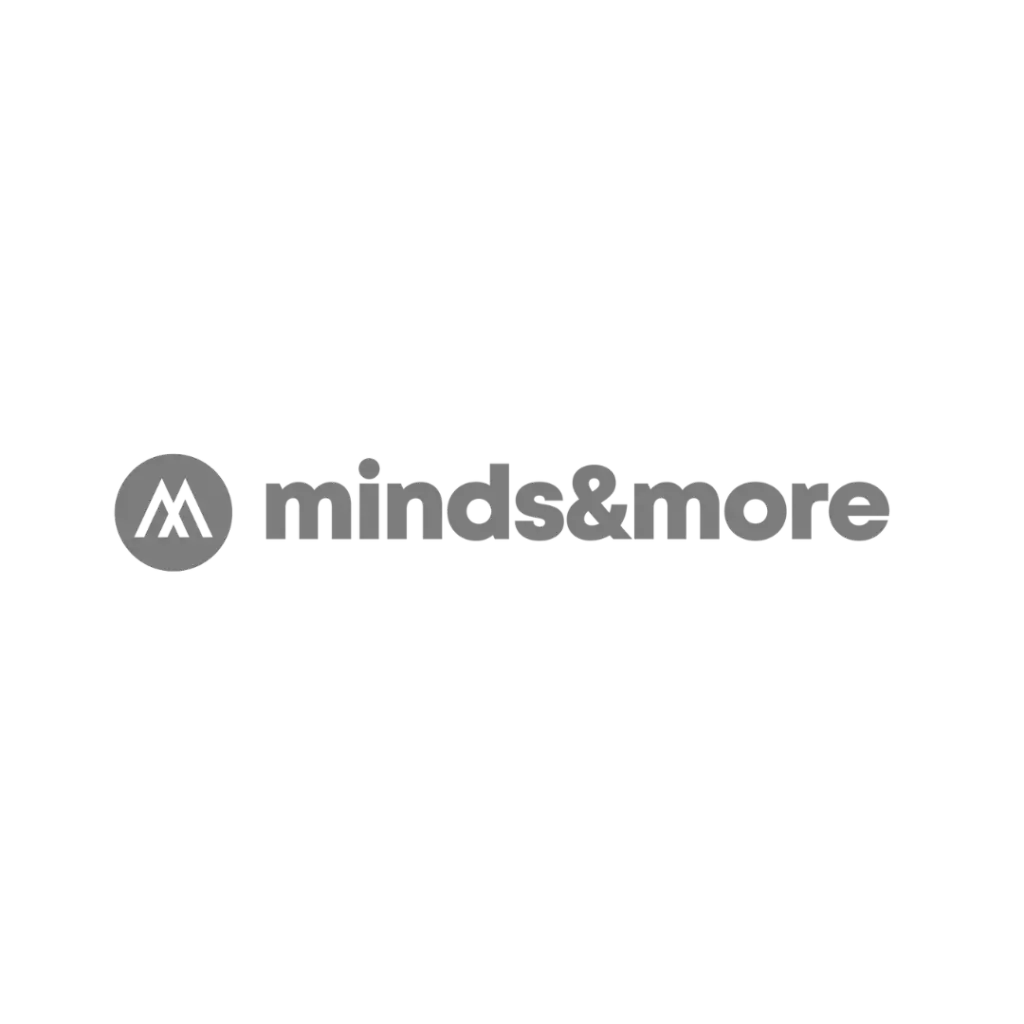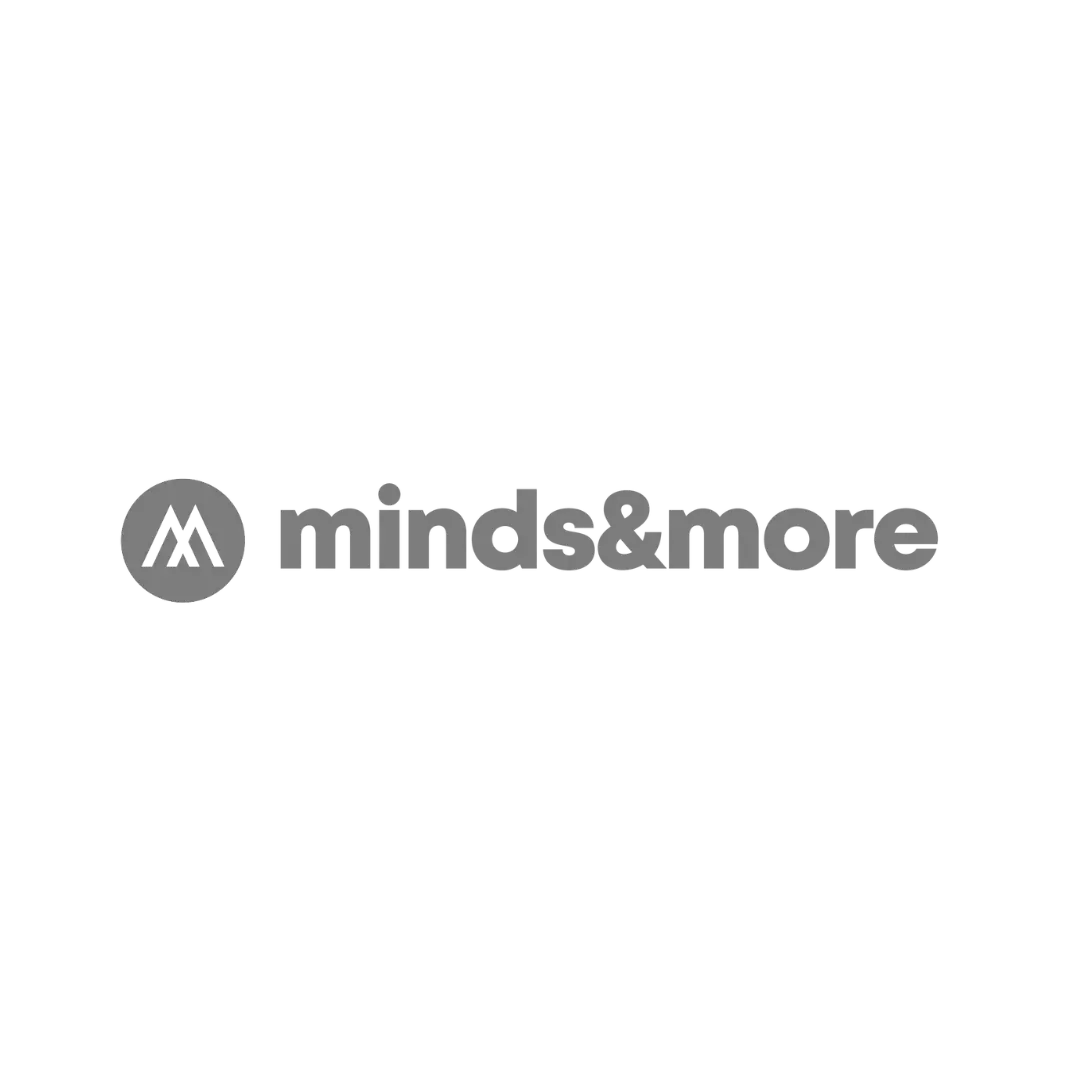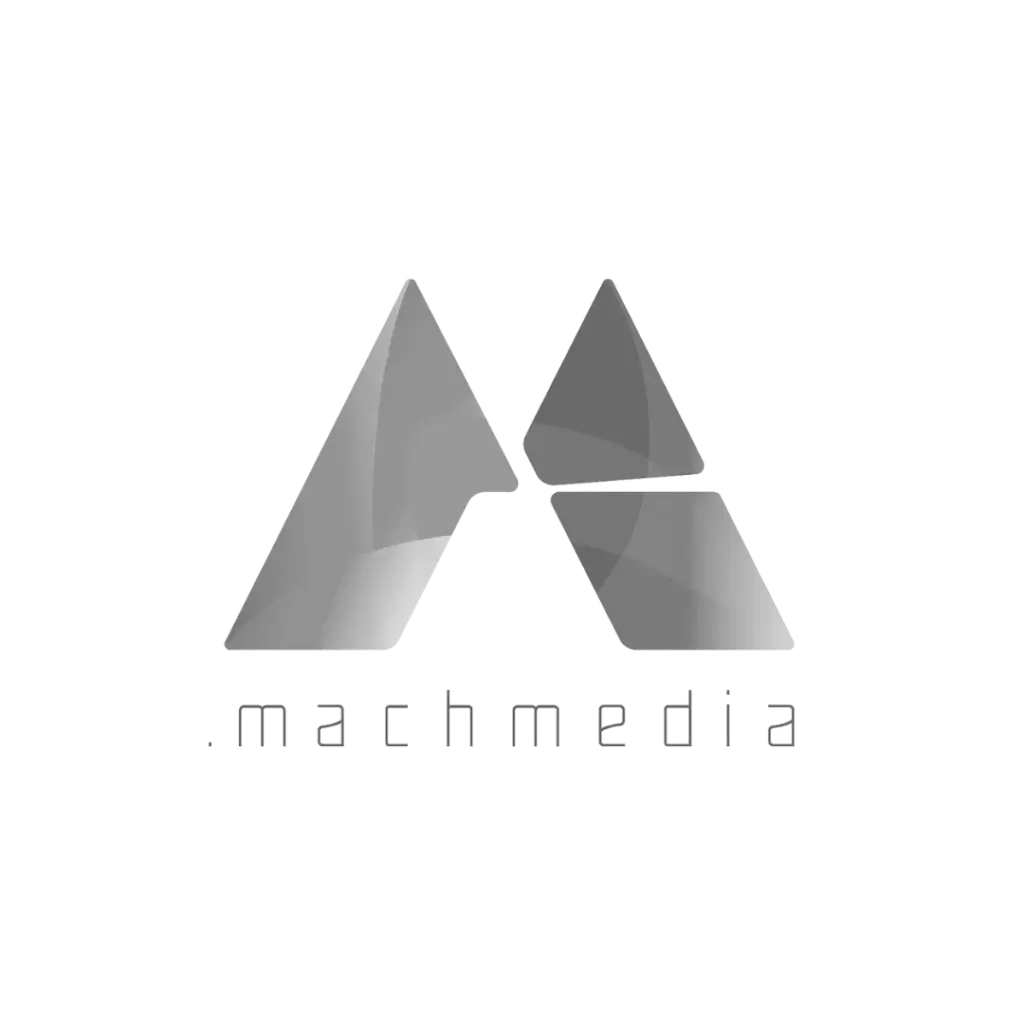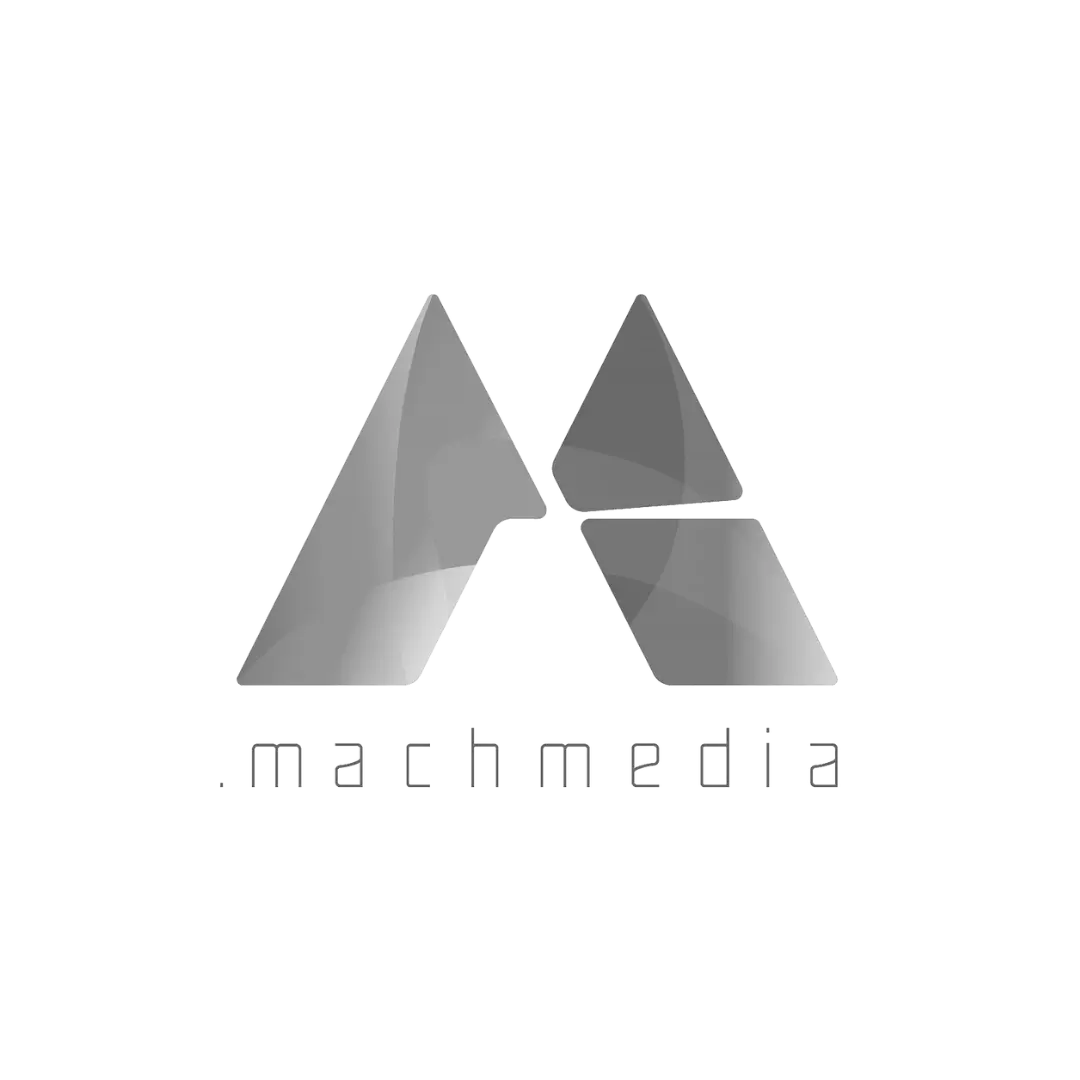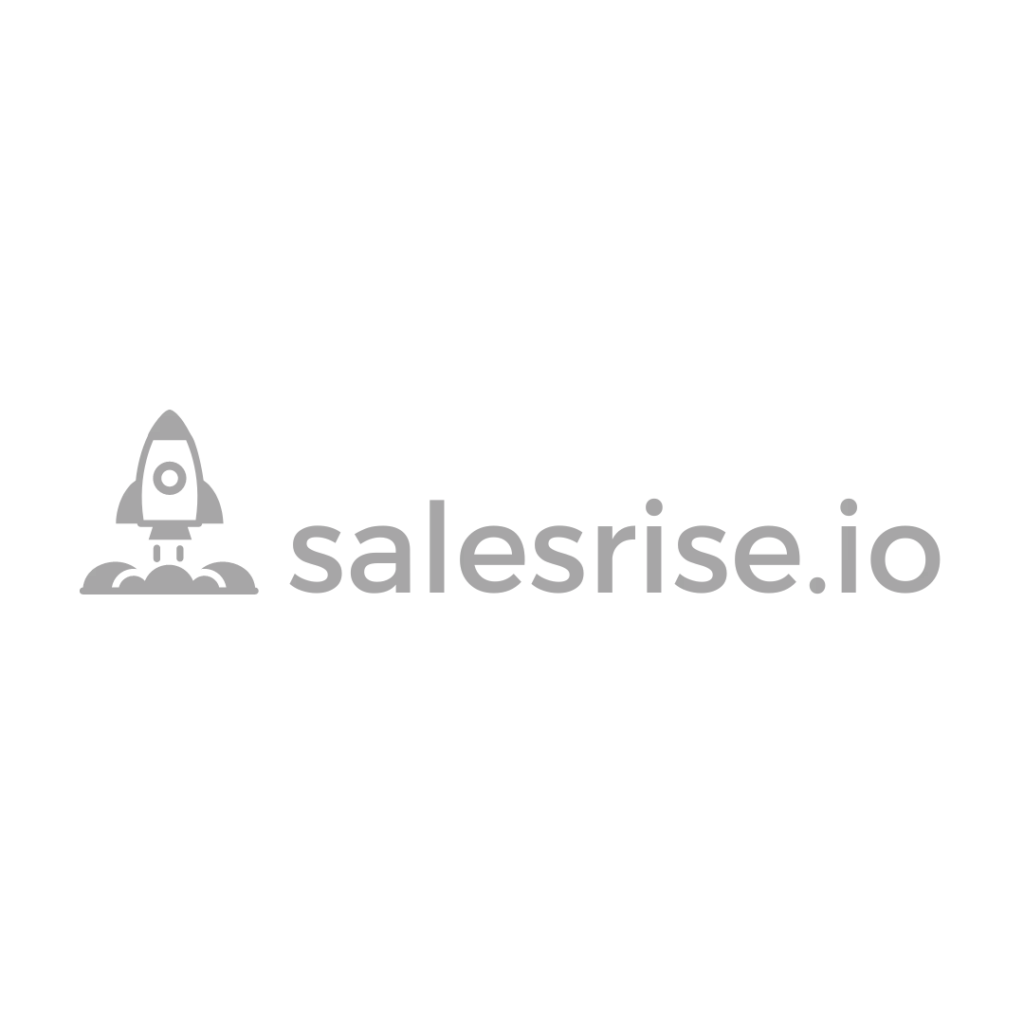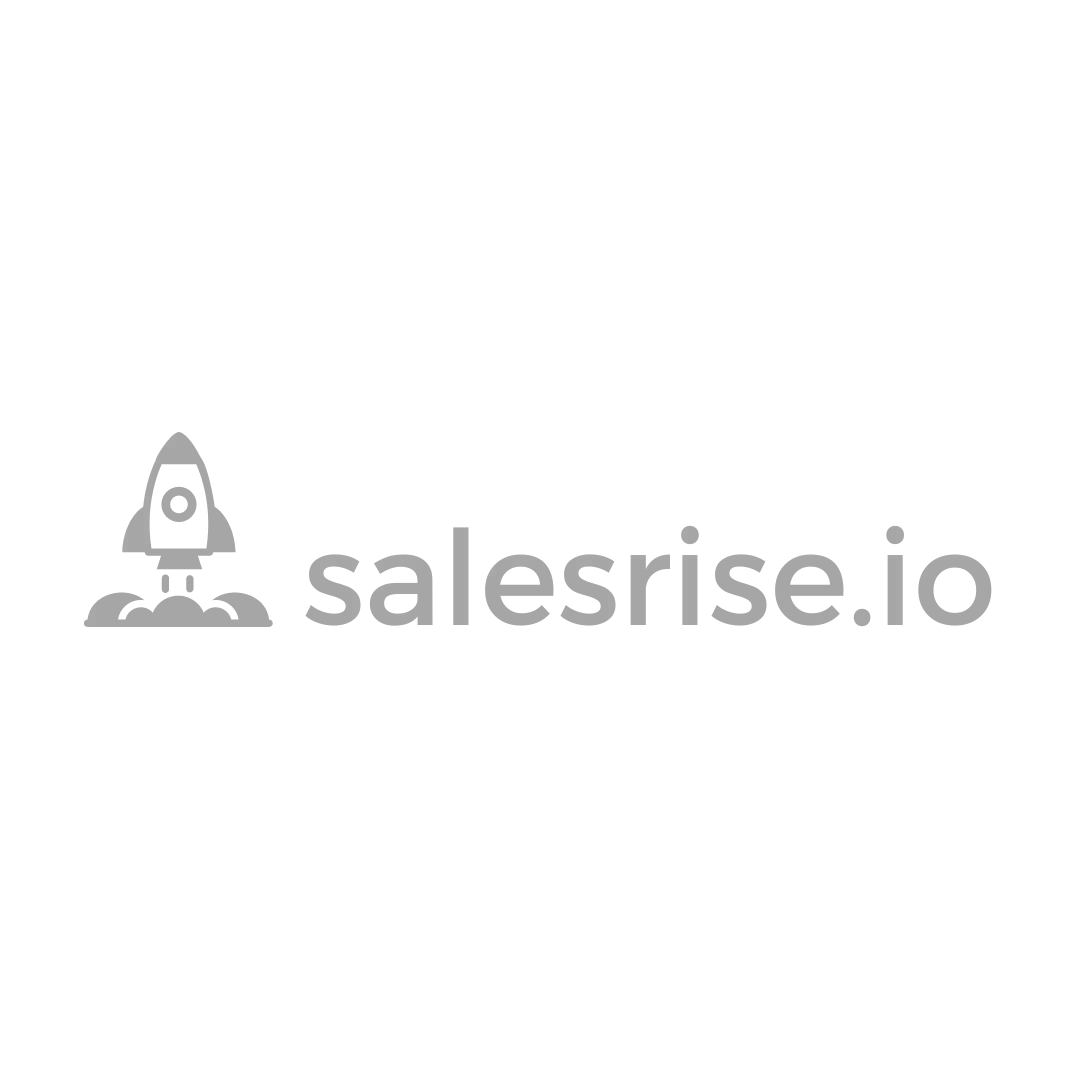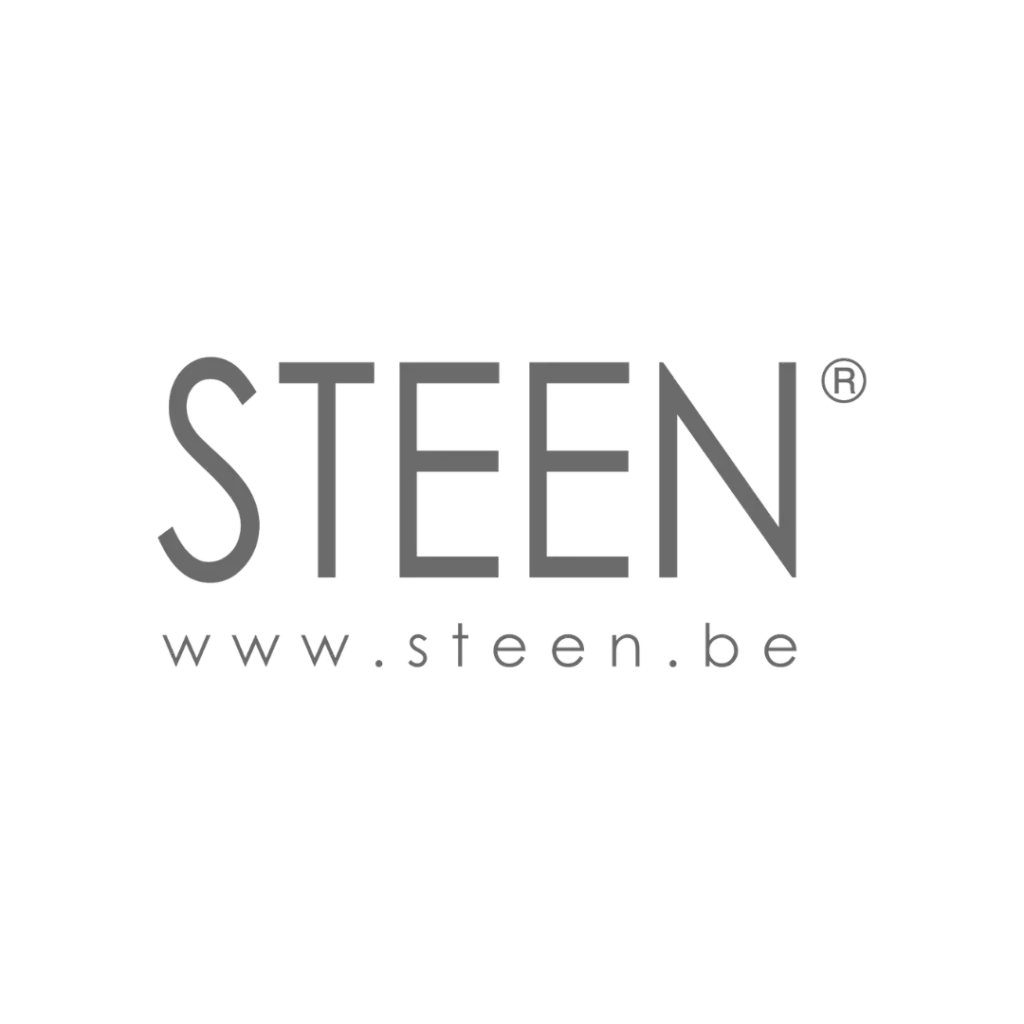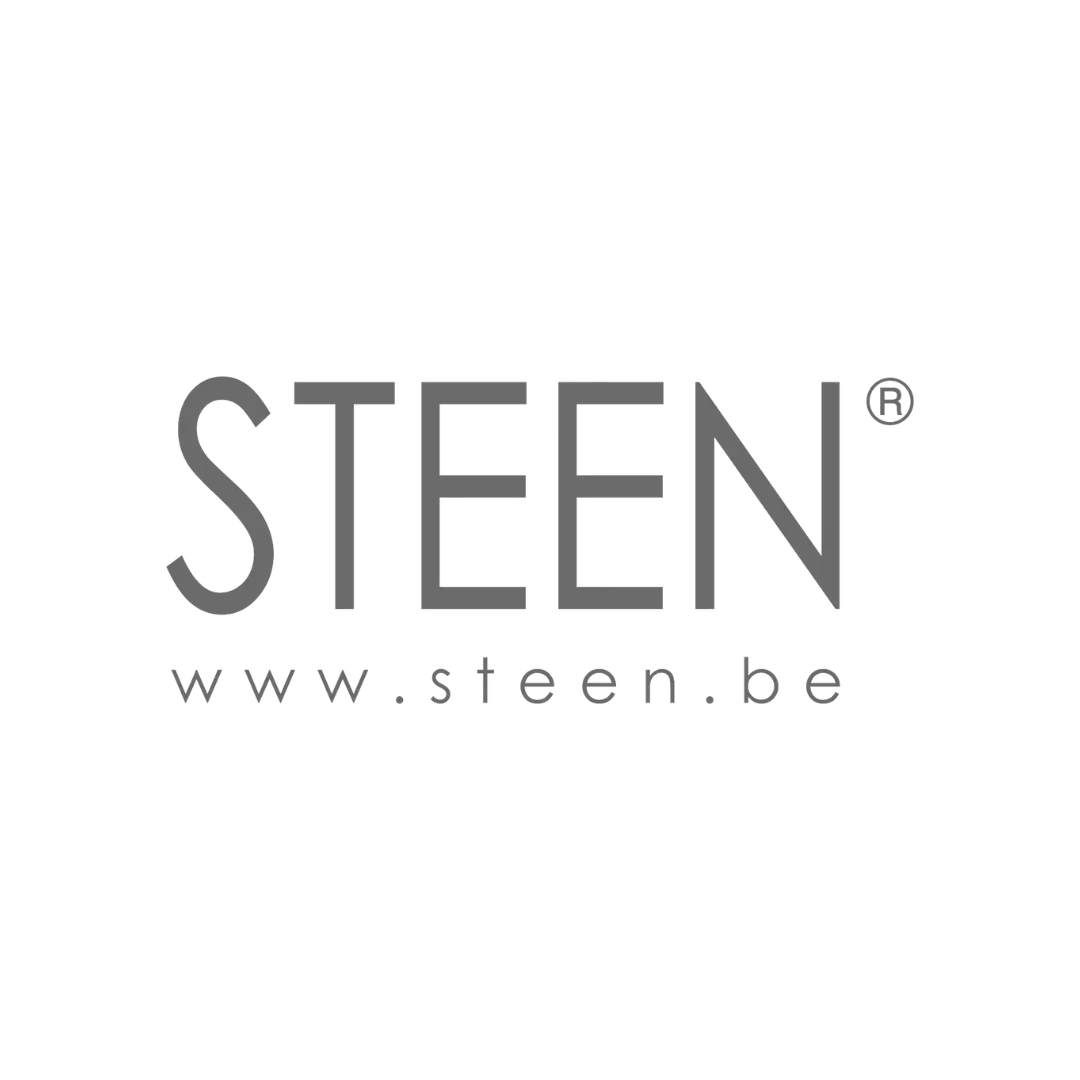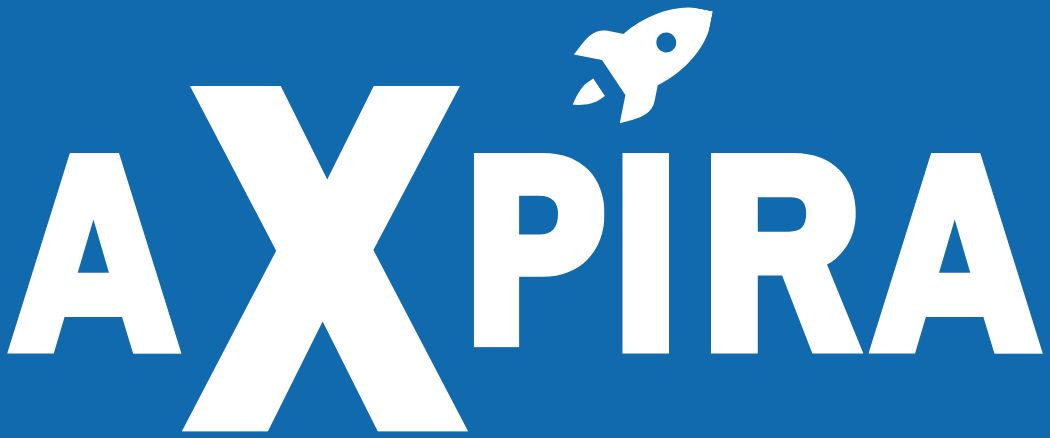 Headquarters
Ghent – Belgium
Offices
Brussels – Belgium
New York – USA
Vancouver – Canada
Manila – Philippines
Contact
info@axpira.eu
Let's Connect
Growth Services
Search Engine Advertising
Search Engine Optimization
Social Media Marketing
Growth Audit
Growth Strategy
Content Marketing
Brand Management
Web Solutions
Web Design & Development
E-commerce Solution