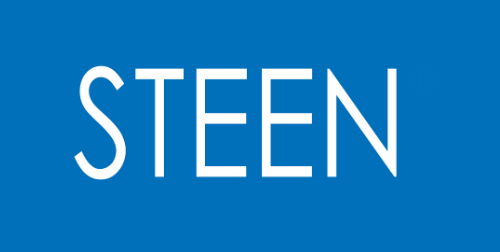 Since the creation of STEEN in 1960, it was very clear the brand represented an attractive concept for our customers in the fish and poultry processing industry. Great service, technical know-how and optimal customer service is still today a very successful formula offered to our customers by F.P.M. International NV. On top of that, customers are fond of our quality and experience in the market and the success it generates after working together with us.
"In a specialist market, targeting the right audience worldwide is key."
– Ben Adinau – F.P.M International N.V.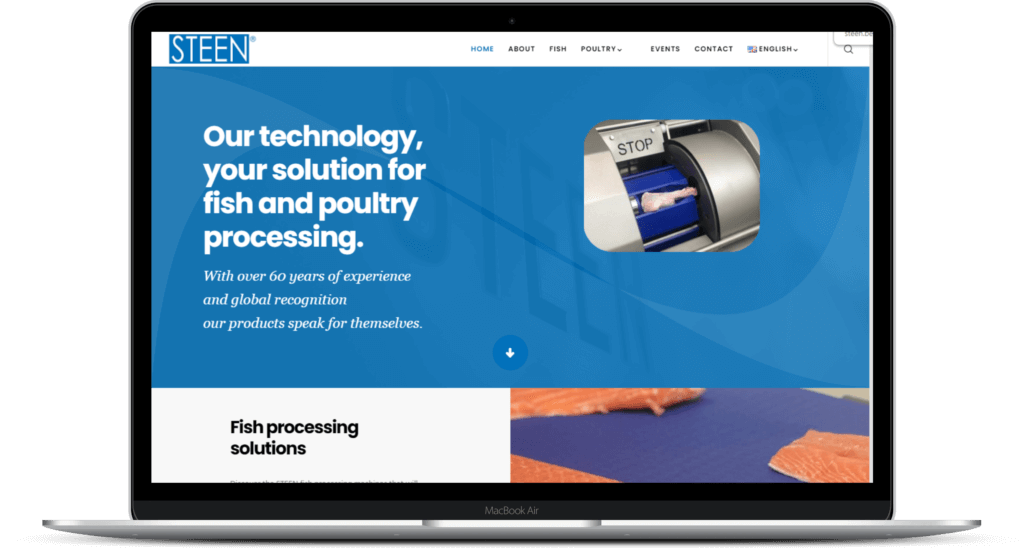 STEEN partners with AXPIRA to get their message out into the world, targeting these specialized audiences worldwide. For this several key tactics of Search Engine Marketing (SEM) are being used. STEEN and AXPIRA created engaging visuals and published these on their social channels, using Social Media Marketing (SMM) best practices to ensure that these social ads find the right audiences and are able to trigger engagement from the viewers, sending ever more visitors to their website. The landing page where visitors arrive has been optimized to convert, meaning visitors will be triggered to fill in the contact form, thus creating new leads for the company. On top of this, the company and brand image is strengthened in selected regions where advertising is targeted. This flow and conversion is measured using Facebook and Google Analytics.
The key to success with Search Engine Marketing comes from combining the different pillars of SEO, SEA and SMM.
– Pepijn De Cuyper – CEO at AXPIRA
In additional to successful Facebook Campaigns, STEEN & AXPIRA also used Search Engine Advertising (SEA) to get STEEN to the top of Google's search results focused on the right audiences using the most used keywords. AXPIRA uses simultaneous test campaigns to gain insight into their client's market, and make an in-depth audience analysis, competitor analysis and keyword analysis. Finding the right keywords for SEA is crucial to ensure the campaign budgets are being used with maximum efficiency. AXPIRA's experts are continuously trained and follow-up with Google's most recent ranking factors, so they can assist the client with determining these keywords in one or multiple keyword workshops. The result of these keyword workshops is invaluable insight into the target audience mindset to ensure campaign success.

While Search Engine Marketing is a continuous effort to achieve maximum results, the results so far are very impressive in this win-win partnership, making SEM a sound and quick-return investment as long as it is done with the right professionals.
Don't Miss Out
Interested in Search Engine Marketing? We can help you grow your business and reach new markets.