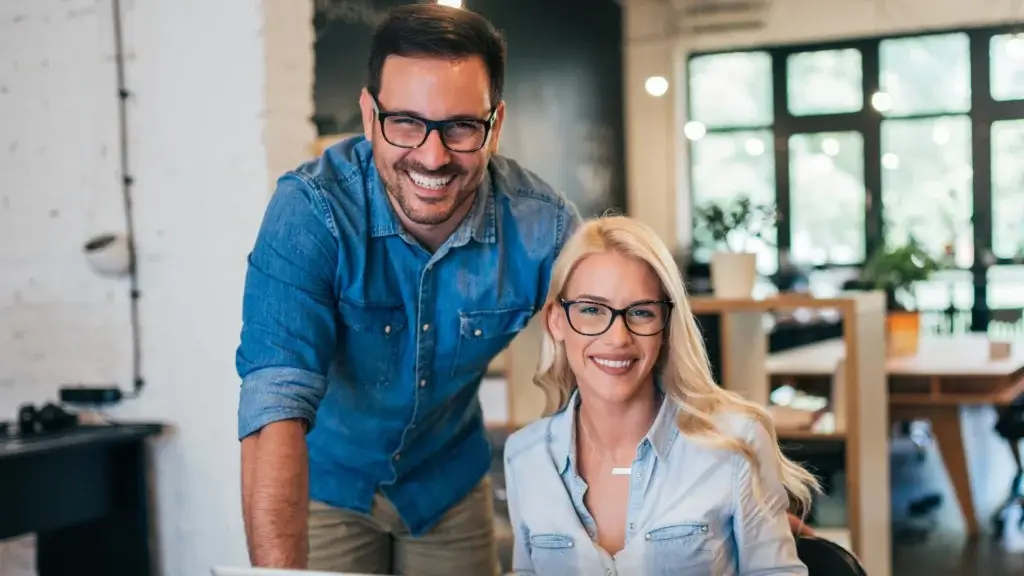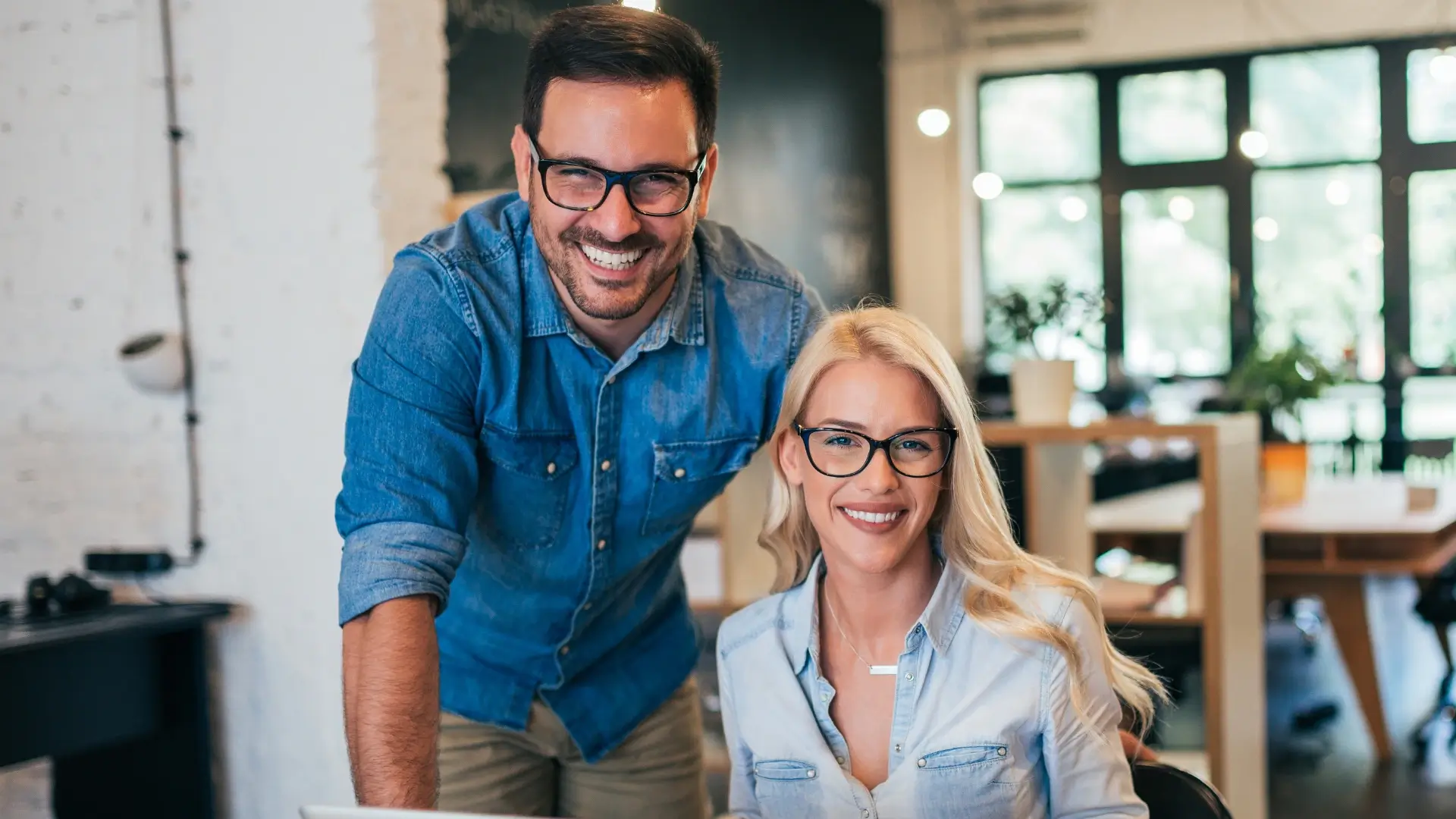 A
boutique marketing agency
that becomes family
AXPIRA is a new-generation brand consultancy for emerging technology, ideas, and lifestyle. Passionate about building better futures, we tailor branding, creative, communications, and marketing solutions for startups, cultural movements, and established global players.
Boutique Digital Agency
AXPIRA is a digital boutique agency for all the badass small/medium sized businesses out there, that need help online. We believe that your communication should live up to your business' real-life experience so at AXPIRA, we help make sure that you stays you, even when you is digital.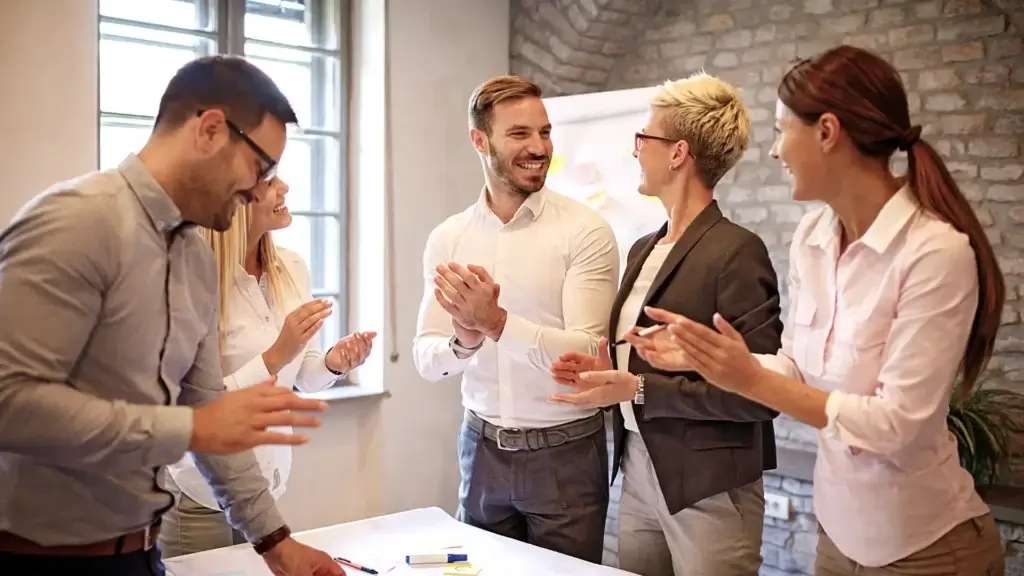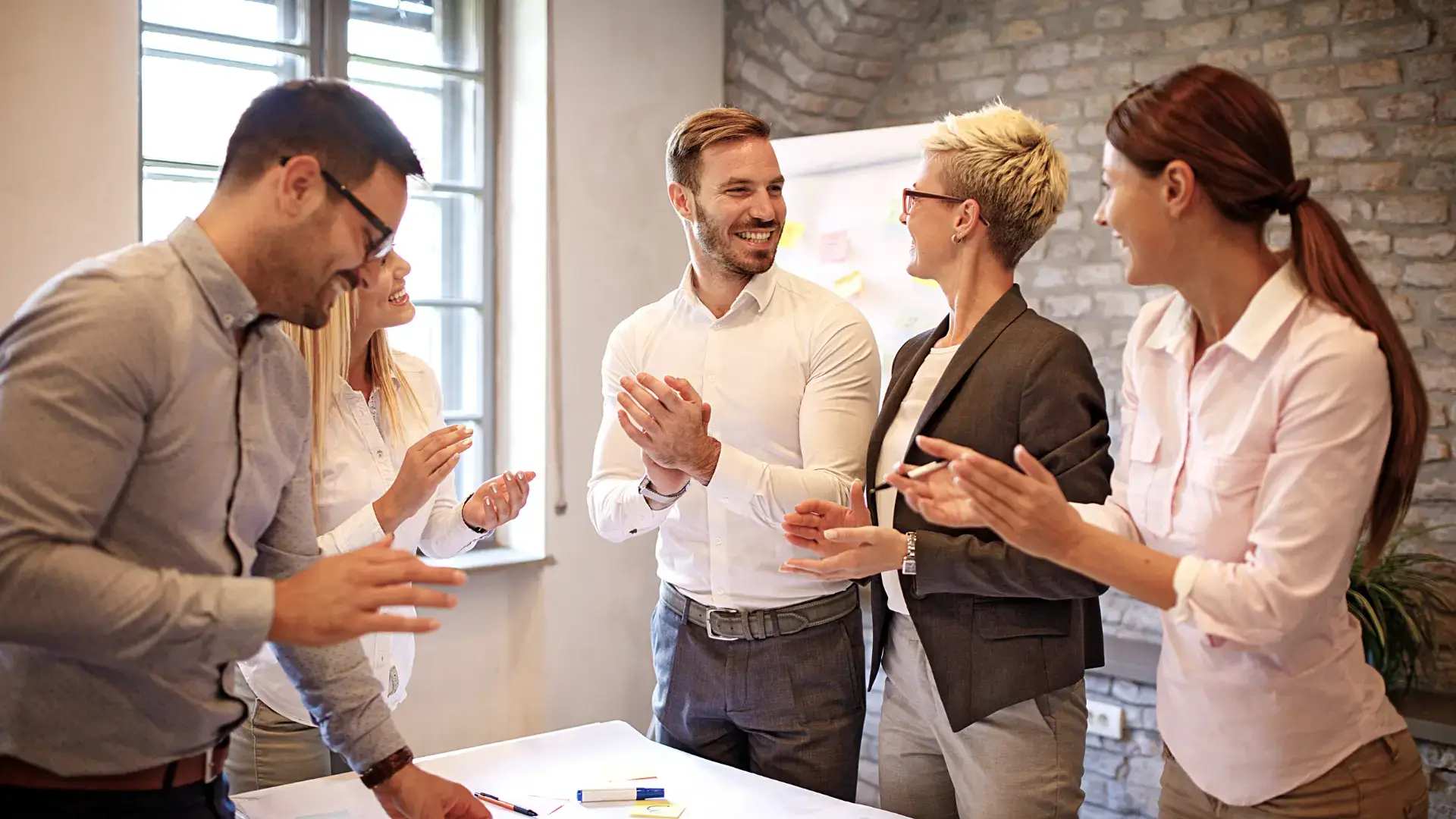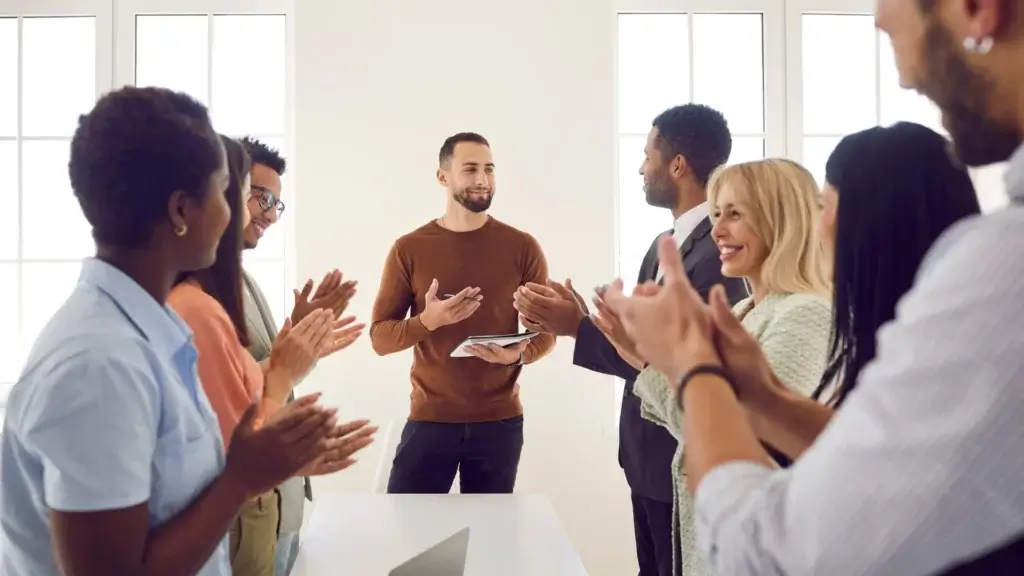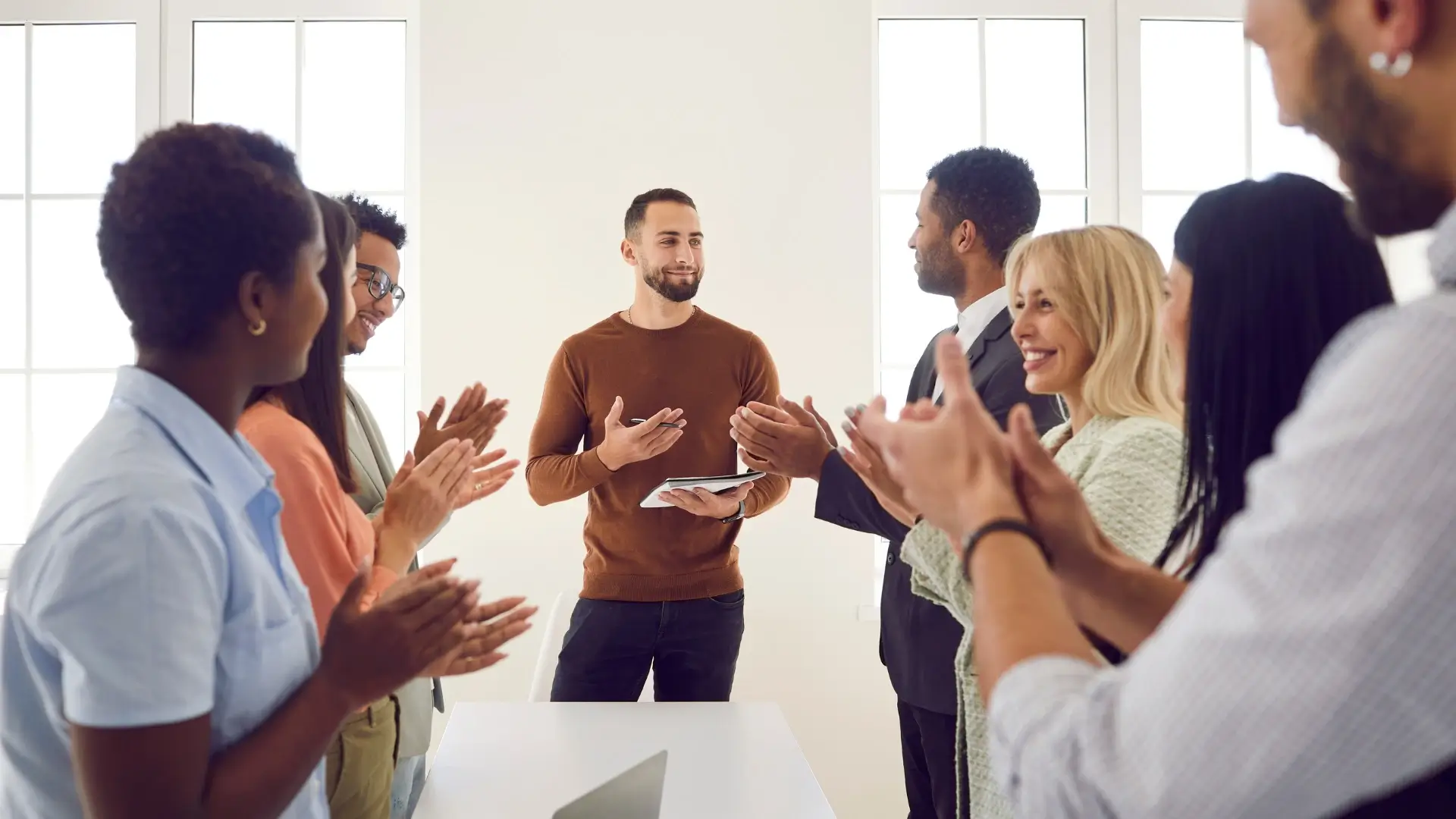 Boutique PR Agency
PR agencies are different from marketing and advertising agencies. Although we sometimes use paid media strategies like ad buying to promote a business, PR agencies primarily help clients reach their target audiences through earned media coverage like broadcast segments, news articles and more. Then we leverage that coverage through social media and other communication channels to help clients establish their thought leadership and build credibility for their brand.
Boutique Creative Agency
Not all brands are created equal. Only some manage to win people's hearts and minds , and to become more valuable over time . Brands like these are born by the uncommon combination of a solid strategy and stubborn perfectionism. When AXPIRA meets a brand that shares our vision, we can achieve great things together: it's the beginning of a creative and strategic partnership that will go far.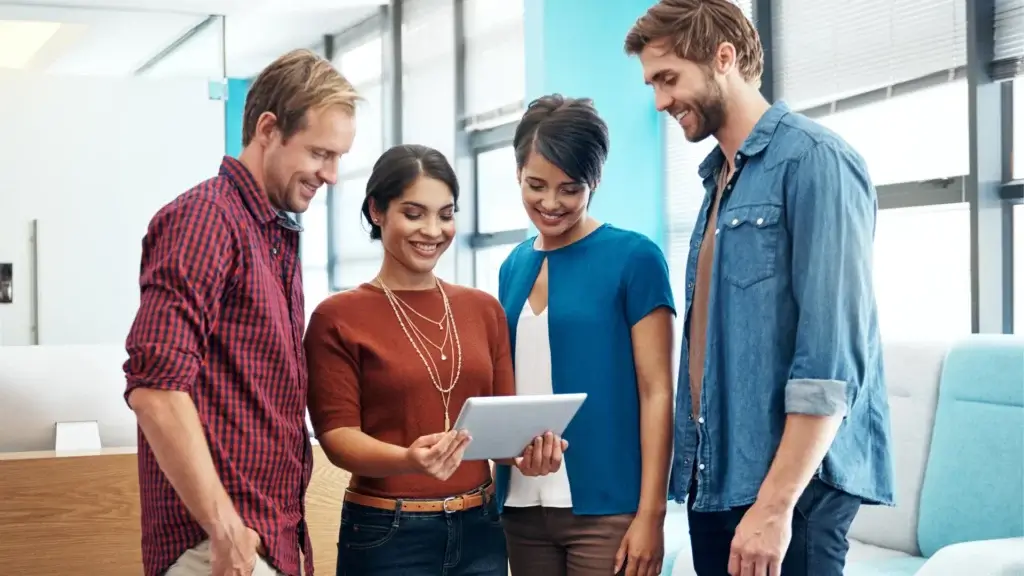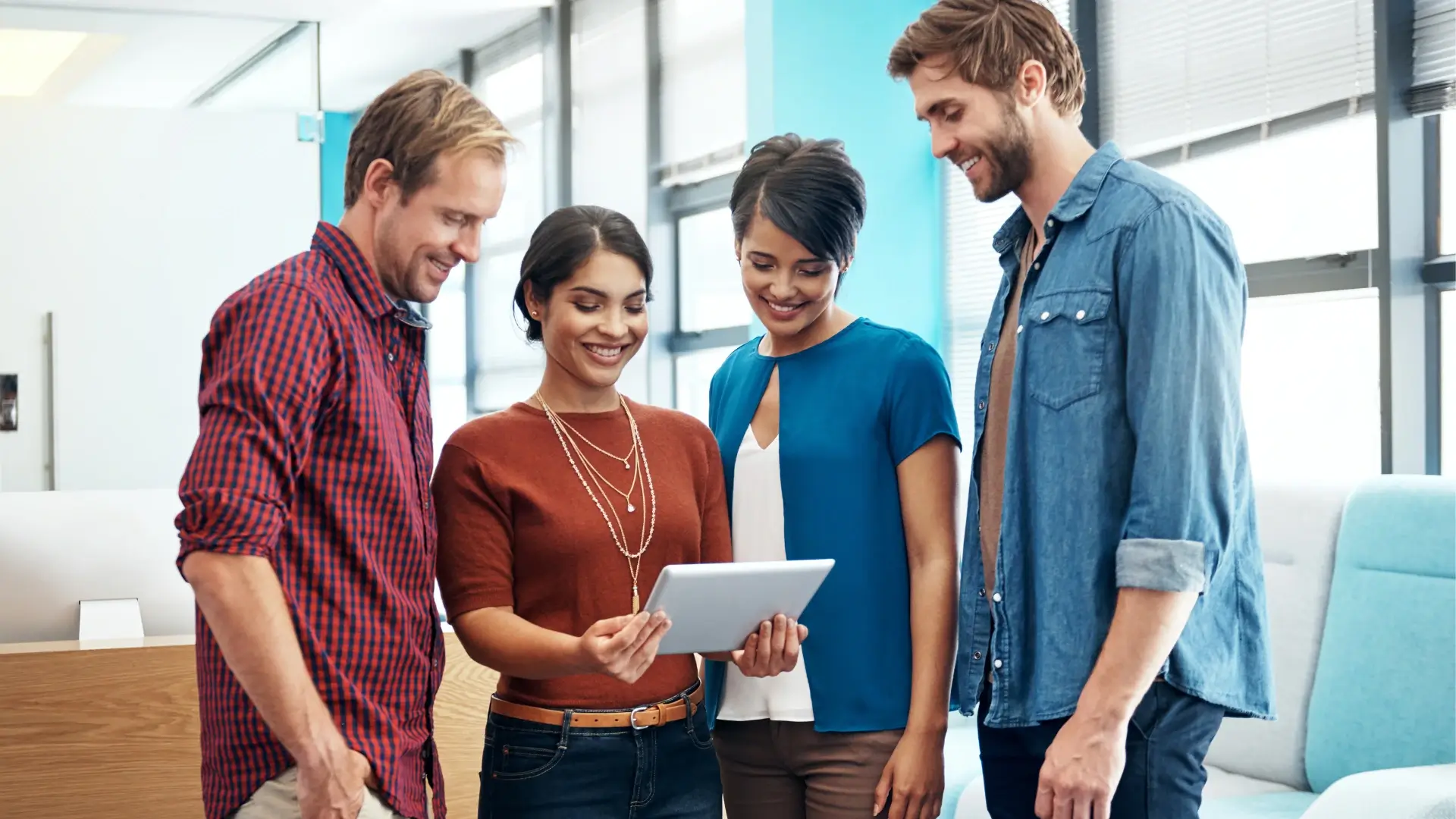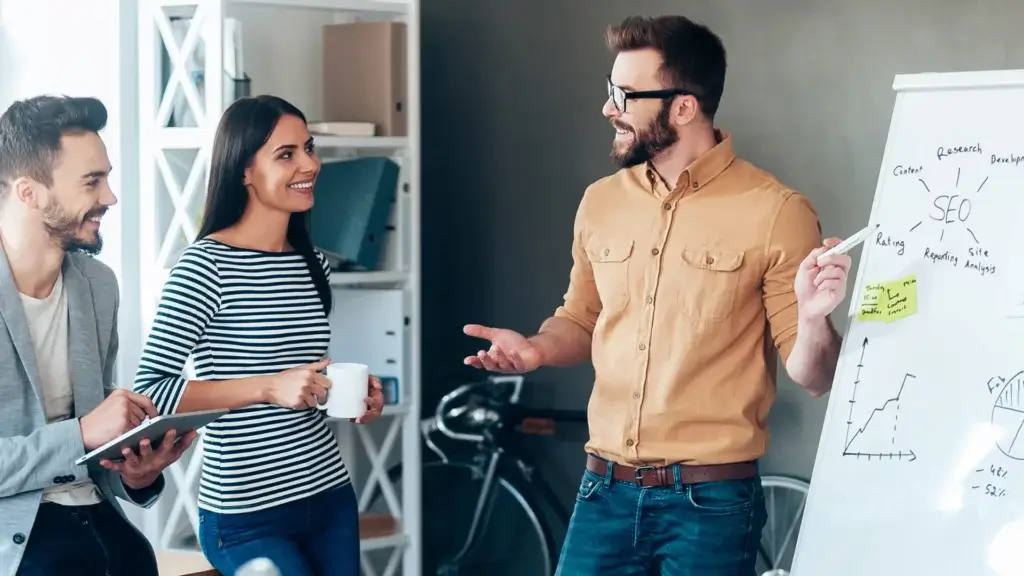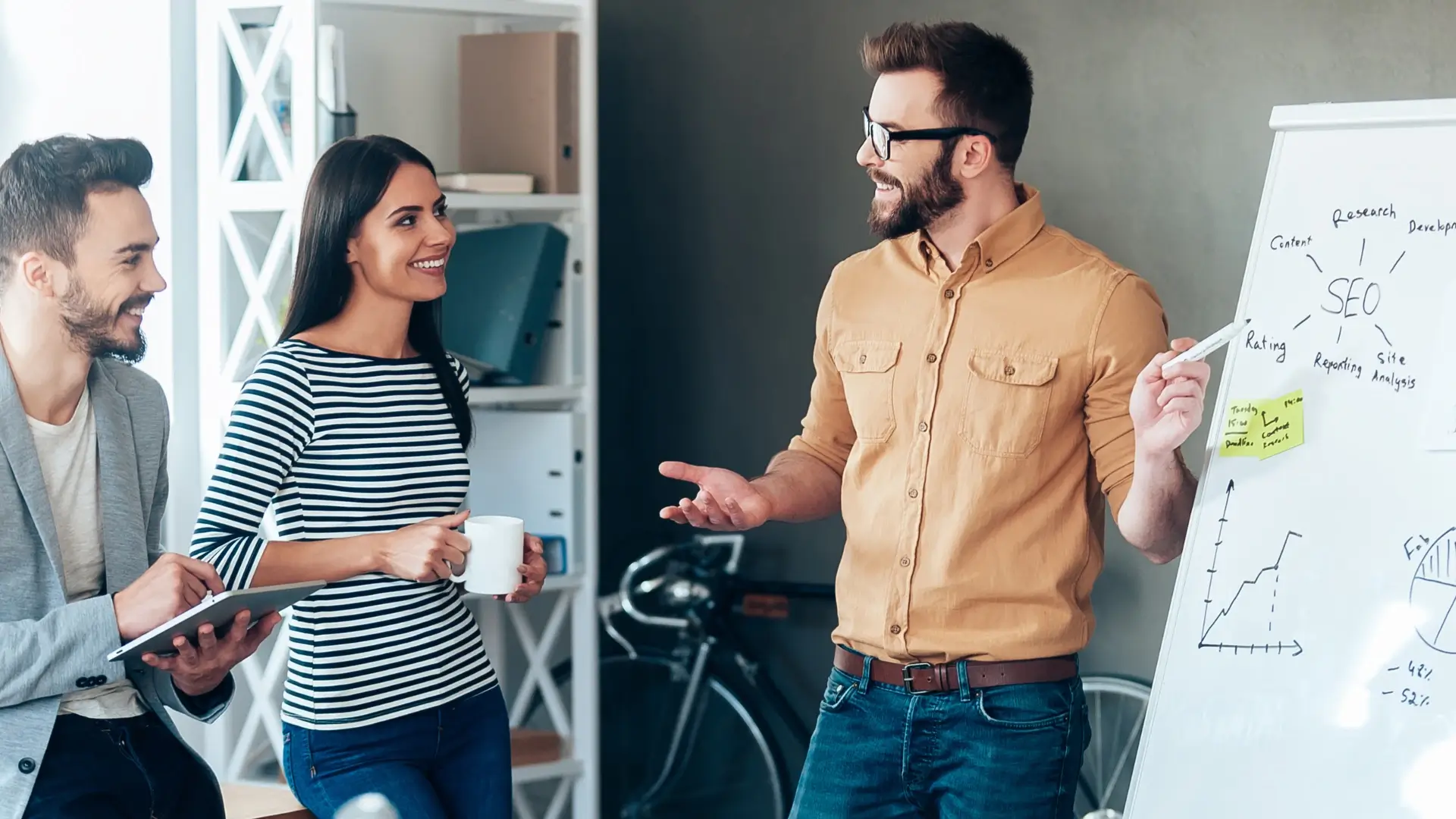 Boutique Advertising Agency
AXPIRA is a creative boutique advertising agency that specializes in creating innovative campaigns for a wide variety of clients including food, travel and spirits brands. Our ads are ever-growing and improving to reach maximum results.
Boutique Design Agency
As a Boutique Design Agency, we are going to be more nimble, more adaptable, not afraid to experiment, more cost-effective and more likely to move quickly at what they are trained to do – handle their niche product offering.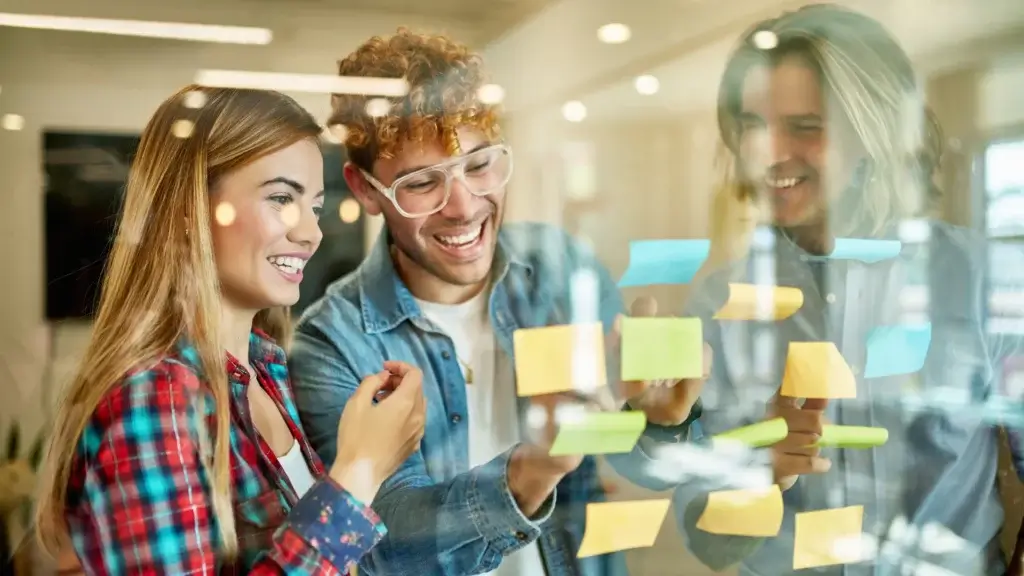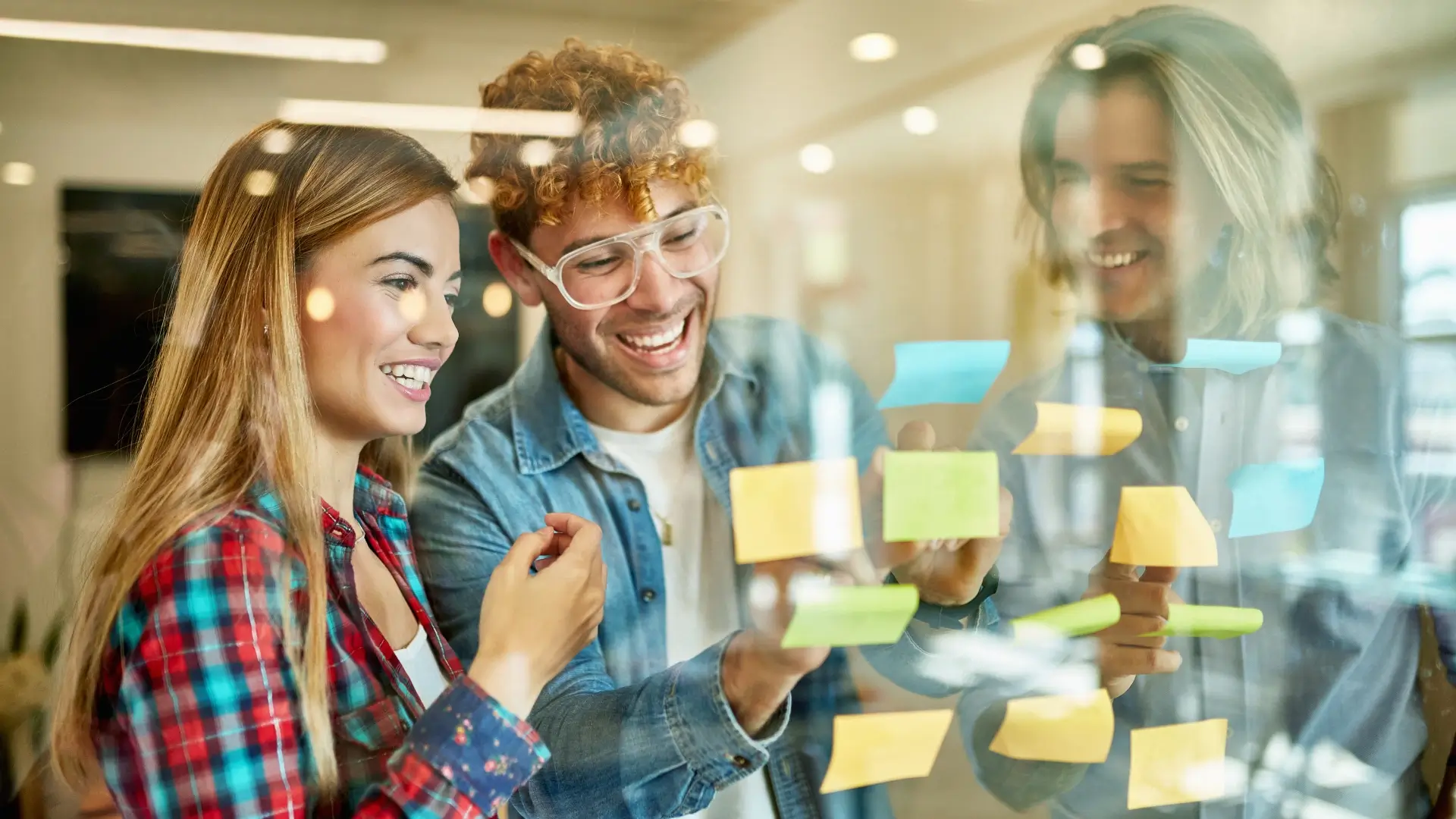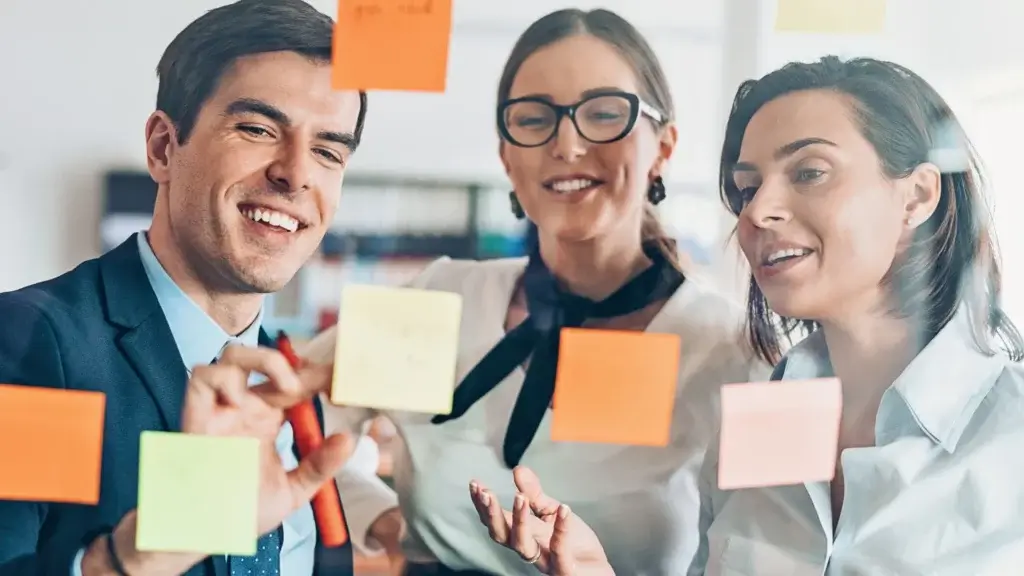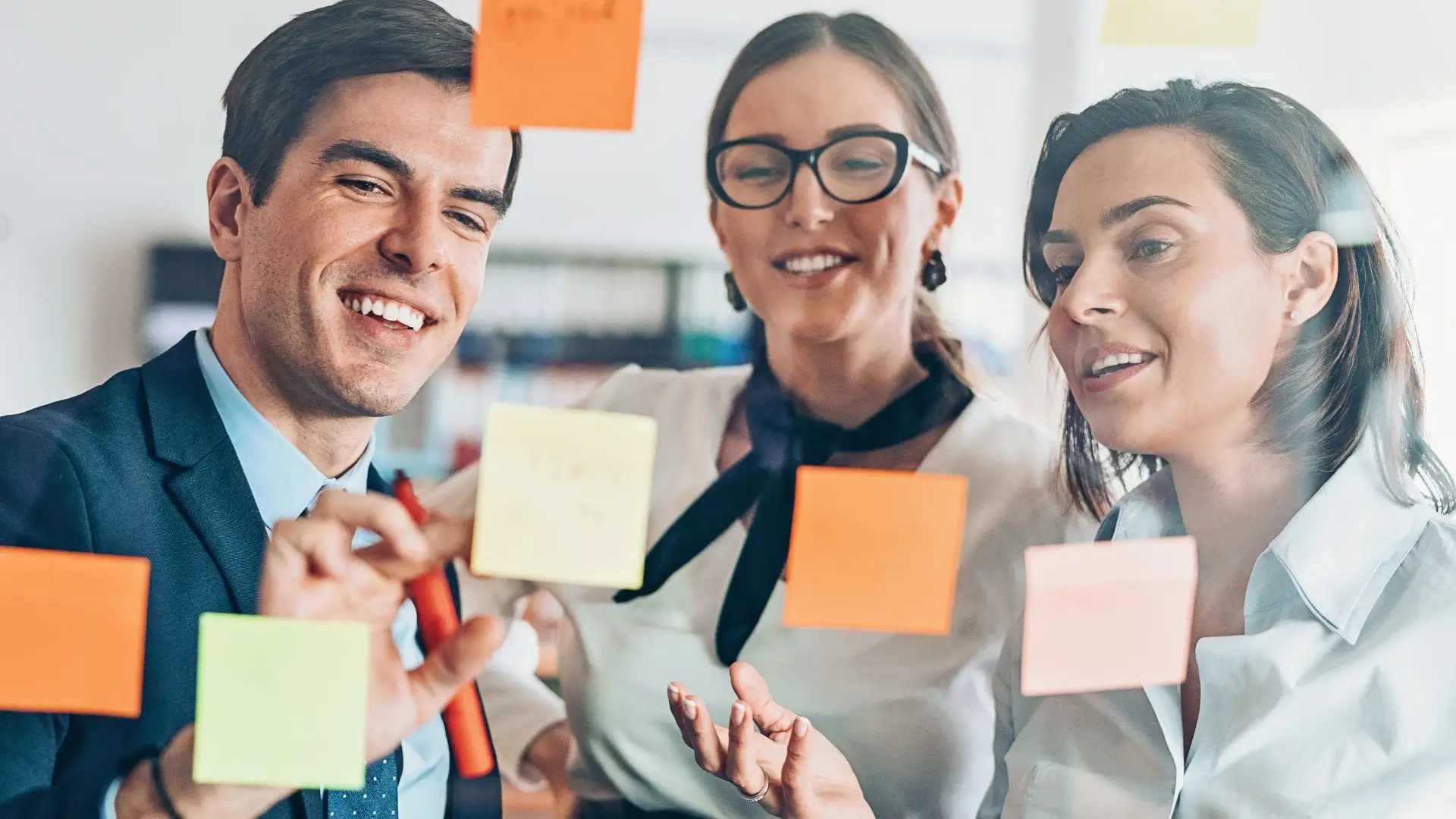 Boutique Social Media Agency
Each platform aims to meet the individual needs of their audiences, their frame of mind and mood. Provided you know who you are talking to, they all provide great opportunities to connect. We run intelligent and engaging campaigns on Facebook, Instagram, Twitter and LinkedIn for a wide range of clients.
AXPIRA – The Boutique Digital Marketing Agency For You
There are many reasons why choosing AXPIRA as your Boutique Marketing Digital Agency is the best investment you can make. Our combined industry experience and passion to help your business grow is unmatched. Let's plan a call so we can get to know each other.
We truly care about your success.
Our passion is the promise that we will put more effort into your brand revolution because we aim to exceed expectation. We make the effort to understand both your company and your industry.
We create win-win partnerships in trust.
We openly share our knowledge, expertise, market insights & strategy with our clients and give full access, control & ownership of platforms & deliverables to remove dependencies.
We are digital pioneers & data-driven.
We love creating and spreading beautiful stories driven by metrics & data. Therefore, all tactics will be based on in-depth analysis and research and will improve continuously.
We are globally experienced with local focus.
We have more than 16 years of global marketing, sales & communications experience working with small to large enterprise clients.
Boutique Digital Marketing Agency - AXPIRA is a Niche Online Marketing Company that offers Advertising, Creative Design, Social Media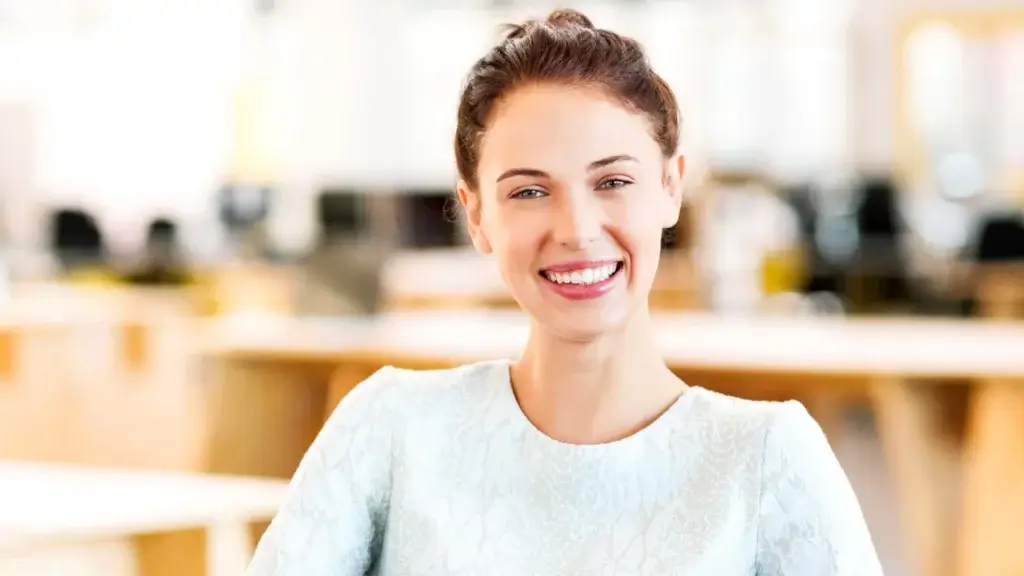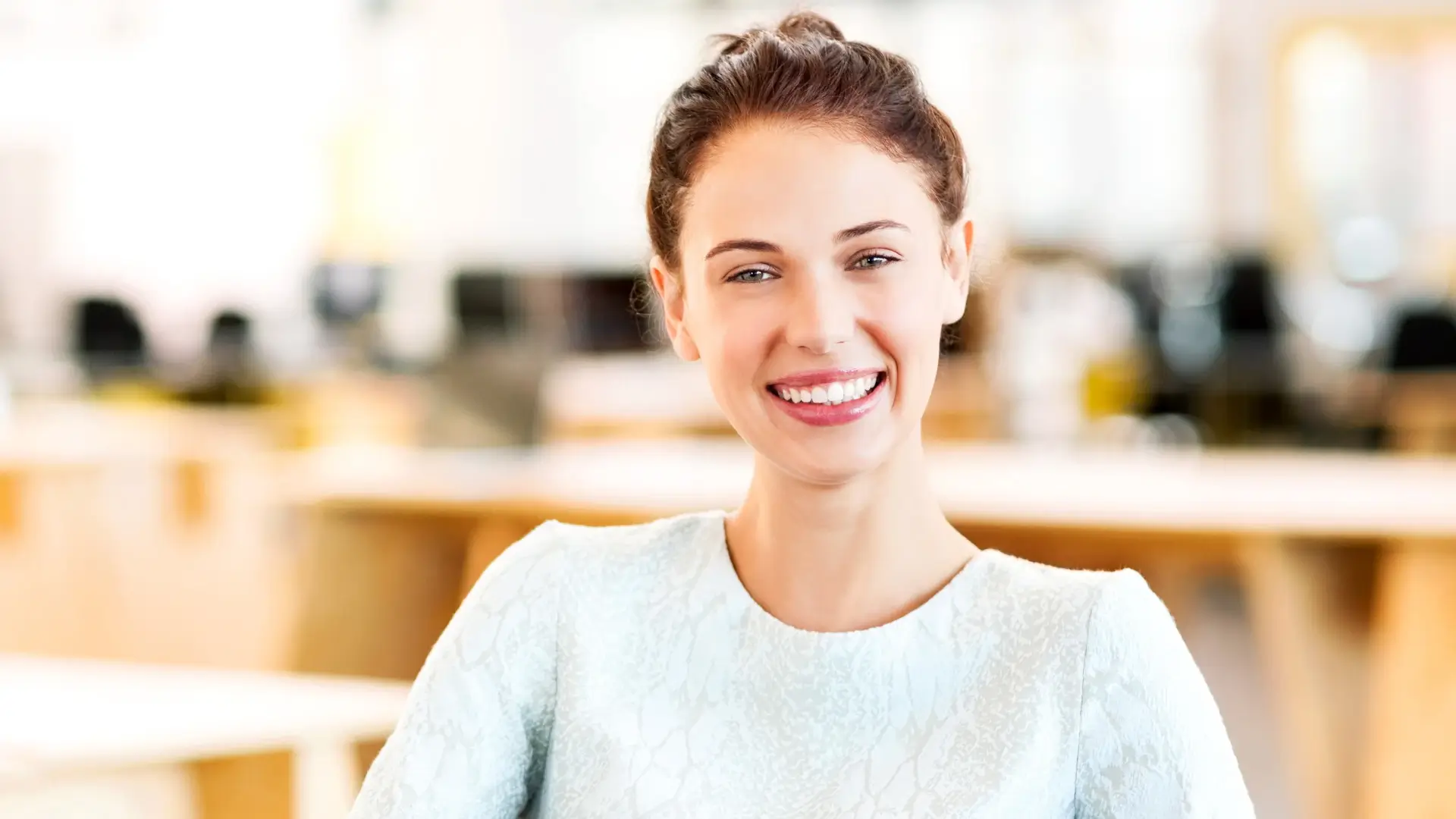 What is a Boutique Digital Agency?
A boutique agency is a small (under 30 employees) ad agency that offers customized service. These types of agencies focus on innovative, highly creative branding & advertising They usually work for small and mid market organizations and B2B companies. A boutique ad agency hires highly qualified professionals in their area of expertise without an excess of assistants and various levels.
Contact us and let's connect!
Ready to grow your business together with us? Let's connect!
Contact & Availability
Email: info@axpira.eu
Monday to Friday: 9:00 AM to 7:00 PM CET
Saturday: 9:00 AM to 5:00 PM
Sunday: 9:00 AM to 5:00 PM
Let's Connect
Our expertise makes the difference

We're an international agency, you can find us here
Europe
Belgium (Brussel / Ghent) – United Kingdom (UK) (London) – France (Paris)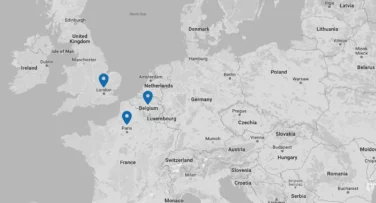 United States
New York (NYC) / Chicago / San Francisco / Florida (Miami & Orlando) / San Diego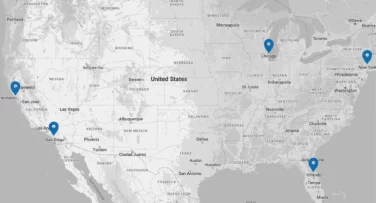 Australia
Melbourne
Sidney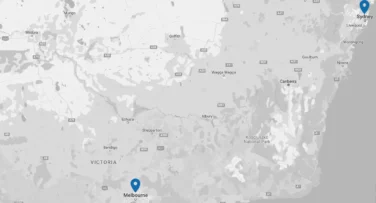 Canada
Vancouver – Toronto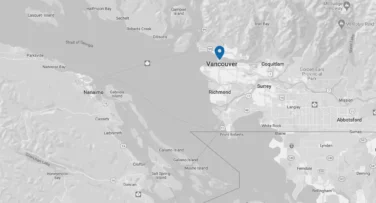 Middle East
Dubai – U.A.E. /India (Mumbai)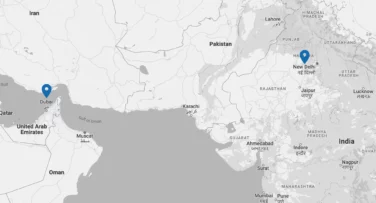 Philippines
Metro Manila – Makati – Cavite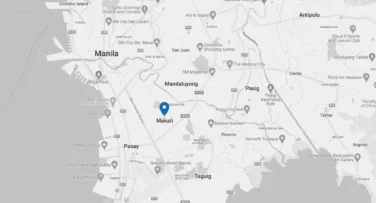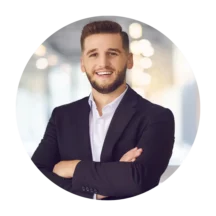 Find our specialists in Copenhagen, Texas, Singapore, Dubai, Manchester, Cleveland, France, The Netherlands, India, Mumbai, Dallas, Indiana, Houston, Utah.
Trusted marketing & communications agency for dynamic companies & brands








We are certified digital marketing

software

experts
Google Analytics
Analytics Tools & Tracking Solutions
Salesforce
CRM Software & Cloud Computing Solutions
Hootsuite
Social Media Management Software Platform
Illustrator
Graphic Vector Design Software
Salesrise.io
Sales & Marketing Automation Suite & Dashboarding
Marketo
Best-in-Class Marketing Automation Software
SemRush
SEO, PPC, SMM, Keyword Research, Competitive Research….
SharePoint 365
Team Collaboration & Documentation Software Tools
Mautic
Open Source Marketing Automation Application
Sprout Social
Social Media Management Solution
Eloqua
Oracle Marketing Automation Solution
Hotjar
Website Heatmaps Behavior Analytics
Our

industry

marketing

focus

&

regional insights

make us unique
With any industry, understanding how to most effectively approach the market is crucial to growing a business. If you're looking for help from a digital marketing agency it pays to choose one that already understands your industry and your customers. Take a flying start with AXPIRA as your B2B agency partner thanks to our industry insights, local & global learnings and understanding of your ideal brand positioning for your target audience in your sector. We're always eager to deepen our expertise & learn about new industries so let's connect!