Our Graphic Design Company
creates eye-catching and effective designs.
At AXPIRA, we truly believe great design can effectively grip the charisma of a business and make ways for a brand success story. We are a leading digital design agency, where we help brands stand up, stand out and stand for something. We help brands to connect with the outer world through wonderful design experiences.
Graphic Design Agency
Expressing a company's strengths through a strong visual identity and a marketing strategy to make it a market-driven A-brand. Looking for a professional PowerPoint or Keynote presentation for your company? Or maybe you soon start an email campaign and need banners? We are also happy to create a practical webdesign for your new website. You are looking for a professional brochure or matching flyer? AXPIRA is always happy to help you out. We also provide total packages. In this way we customize each design to match the style of your company.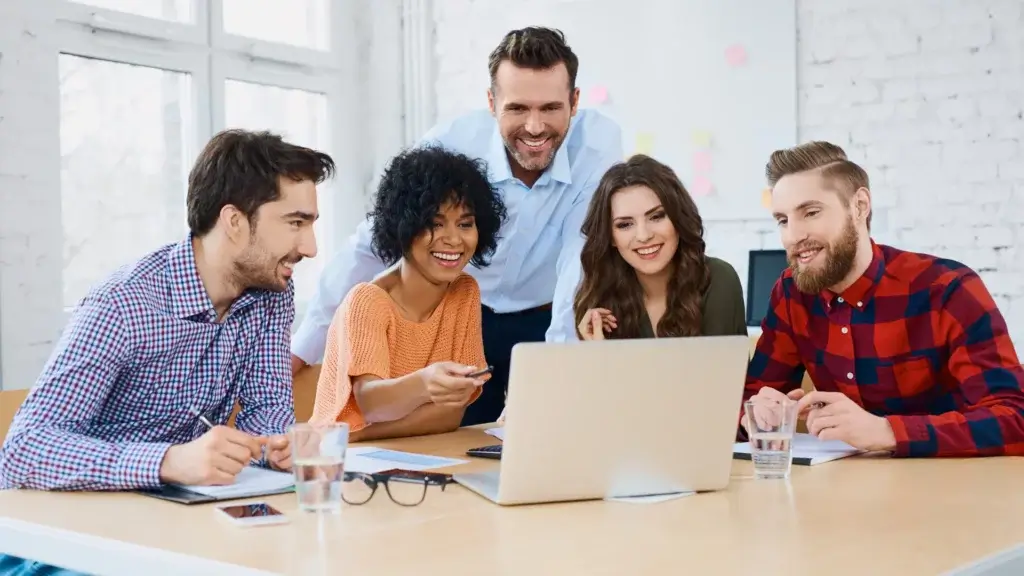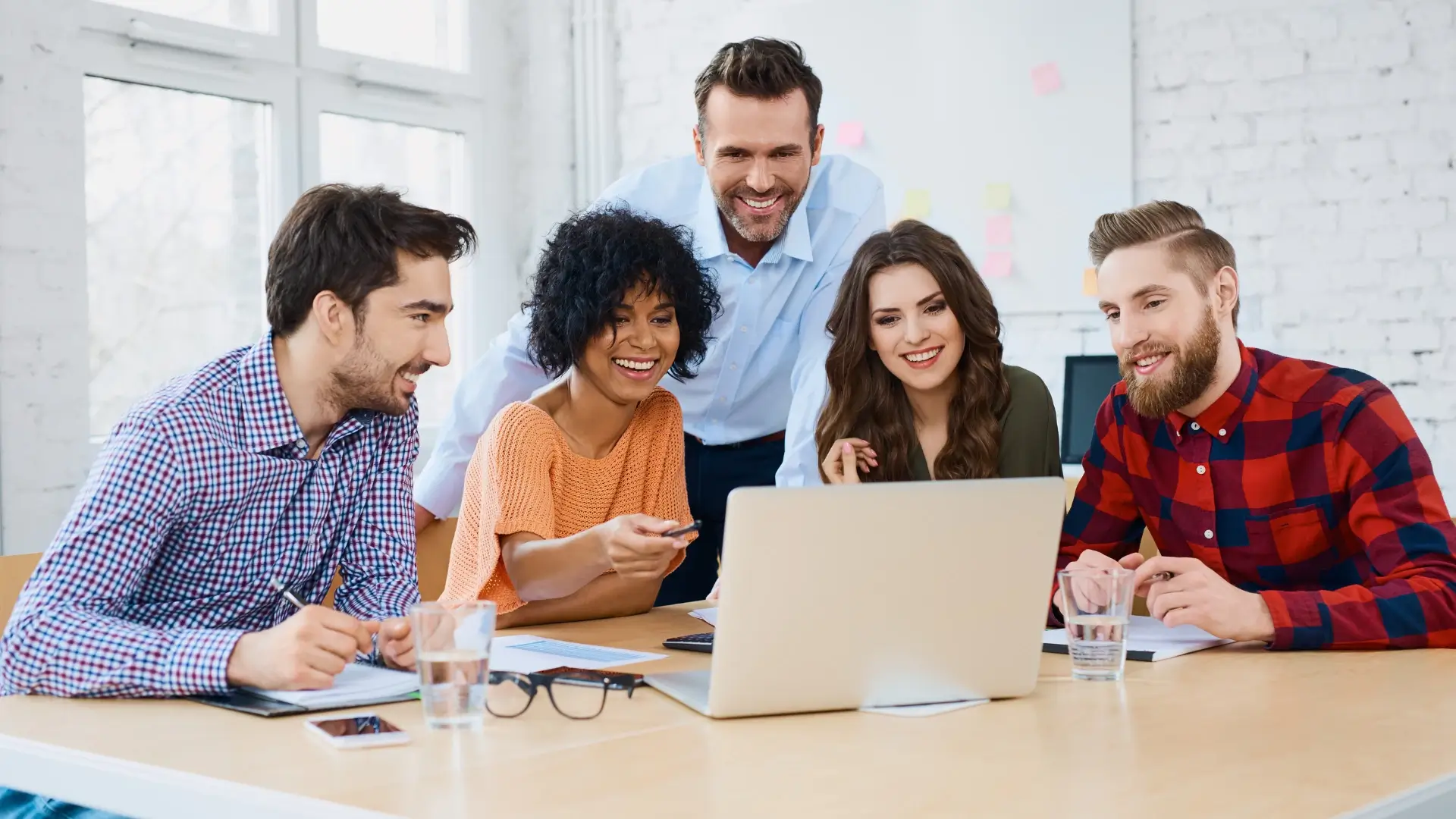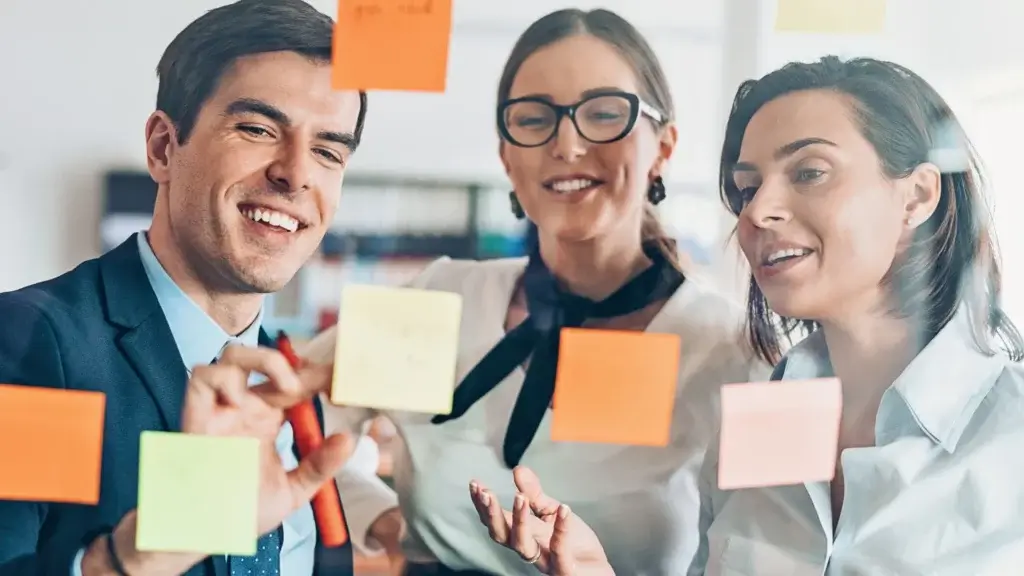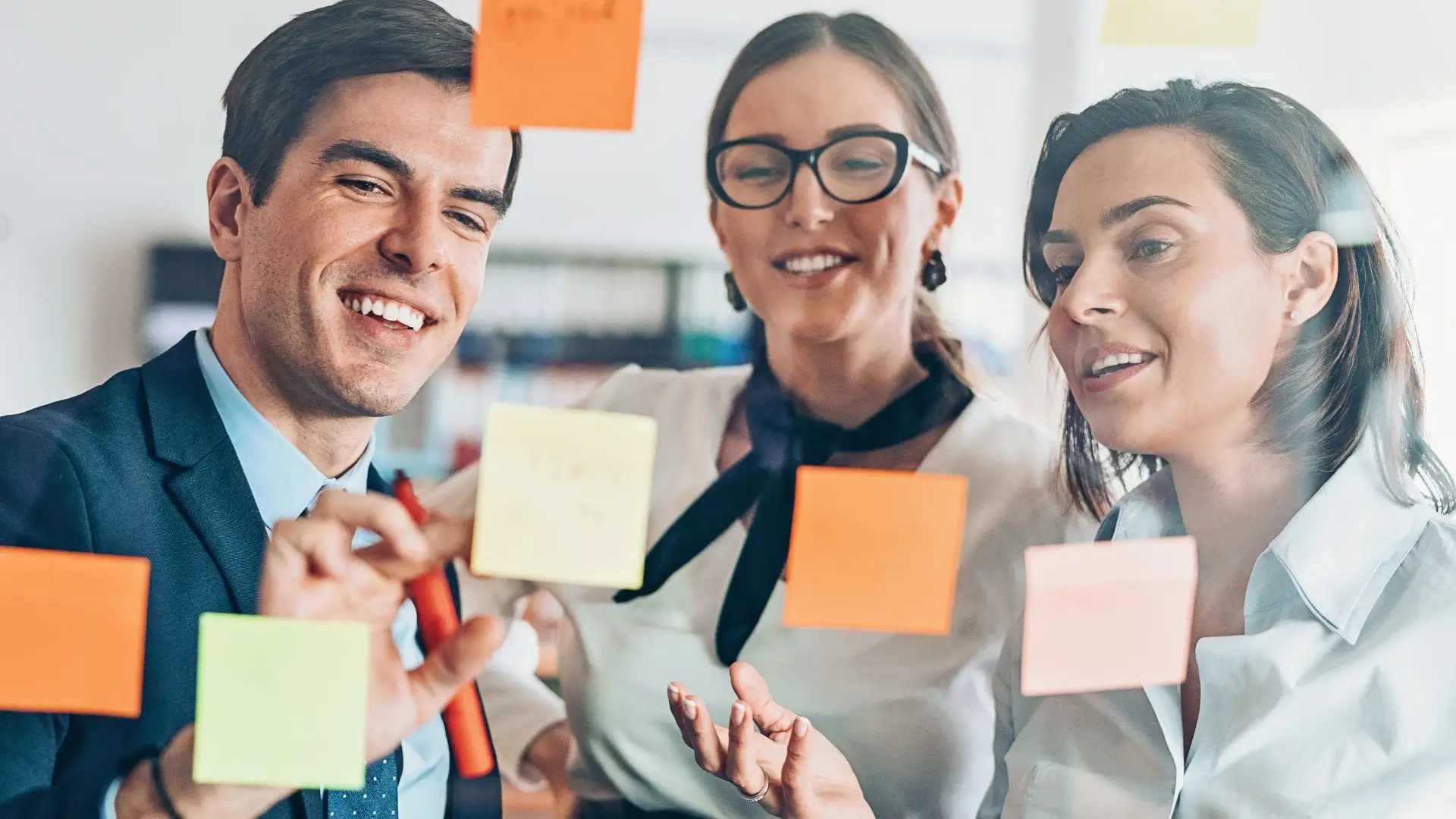 Branding & Identity
Your brand is what the world sees. It's how your company's positioned; what it stands for; your who, what, where, why, and how. Yup, it's that important: critical to get right. Which is why, when it comes to activating your brand, the experience you create needs to hit all the right emotional notes.
Illustrations & Infographics
Custom illustrations act a lot like glue by holding your audience's attention. They tell stories. They clarify information. They bring ideas to life. So even the most robust concepts become easier to understand and retain for future reference. For these reasons, illustration services – particularly custom illustration services – have become so widely used. Our team of highly skilled illustrators can develop any content you require for a project. Our Illustrations Design Agency is always here to help.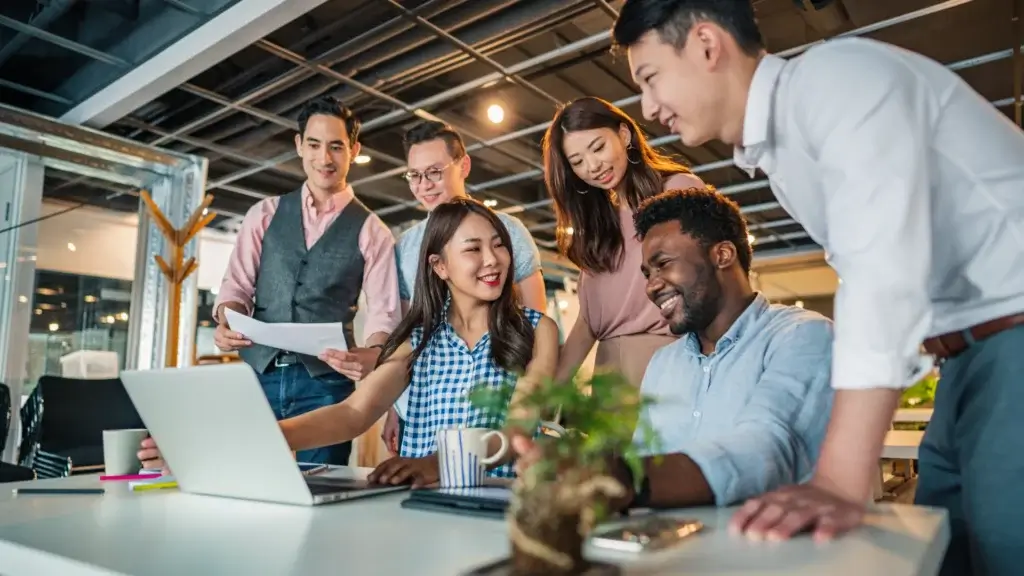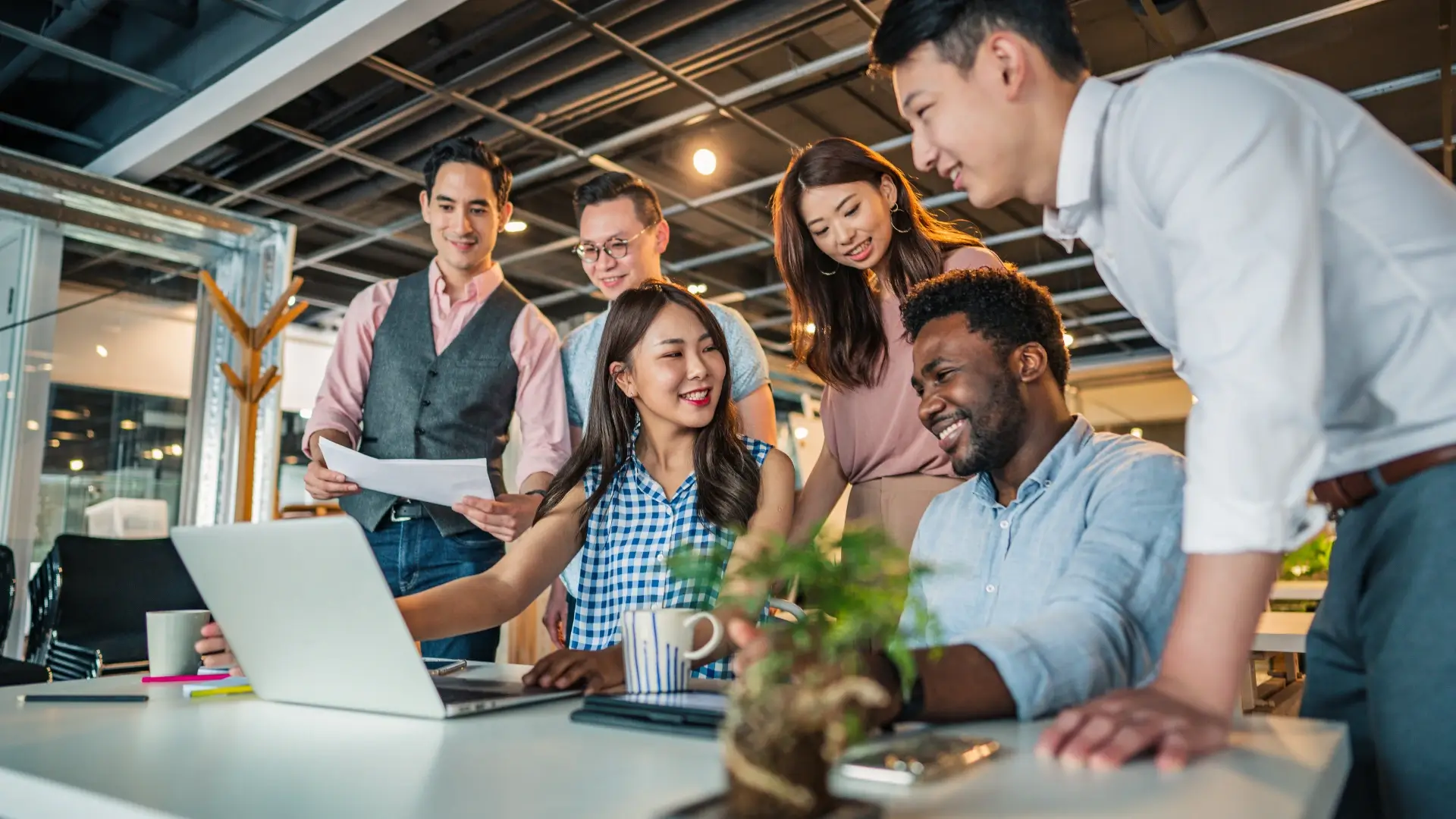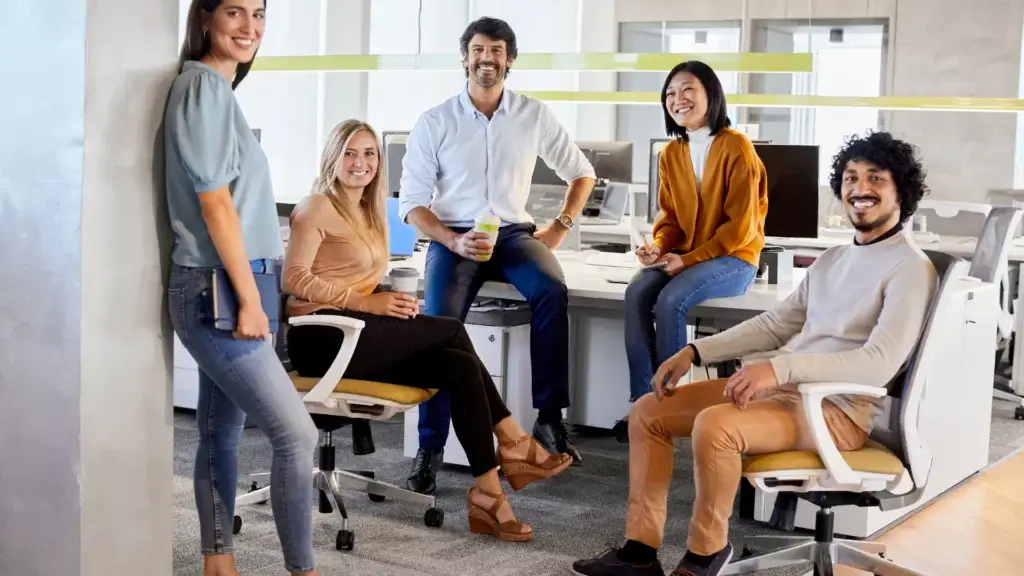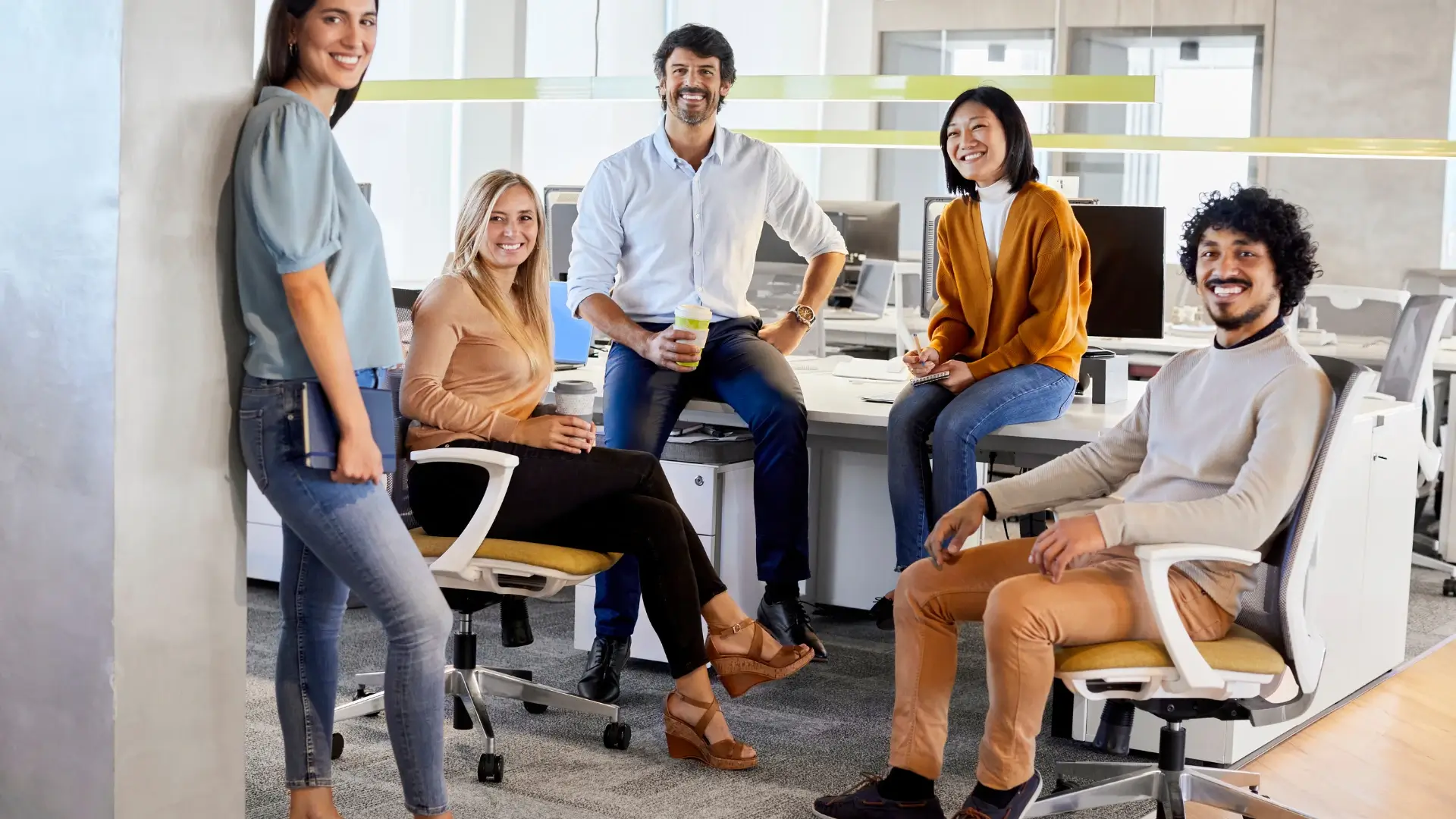 Website Graphic Design
In a sentence, graphic design & Web Design is often mixed but not the same service. Web Design is the service of designing and producing websites, they are both professional designers, but also the development engineers of the static site. Their work covers the introduction of web content, the placement of buttons, the combination of words, the application of color, the use of guidance and so on.
Logo Graphic Design Agency
The professional logo design process plays a significant role in the development of logos and other visual content. Breaking down the entire project into smaller, manageable chunks helps architects, thinkers, and artists approach their tasks with utmost clarity and creativity.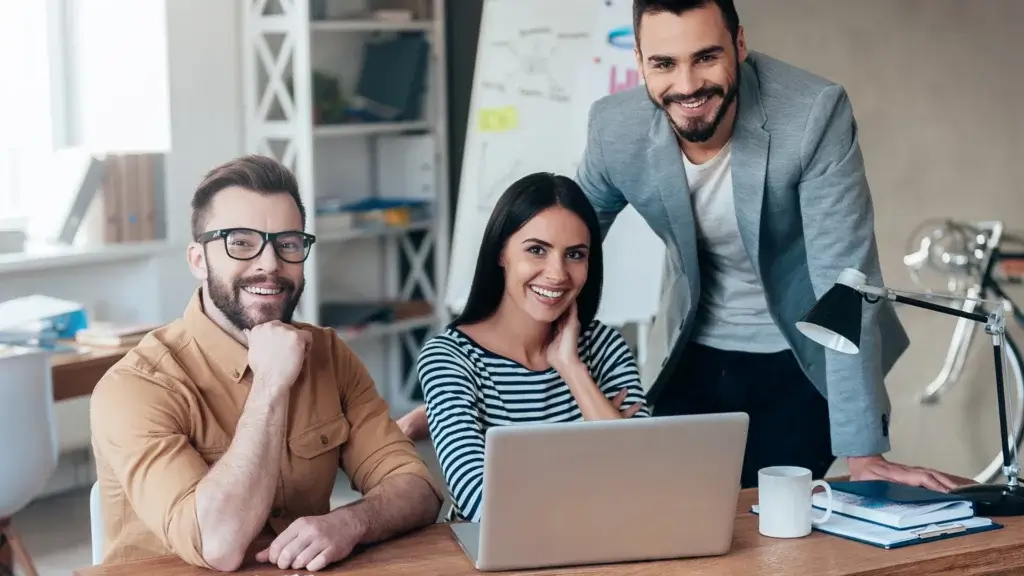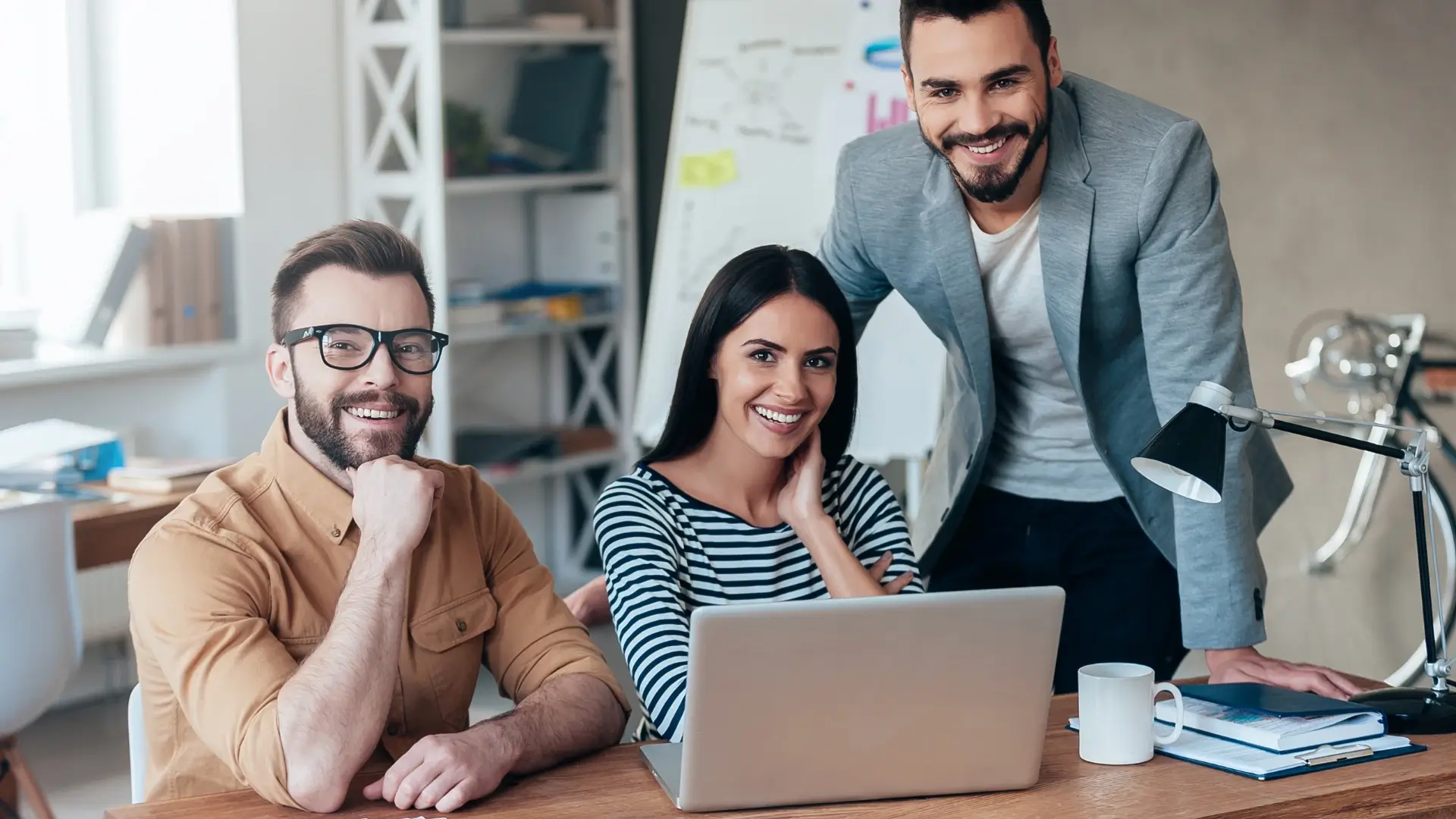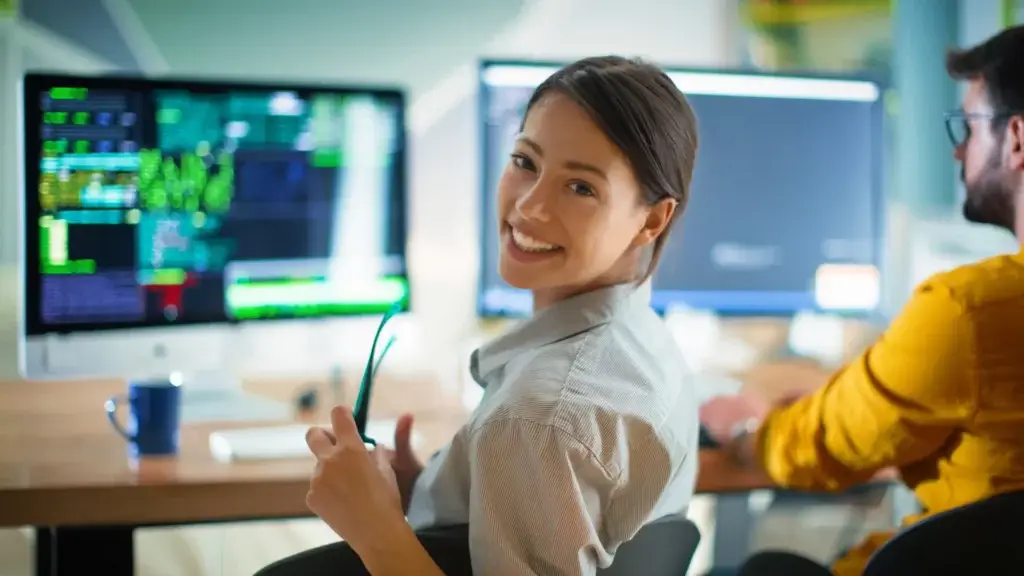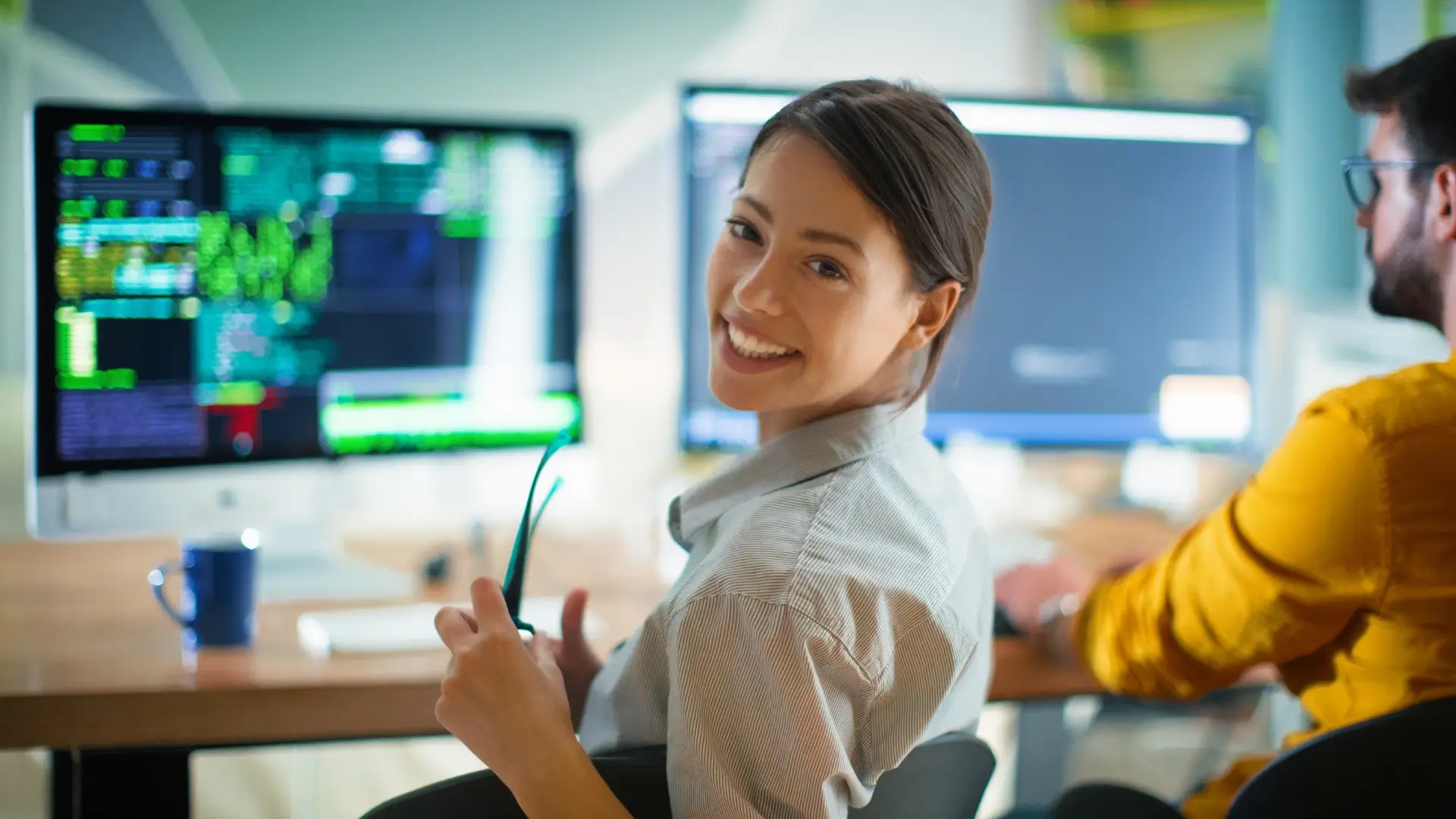 Graphic Design Services
Our graphic designers can deliver impact and appeal to your business, through a full range of creative services. Bringing your creative ideas to life is what we do best. We can advise on every aspect of your business's requirements, from developing a new branding identity or business stationery suite, to developing your next marketing campaign, creating large banners or posters, and designing your annual report.
PowerPoint Presentations & Templates
A professional PowerPoint or Keynote is a absolute must-have for a company that whishes to blow away their audience. AXPIRA is happy to design a professional template for your corporate presentation. In this way we wrap our many years of experience into a beautiful and timeless design.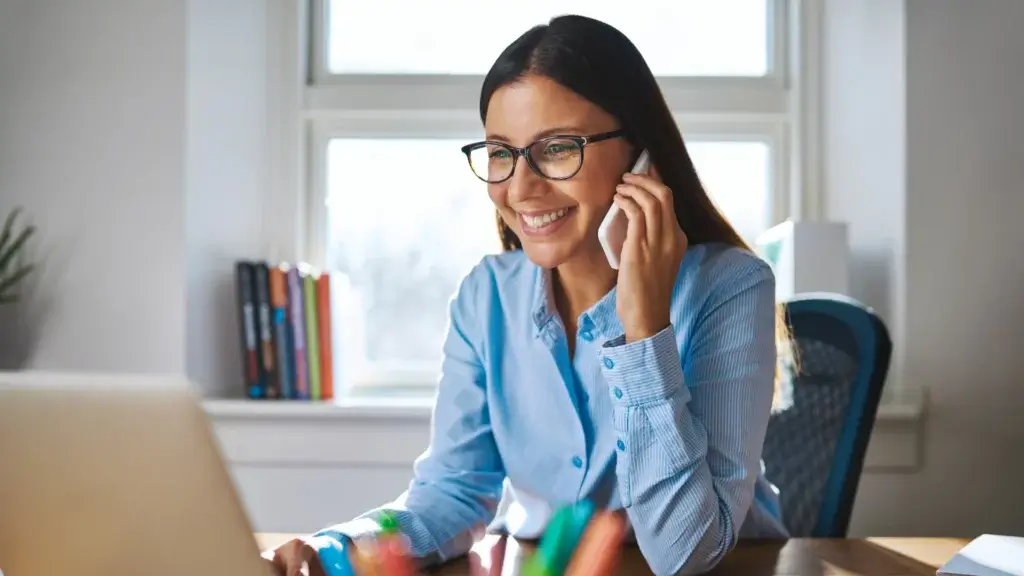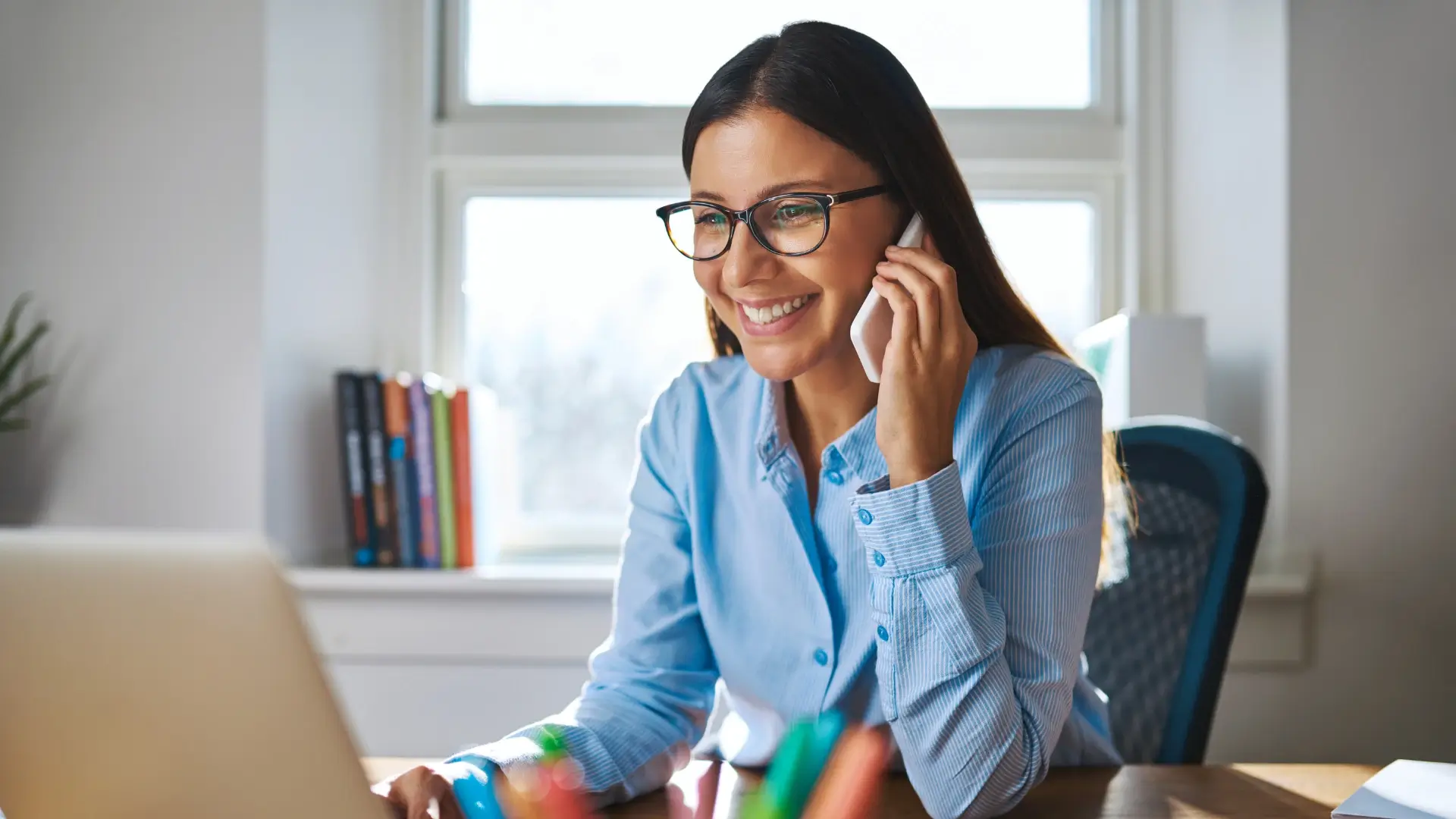 We truly care about your success.
Our passion is the promise that we will put more effort into your brand revolution because we aim to exceed expectation. We make the effort to understand both your company and your industry.
We create win-win partnerships in trust.
We openly share our knowledge, expertise, market insights & strategy with our clients and give full access, control & ownership of platforms & deliverables to remove dependencies.
We are digital pioneers & data-driven.
We love creating and spreading beautiful stories driven by metrics & data. Therefore, all tactics will be based on in-depth analysis and research and will improve continuously.
We are globally experienced with local focus.
We have more than 16 years of global marketing, sales & communications experience working with small to large enterprise clients.
Graphic Design Company- AXPIRA offers Graphic Design, Branding, Infographics, Websites, Content, TOV, Visual Identity Designs Illustrations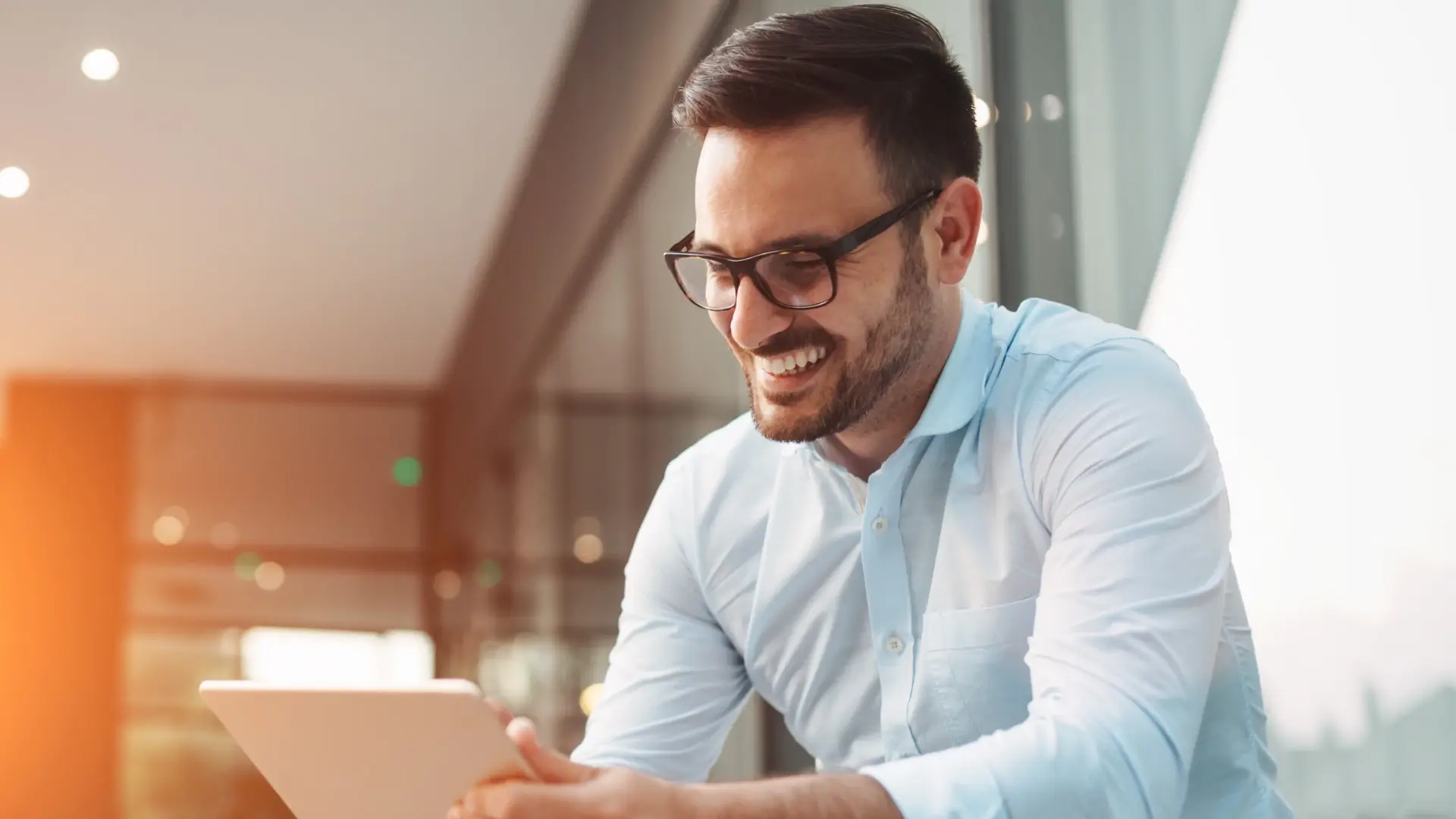 What is Graphic Design?
Graphic design is defined as "the art and practice of planning and projecting ideas and experiences with visual and textual content." In other terms, graphic design communicates certain ideas or messages in a visual way. These visuals can be as simple as a business logo, or as complex as page layouts on a website.
Contact us and let's connect!
Ready to grow your business together with us? Let's connect!
Contact & Availability
Email: info@axpira.eu
Monday to Friday: 9:00 AM to 7:00 PM CET
Saturday: 9:00 AM to 5:00 PM
Sunday: 9:00 AM to 5:00 PM
Let's Connect
Our expertise makes the difference

We're an international agency, you can find us here
Europe
Belgium (Brussel / Ghent) – United Kingdom (UK) (London) – France (Paris)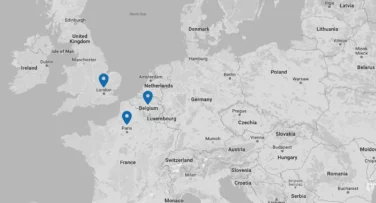 United States
New York (NYC) / Chicago / San Francisco / Florida (Miami & Orlando) / San Diego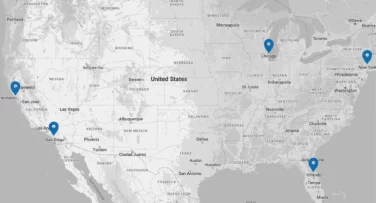 Australia
Melbourne
Sidney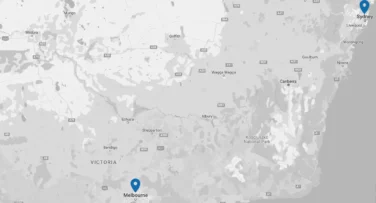 Canada
Vancouver – Toronto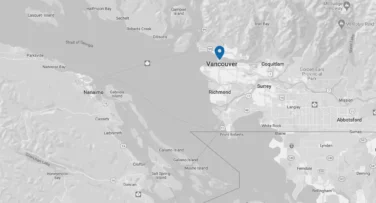 Middle East
Dubai – U.A.E. /India (Mumbai)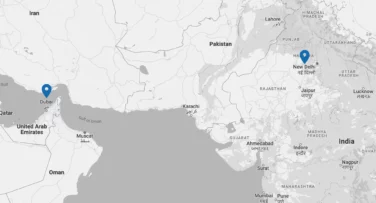 Philippines
Metro Manila – Makati – Cavite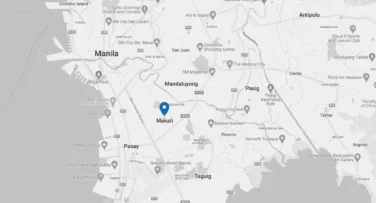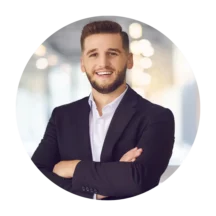 Find our specialists in Copenhagen, Texas, Singapore, Dubai, Manchester, Cleveland, France, The Netherlands, India, Mumbai, Dallas, Indiana, Houston, Utah.
Trusted marketing & communications agency for dynamic companies & brands








We are certified digital marketing

software

experts
Google Analytics
Analytics Tools & Tracking Solutions
Salesforce
CRM Software & Cloud Computing Solutions
Hootsuite
Social Media Management Software Platform
Illustrator
Graphic Vector Design Software
Salesrise.io
Sales & Marketing Automation Suite & Dashboarding
Marketo
Best-in-Class Marketing Automation Software
SemRush
SEO, PPC, SMM, Keyword Research, Competitive Research….
SharePoint 365
Team Collaboration & Documentation Software Tools
Mautic
Open Source Marketing Automation Application
Sprout Social
Social Media Management Solution
Eloqua
Oracle Marketing Automation Solution
Hotjar
Website Heatmaps Behavior Analytics
Our

industry

marketing

focus

&

regional insights

make us unique
With any industry, understanding how to most effectively approach the market is crucial to growing a business. If you're looking for help from a digital marketing agency it pays to choose one that already understands your industry and your customers. Take a flying start with AXPIRA as your B2B agency partner thanks to our industry insights, local & global learnings and understanding of your ideal brand positioning for your target audience in your sector. We're always eager to deepen our expertise & learn about new industries so let's connect!