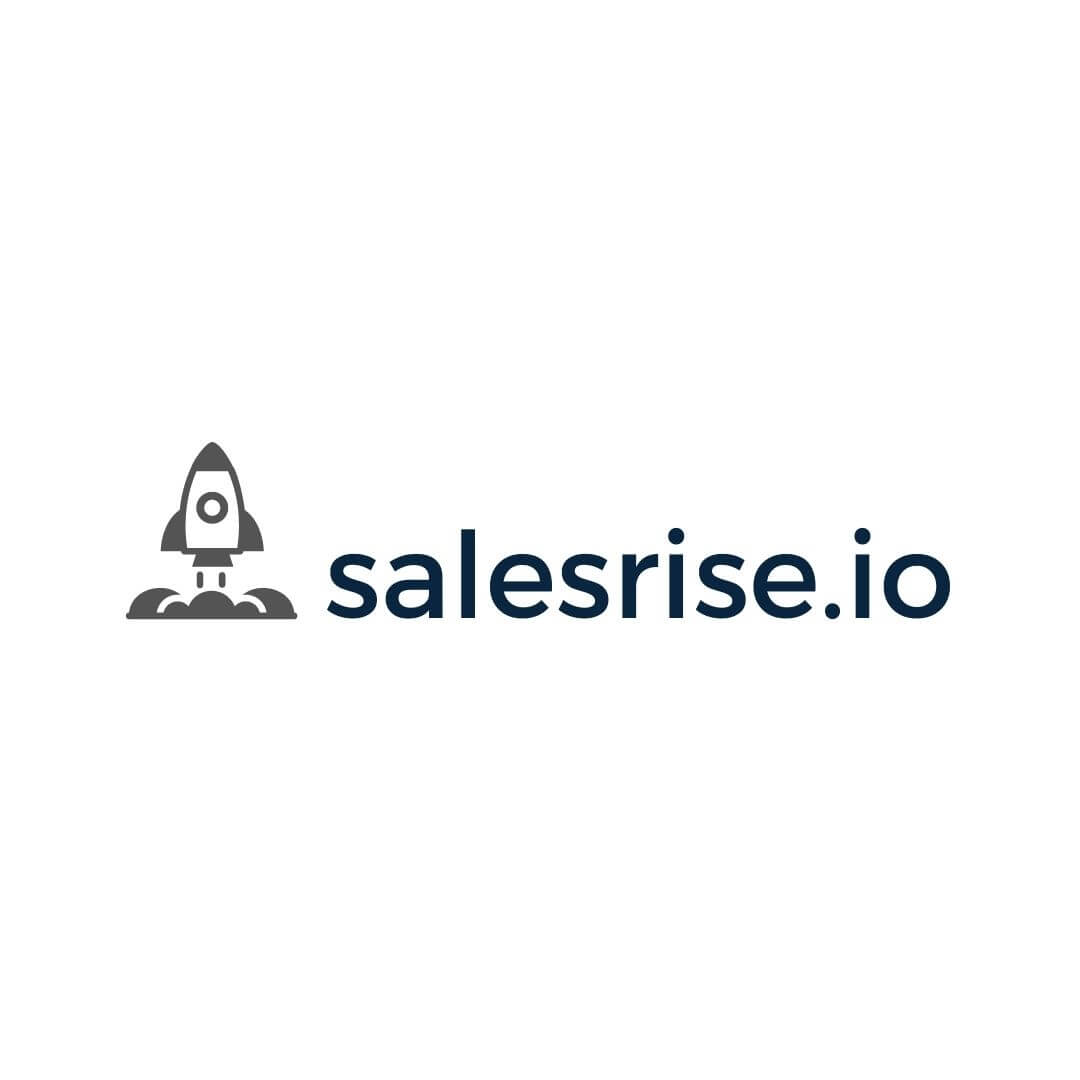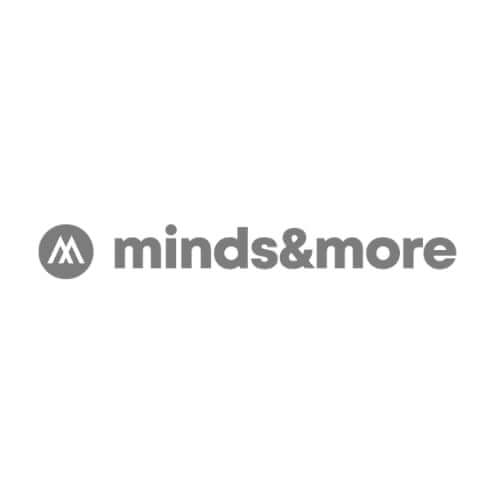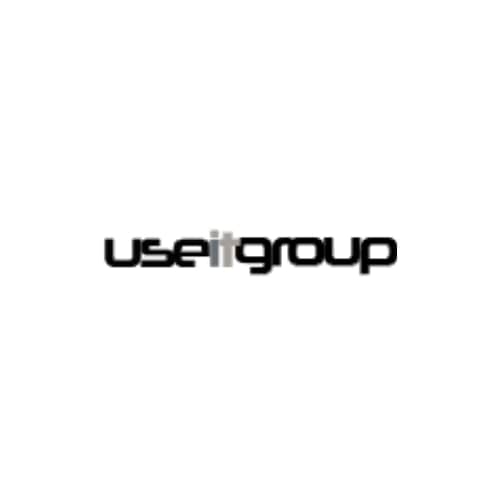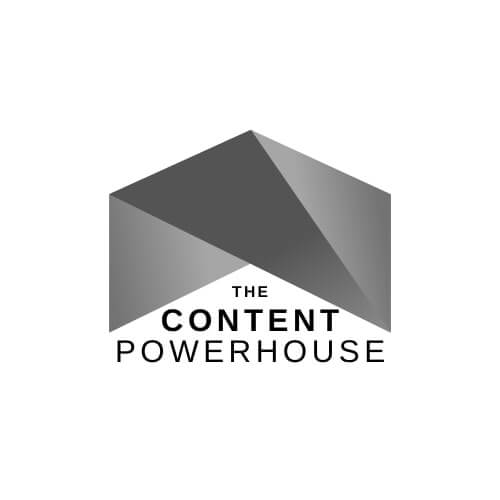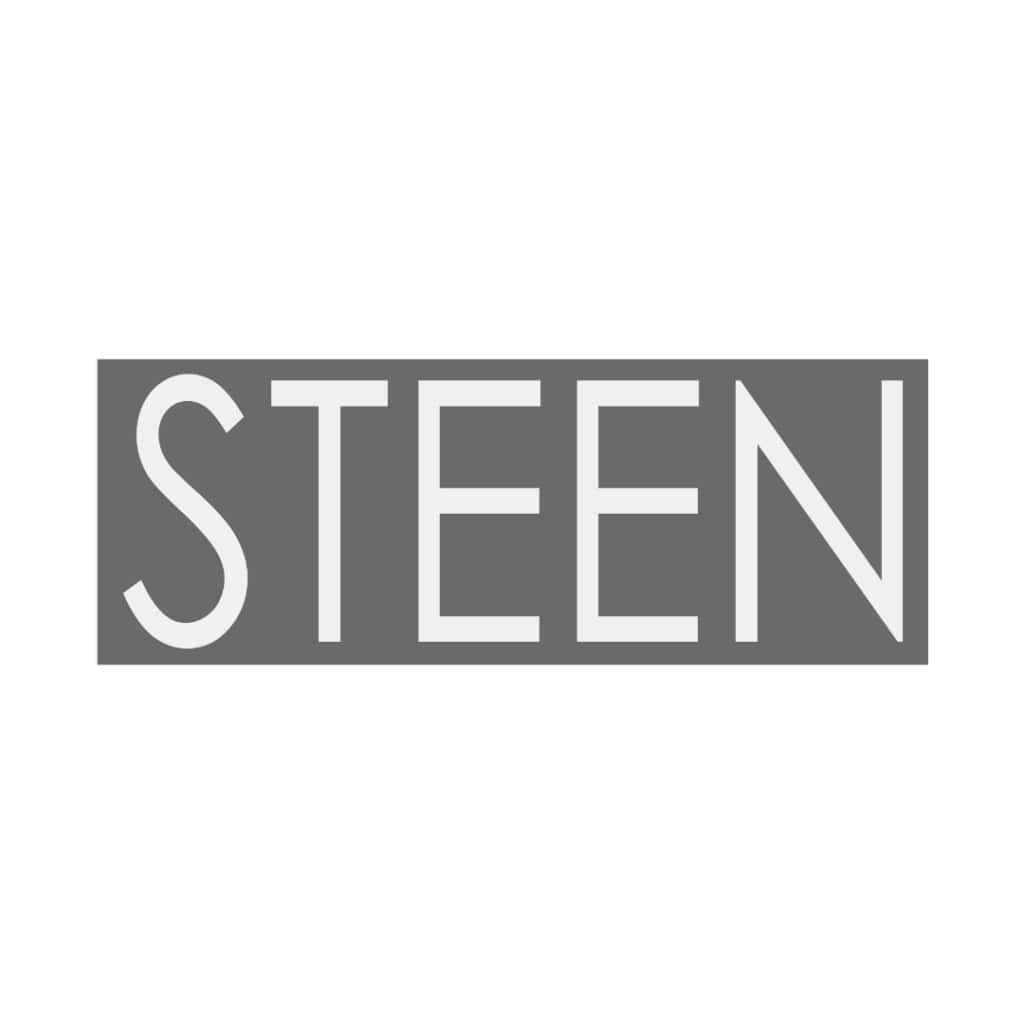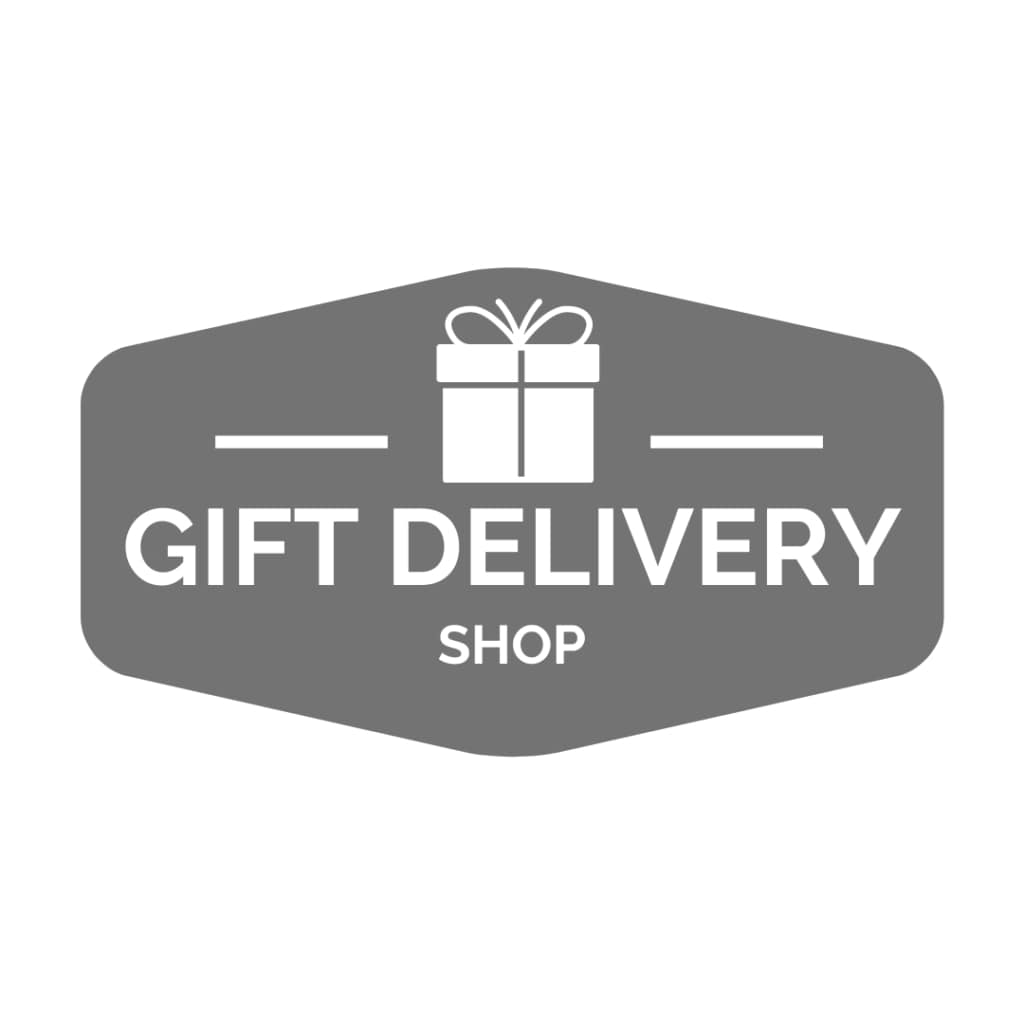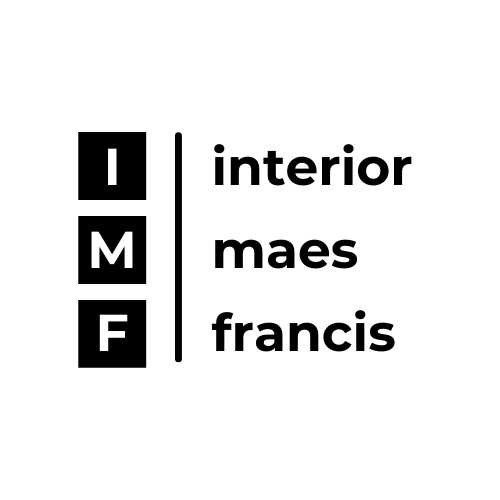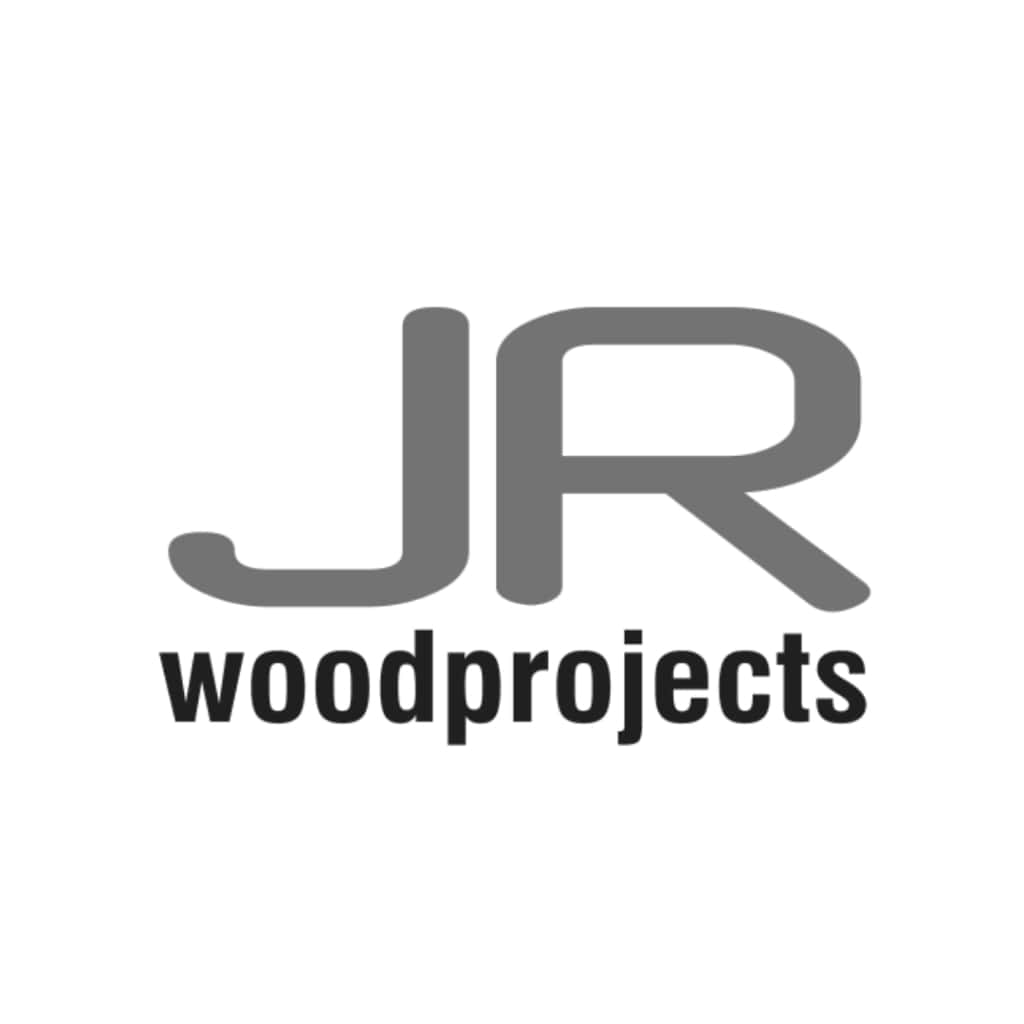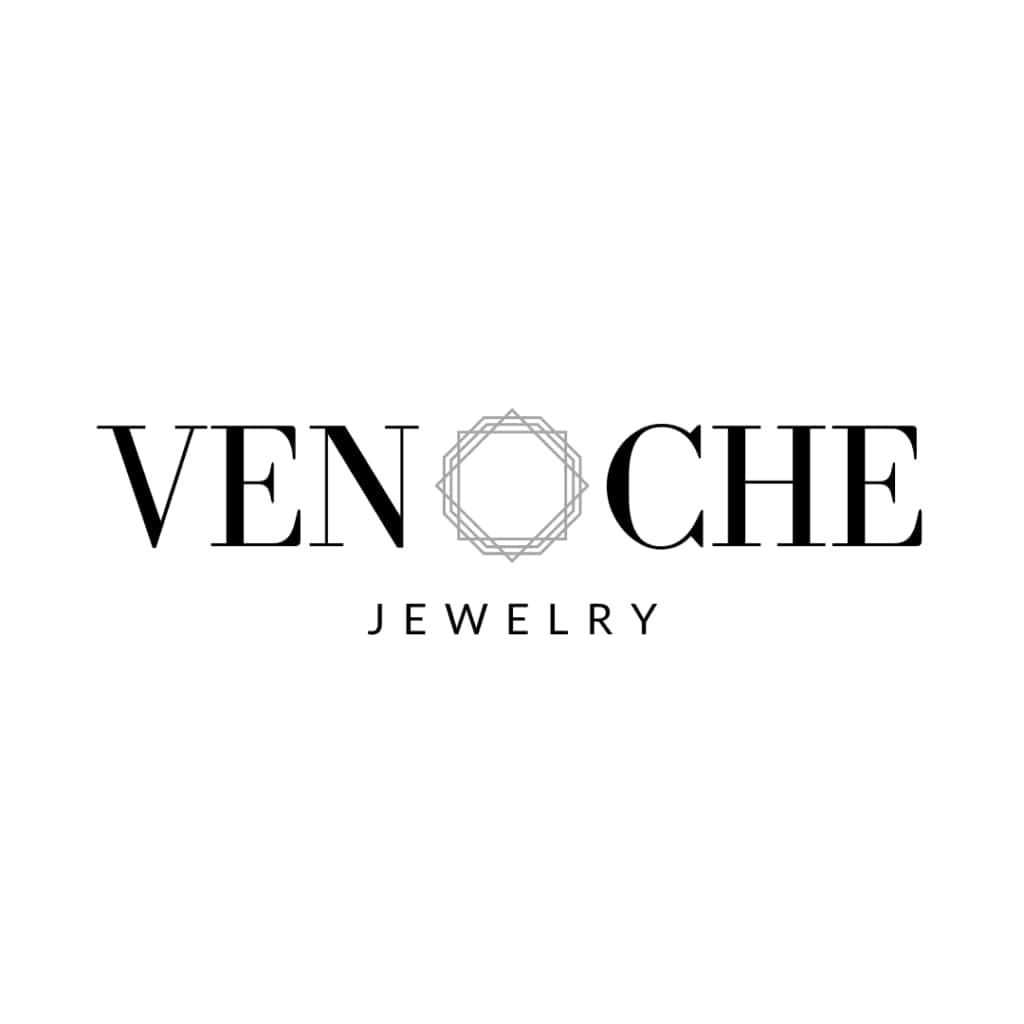 What makes AXPIRA different?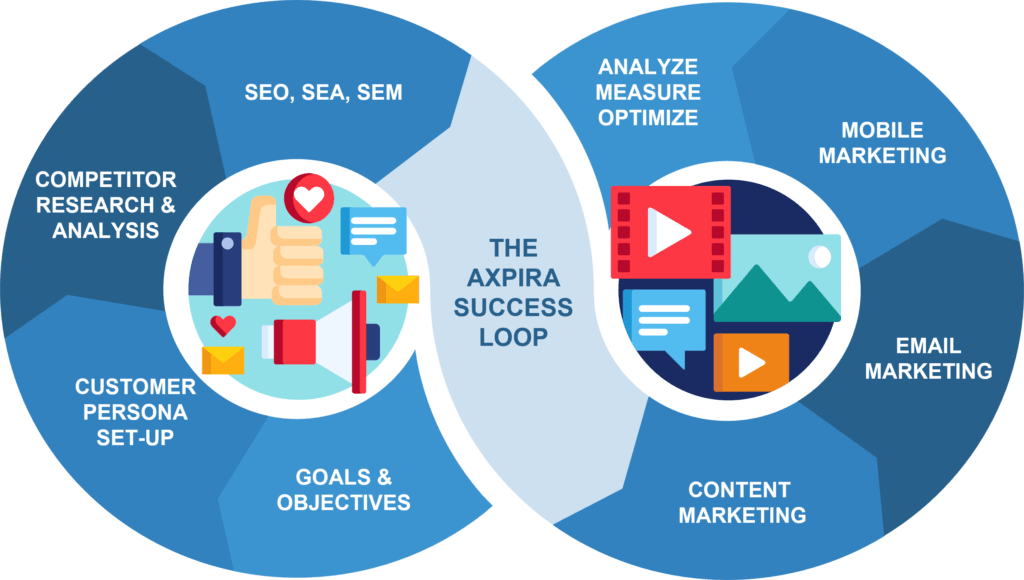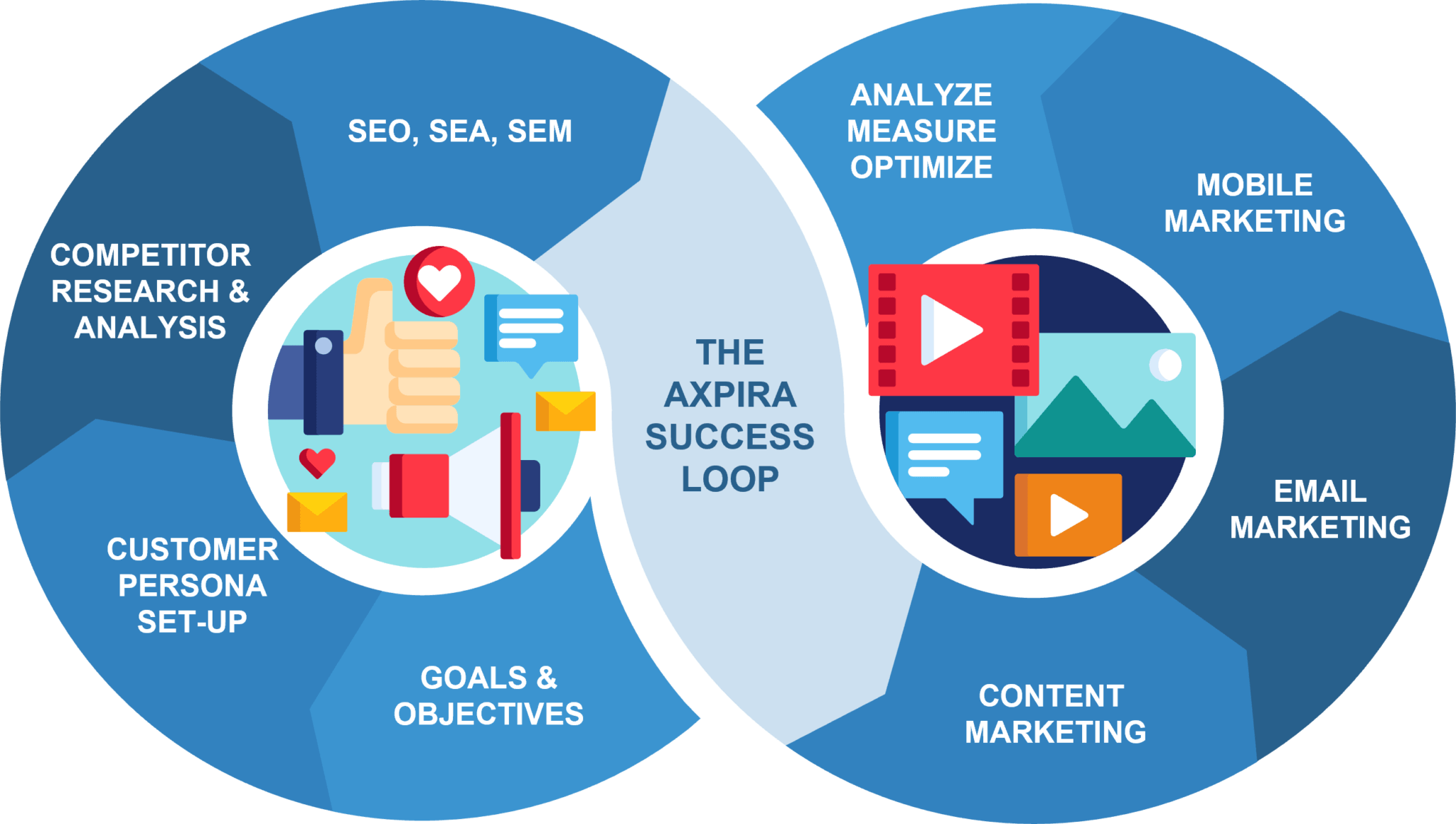 Why Choose AXPIRA?
Anyone can run an ad, but not everyone gets it right. Stop wasting money on ad budgets not managed by experienced specialist. Partner with us to ensure maximum results.
Cost Efficient Long-Term Solution
We offer hyper-efficient growth solutions that are focused on generating more leads and brand awareness for your business based on your core focus.
Get Optimal Results, Higher ROI
Get your money's worth and de-risk running ads that don't convert. Our proven process and expertise can guarantee you optimal results for your budget.
Understand Your Market Better, Increase Adaptability
We provide you with an in-depth data analysis about your target audience so you can tailor better to your market's needs. This way you can reach them on multiple platforms.
We Create Your
Dream Team
We are the least socially awkward tech nerds you'll ever meet! AXPIRA is a Digital Marketing Agency that's international at heart. We aim to support businesses with our scalable solutions. We have an agile & dynamic group of professionals who are experts in UX/UI, Growth Marketing, Lead Generation, among other things!
– Pepijn De Cuyper, Managing Director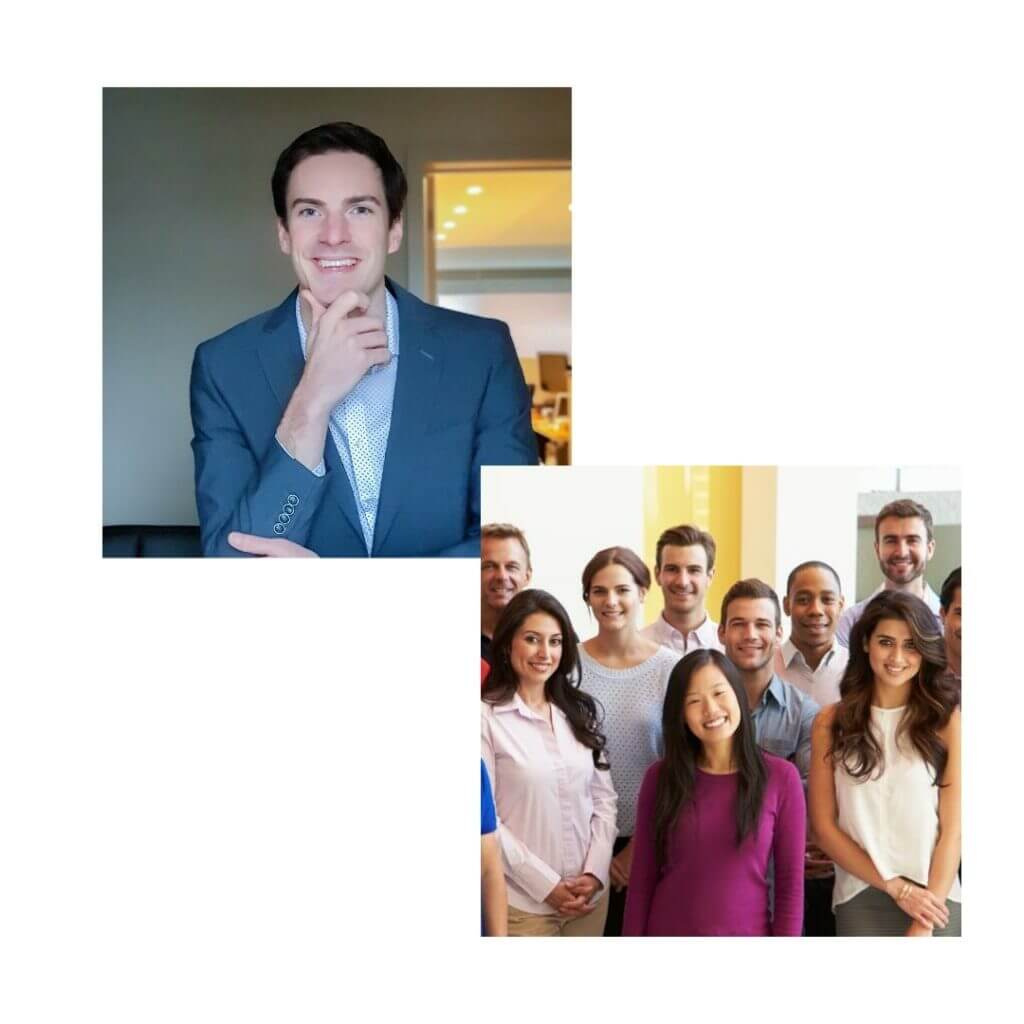 One Partner

for All Your Digital Marketing Needs

We aim to help your business grow, transition, and adapt to the best and latest digital marketing practices. Our team of experts are here to help accelerate your business' digital transformation and gear you towards success.

We offer a range of end-to-end Digital Marketing Solutions will take your business to the next level.
Together We Succeed is our motto. As a company, we believe in developing dynamic web solutions that combine human psychology and creativity owned & controlled by you, eliminating unnecessary delays and absolute dependency .
Lean, Efficient, and Fast
We use a lean marketing methodology tailored to suit your needs as a business. Our straightforward results-oriented 3-step approach is designed to help implement growth marketing in your organization fast.
Get in touch with us!
Come Visit Us
Our Main Office is located at Sint-Hubrechtsplein 9 bus 4 – 8880 Sint-Eloois-Winkel – Belgium
Contact & Availability
Email: info@axpira.eu
Monday to Friday: 9:00 AM to 7:00 PM
Saturday: 9:00 AM to 5:00 PM
Sunday: Closed
Book a meeting in our agenda!
During this 30-minute meeting we will listen carefully to your needs and find the best digital solution for you.