Trusted

by

Industry Leaders

&

Local Brands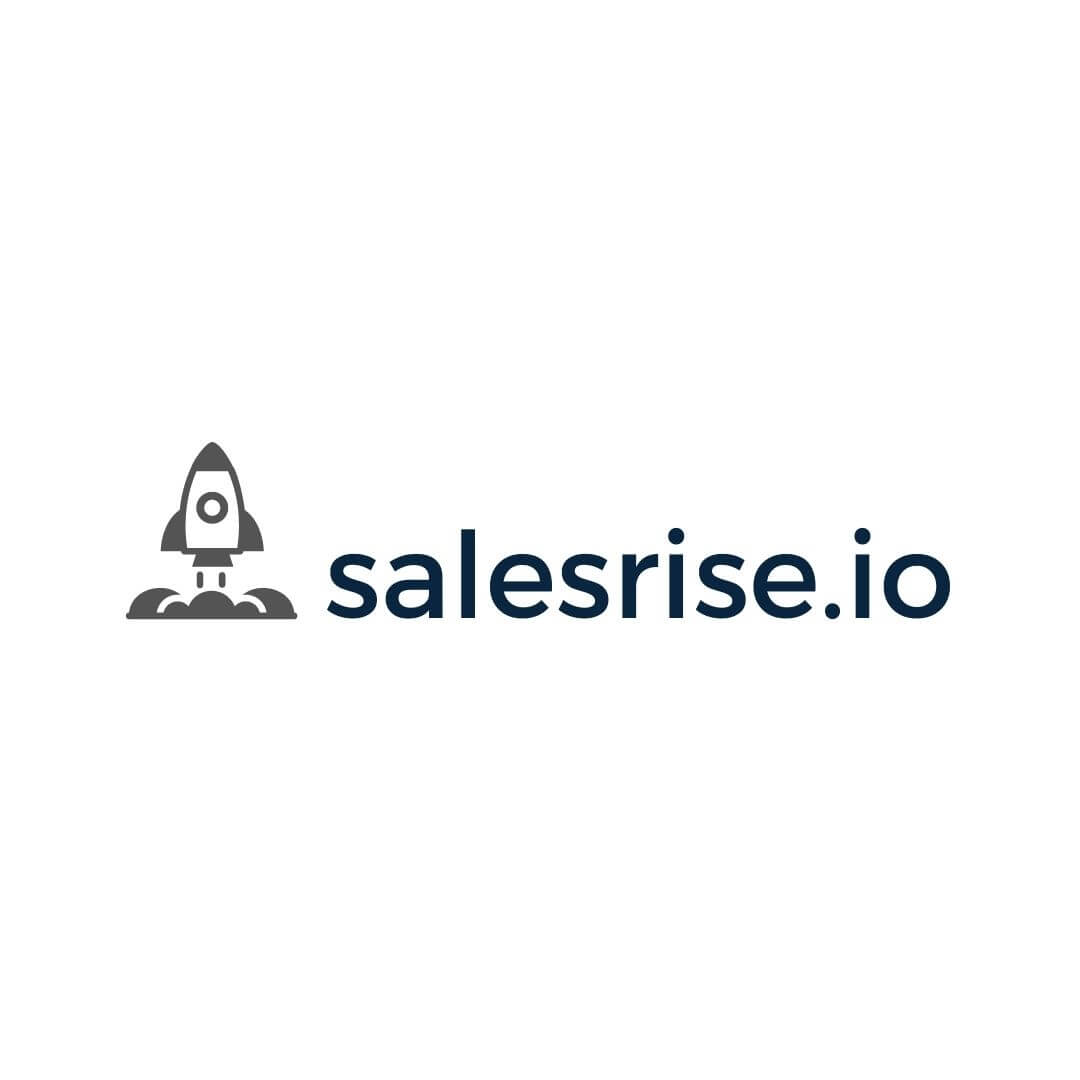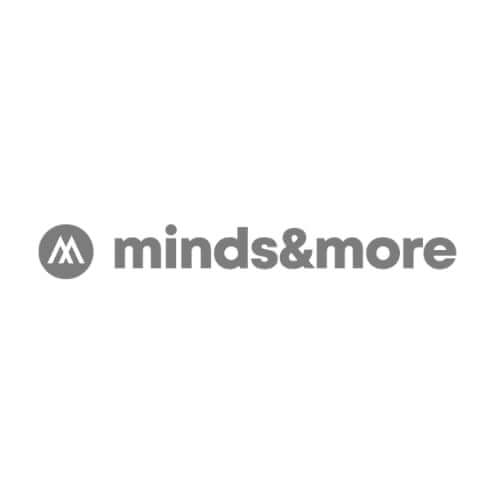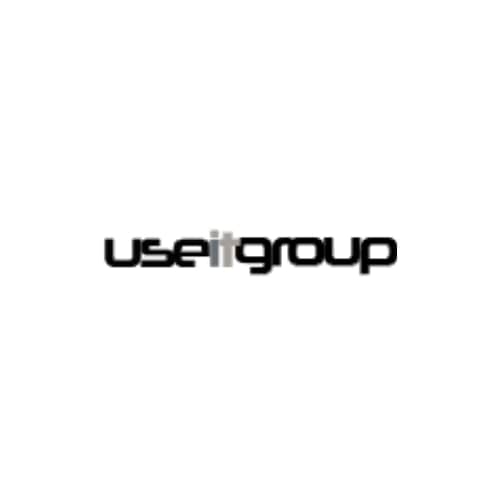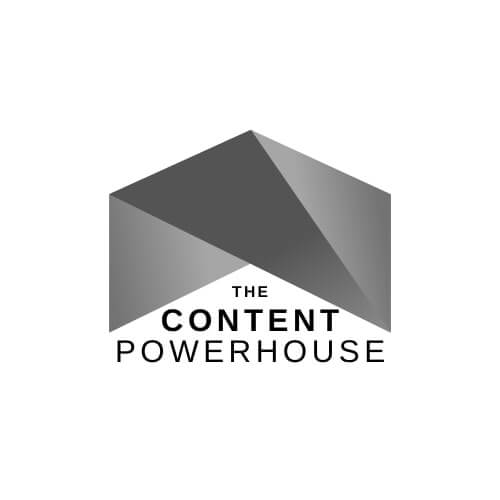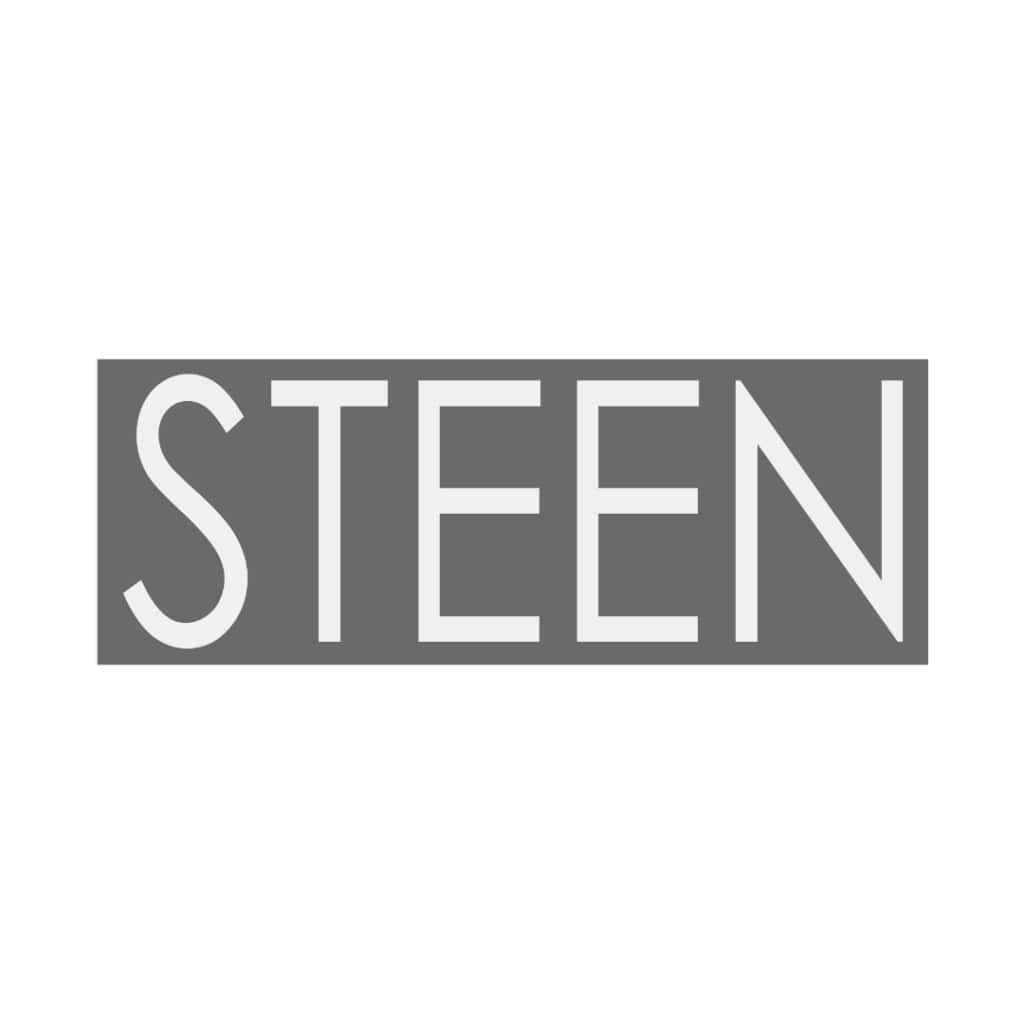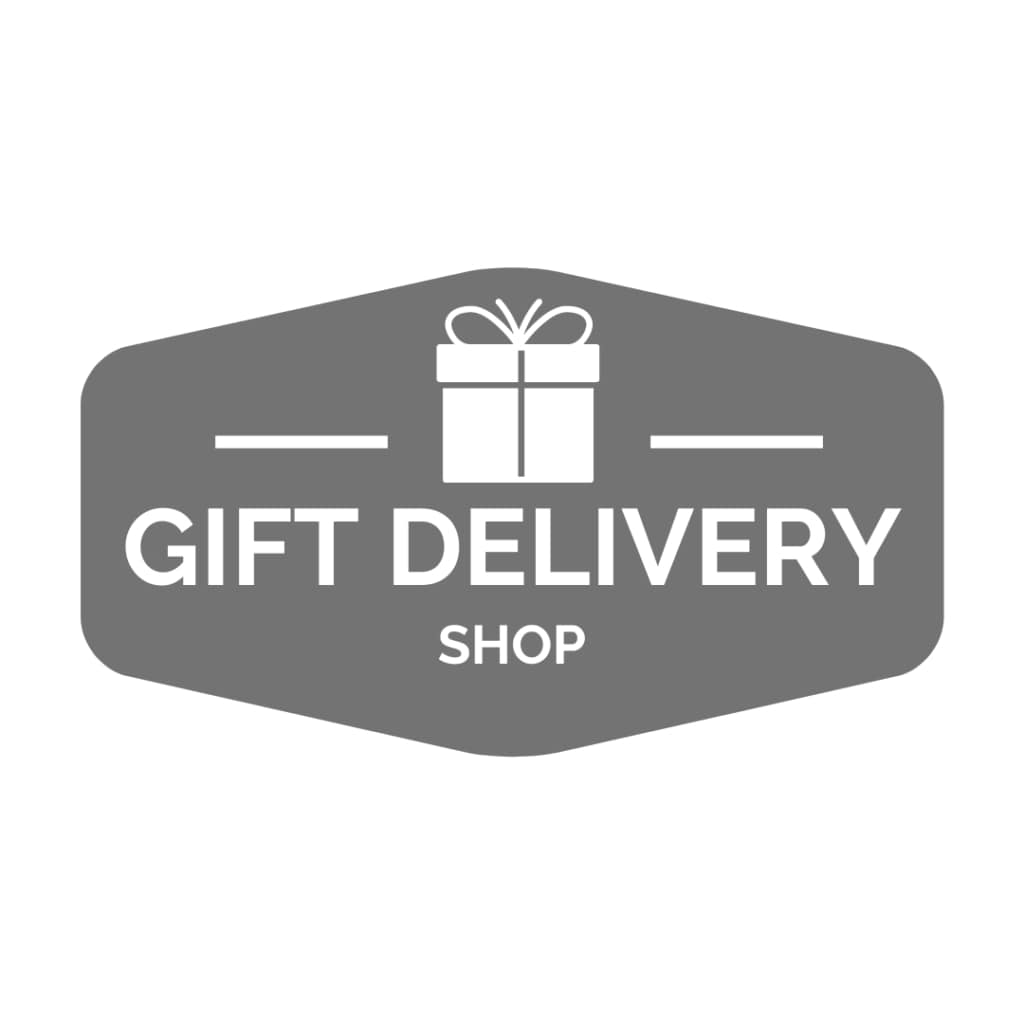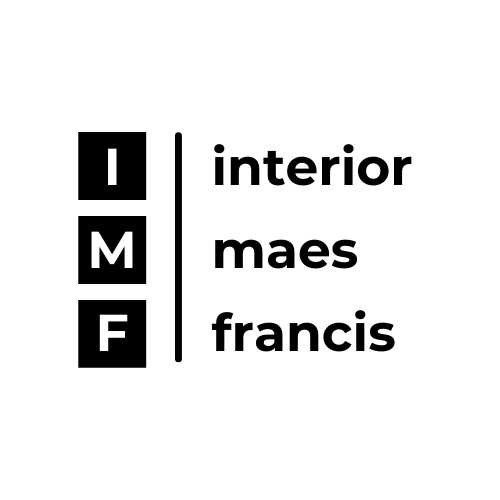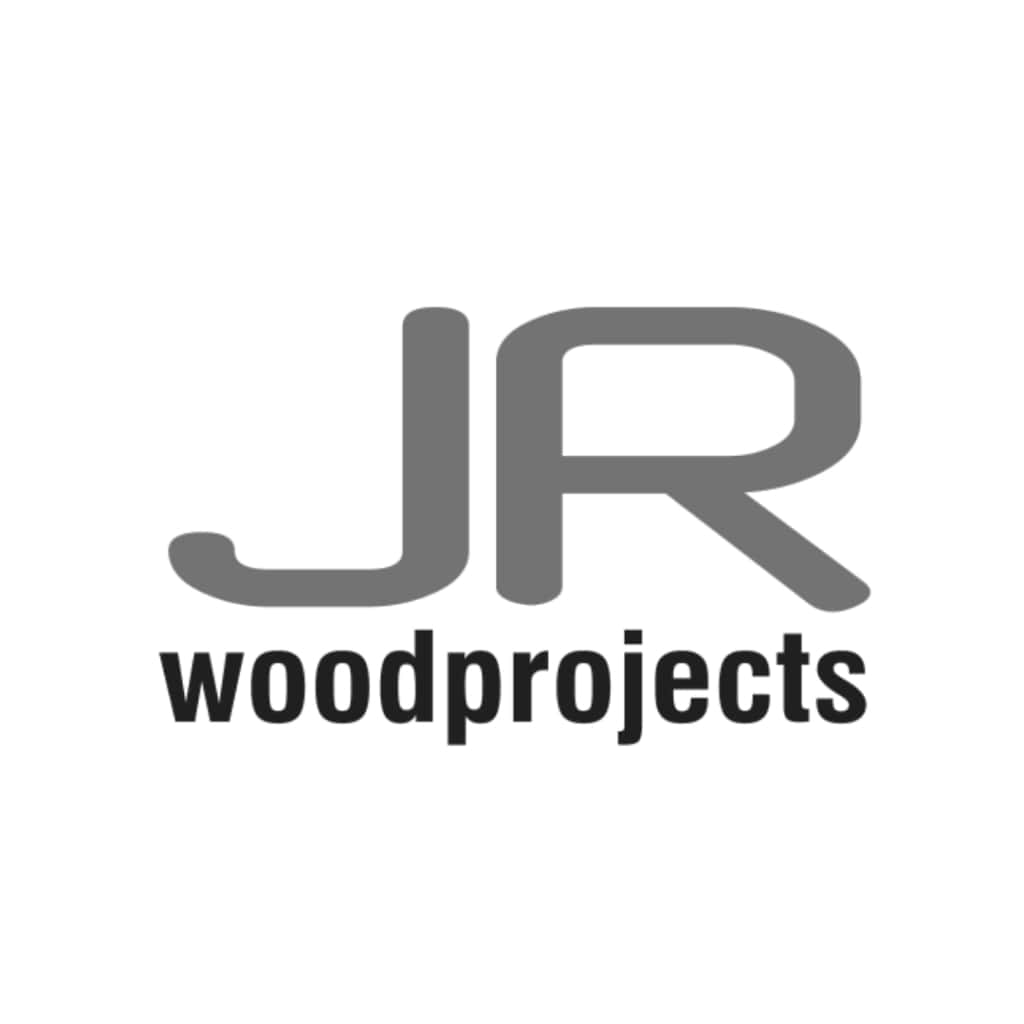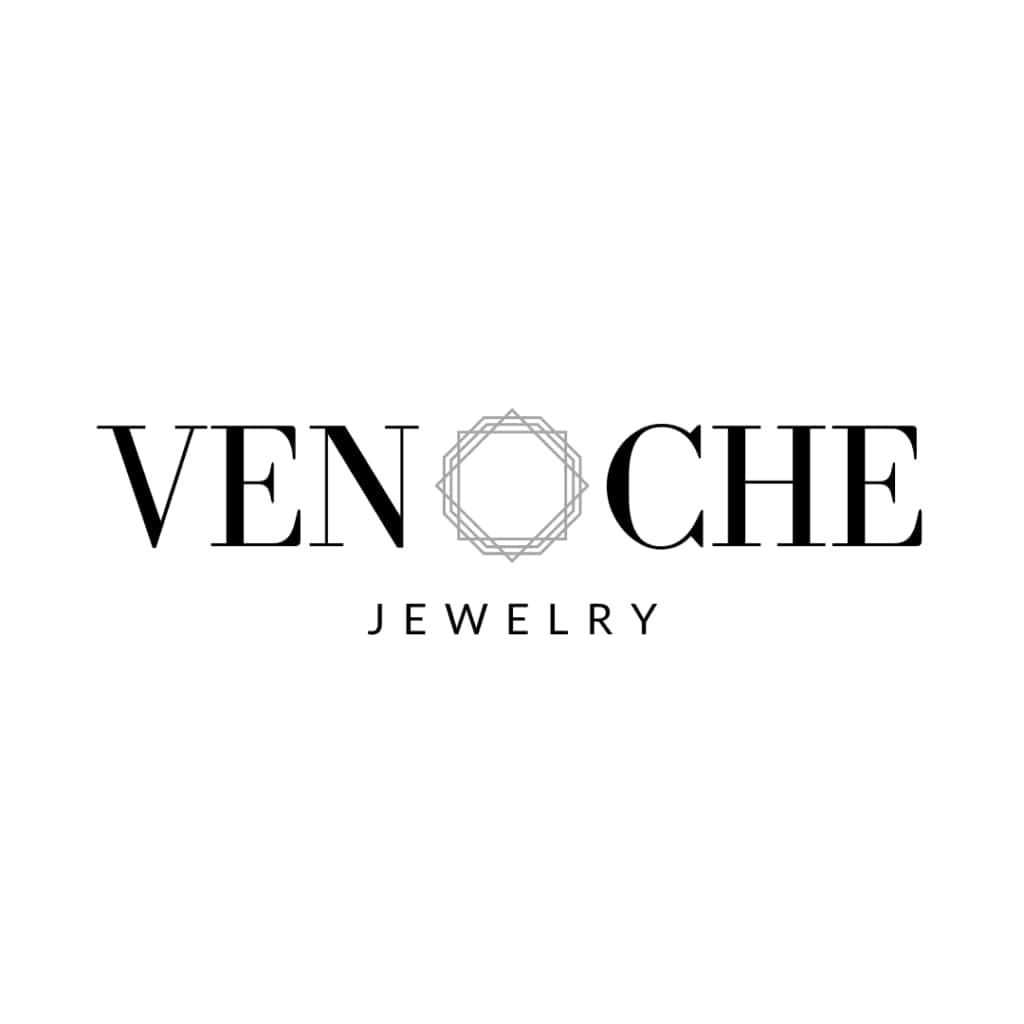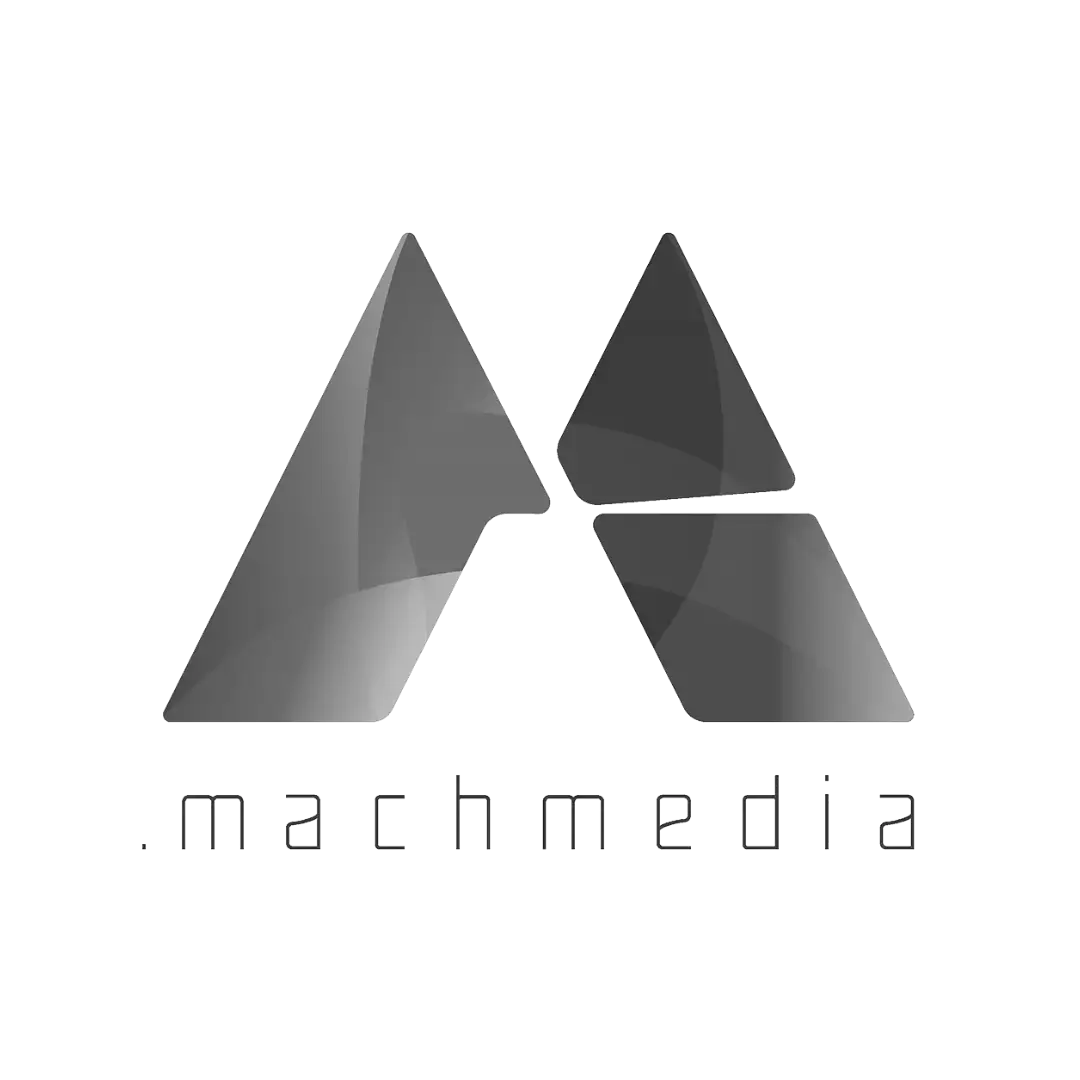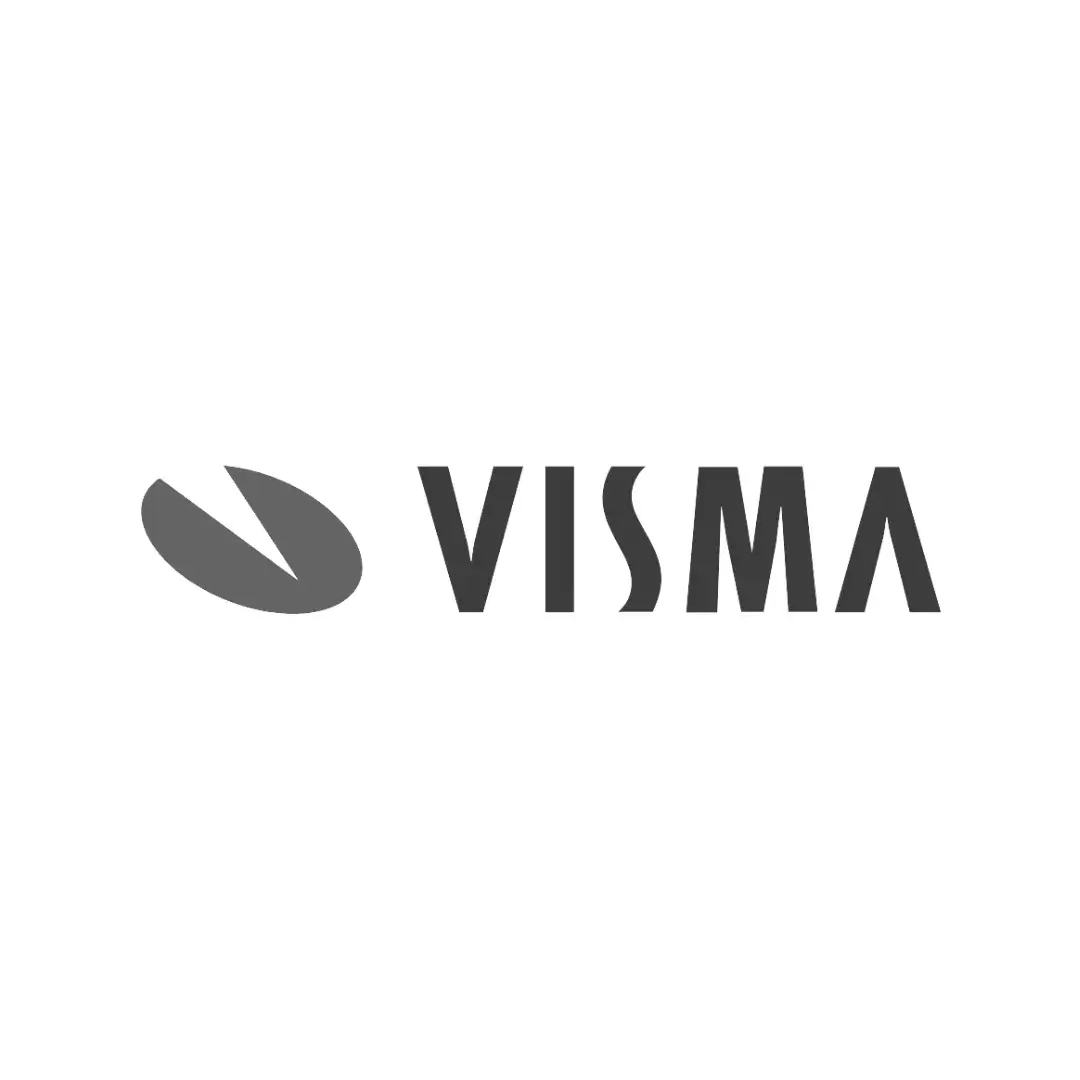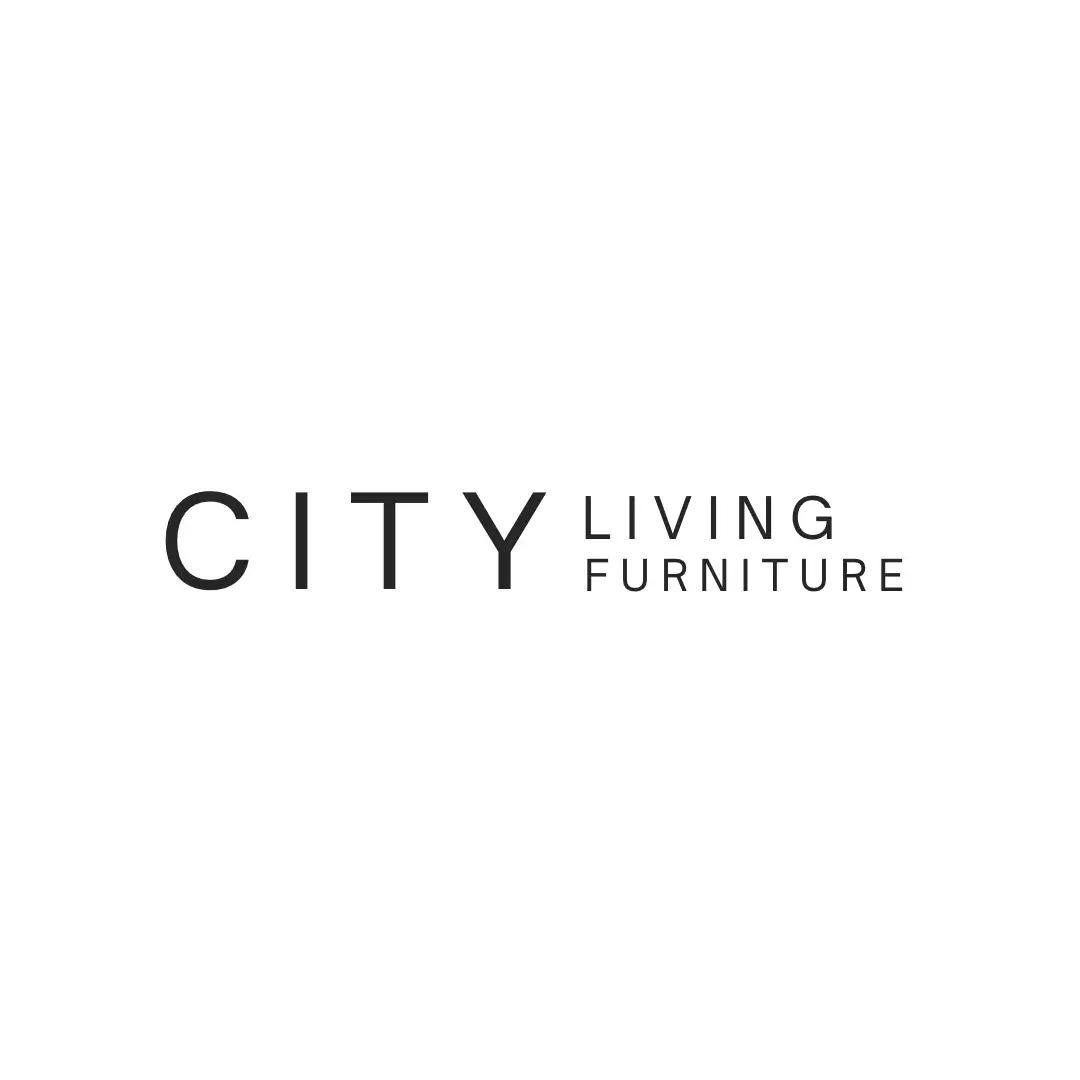 The
Challenge
STEEN wanted to increase their brand visibility and web traffic conversion in search engines and through their social media platform.
The
Solution
In order to increase organic web traffic, STEEN's website was optimized for SEO in addition to a high-performing SEA that makes use of the right keywords and relevant audience group targeting.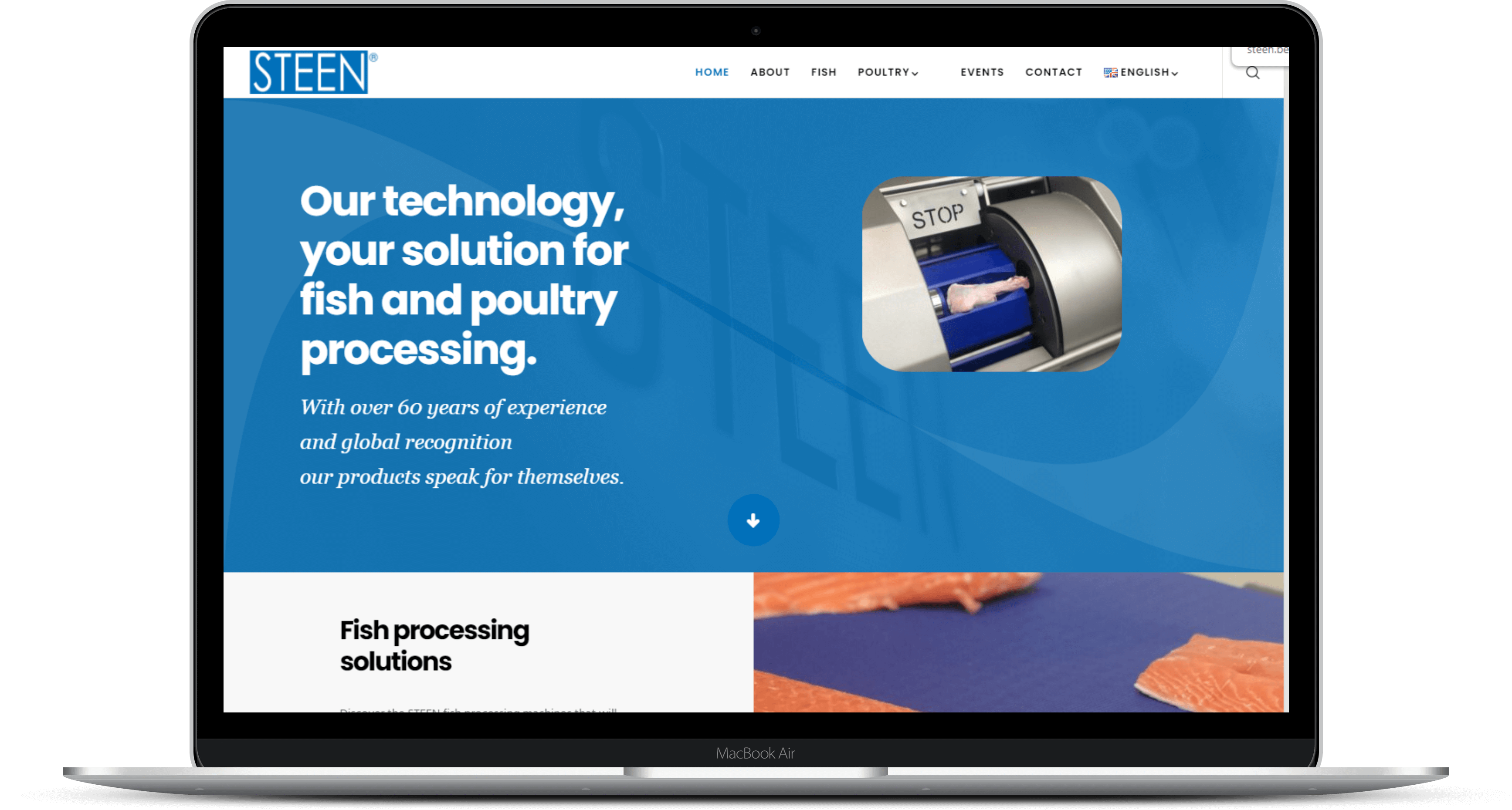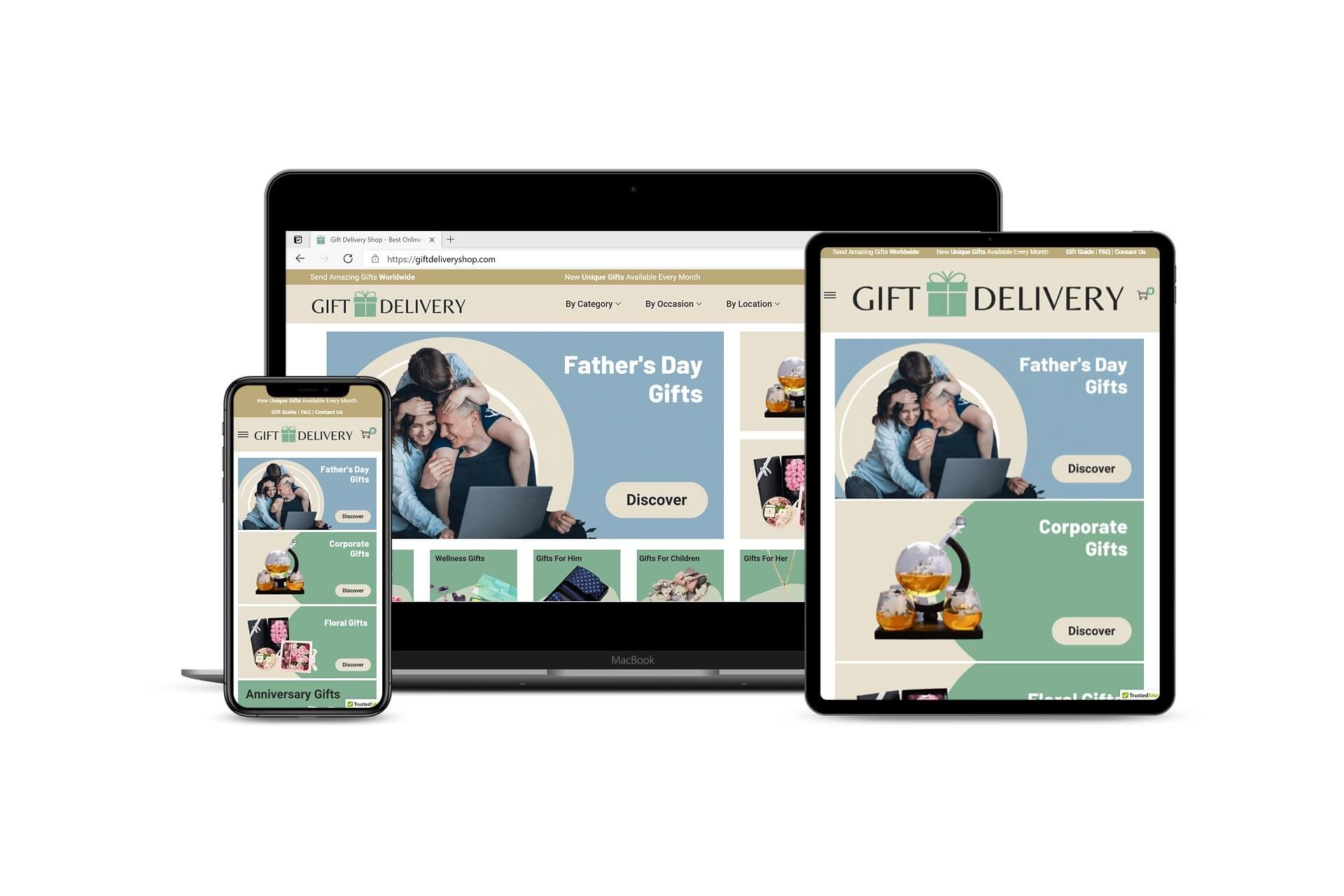 The
Challenge
The Gift Delivery Shop needed a dynamic mobile optimized e-commerce platform with an advance payment integration system in addition to a high-performing Ad & SEO strategy to boost and drive web traffic.
The
Solution
We developed an easy to navigate & SEO optimized e-commerce platform with the ability to accept multiple payment solutions worldwide. On top of that, we managed ads for GDS and increased their lead conversion by 280% in 1 month.
The
Challenge
JR Woods needed a new SEO optimized & mobile responsive web design to accommodate the demands of their growing business which needed additional integrations that enables seamless calendar reservations and synchronization
The
Solution
We used a dynamic design that highlights JR Woods' portfolio without slowing the website's speed. Developed with his target audience in mind, All pages were SEO optimized to achieve optimal search results.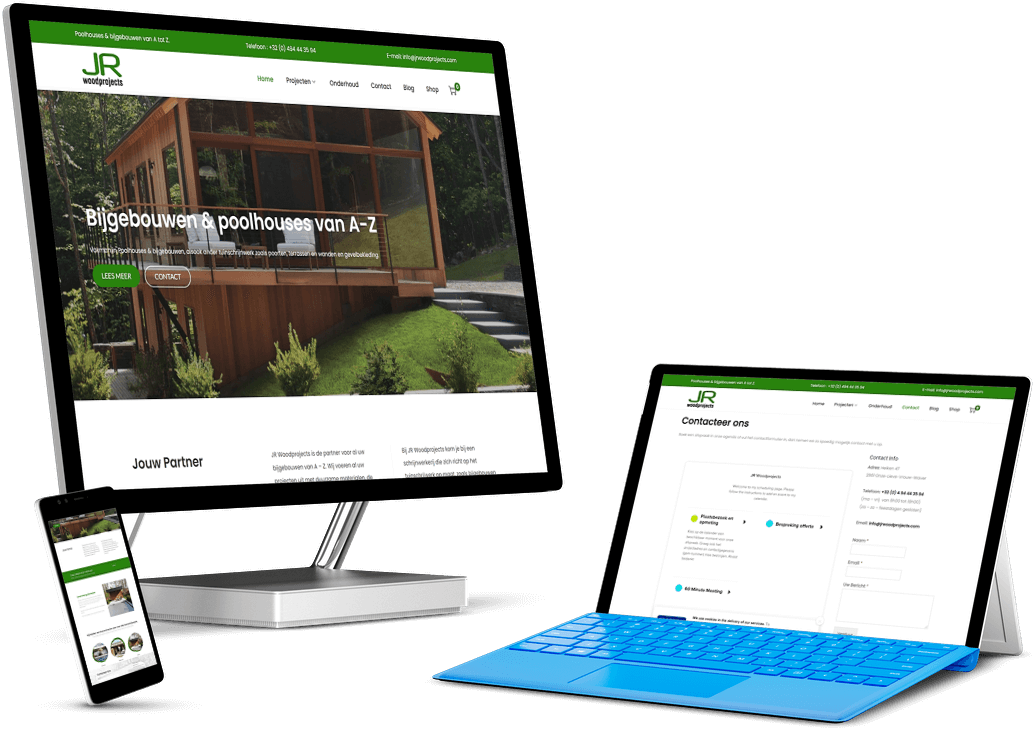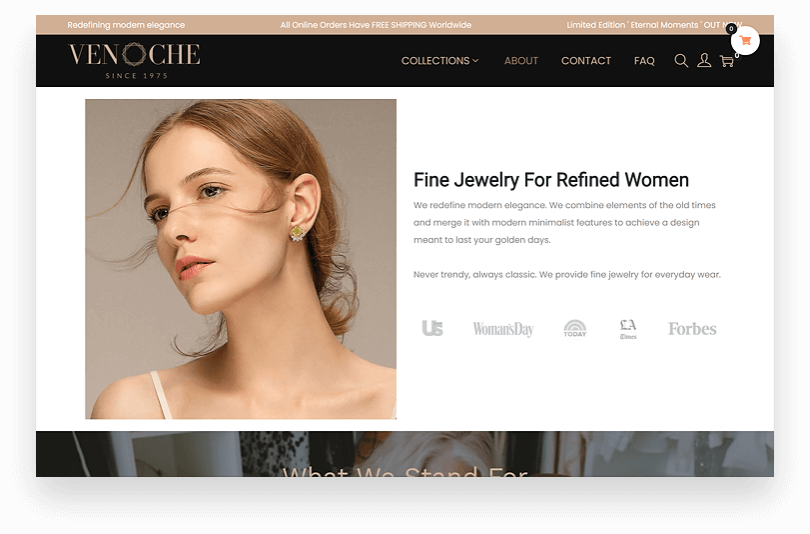 The
Challenge
Venoche needed rebranding and an a new e-commerce platform that is mobile optimized for their brand & product relaunch.
The
Solution
We migrated Venoche's existing website to a dynamic e-commerce environment enabling them to manage systems independently. We incorporated brand energizing tools to create a sleek brand identity that matches their mission & vision.
Get in touch with us!
Come Visit Us
Our Main Office is located at Sint-Hubrechtsplein 9 bus 4 – 8880 Sint-Eloois-Winkel – Belgium
Contact & Availability
Email: info@axpira.eu
Monday to Friday: 9:00 AM to 7:00 PM
Saturday: 9:00 AM to 5:00 PM
Sunday: Closed