WHAT IS DEMAND GENERATION?
Demand generation refers to any activity that drives awareness and interest in your product or service with the ultimate goal to create a predictable pipeline that will grow your business.
It's an umbrella term that covers all your marketing and sales initiatives from every touchpoint in the customer's journey–from initial prospect interest to upselling customers.
Demand generation marketing today is no longer just about creating demand for sales. Demand gen isn't about forcing demand or tricking people into buying things they don't need. It's about providing the right information to the right people at the right time so that what you're sharing is the perfect fit for your ideal customers' needs.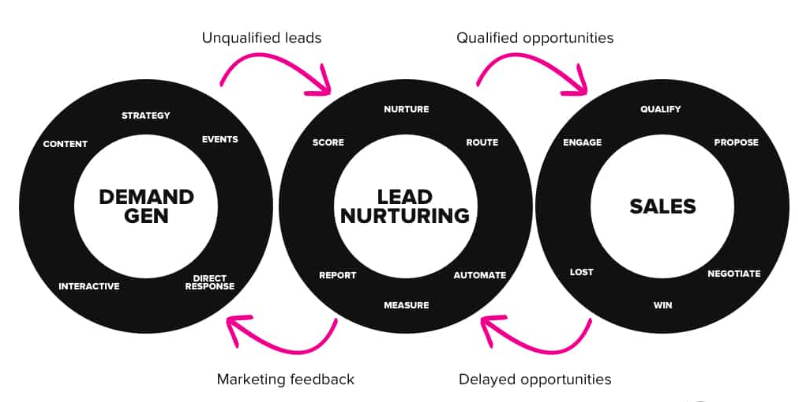 OUR TOP 3 DEMAND GENERATION STRATEGIES
DEMAND GENERATION STRATEGY #1: GENERATING AWARENESS WITH YOUR TARGET AUDIENCE
Creating and promoting content is, of course, a big piece of any demand generation marketing strategy; however, it's essential to understand that the approach is a bit different from your inbound marketing strategy.
Here, the aim is less about driving users to your website and, from there, the appropriate CTA. Instead, the goal is to build trust, increase brand recognition, and position your brand as the "go-to" within your industry.
Building awareness goes beyond guest-posting and the size of your social media footprint—everything should come together to make people want your product or service.
The challenge is, that means people need to have a problem to solve—one they're currently struggling with, or one they haven't yet realized they have.
DEMAND GENERATION STRATEGIES HINGE ON WELL-DEFINED PERSONAS
The most essential part of any marketing strategy is the ability to offer solutions that speak to each prospect's unique pain points, readiness to buy, content preferences, and where they are in the sales cycle.
Start by defining the following:
Who are your ideal prospects?
How do they make buying decisions?
What are their pain points?
What questions do buyers typically have at each stage in the sales cycle?
DEVELOP TOP-OF-THE-FUNNEL CONTENT
At this stage, the goal isn't to sell, it's to answer questions and educate prospects as they begin their journey. Here, your job is to create content that helps people and generates interest, and done right, can position your brand as a thought leader or a go-to resource in your niche.
DEMAND GENERATION STRATEGY #2: CONVERTING & MONETIZING EXISTING IN-MARKET DEMAND
After you've put your awareness-boosting strategies in place, you'll then want to focus on capturing existing demand.
Your goal now is to reach the people actively searching for products and services with persona-specific content and PPC and social ads that get you in front of the right people.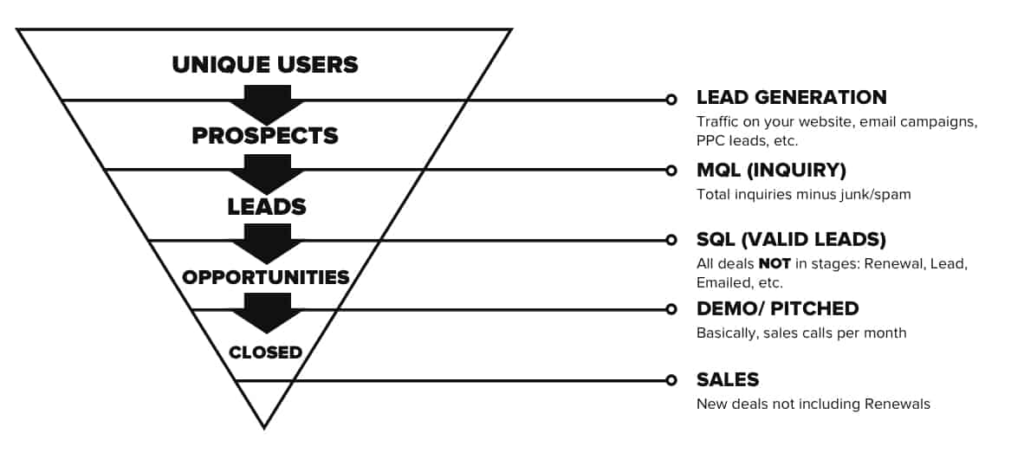 When capturing demand, content centers around a different goal than it does in the awareness stage, the goal here is to focus on attracting those users who already have an active interest in your solutions.
This means you can use gated content, as well as lower funnel sales collateral like price sheets or white papers that get specific about your offers. Keep in mind that your demand generation strategy should cast a wide (and relevant) net, touching as many channels and mediums as possible.
This graphic helps illustrate the different types of content used throughout the buyer's journey, often overlapping.
LEAD SCORING
Another key piece of demand generation marketing is a lead scoring system. Marketing and sales teams must get together to form a unified set of definitions for what makes someone a qualified lead, a hot prospect, or on the flip side, a bad fit.
The reason a scoring system is so important is, most customers, particularly in a B2B context, interact with marketing content way before they talk to someone from the sales team.
A scoring system allows teams to maximize their sales resources by defining when, exactly, a prospect is receptive to direct outreach. Initially, you'll want to look at what your most successful leads have in common. Ask and answer questions like:
Where do they work?
What are their job titles?
What content did they download?
How did they find you?
Dig into the data to find out which factors had the most significant influence on sales and, from there, develop a points-based system for qualifying leads.
Then, both teams can work together to develop a strategy for targeting the right audience—through PR efforts, advertising, and organic marketing tactics.
START DEVELOPING (AND PROMOTING) DOWNLOADABLE RESOURCES
During the awareness stage, we mentioned that you might demonstrate your value to potential customers by offering free tools and reports.
As you aim to capture existing demand, you might use a similar strategy, this time, offering a free resource in exchange for an email address and a few details, as opposed to a web-based tool with no strings attached.
SEO AND INBOUND MARKETING
Attracting high-quality leads and converting them into customers requires a combination of SEO best practices, a well-executed keyword strategy, and an inbound content strategy that captures audience intent.
Today's version of inbound marketing goes beyond personas and keywords, instead, content should center around answering questions real users ask while focusing on long-tail, conversational keywords.
Brands must focus on understanding the "why" behind customer behavior at every stage in the funnel.
PAY-PER-CLICK ADVERTISING (PPC)
Amplify your content with paid search ads. You might use Google Ads to drive asset downloads, newsletter sign-ups, or promote an e-book, but your aim is to place your content in front of the people actively searching for related terms. Aligning your digital advertising with intent ensures you'll be able to convert clicks into conversions, and potential buyers into customers.
NURTURE PROSPECTS WITH EMAIL AND REMARKETING CAMPAIGNS
Email drip campaigns and remarketing display advertisements keep your brand top of mind among those prospects who aren't quite ready to buy.
Incentivize your prospects with personalized offers that bring them back to your website by connecting with them in the inbox and the sites they frequent with display remarketing. Display ads (like the one pictured below) allow brands to passively engage with buyers still in the evaluation stage.
SOCIAL MEDIA & COMMUNITY BUILDING
It's no surprise that social media is huge for reaching potential buyers. After all, over 90% of millennials, 77.5% of Gen X, and nearly half of all baby boomers use at least one social network each month. According to Sprout Social, 87% of customers report visiting a brand's website after following that brand on social media.
While social media is one of the key demand generation marketing fundamentals, organic distribution just isn't enough now that social platform algorithms have made organic growth much harder.
Paid promotion is essential for driving your target audience to the long-form blog posts, lead magnets, and event sign-ups that get them into the pipeline. Plus, advertising on Facebook comes with seriously powerful targeting tools like lookalike and custom intent audiences.
CONVERSATIONAL MARKETING
Conversational Marketing is a AXPIRA staple, as it's one of the fastest ways to move buyers through the sales cycle using targeted messaging and intelligent chatbots to engage with visitors.
Instead of directing your audience to a traditional landing page with static forms, you can use conversational chatbots to answer questions, gather information, and qualify leads. Additionally, chatbot software offers more context than forms and can be designed to uncover pain points, intent, and product features that are most important to a buyer.
DEMAND GENERATION STRATEGY #3: ALIGN SALES & MARKETING TEAMS FOR BETTER RESULTS
Though the two haven't historically gotten along, today's sales and marketing teams need each other to give customers the best possible experience—and of course, develop a replicable process for closing deals, increasing deal size, and speeding up the sales cycle.
Building on this last section, organizations with a strong sales enablement strategy will have an easier time turning solutions-focused interactions into actual revenue. This means that marketers need to know exactly what happens after a lead converts and offer support to the sales team in the form of price sheets, sales decks, case studies, and more.
The goal of demand generation marketing is to give sales the content they need to speak intelligently on any product, service, or segment and close more deals.
In this section, we'll go over a few ways you can steer the conversation toward the close.
PRODUCT-SPECIFIC CONTENT, PLAYBOOKS, & SALES DECKS
When marketers focus exclusively on blog posts, social, and advertising, they're leaving out a good chunk of the buyer's journey.
Helping the sales team with internal content like sales decks and playbooks ensures that sellers have the information they need to maintain brand consistency and demonstrate expertise during any prospect interaction.
CASE STUDIES
Customer case studies are a great tool for closing the deal, as they connect your prospects' pain points to real-world data. The B2B demand generation challenge here is, you'll need to be careful about mapping case studies to specific customer segments. Present them with a case study that doesn't resonate with their problem and you may end up with more objections.
Often, companies believe that their problem is so unique that no one else could possibly understand. While that may be true in some instances, most of the time you should be able to point prospects toward a client with a similar problem or concern.
DEMAND GENERATION VS. LEAD GENERATION
Many B2B marketing professionals use these terms interchangeably. But they're not the same. Demand generation is a holistic process and long-term strategy that covers all stages of the customer journey from awareness and consideration to research and justification.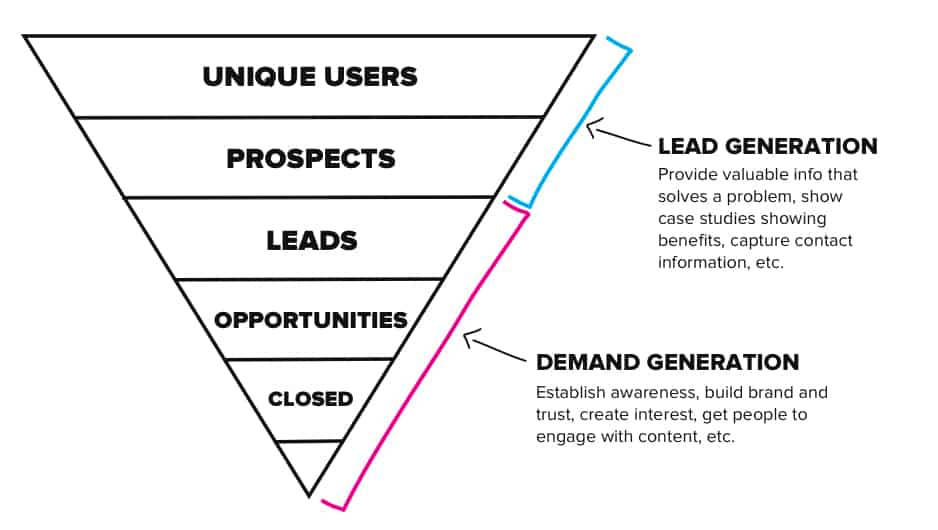 Lead generation is a subcategory of demand generation marketing that has a narrow focus on the top of the funnel. The goal of lead gen is simple: Convert targeted audiences into quality leads. It involves collecting information from leads that can be used to qualify and nurture them into customers.
Content marketing for demand generation is used in a wider variety of ways than for lead gen. It tends to focus on brand positioning and awareness–ungated content works wonders here since it casts a wide net that will build website traffic.
Since you almost always want to generate both demand and leads, it's a good idea to develop a B2B demand generation strategy that includes lead gen tactics as well as tactics to provide information to these leads at each stage along the journey to becoming a customer.
DEMAND GENERATION METRICS: HOW TO MEASURE YOUR EFFORTS
When measuring your demand generation marketing efforts, skip the vanity metrics and instead focus on lead quality and the impact your initiatives have on your overall revenue. Here are a few examples of what demand generation metrics to measure.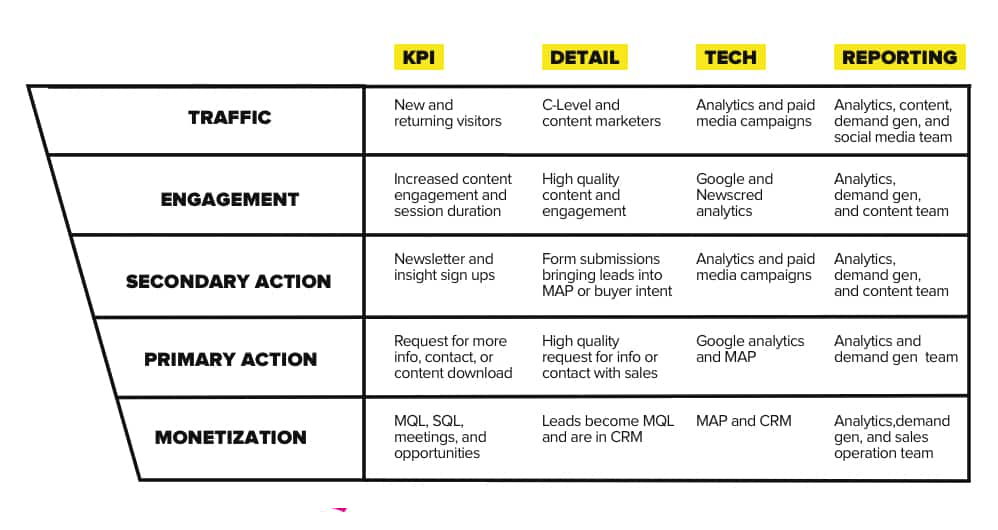 NUMBER OF MEETINGS GENERATED
Track the number of visitors who book a sales meeting with your sales team to either see a demo of your solution or have a discovery call with your sales team to hear more about how you can help solve their problems.
Acquiring leads at the very top of the funnel is a leading indicator that your offers have appeal to your audience. But if they are not leads that have any decision making power, they aren't going to help you grow your business. Meetings booked with your sales team are a great leading indicator for the quality of the leads your demand generation marketing is acquiring.
NUMBER OF OPPORTUNITIES GENERATED
Track the number of visitors who turn into leads–a top-of-the-funnel metric–then the number of leads who become opportunities. This gives you insight into the quality of your leads from demand generation marketing, and whether your lead scoring system makes sense. Then measuring the number of opportunities that turn into paying customers tells you whether your demand gen campaign is bringing in real results.
Quick tip: If you're using chatbots, don't compare the conversion rates between a traditional landing page with a form against a chatbot. Instead, check the lead to opportunity conversion rate for leads that originate through your chatbot, and compare that against your overall lead to opportunity conversion rate for non-chatbot leads.
AVERAGE DEAL SIZE
This metric represents the average value of each new customer in dollars. Divide the total amount gained from paying customers by the number of deals closed in a given time period.
Tracking your average deal size helps you forecast revenue from demand generation and helps you decide what types of customers you should target and prioritize. Understanding the average deal size of each of your channels can help you get to a more granular return on marketing investment (ROI) for each of your channels.
SALES PIPELINE VALUE
Your sales pipeline value refers to the total number of every qualified opportunity in your pipeline. Simply calculate the estimated deal size for all leads in your pipeline. Measuring this metric allows your sales reps to check if they're on track with their goals.
You can also measure marketing's contribution to the sales pipeline in percentage to measure your marketing's team success. Understanding the amount of marketing pipeline you drive will also help sales understand the percentage of total deals they need to source via outbound efforts as well.
CUSTOMER ACQUISITION COST
Checking how many clicks you get on your CTAs is all well and good, but what really matters is whether your demand generation marketing is generating revenue. Your cost per acquisition tells you how much you spent to acquire a single paying customer from a specific demand generation campaign.
To calculate it, divide the total campaign costs by the number of customers acquired in the period where you spent that money. Another measurement of CAC also takes into account the marketing headcount to manage and create these campaigns as well.
This all encompassing measurement of CAC is an important measurement for investors in how efficient your business is at acquiring new business.
COST PER LEAD
Similar to the previous demand generation metric, track the cost per lead to see how much you spend on a lead by lead basis. Calculate your total campaign costs by the number of leads that came in.
This tells you about your demand generation campaign's cost efficiency and it's a useful metric to discover how much you should expect to spend to keep your funnel full.
Keep this metric in mind when planning new demand generation campaigns and calculating your demand gen ROI. You should have a clear cost per lead that you're willing to spend so that you don't spend more acquiring leads than you receive back in revenue.
CUSTOMER LIFETIME VALUE
How much will a customer spend over the total length of their relationship with your company? This metric is the average profit you can expect to make per customer. Calculate the average purchase value, then multiply that number by the average purchase frequency rate.
This metric tells you how much you'll earn for each new customer generated from your demand generation marketing. It also reveals how well you're managing and engaging with your customers and whether there's room for improvement.
TIME TO CLOSE OR AVERAGE SALES CYCLE LENGTH
How long does it take for a visitor to turn into a lead? What about from lead to opportunity? To find out, measure time to conversion for every stage of the funnel. This will tell you if you have a lengthy sales cycle or verification process.
You can also measure your sales cycle length per channel to determine what channels aren't worth pursuing, and which ones you should double down on with demand generation since they provide better results.
It's important to understand how long your sales cycle is because this will determine when you can expect to understand the full efficiency of each of your campaigns.
For example, you will not see the full return on your investment for leads you generated 30 days ago if you're average sales cycle is 60 days. You can measure these leads 30 days out using leading indicators of number of meetings booked and opportunities generated but you won't have a full view of marketing ROI until each lead has had 60 days to flow through your sales cycle.
REVENUE GENERATED AGAINST BUDGET INVESTMENT
This metric tells you how much revenue you earn from your demand generation marketing. To calculate it, take the money generated from a campaign, subtract the marketing costs then divide that number by the marketing cost. This is your most important metric to measure your company's profitability.
DEMAND GENERATION BENCHMARKING DATA
Demand generation benchmarks from the 2019 Demand Gen Report show how much companies are investing in demand generation, what they're prioritizing and the impact it's having on their B2B demand generation initiatives.
DEMAND GENERATION BUDGET
71% of B2B marketers expect their demand gen budget will increase in 2019 (Demand Gen Report)
46% said their demand gen budget will increase by 20%+ in 2019, up from 32% in 2018 (Demand Gen Report)
The biggest demand gen investments are in branding, website design and optimization, and social media (HubSpot)
ABM SOLUTIONS
46% of B2B marketers said they plan to test or deploy account-based marketing software (Demand Gen Report)
62% said generating the right contacts/stakeholders at target accounts was a top priority (Demand Gen Report)
COVERING ALL STAGES OF THE FUNNEL
79% of all marketing leads never convert into sales mainly due to lack of nurturing (HubSpot)
47% said in-person events were one of their top three channels for engaging prospects throughout the entire funnel (Demand Gen Report)
42% said search was their most successful channel to drive demand generation (Demand Gen Report)
40% said product demos were one of their most successful channels later in the funnel (Demand Gen Report)
MEASURING TAKES PRECEDENCE
66% of B2B demand generation marketers said improving their ability to measure and analyze marketing impact was a top priority (Demand Gen Report)
74% of companies that weren't exceeding revenue goals didn't know their visitor, lead, MQL or sales opportunities (HubSpot)
47% of B2B marketers are actively measuring campaign attribution and influence (Demand Gen Report)
53% have revenue-based quotas, while 20% have lead-based quotas (Demand Gen Report)
58% of B2B marketers are focusing on lead quality over quantity (Demand Gen Report)
59% said improving marketing and sales alignment was a priority (Demand Gen Report)
Follow our Linkedin account for more updates.
We truly care about your success.
Our passion is the promise that we will put more effort into your brand revolution because we aim to exceed expectation. We make the effort to understand both your company and your industry.
We create win-win partnerships in trust.
We openly share our knowledge, expertise, market insights & strategy with our clients and give full access, control & ownership of platforms & deliverables to remove dependencies.
We are digital pioneers & data-driven.
We love creating and spreading beautiful stories driven by metrics & data. Therefore, all tactics will be based on in-depth analysis and research and will improve continuously.
We are globally experienced with local focus.
We have more than 16 years of global marketing, sales & communications experience working with small to large enterprise clients.
We are a full-service agency offering end-to-end services & consulting. Click below to see the detailed services.
Contact us and let's connect!
Ready to grow your business together with us? Let's connect!
Contact & Availability
Email: info@axpira.eu
Monday to Friday: 9:00 AM to 7:00 PM GMT+1
Saturday: 9:00 AM to 5:00 PM
Sunday: Closed
Let's Connect
Our expertise makes the difference


We're an international agency, you can find us here
Europe
Belgium (Brussel / Ghent) – United Kingdom (UK) (London) – France (Paris)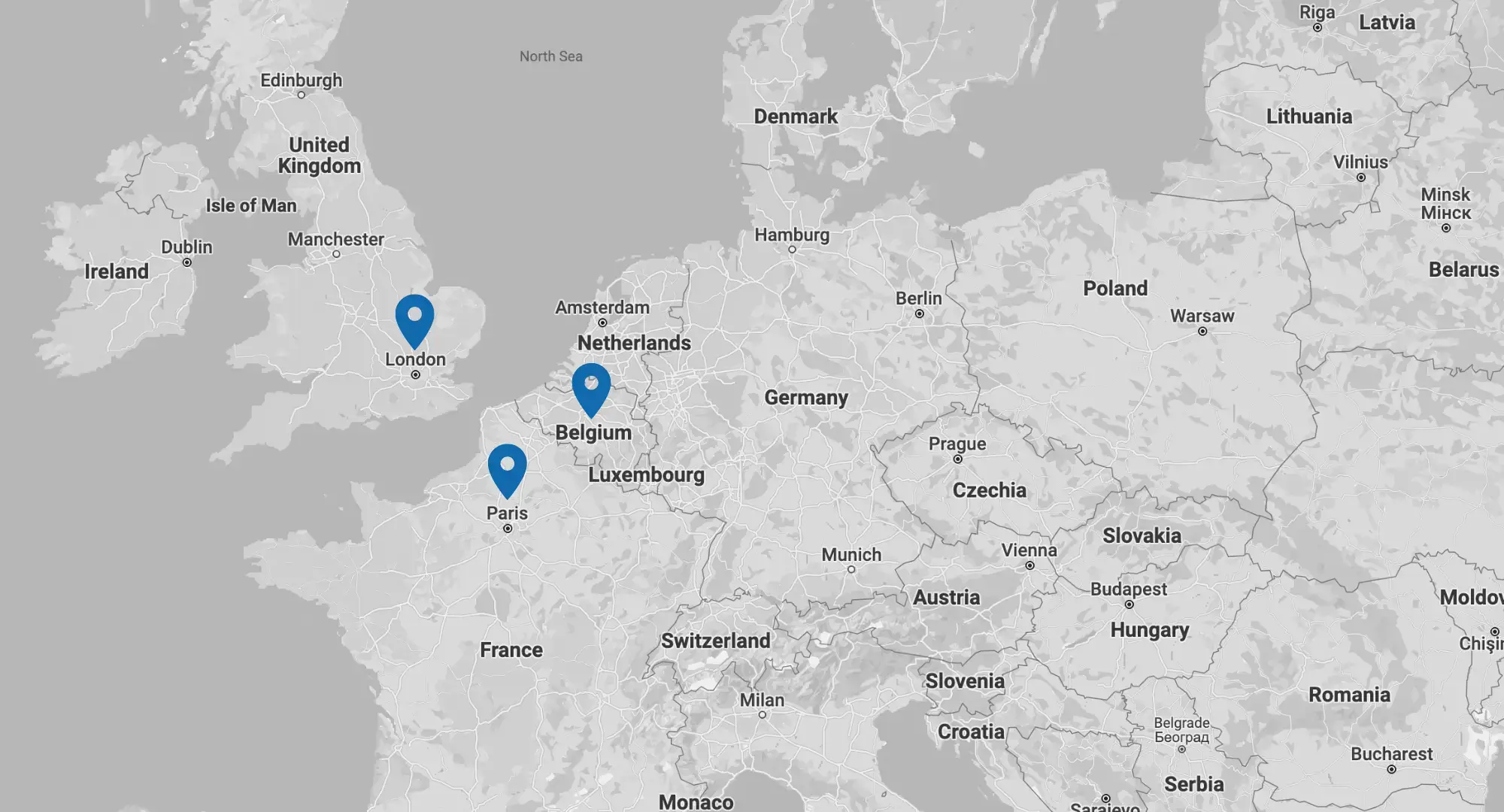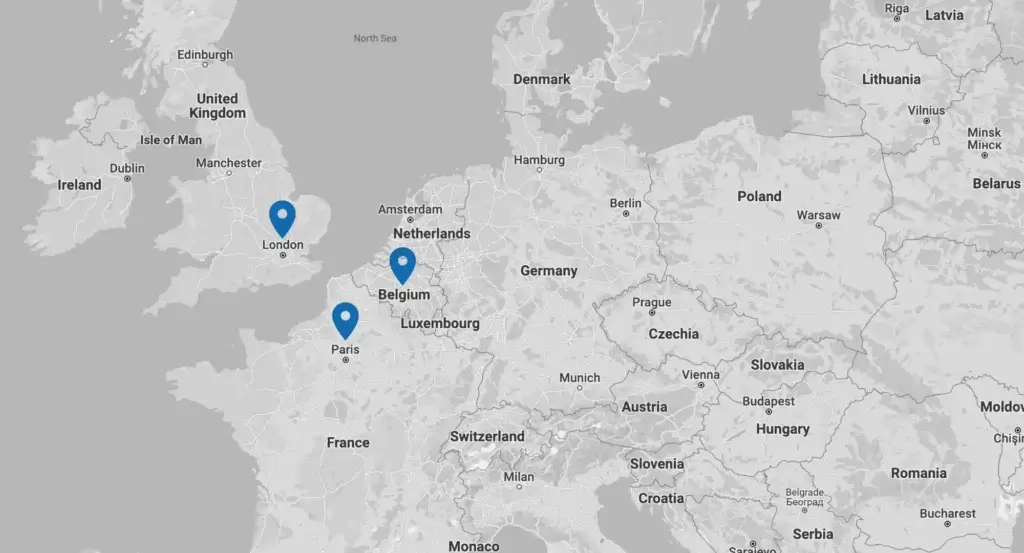 United States
New York (NYC) / Chicago / San Francisco / Florida (Miami & Orlando) / San Diego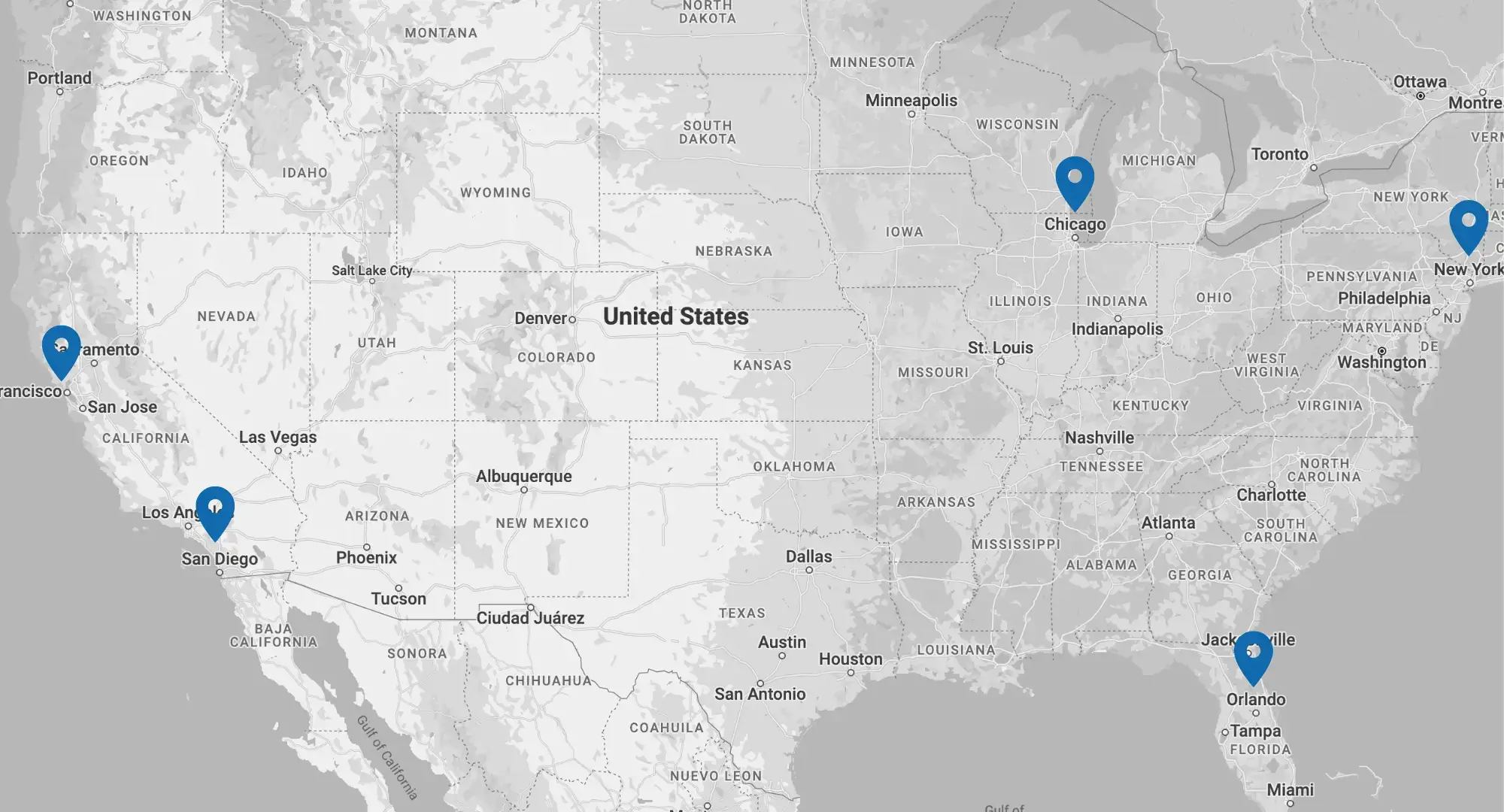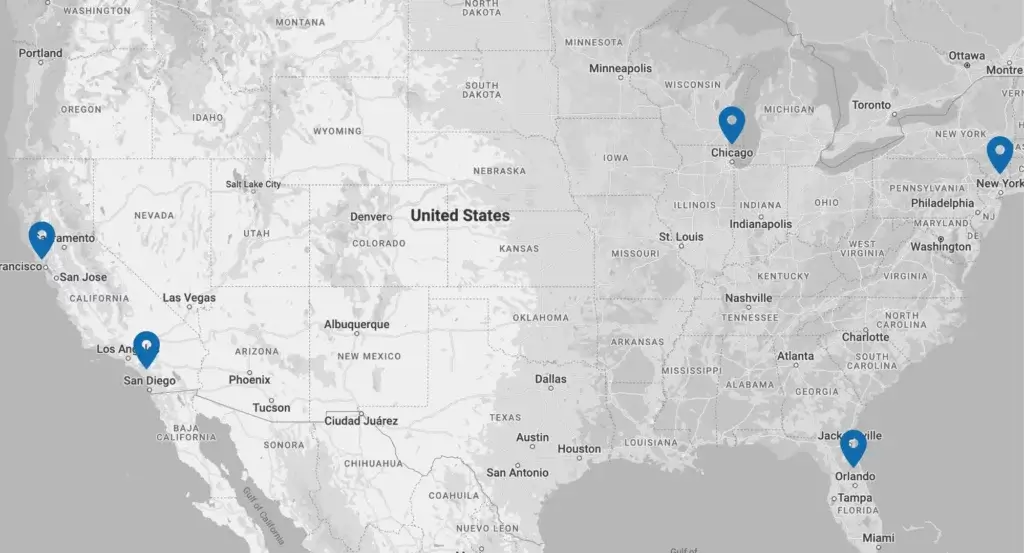 Australia
Melbourne
Sidney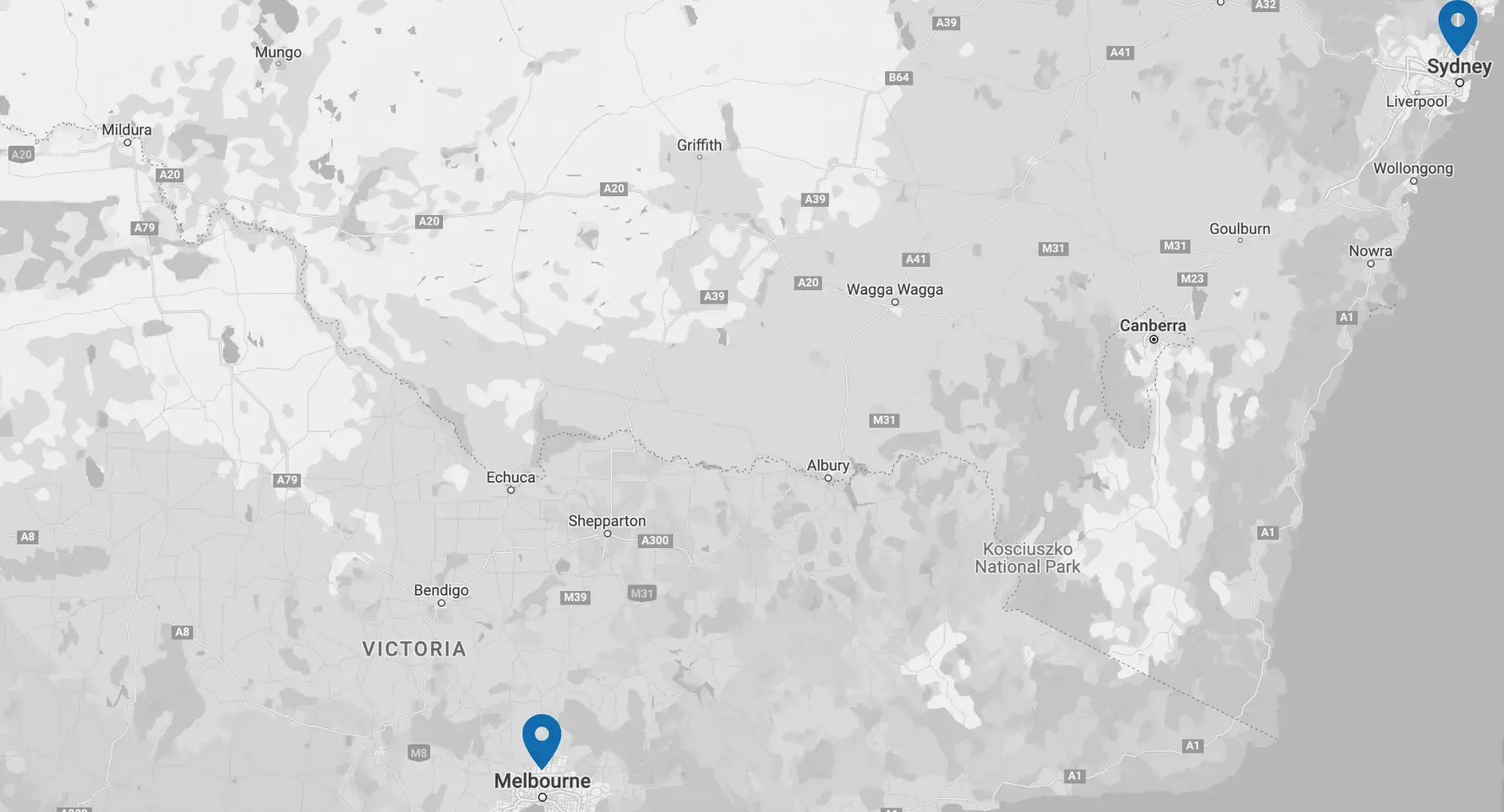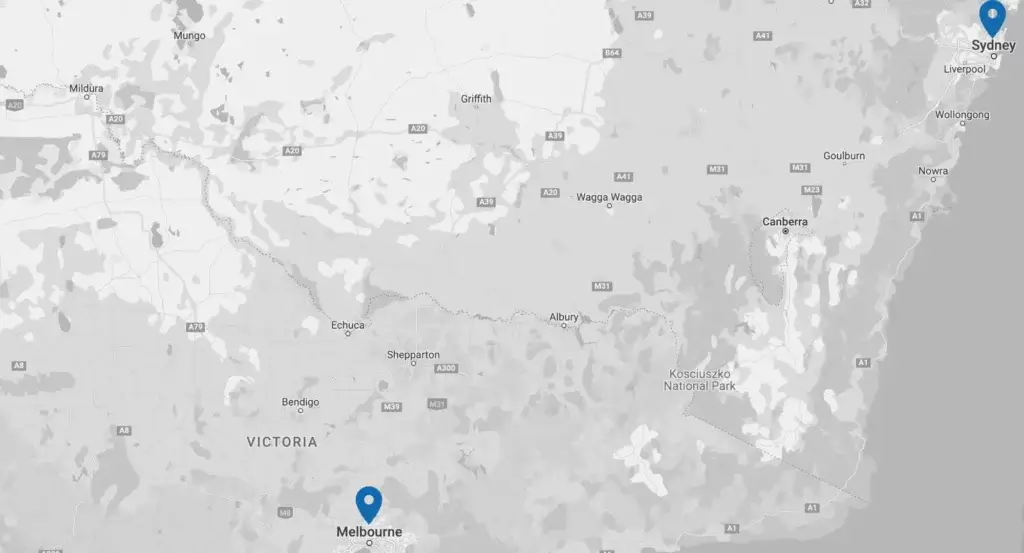 Canada
Vancouver – Toronto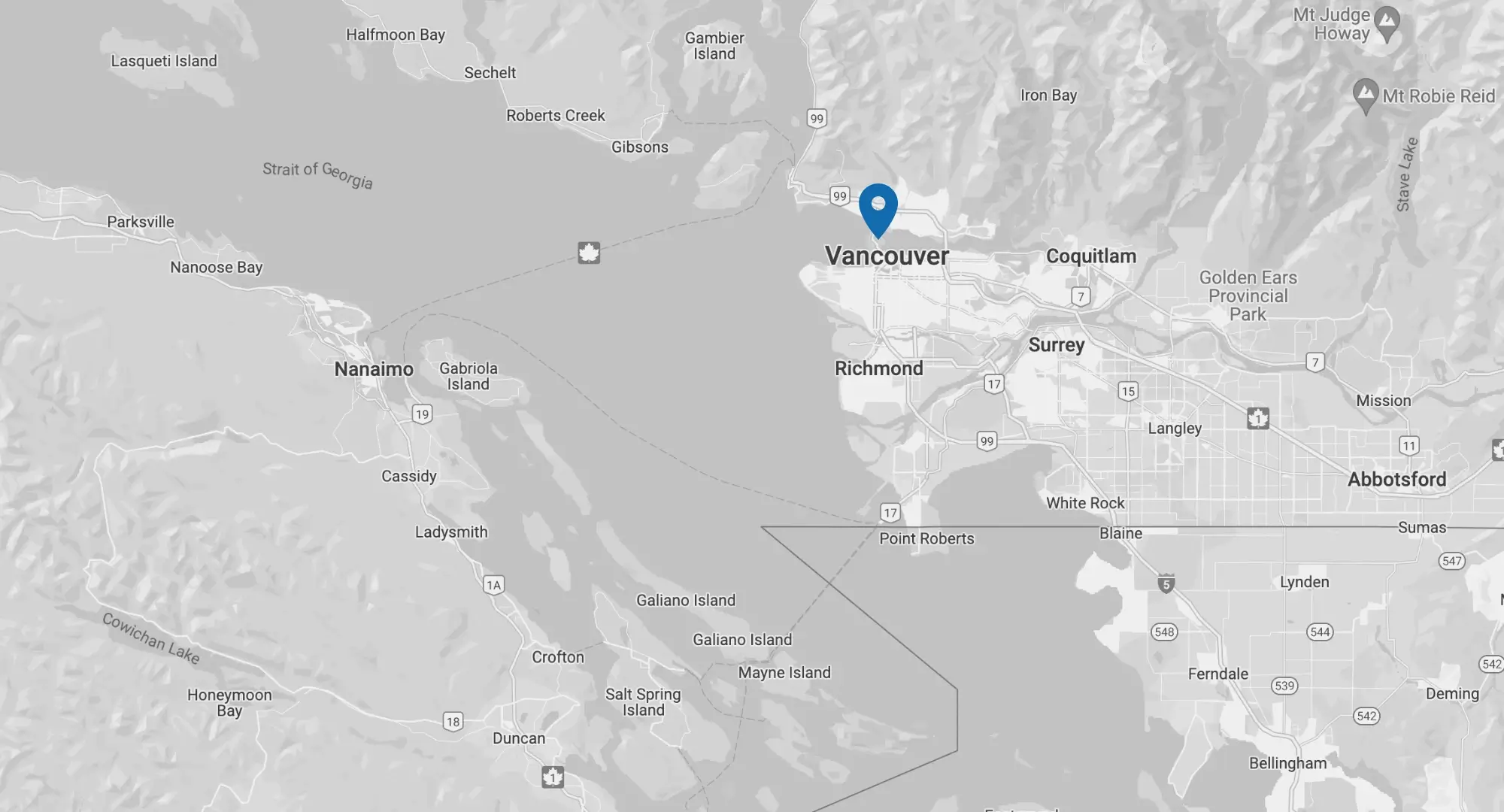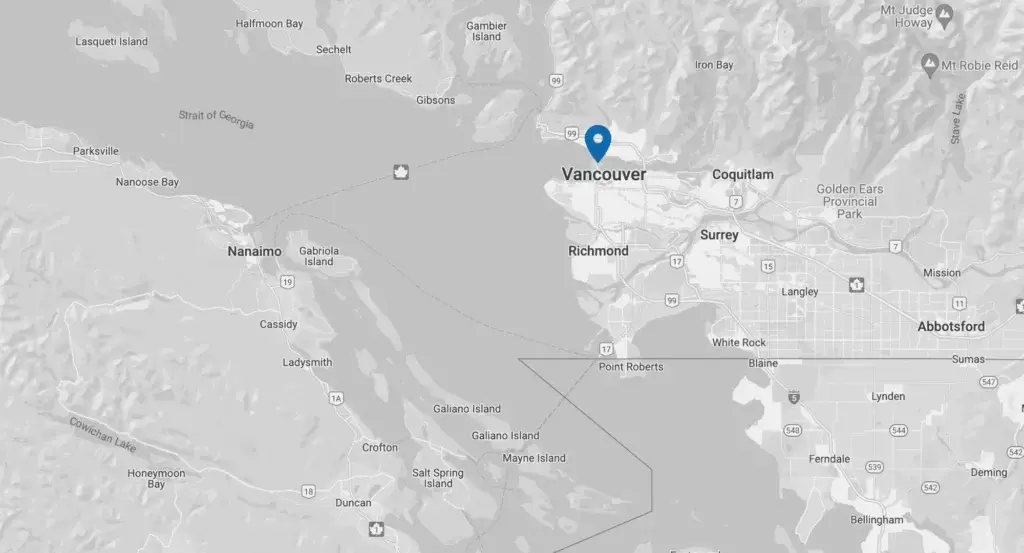 Middle East
Dubai – U.A.E. /India (Mumbai)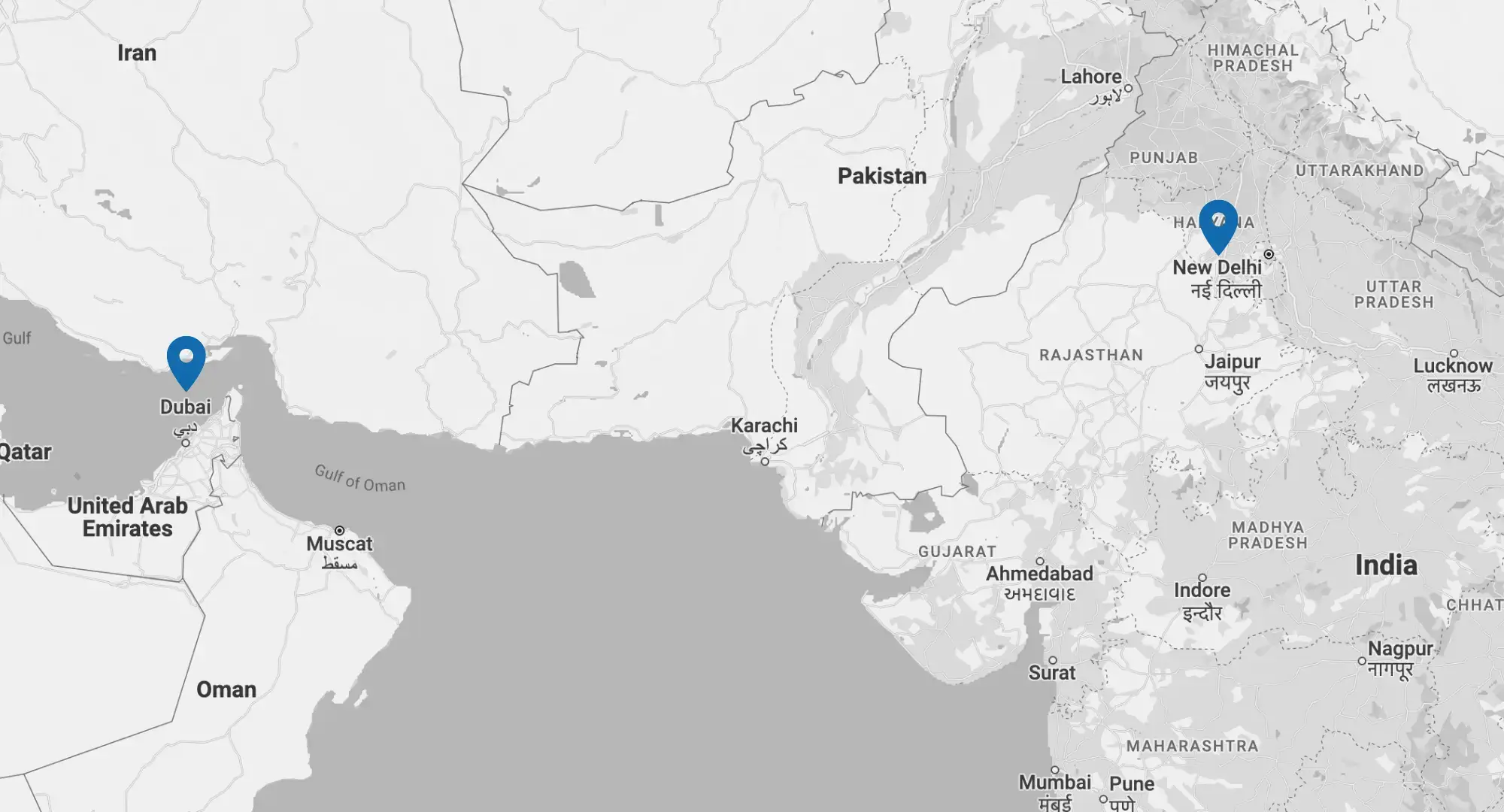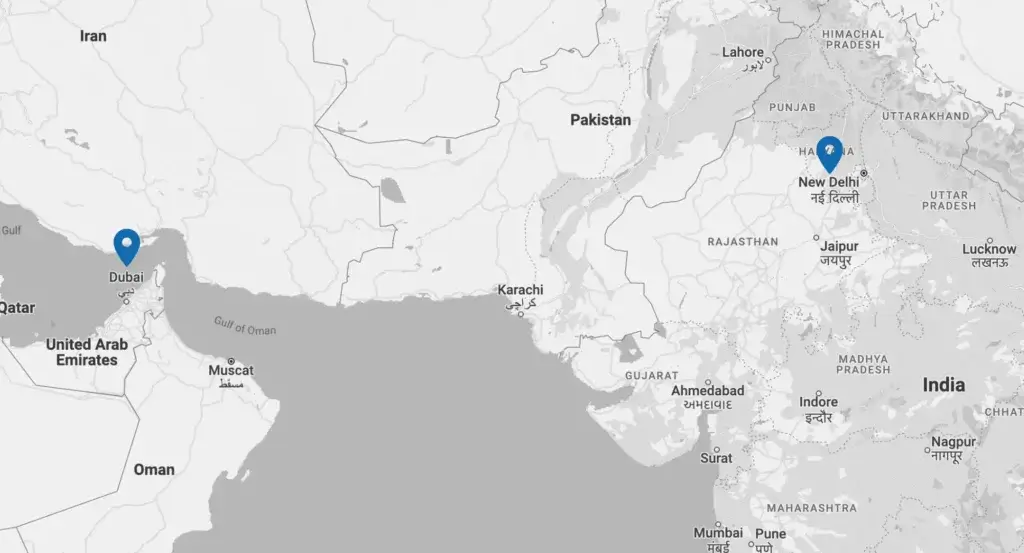 Philippines
Metro Manila – Makati – Cavite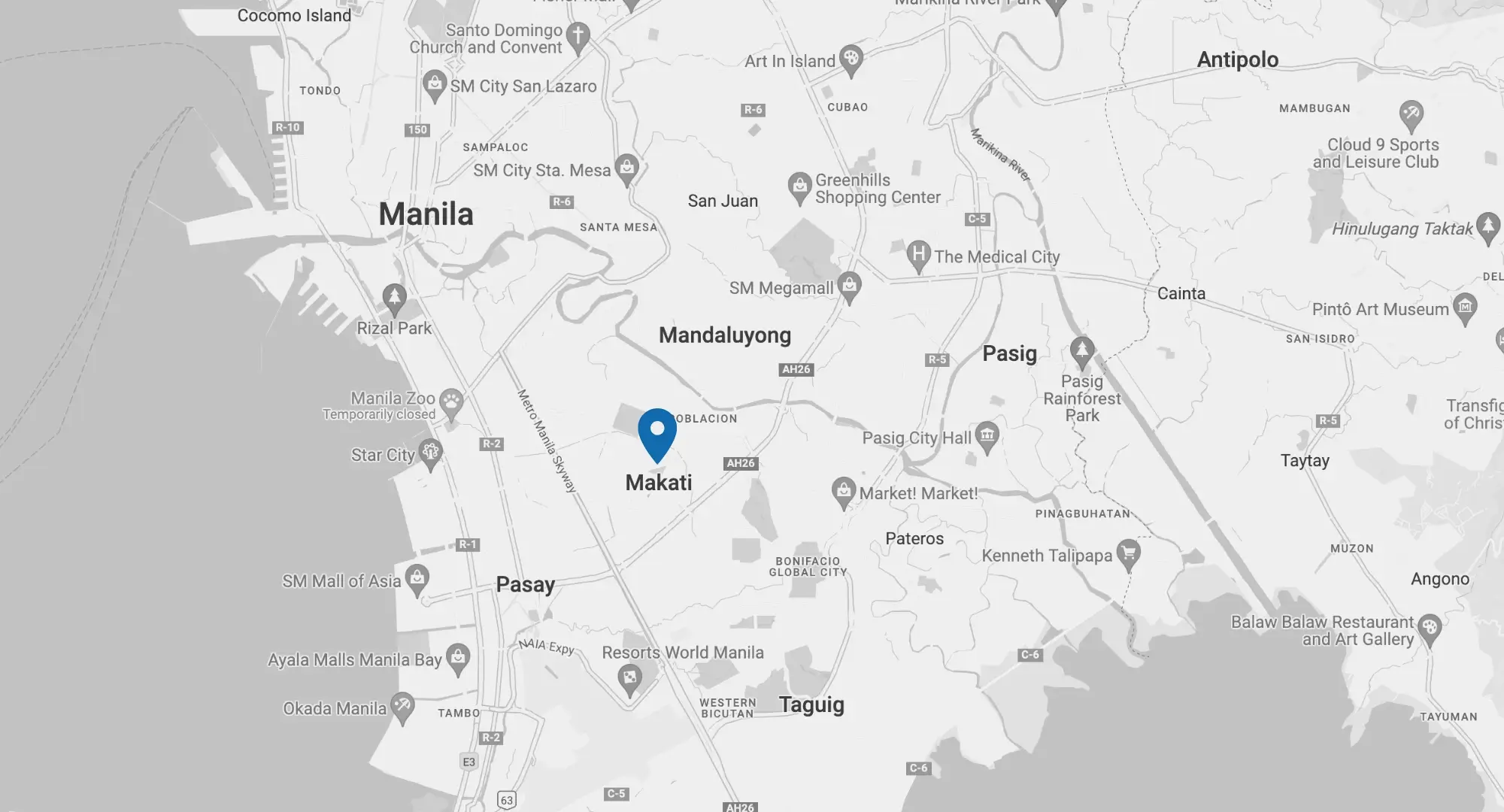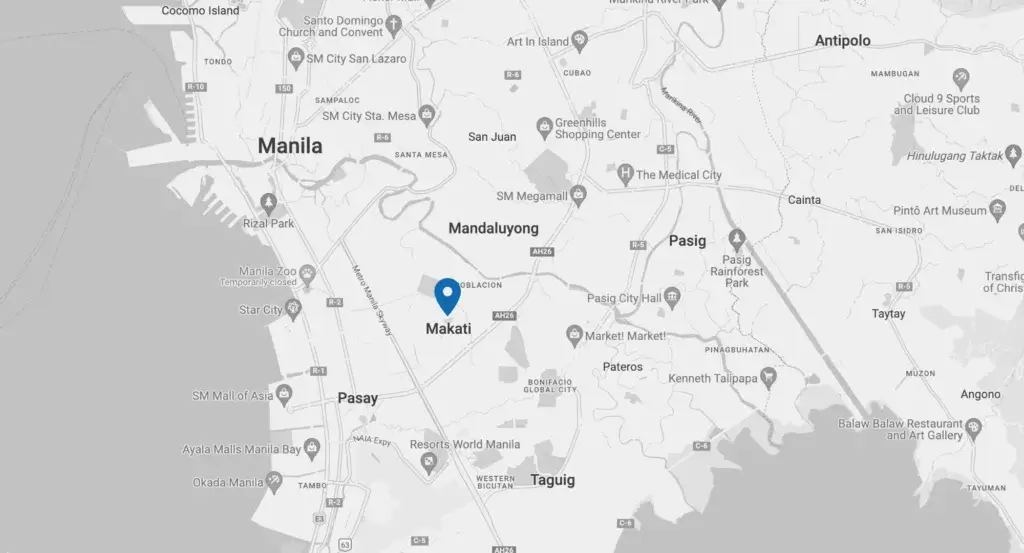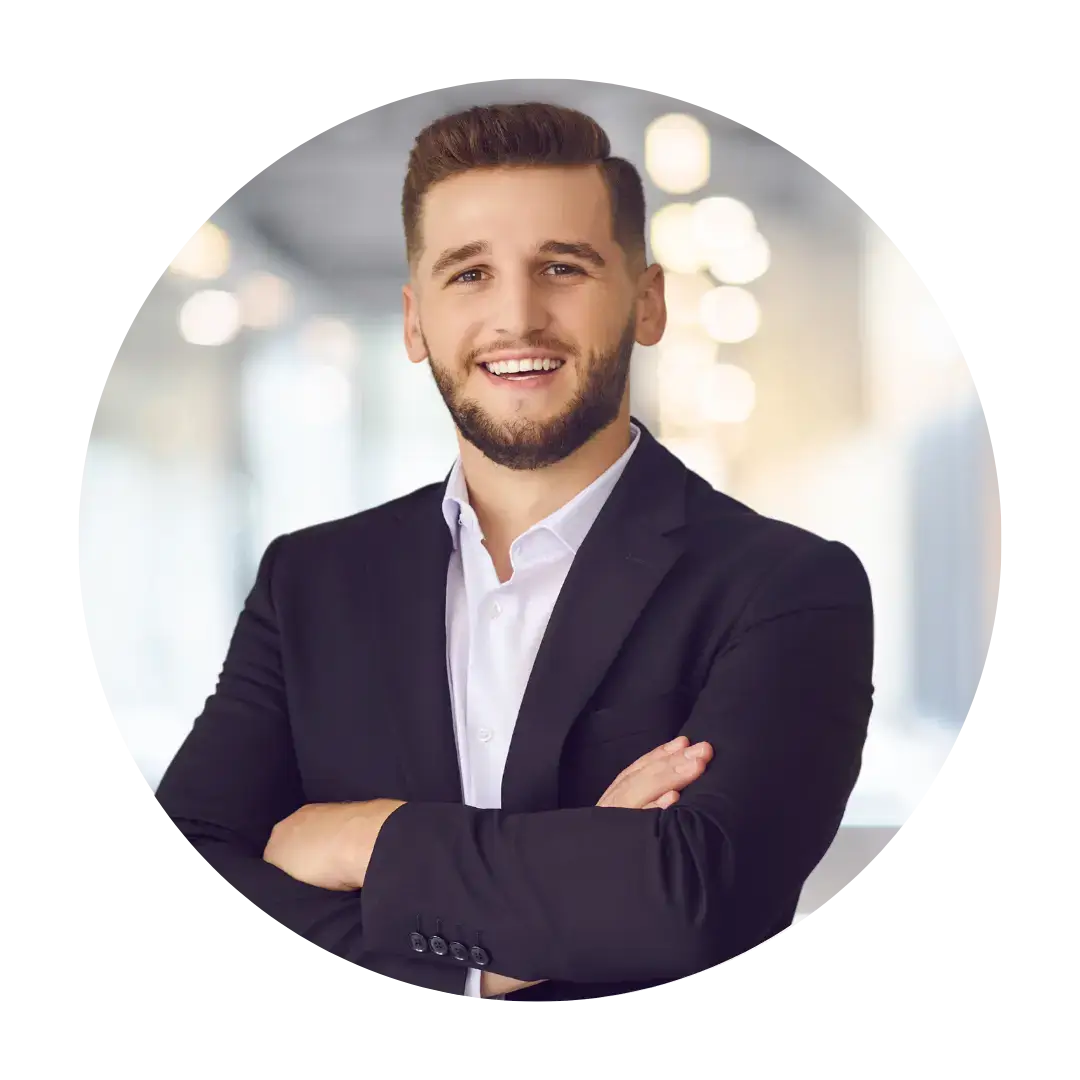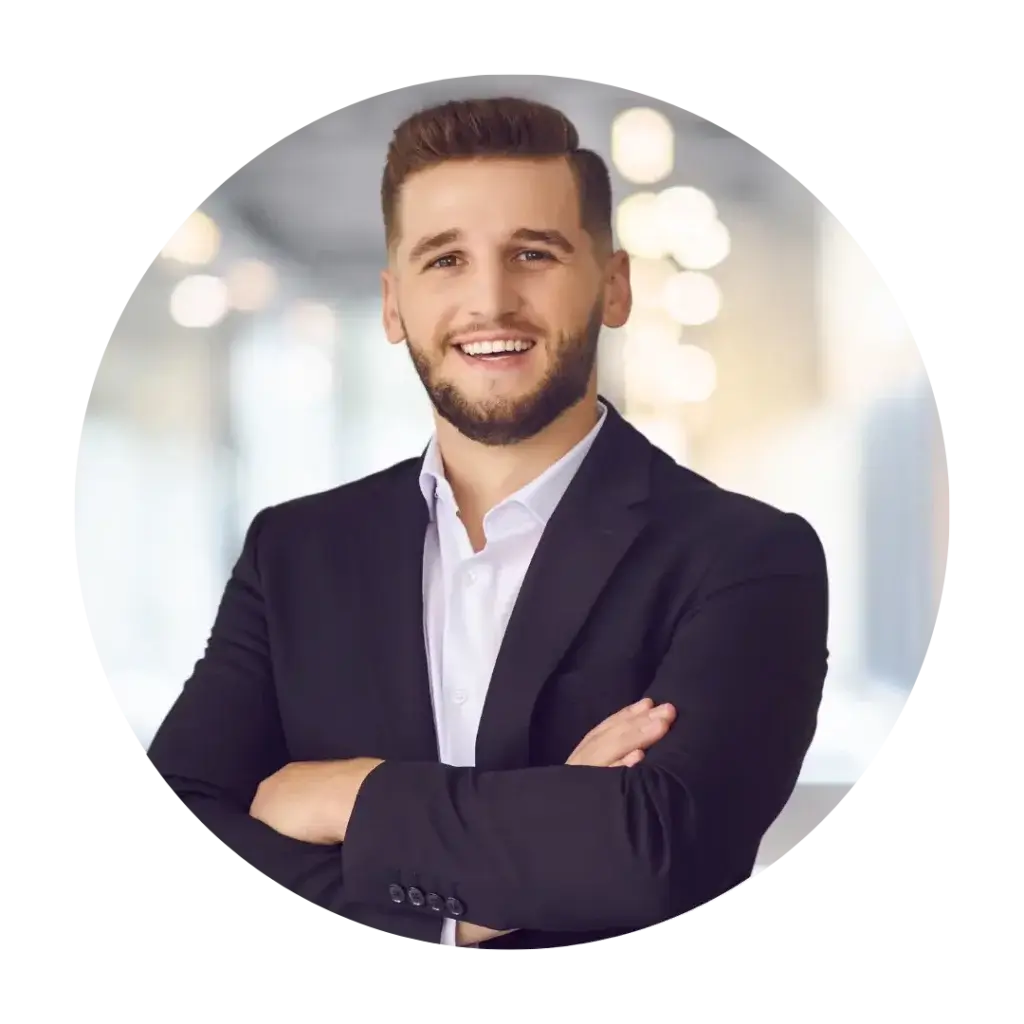 Find our specialists in Copenhagen, Texas, Singapore, Dubai, Manchester, Cleveland, France, The Netherlands, India, Mumbai, Dallas, Indiana, Houston, Utah.
Join dynamic companies & brands who trust our expertise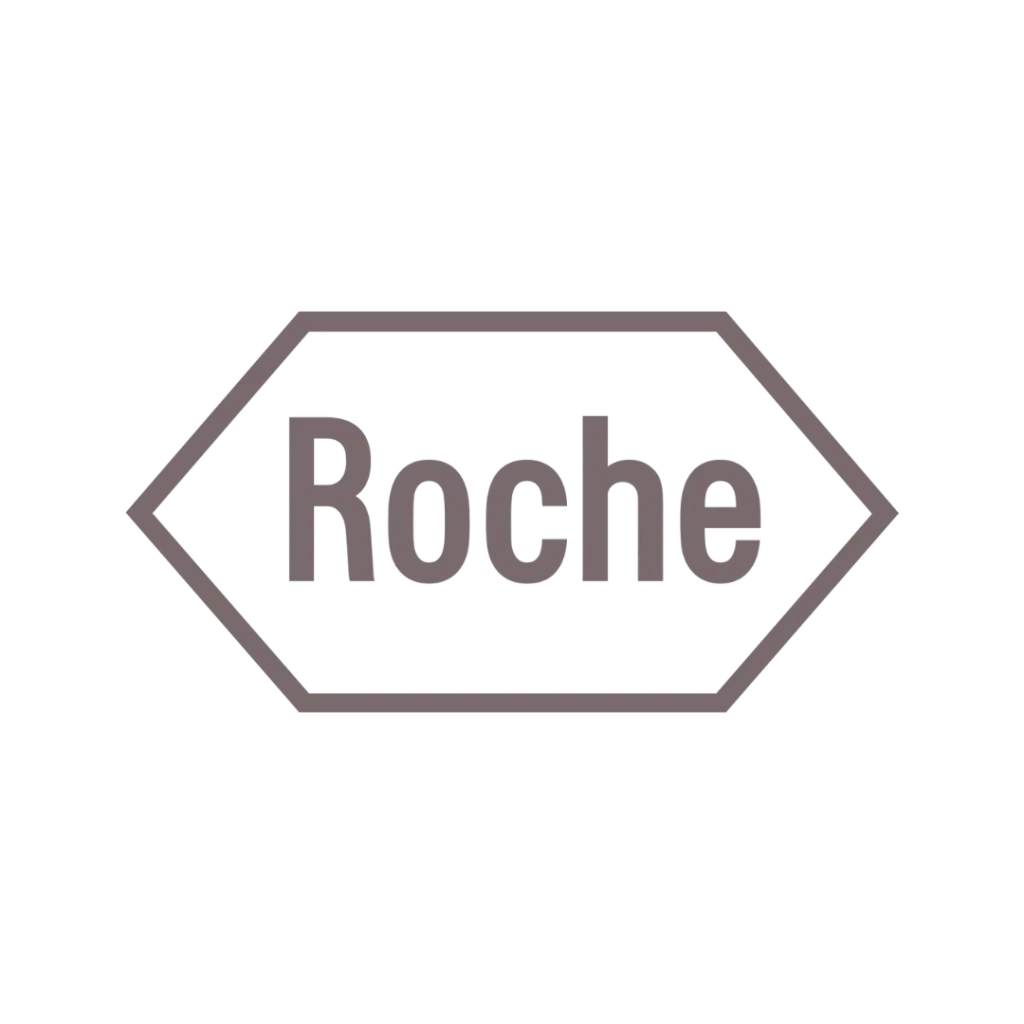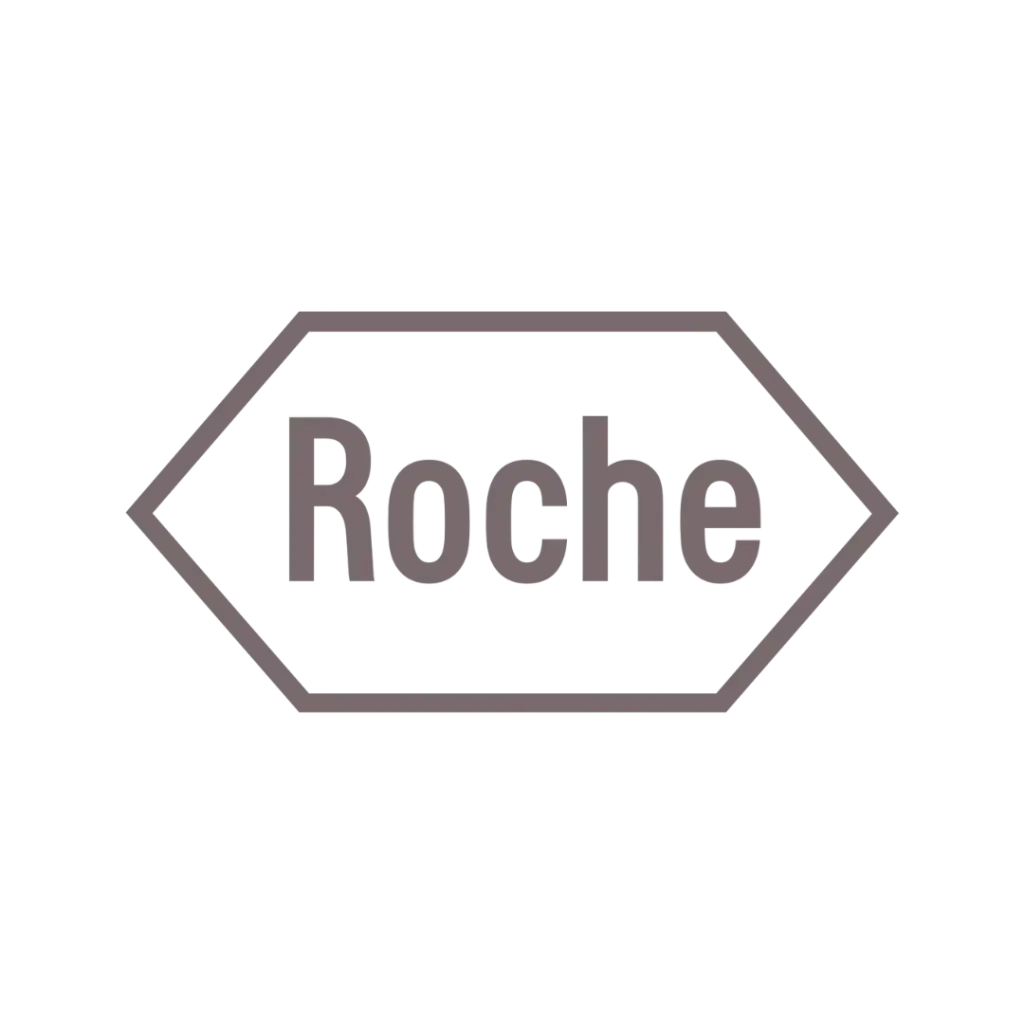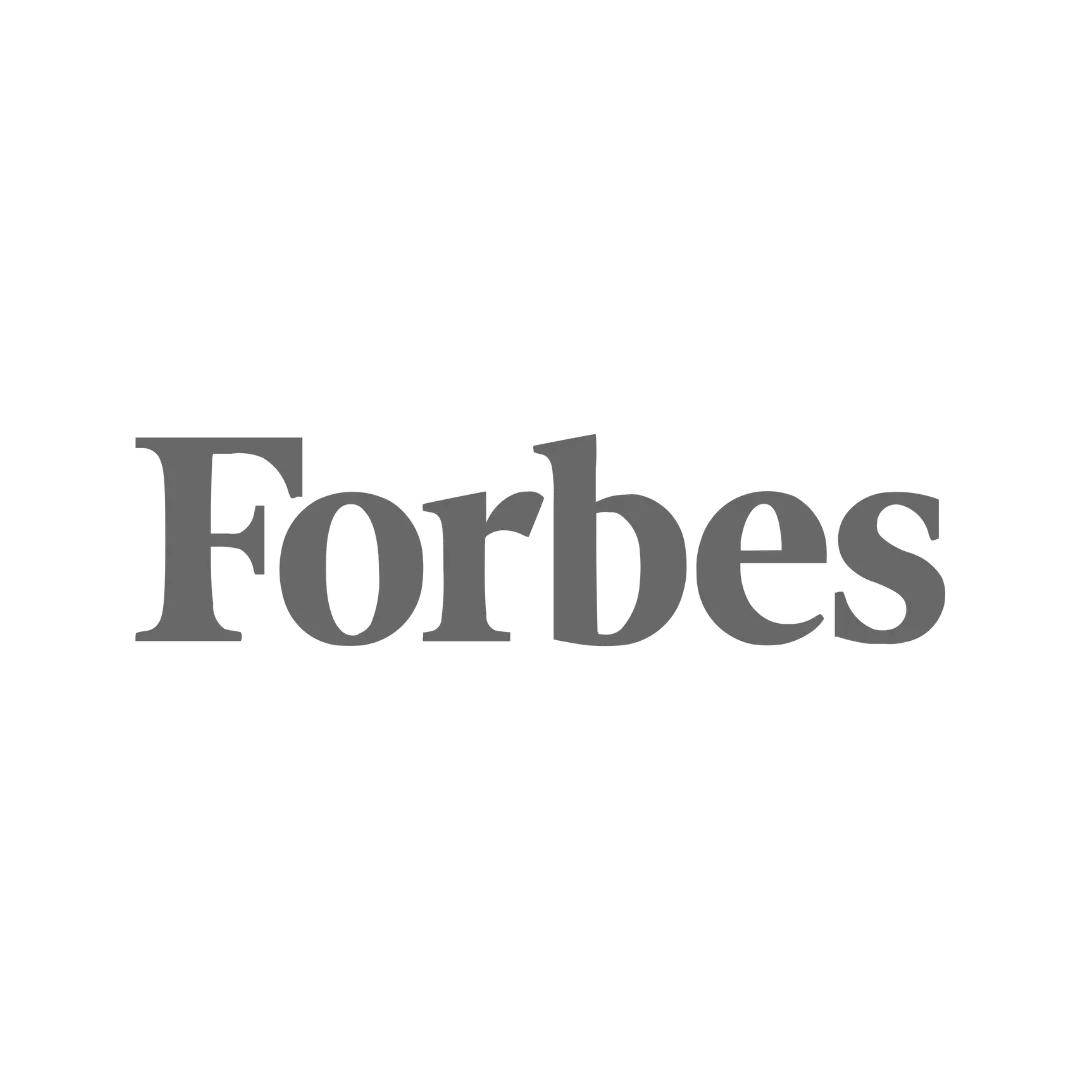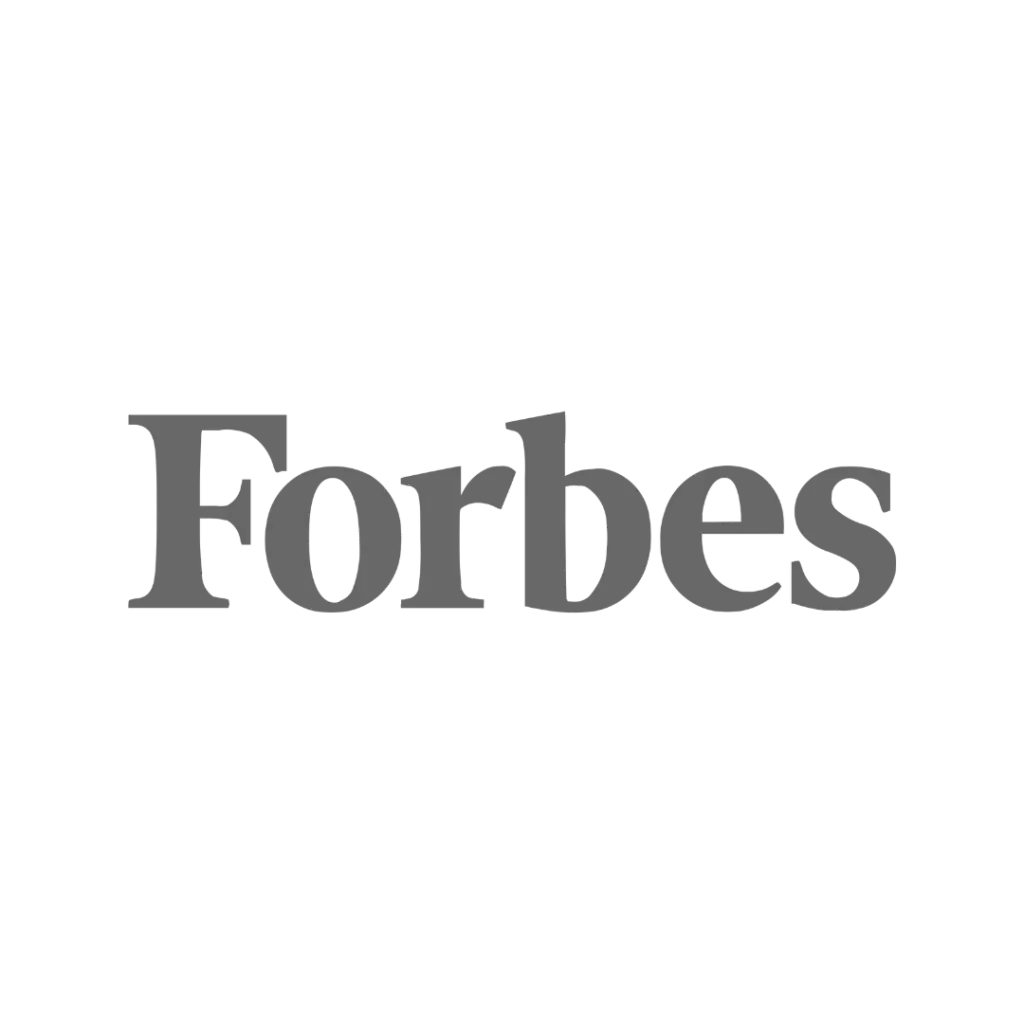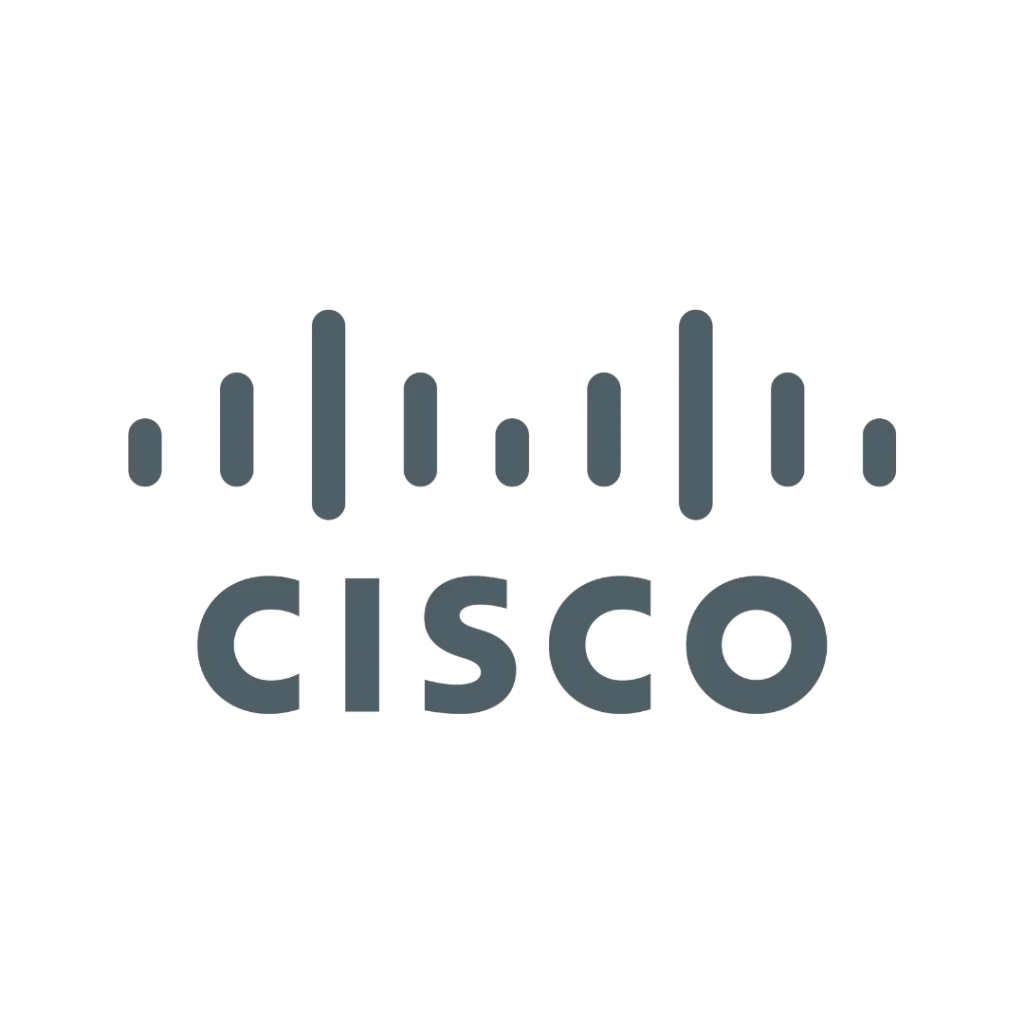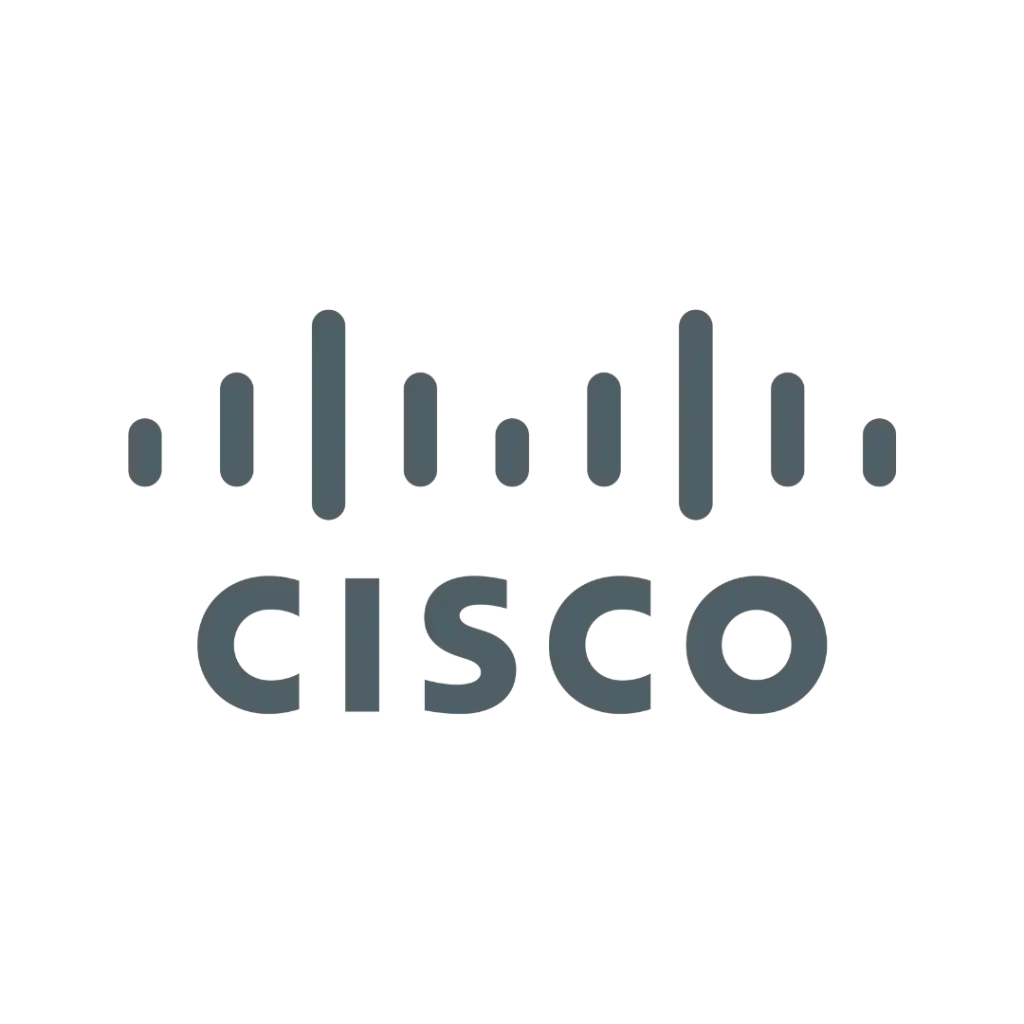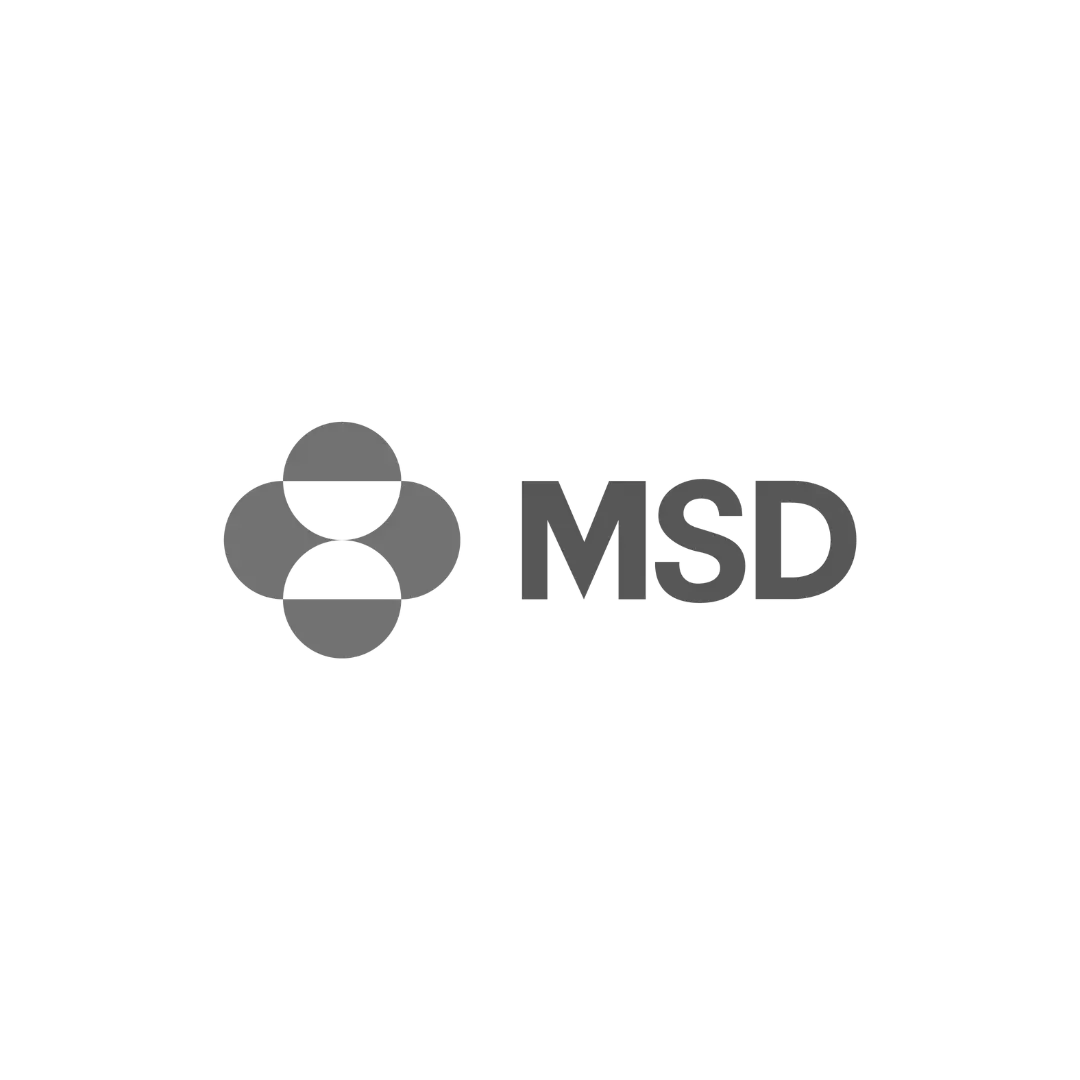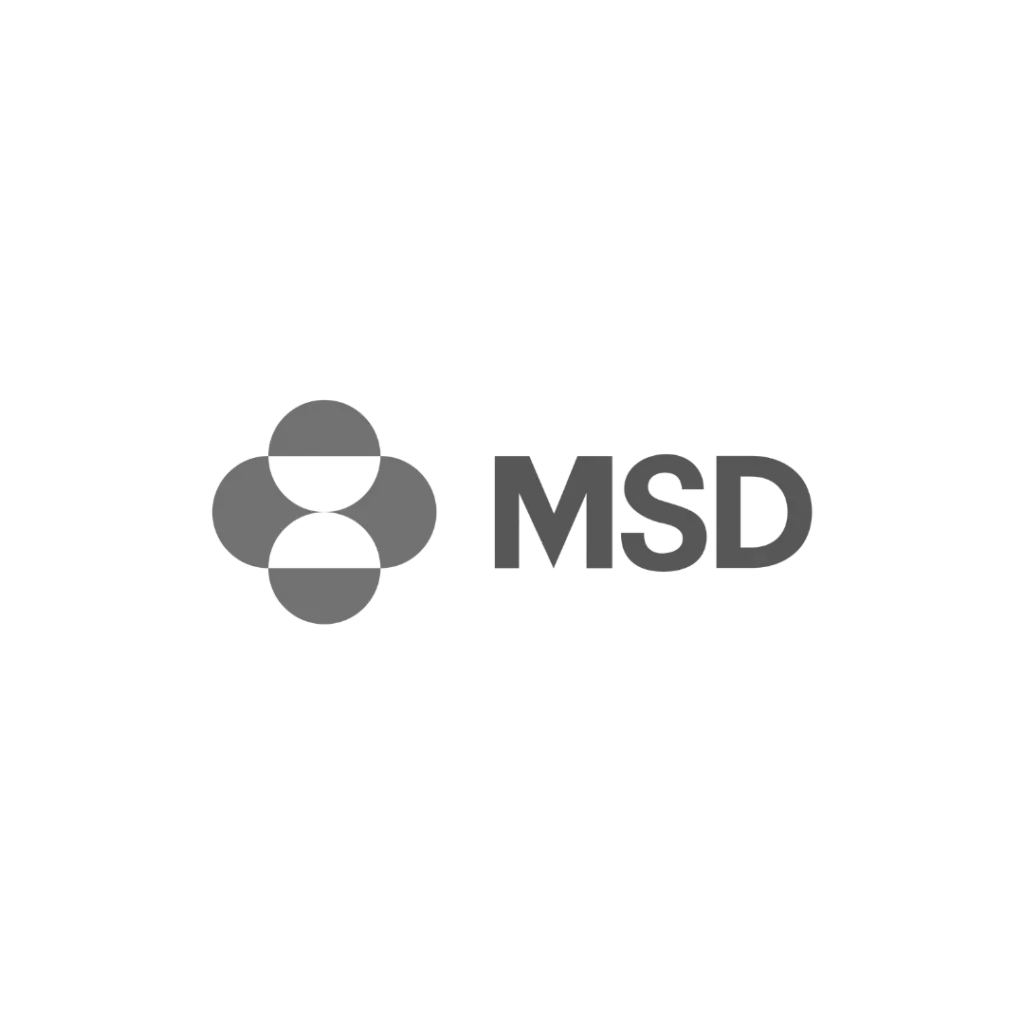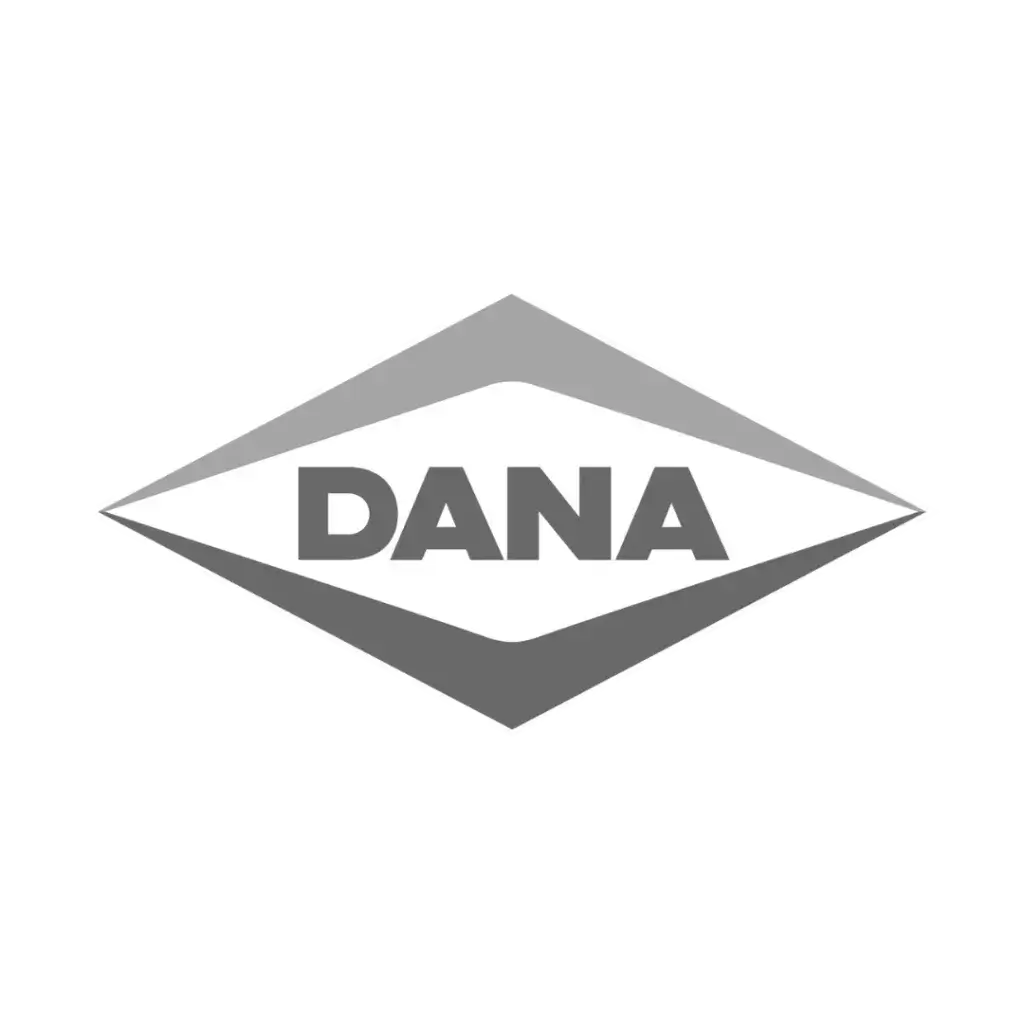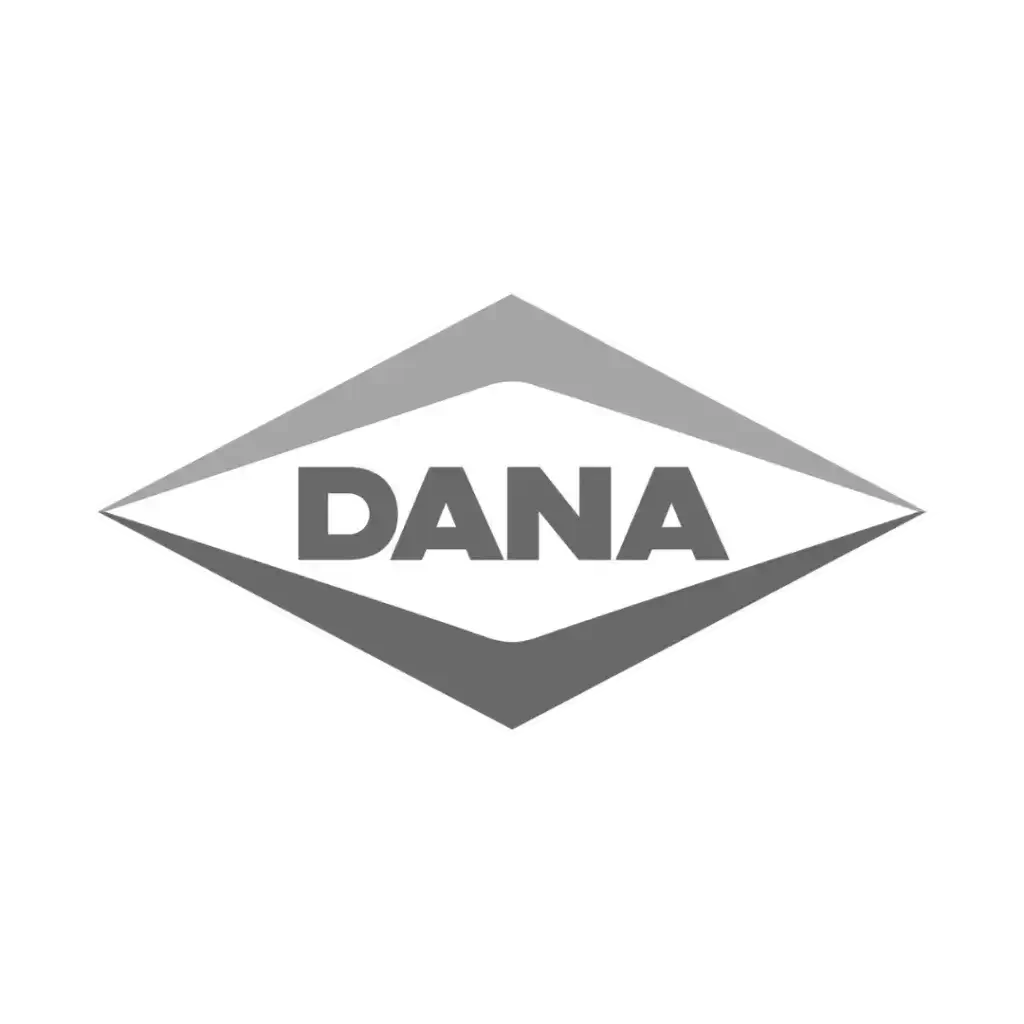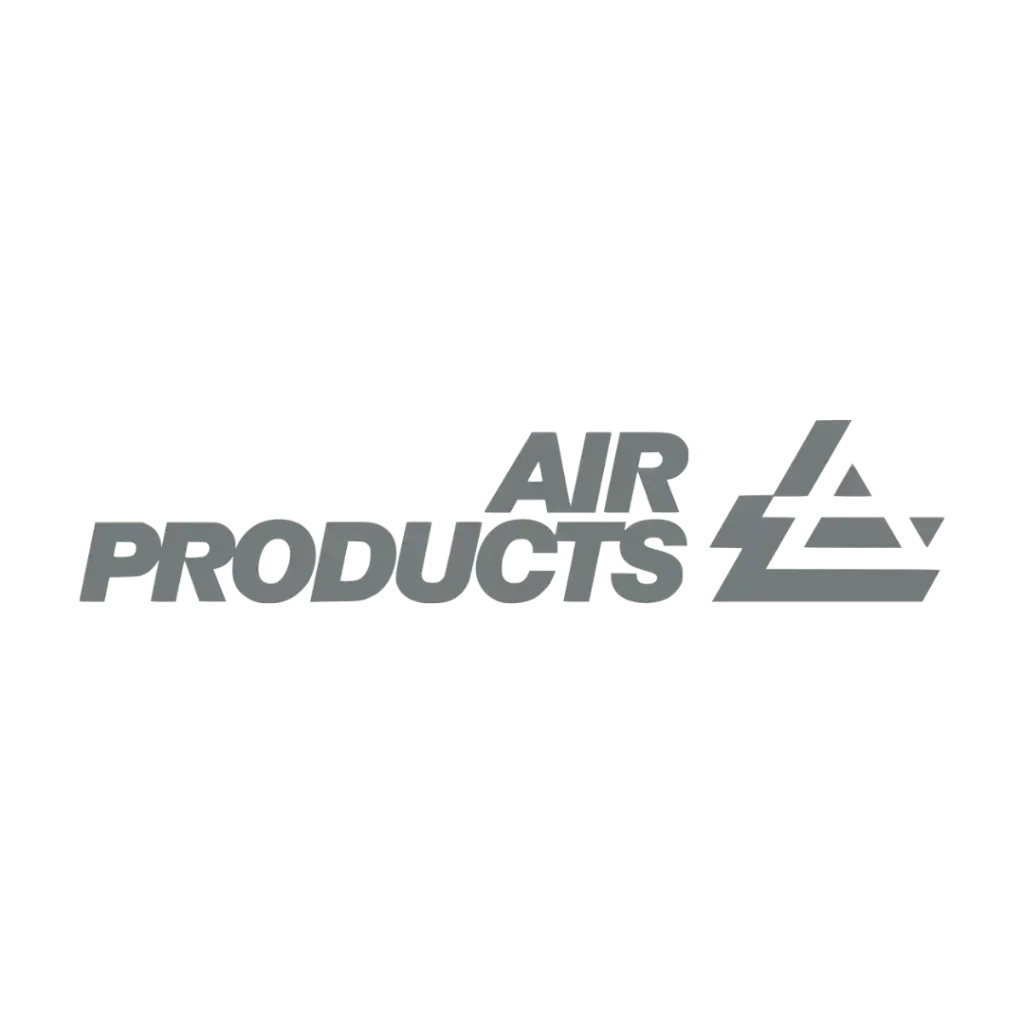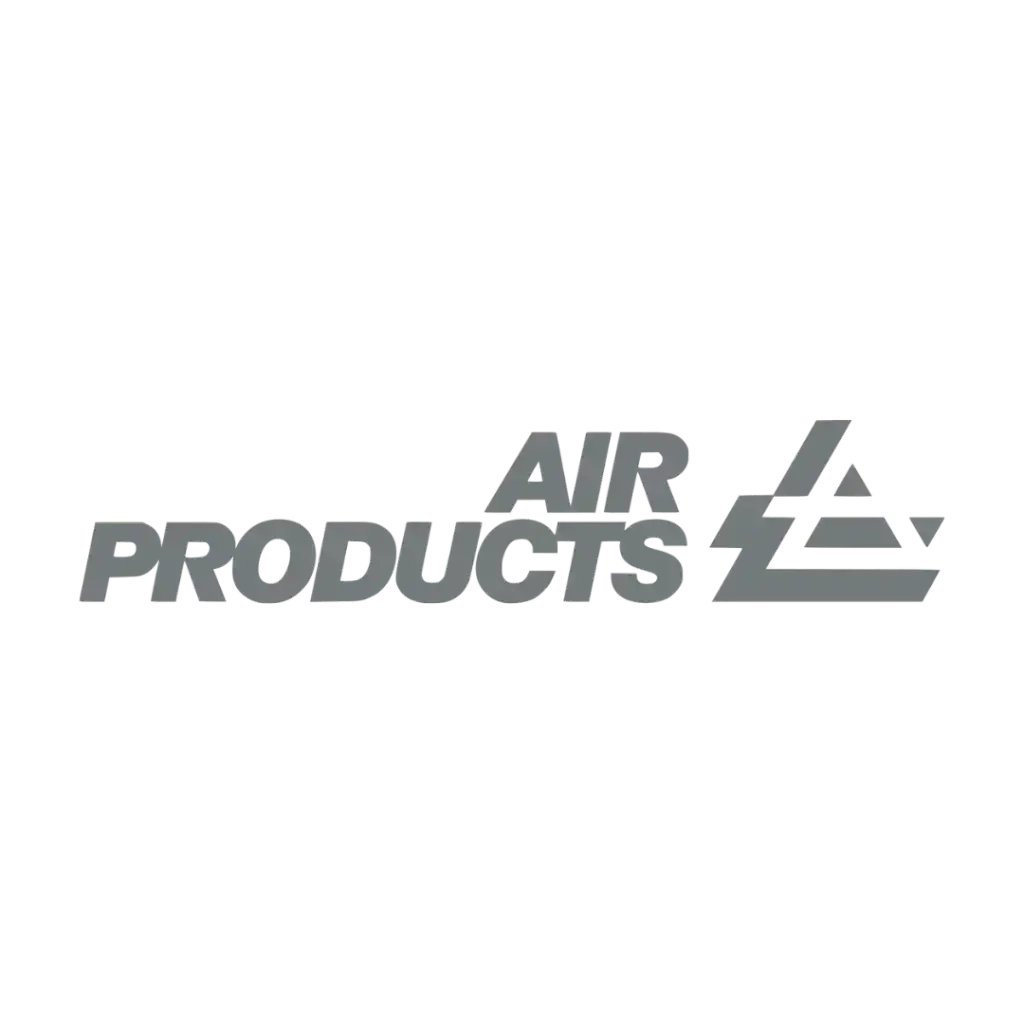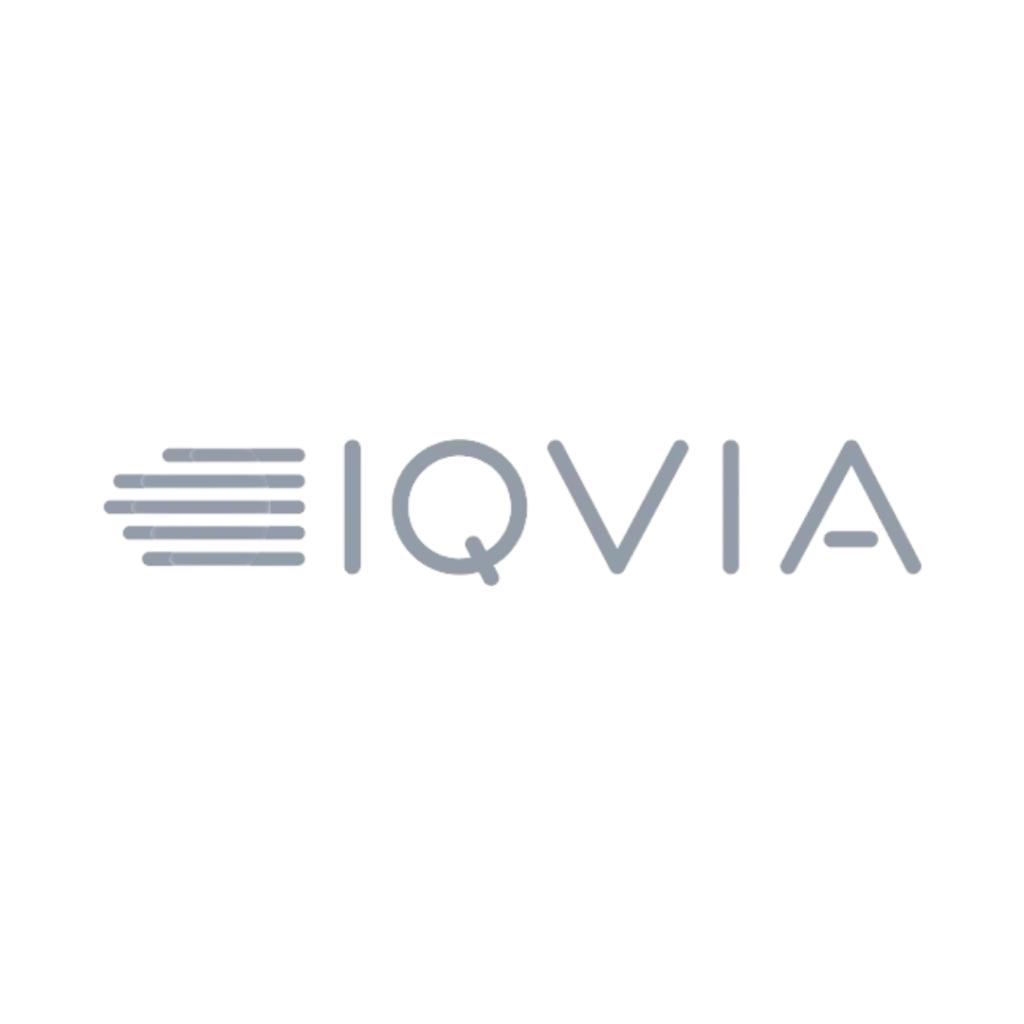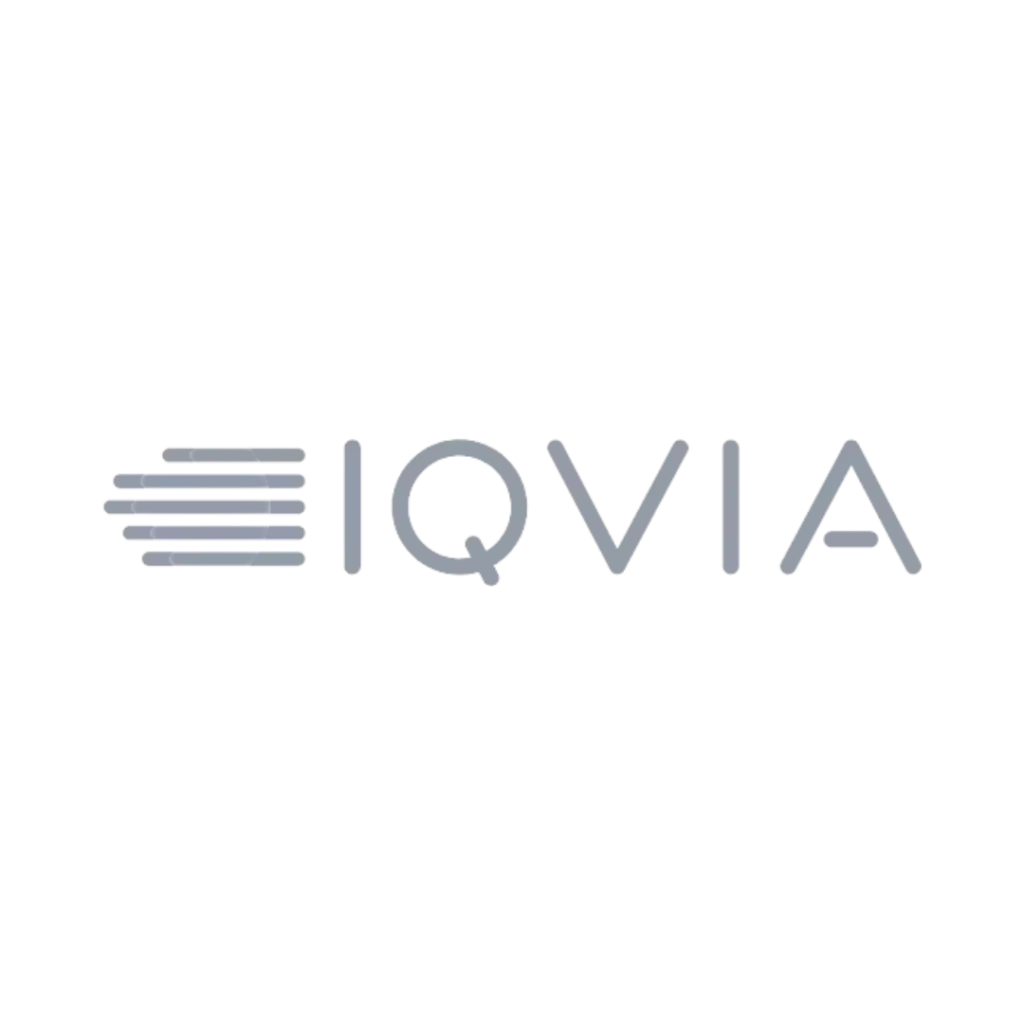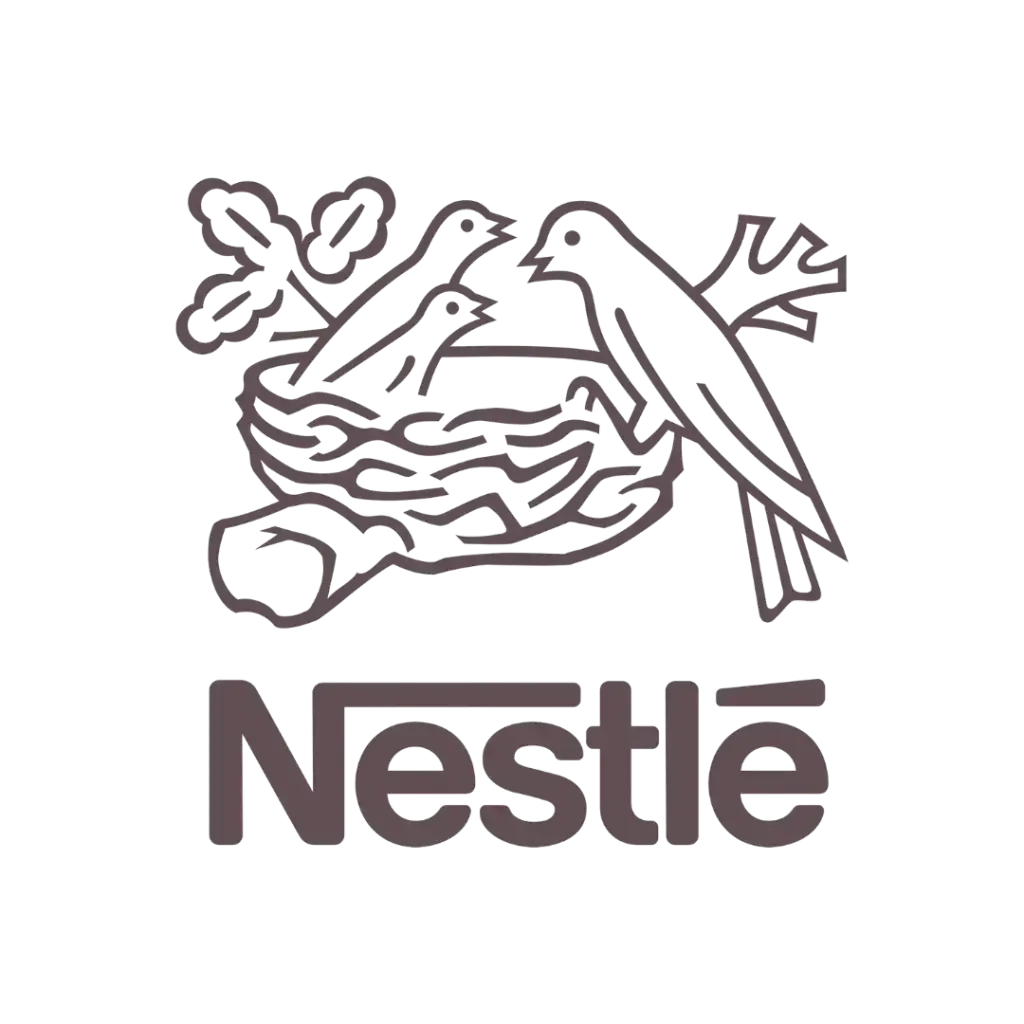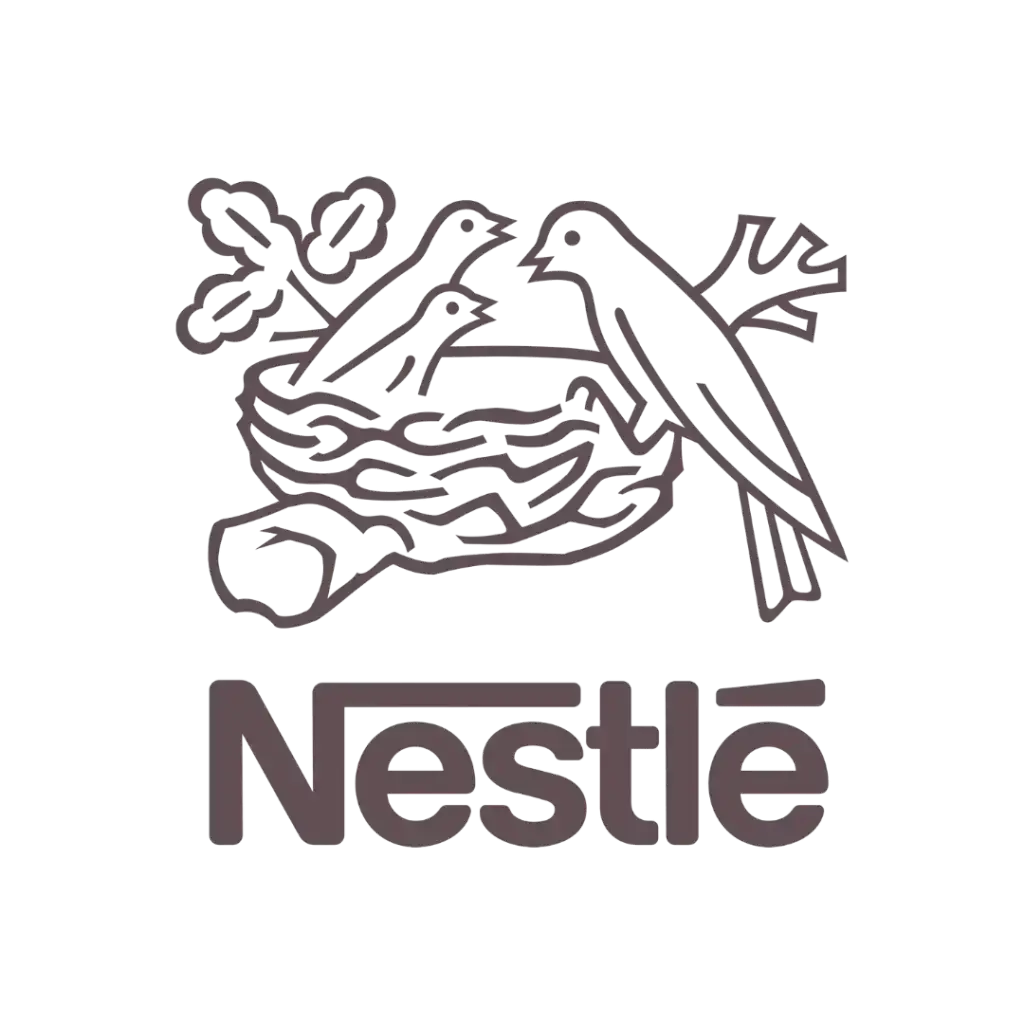 We have the right

software

, tools & experience to match your needs.
Google Analytics
Analytics Tools & Tracking Solutions
Salesforce
CRM Software & Cloud Computing Solutions
Hootsuite
Social Media Management Software Platform
Illustrator
Graphic Vector Design Software
Marketo
Best-in-Class Marketing Automation Software
SemRush
SEO, PPC, SMM, Keyword Research, Competitive Research….
SharePoint 365
Team Collaboration & Documentation Software Tools
Mautic
Open Source Marketing Automation Application
Sprout Social
Social Media Management Solution
Eloqua
Oracle Marketing Automation Solution
Hotjar
Website Heatmaps Behavior Analytics
Our

industry experience

&

market insights

make the difference
With any industry, understanding how to most effectively approach the market is crucial to growing a business. If you're looking for help from a digital marketing agency it pays to choose one that already understands your industry and your customers. Take a flying start with AXPIRA as your B2B agency partner thanks to our industry insights, local & global learnings and understanding of your ideal brand positioning for your target audience in your sector. We're always eager to deepen our expertise & learn about new industries so let's connect!