As a non-profit charity, generating donations is crucial to support your cause and make a positive impact in the world. While traditional marketing tactics such as direct mail and events can be effective, digital marketing techniques like pay-per-click (PPC) advertising can also drive significant results.
Our team was approached by a non-profit charity looking to increase donations through their online presence. Here's how we approached the challenge:
Step 1: Identify goals and target audience
The first step in developing a PPC campaign is to identify the goals and objectives you want to achieve. For our client, their goal was to increase online donations and raise awareness for their cause.
We also worked with the client to identify their target audience, including demographics, interests, and pain points. This helped us tailor our PPC ads to effectively reach and engage the right people.
Step 2: Research keywords and create ad groups
To determine the most effective keywords for our PPC campaign, we conducted extensive research on the charity's target audience and the causes they care about. We then organized these keywords into ad groups based on theme and relevance.
Step 3: Write compelling ad copy
To effectively communicate the charity's message and inspire action, we wrote compelling ad copy that spoke to the pain points and values of the target audience. We also included a clear call-to-action (CTA) to encourage donations.
Step 4: Set up and launch the PPC campaign
With our keywords and ad copy in place, we set up and launched the PPC campaign on Google Ads. We carefully monitored the campaign's performance and made adjustments as needed to optimize its effectiveness.
Step 5: Monitor and evaluate results
To track the success of our PPC campaign, we used metrics such as click-through rate (CTR), conversion rate, and cost-per-conversion. We also gathered feedback from the client and donors to identify areas for improvement.
Based on our analysis, the PPC campaign was a success. The charity saw a 50% increase in online donations, and their CTR and conversion rate significantly outperformed industry benchmarks. In addition, the cost-per-conversion was lower than expected, indicating a high return on investment.
Overall, our PPC campaign helped the non-profit charity increase online donations and raise awareness for their cause. By identifying goals, researching keywords, writing compelling ad copy, launching the campaign, and monitoring and evaluating results, we were able to drive success for our client.
We truly care about your success.
Our passion is the promise that we will put more effort into your brand revolution because we aim to exceed expectation. We make the effort to understand both your company and your industry.
We create win-win partnerships in trust.
We openly share our knowledge, expertise, market insights & strategy with our clients and give full access, control & ownership of platforms & deliverables to remove dependencies.
We are digital pioneers & data-driven.
We love creating and spreading beautiful stories driven by metrics & data. Therefore, all tactics will be based on in-depth analysis and research and will improve continuously.
We are globally experienced with local focus.
We have more than 16 years of global marketing, sales & communications experience working with small to large enterprise clients.
Contact us and let's connect!
Ready to grow your business together with us? Let's connect!
Contact & Availability
Email: info@axpira.eu
Monday to Friday: 9:00 AM to 7:00 PM CET
Saturday: 9:00 AM to 5:00 PM
Sunday: 9:00 AM to 5:00 PM
Let's Connect
Our expertise makes the difference


We're an international agency, you can find us here
Europe
Belgium (Brussel / Ghent) – United Kingdom (UK) (London) – France (Paris)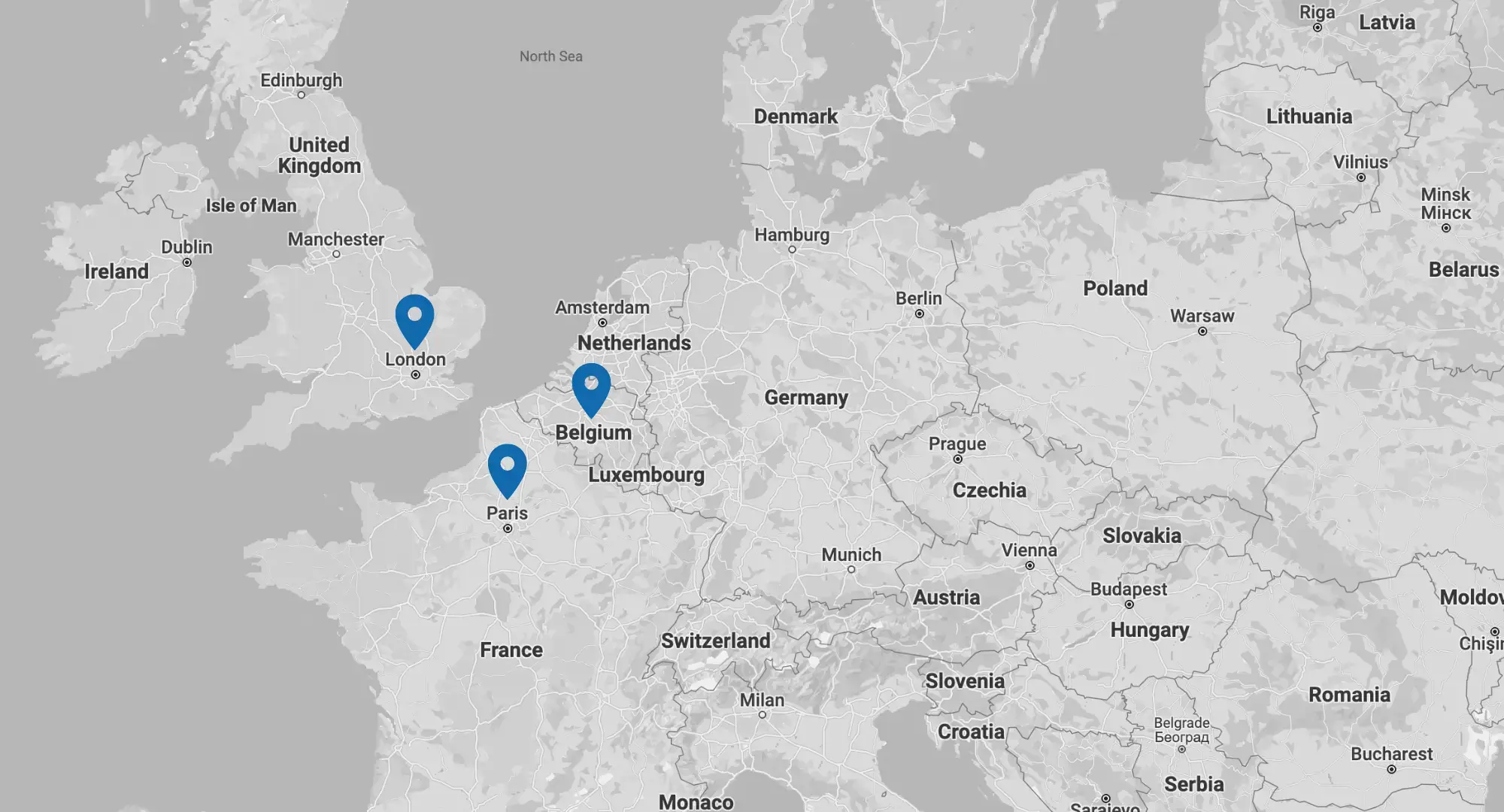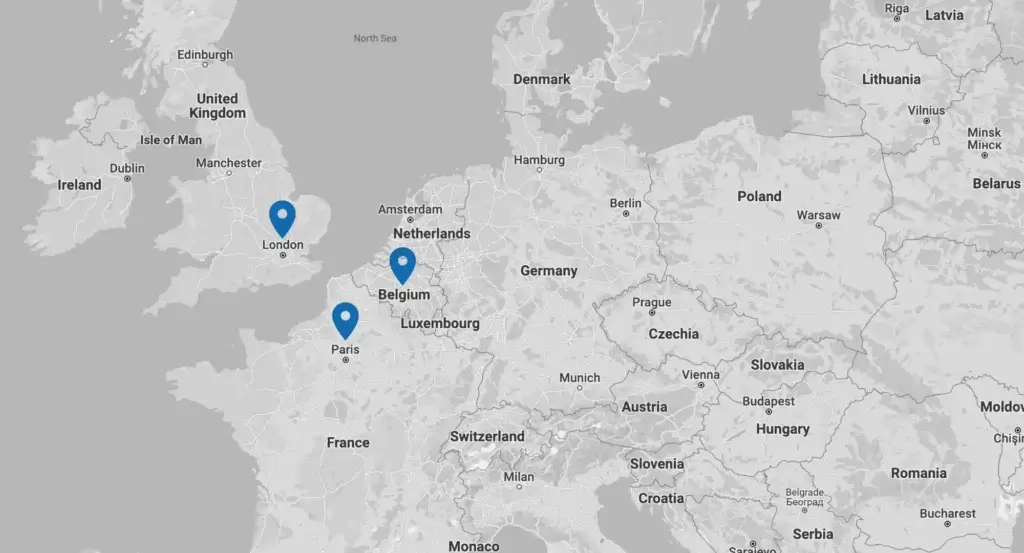 United States
New York (NYC) / Chicago / San Francisco / Florida (Miami & Orlando) / San Diego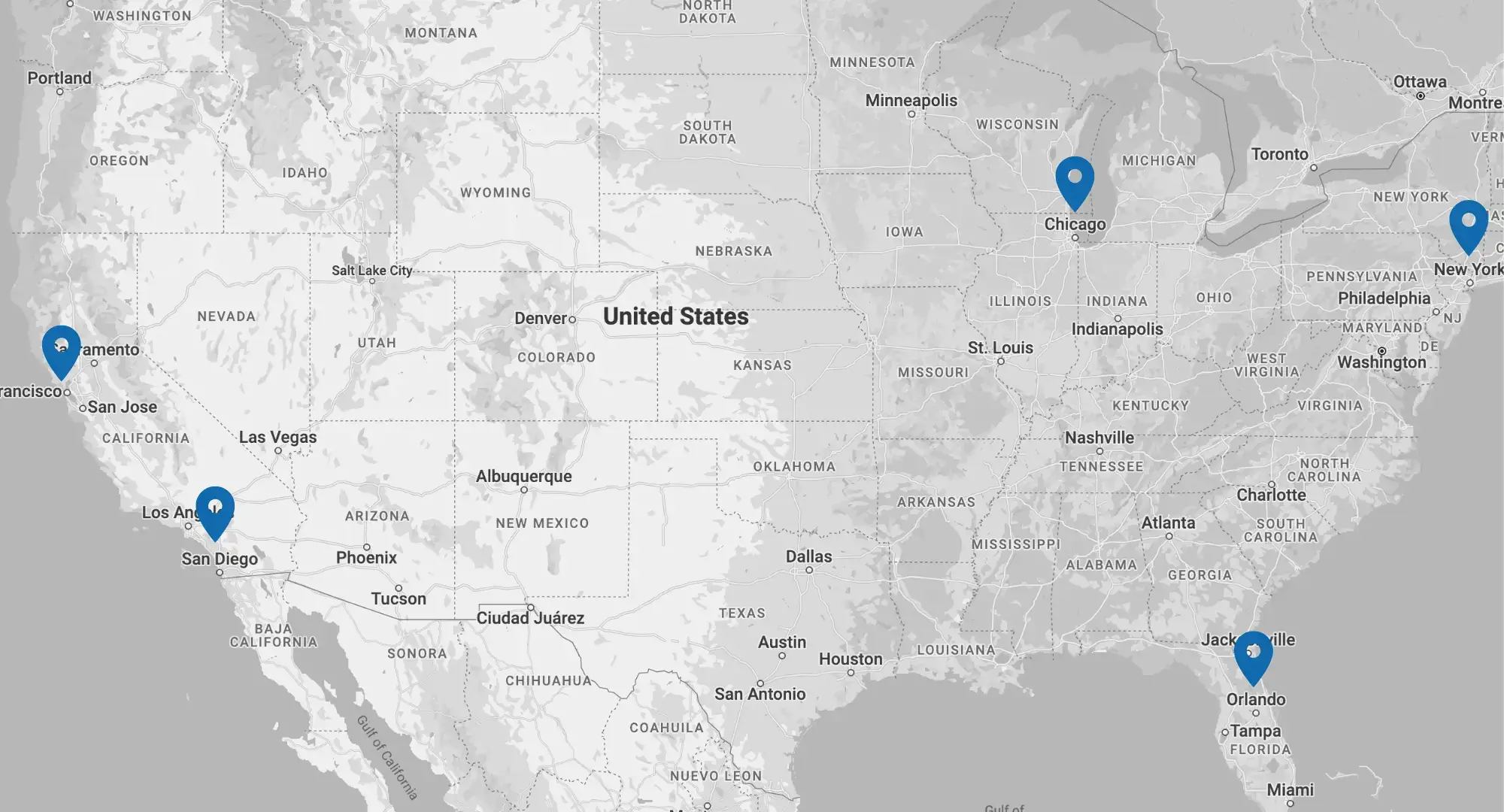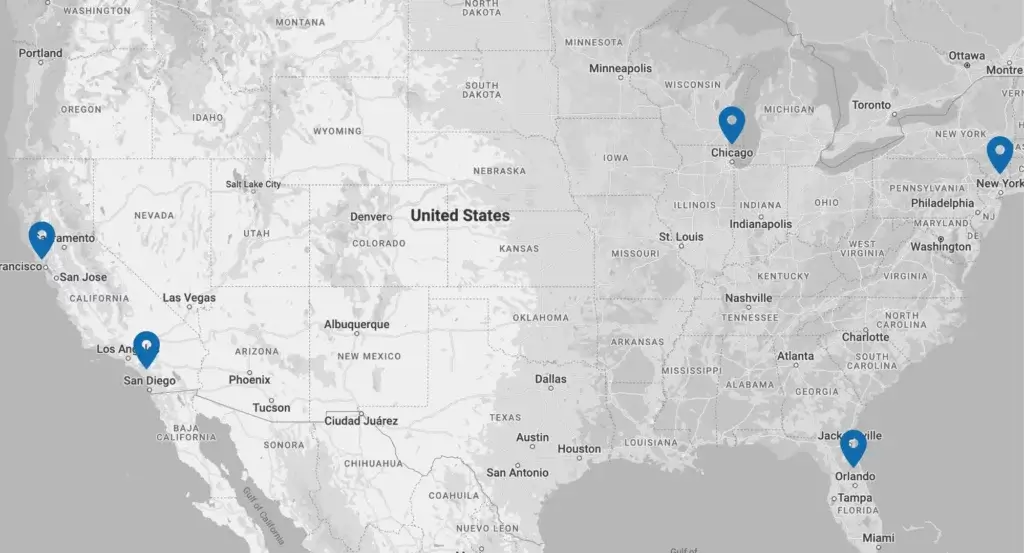 Australia
Melbourne
Sidney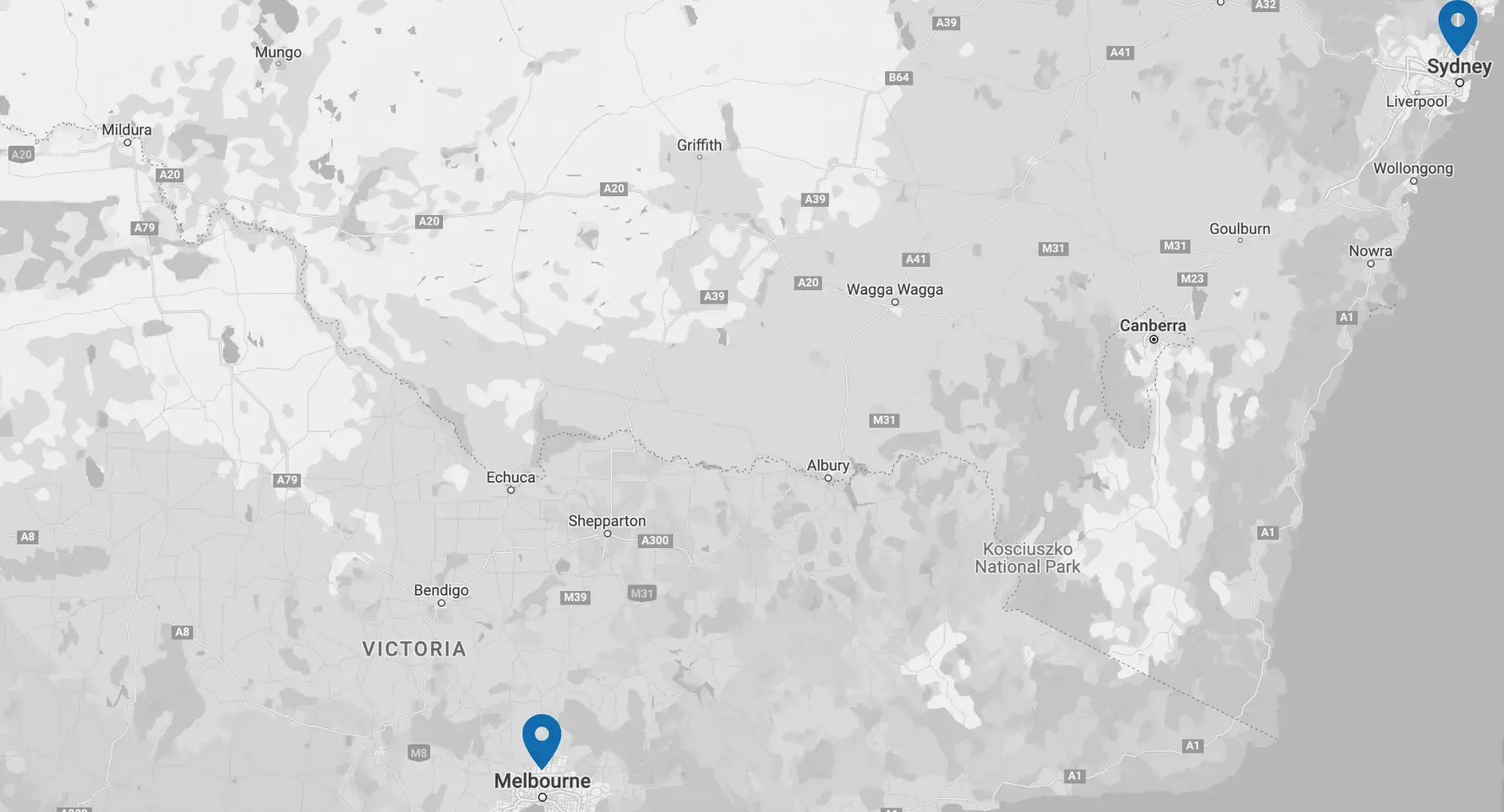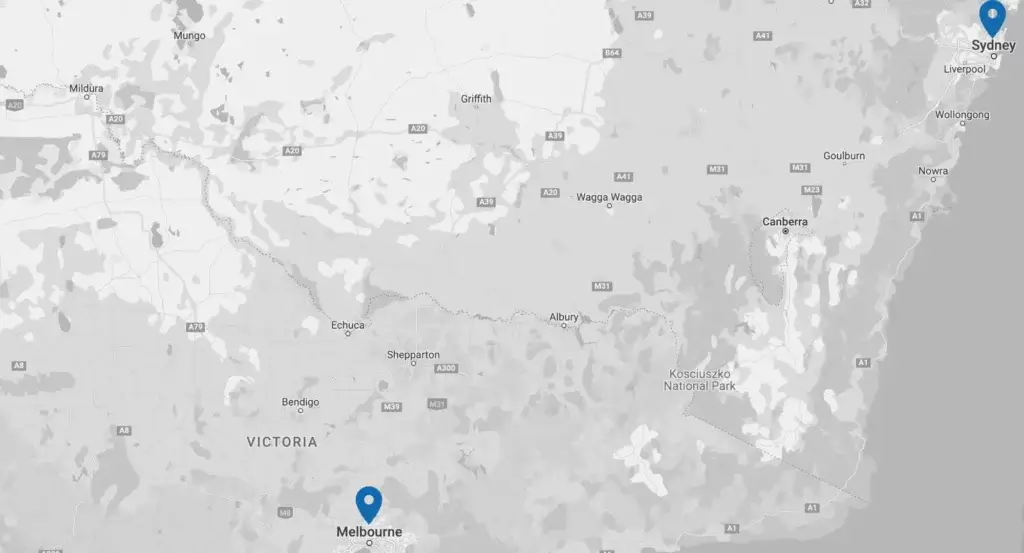 Canada
Vancouver – Toronto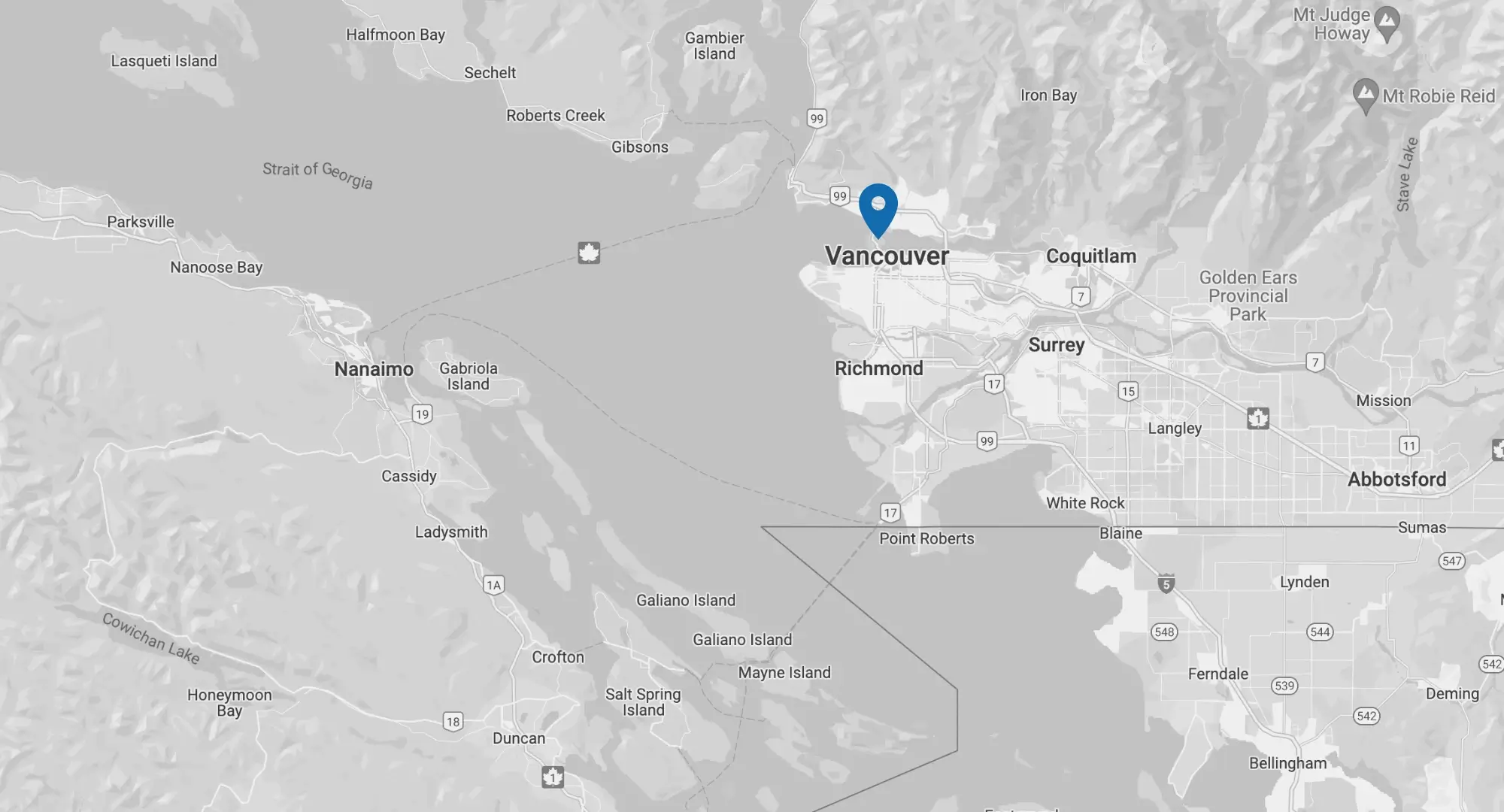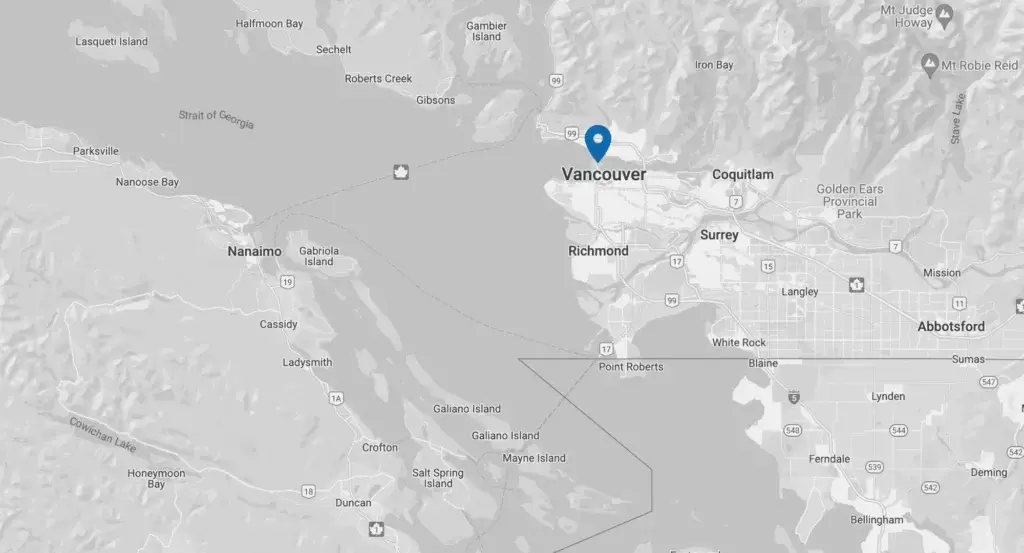 Middle East
Dubai – U.A.E. /India (Mumbai)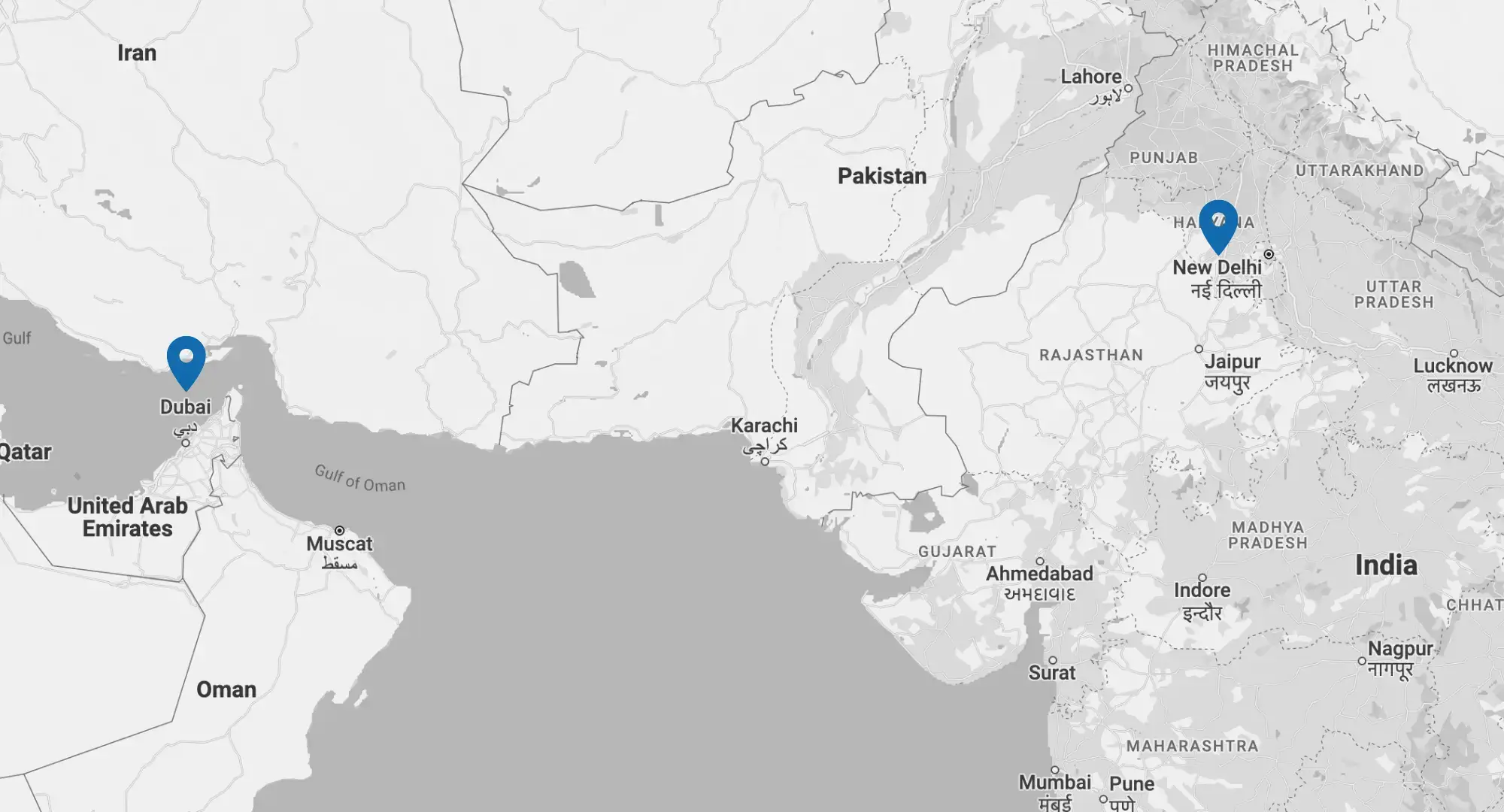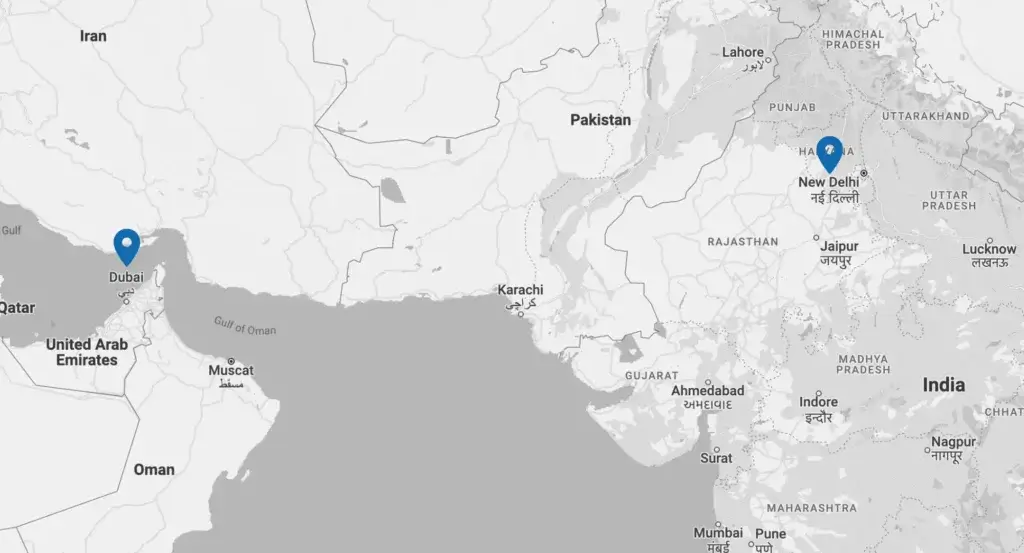 Philippines
Metro Manila – Makati – Cavite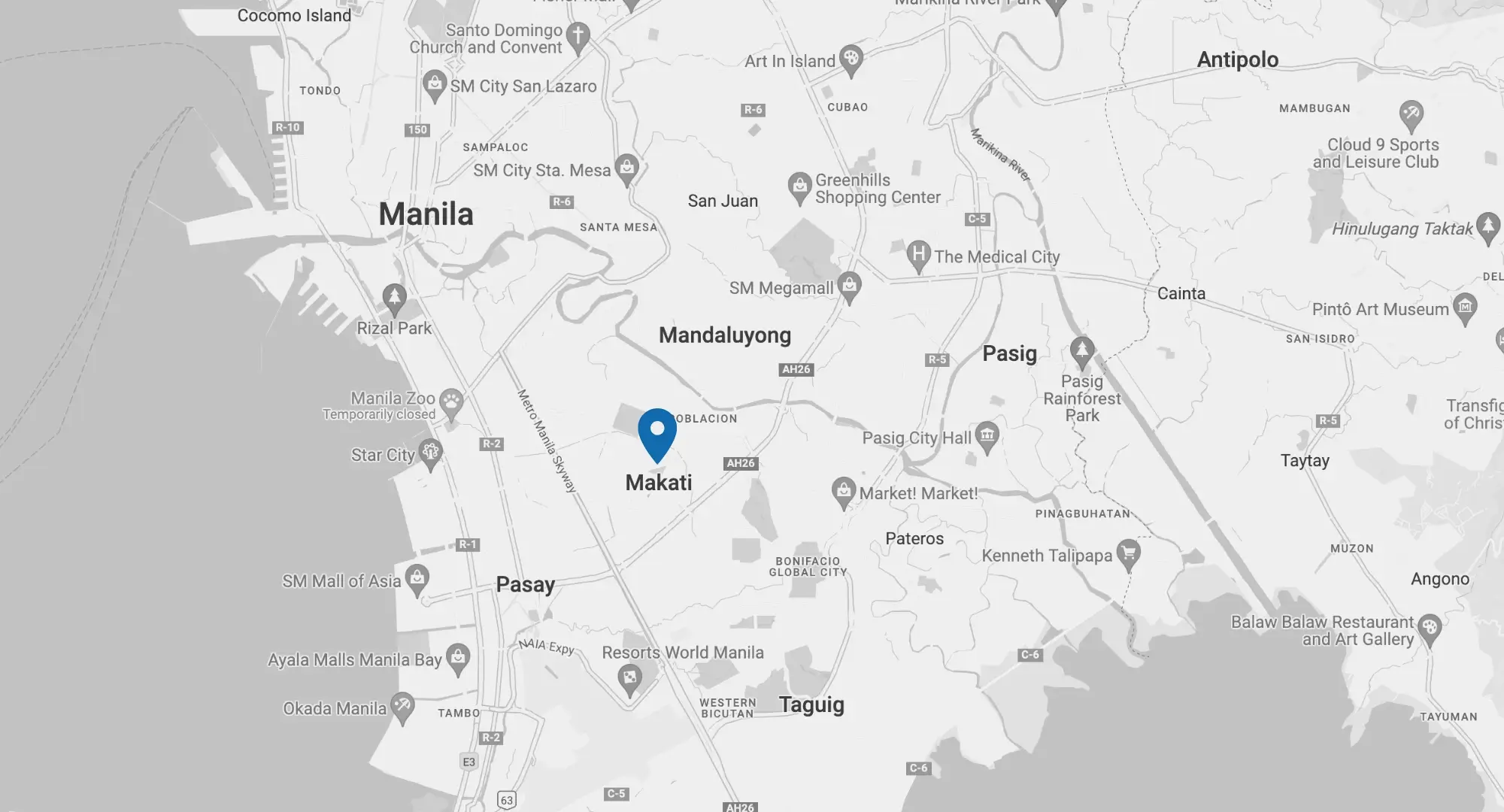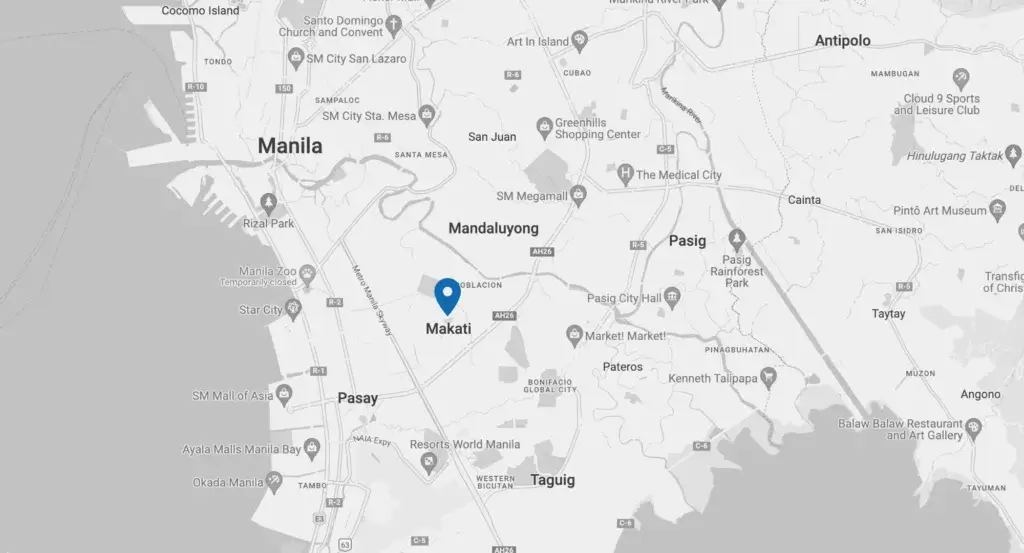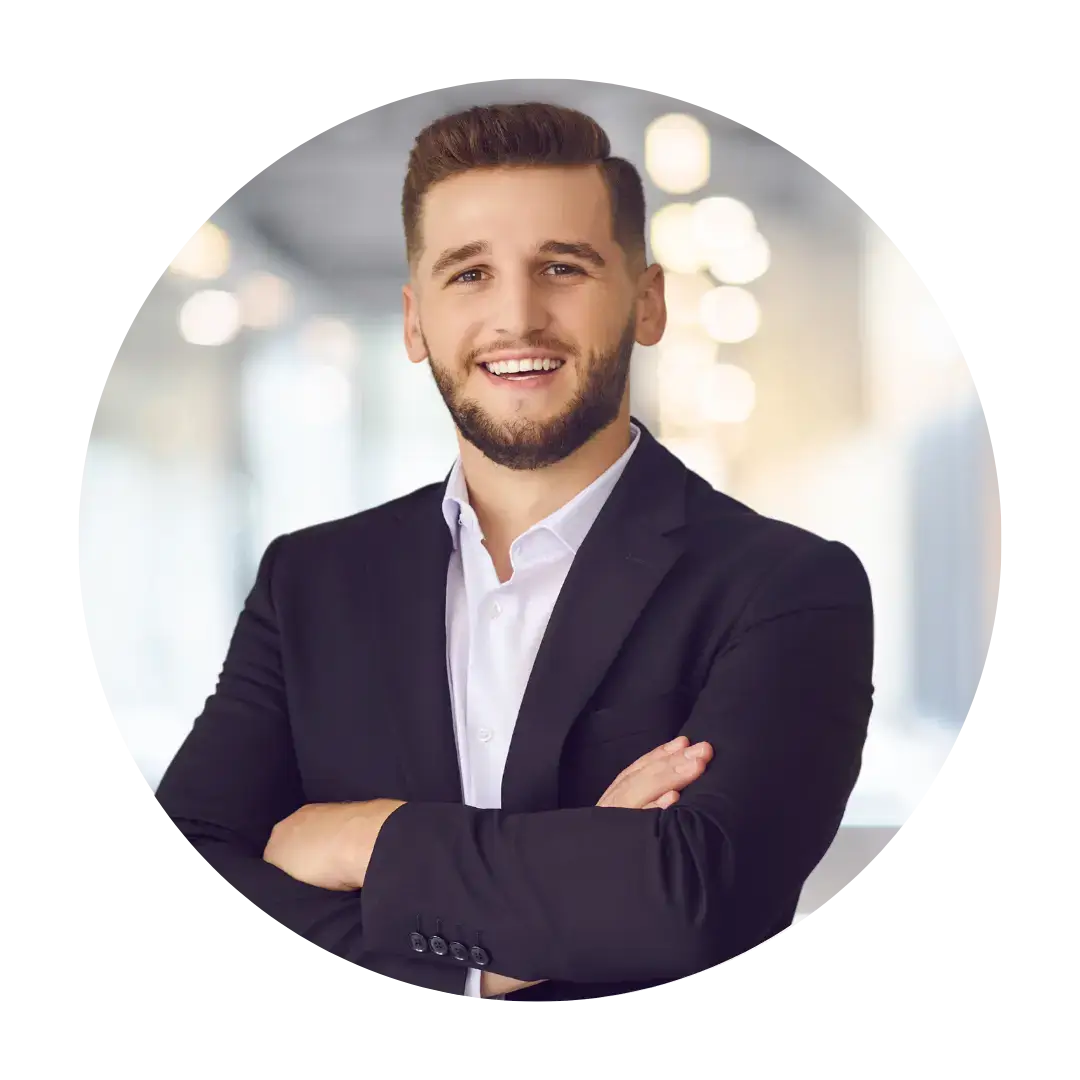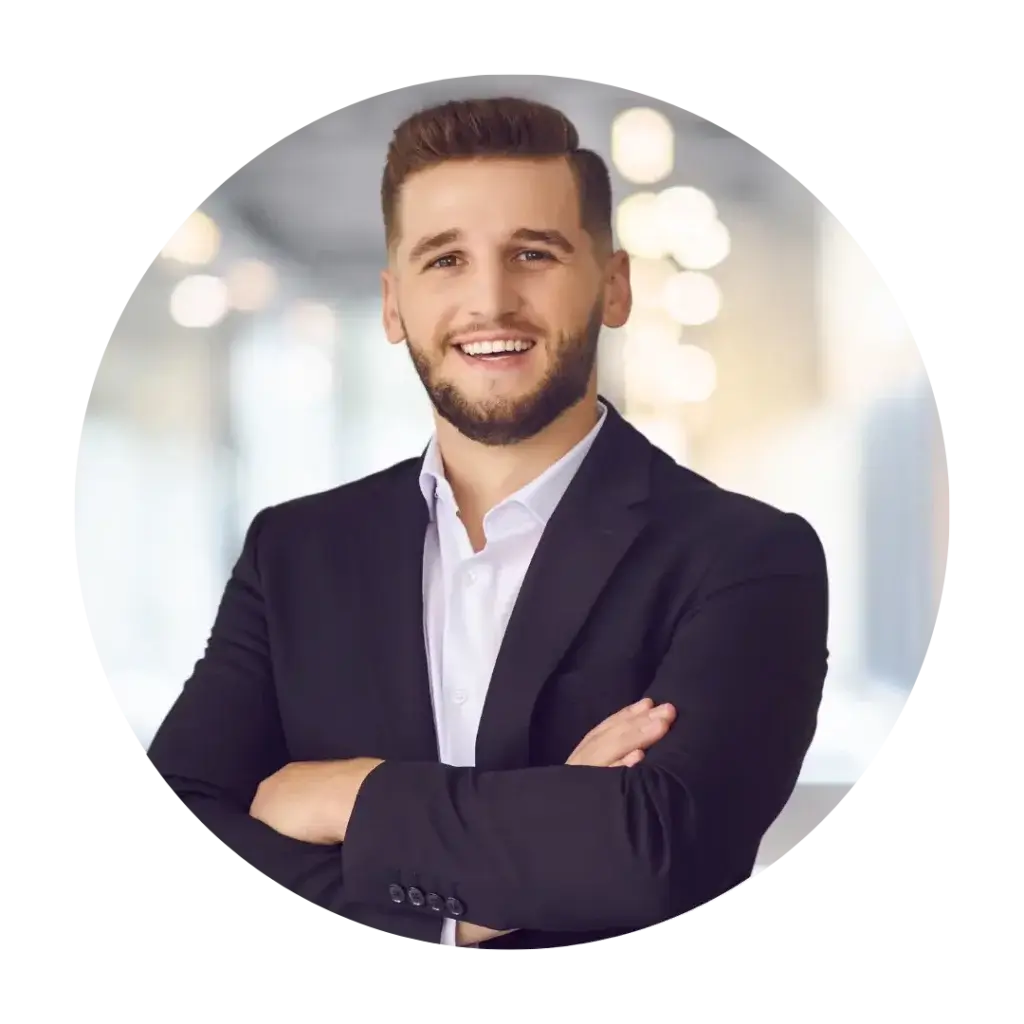 Find our specialists in Copenhagen, Texas, Singapore, Dubai, Manchester, Cleveland, France, The Netherlands, India, Mumbai, Dallas, Indiana, Houston, Utah.
Join dynamic companies & brands who trust our expertise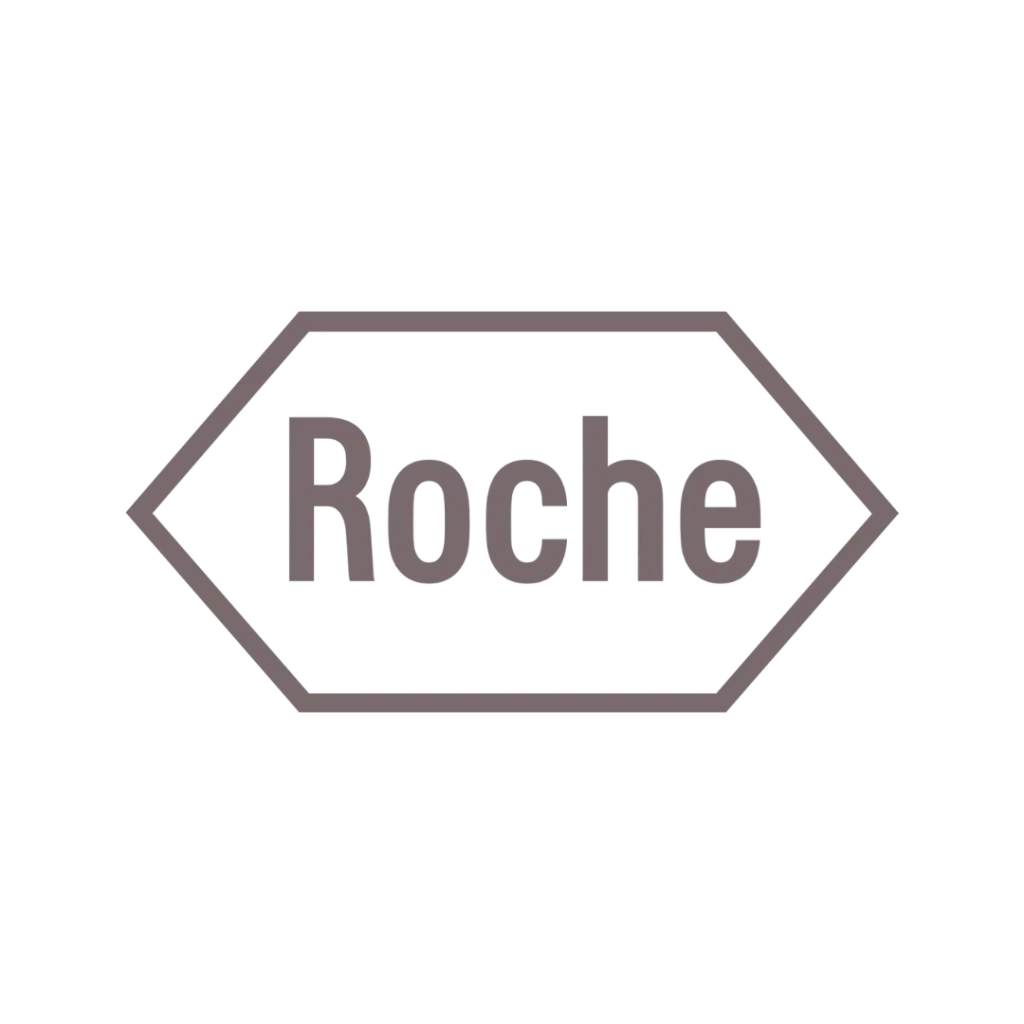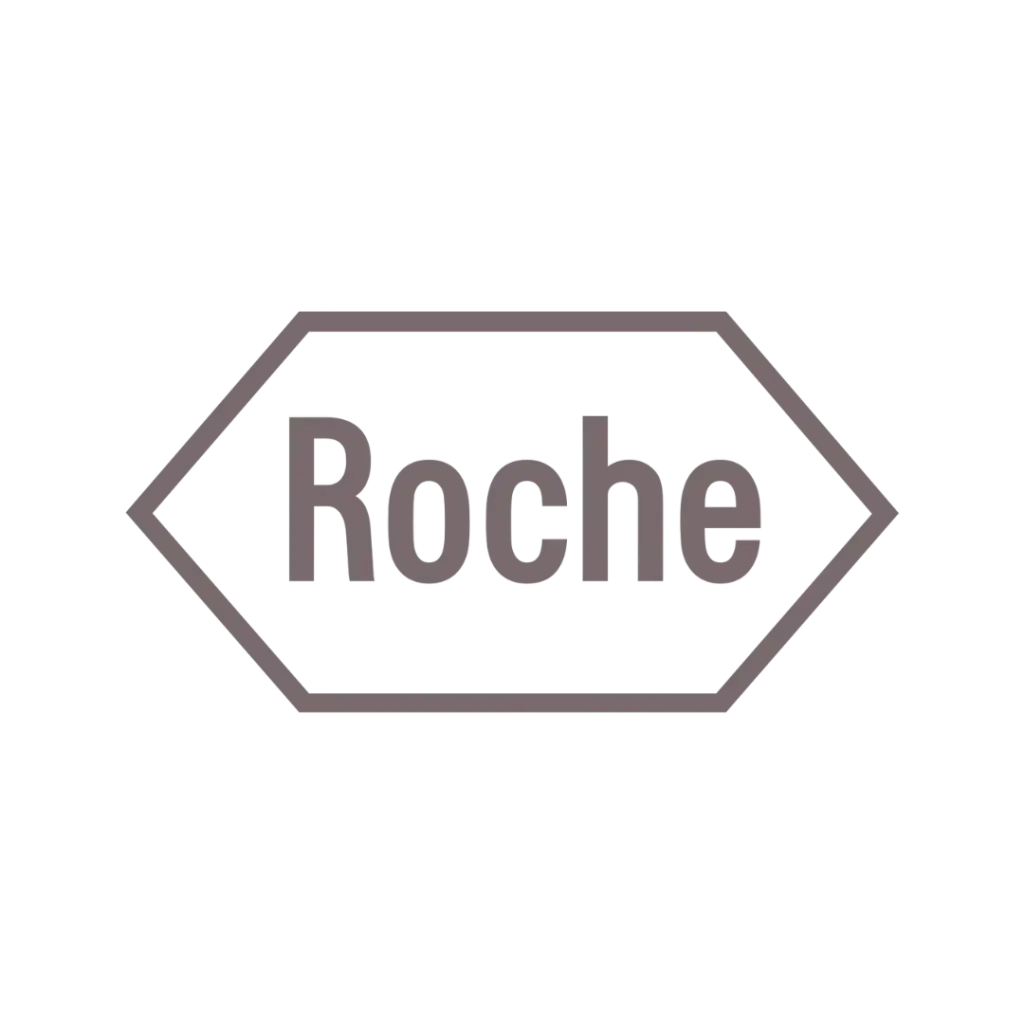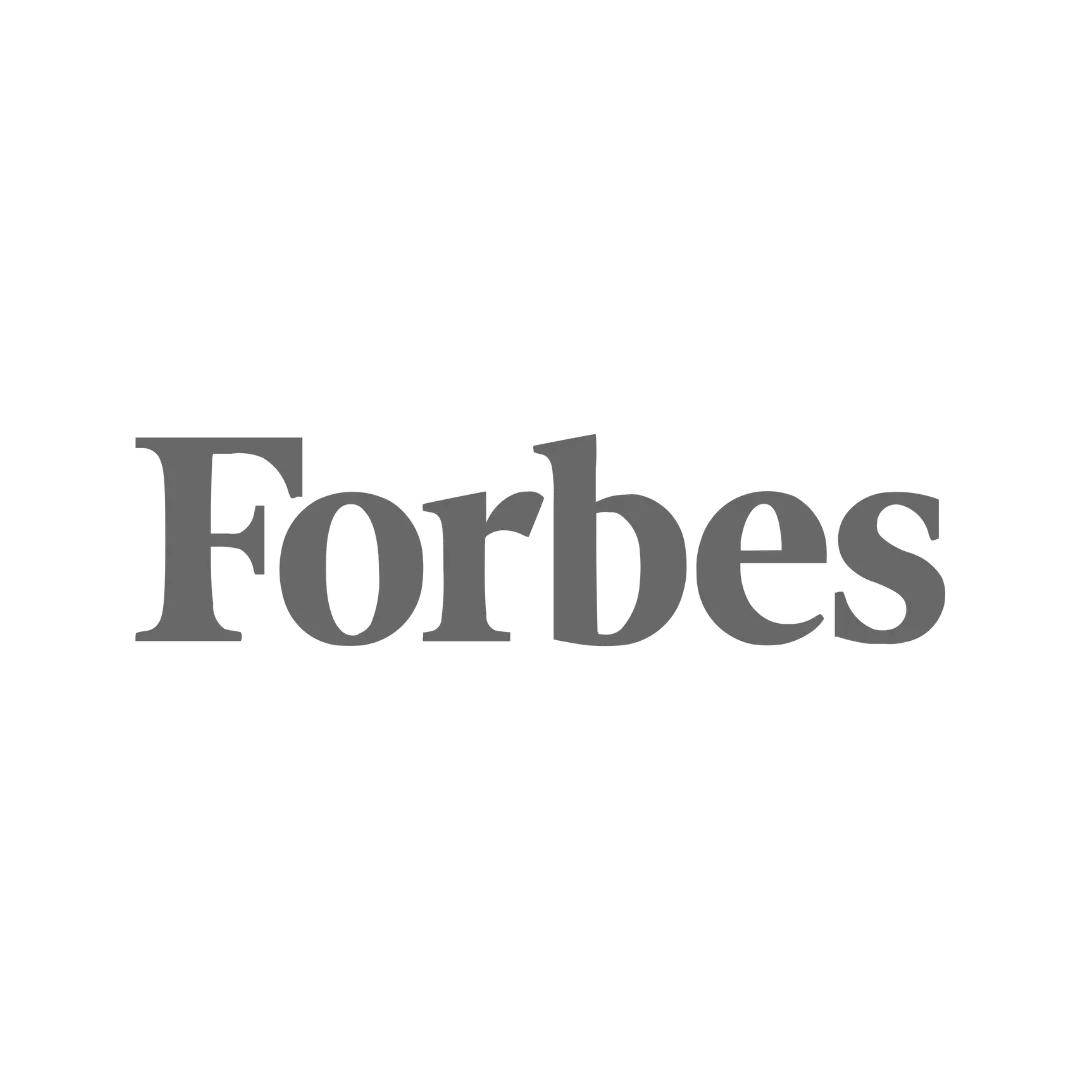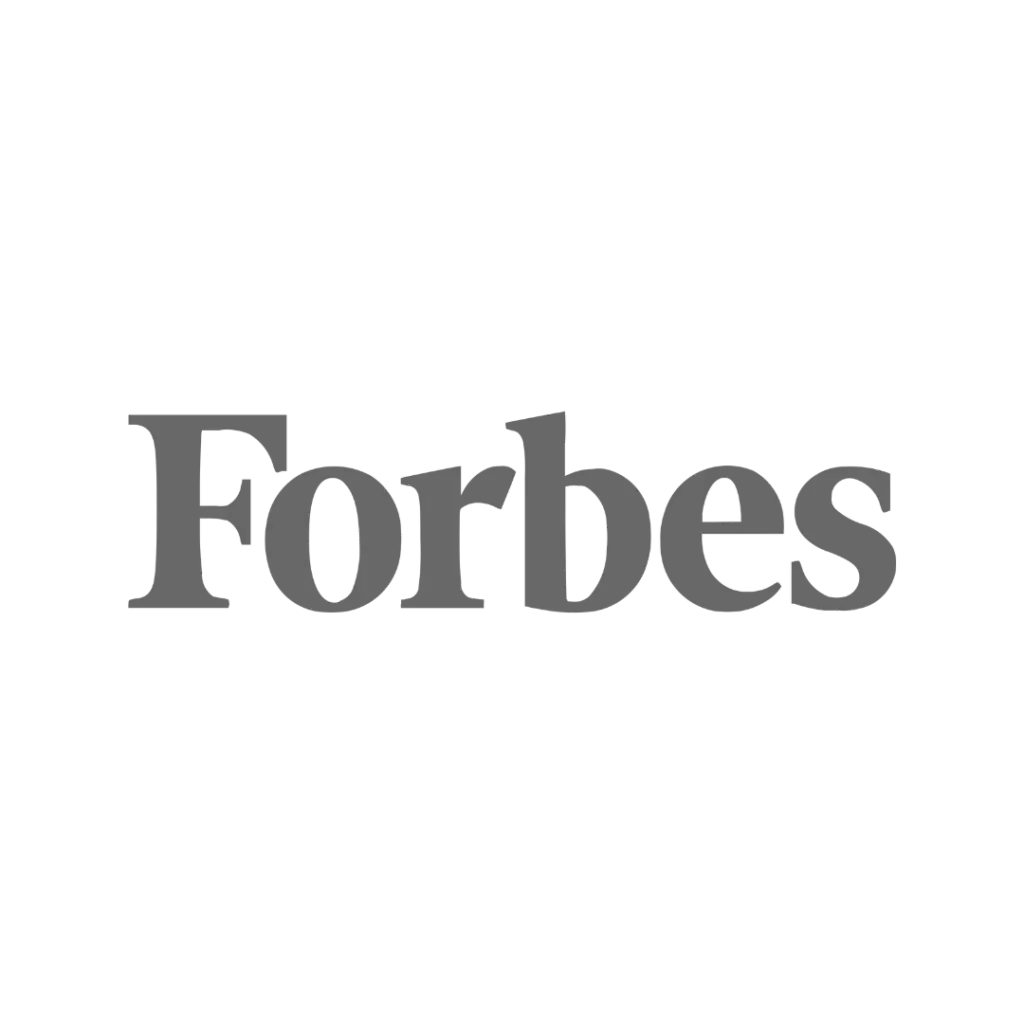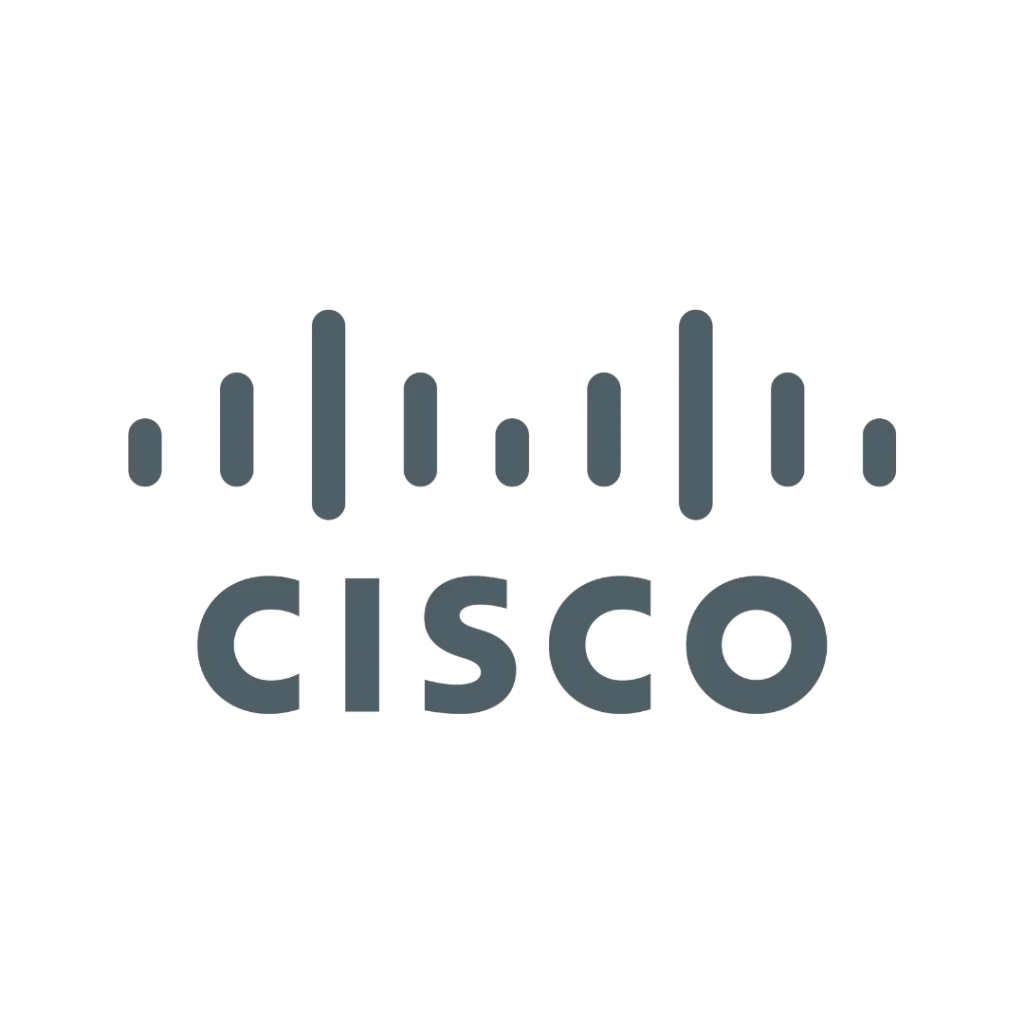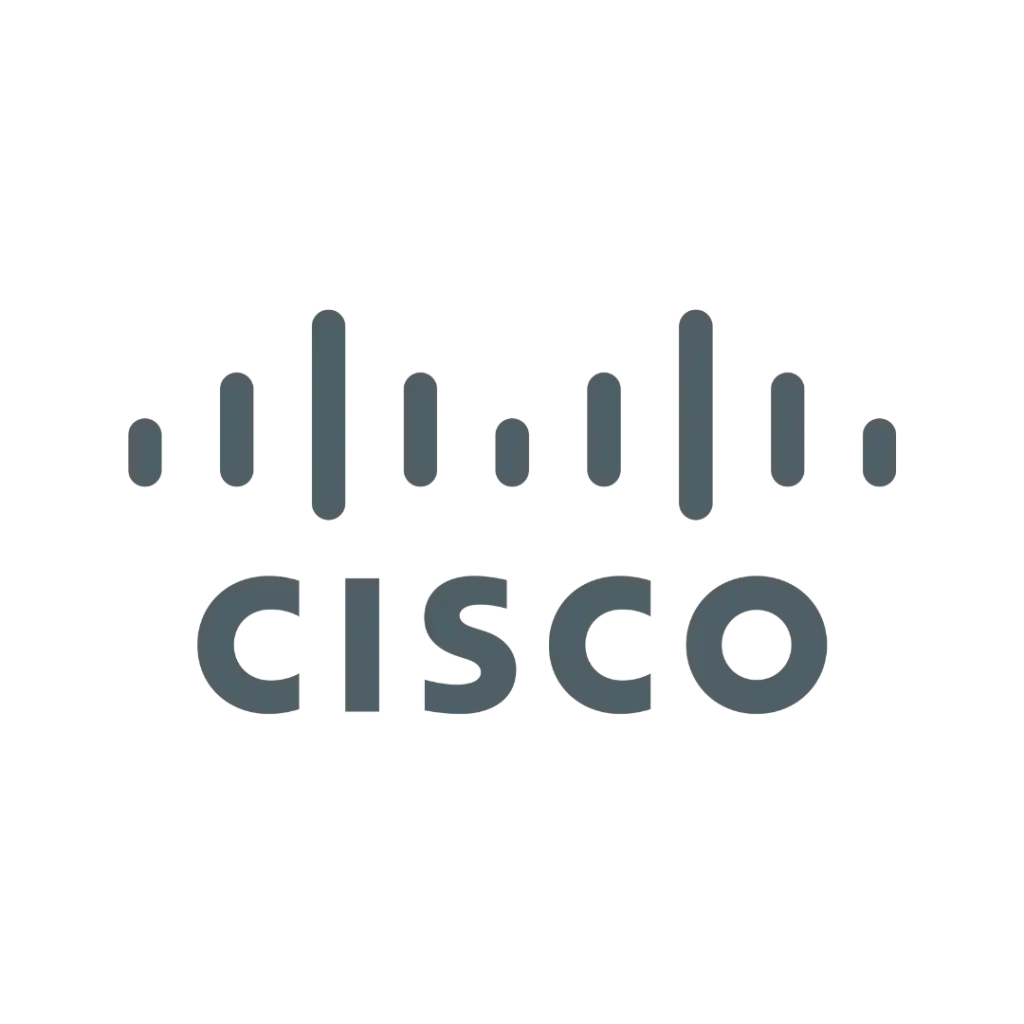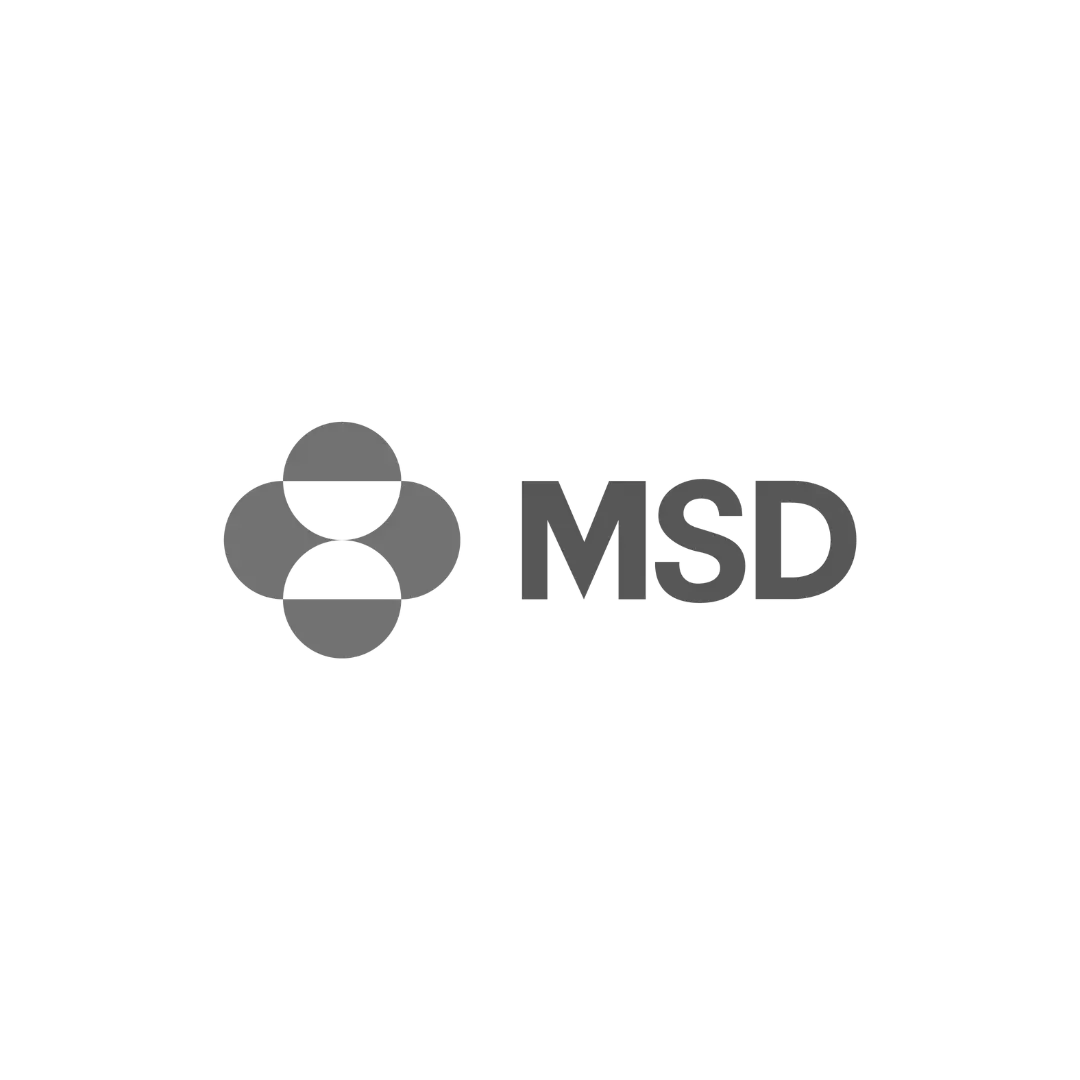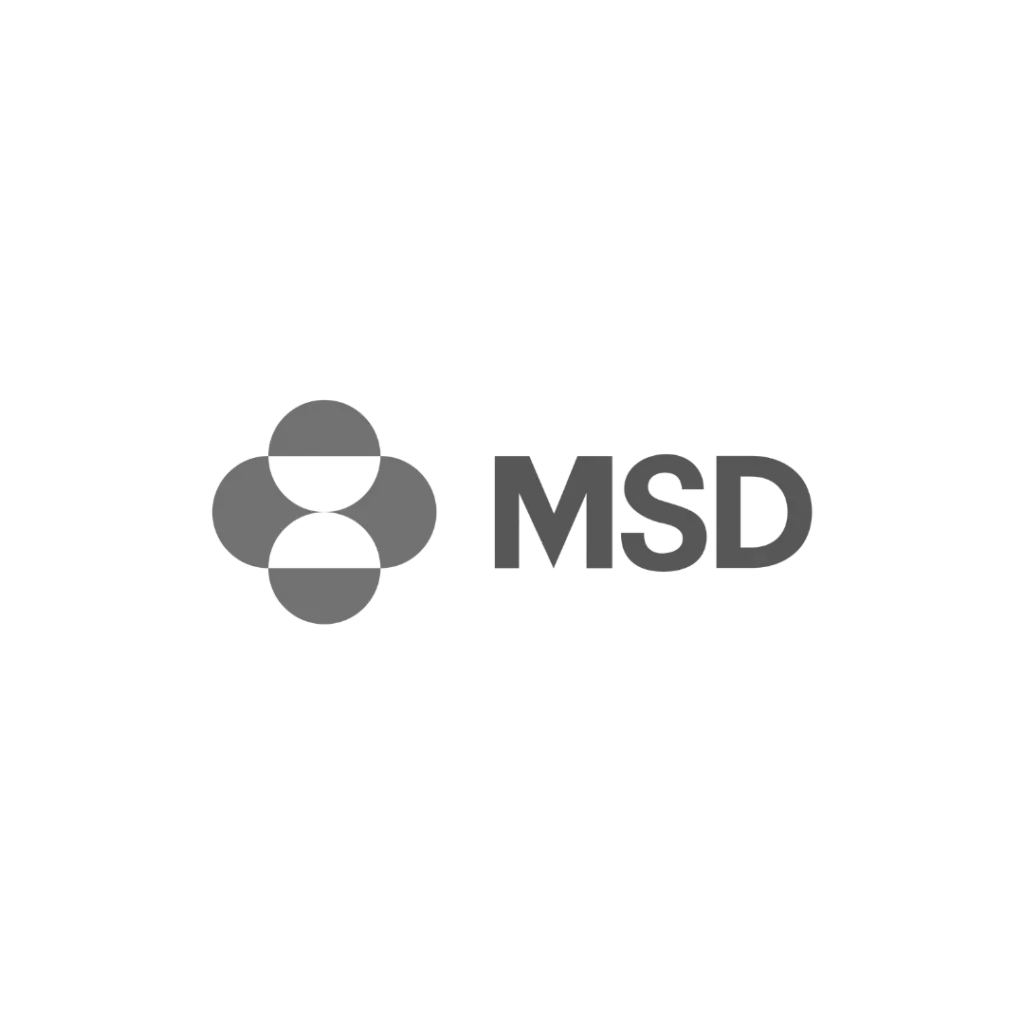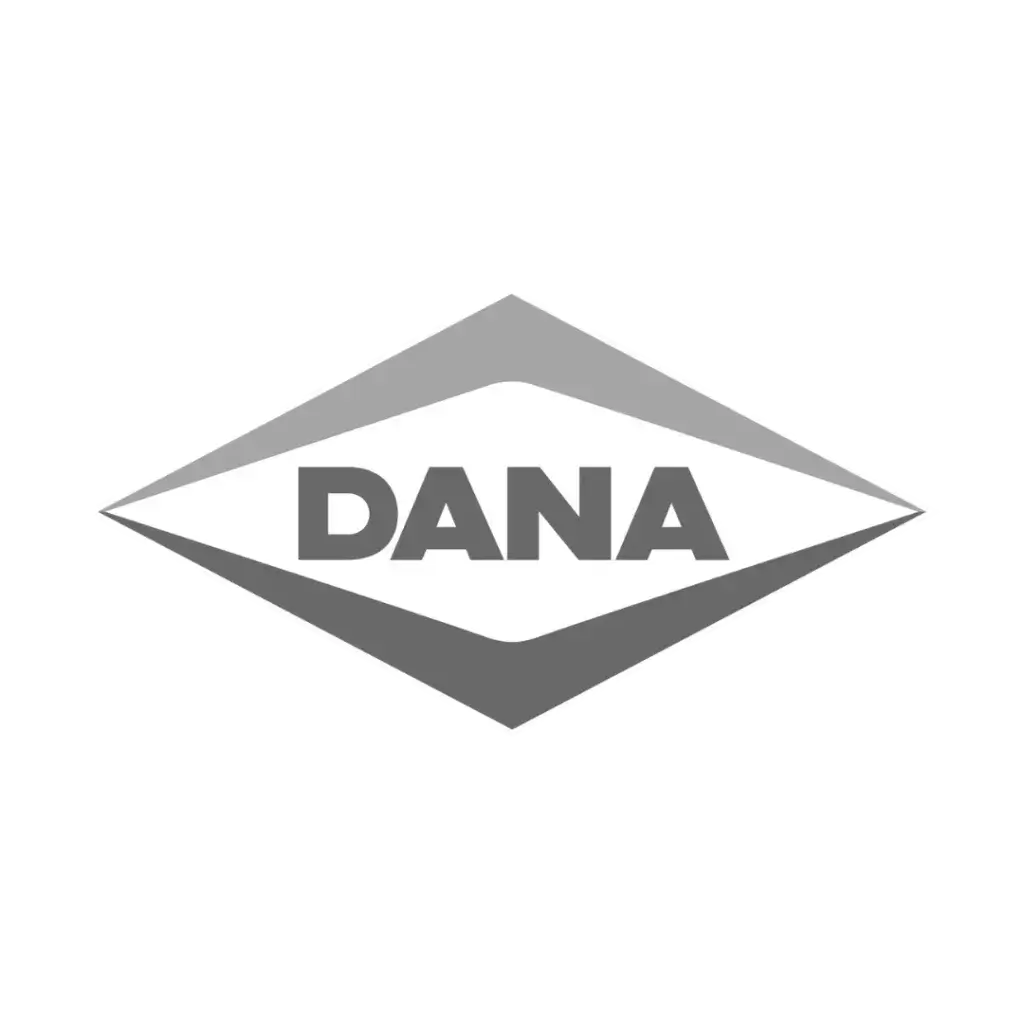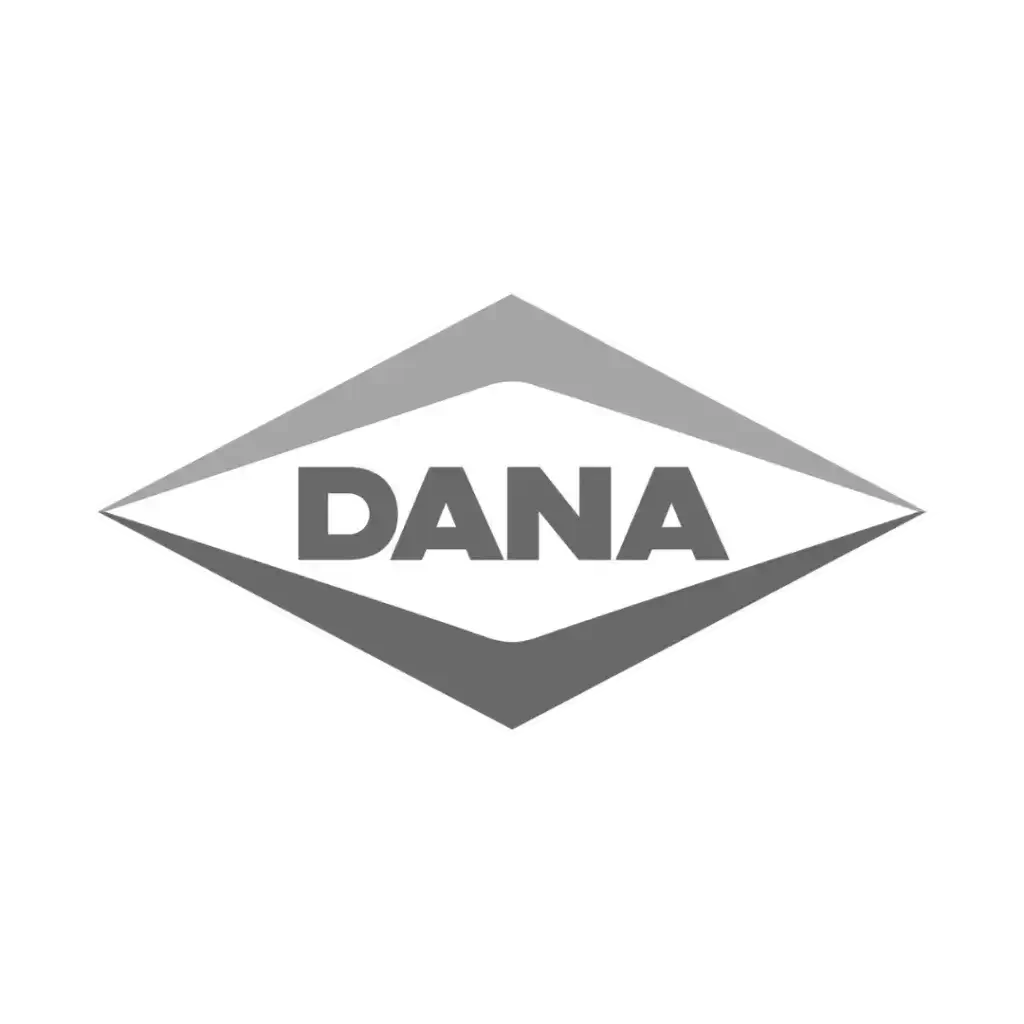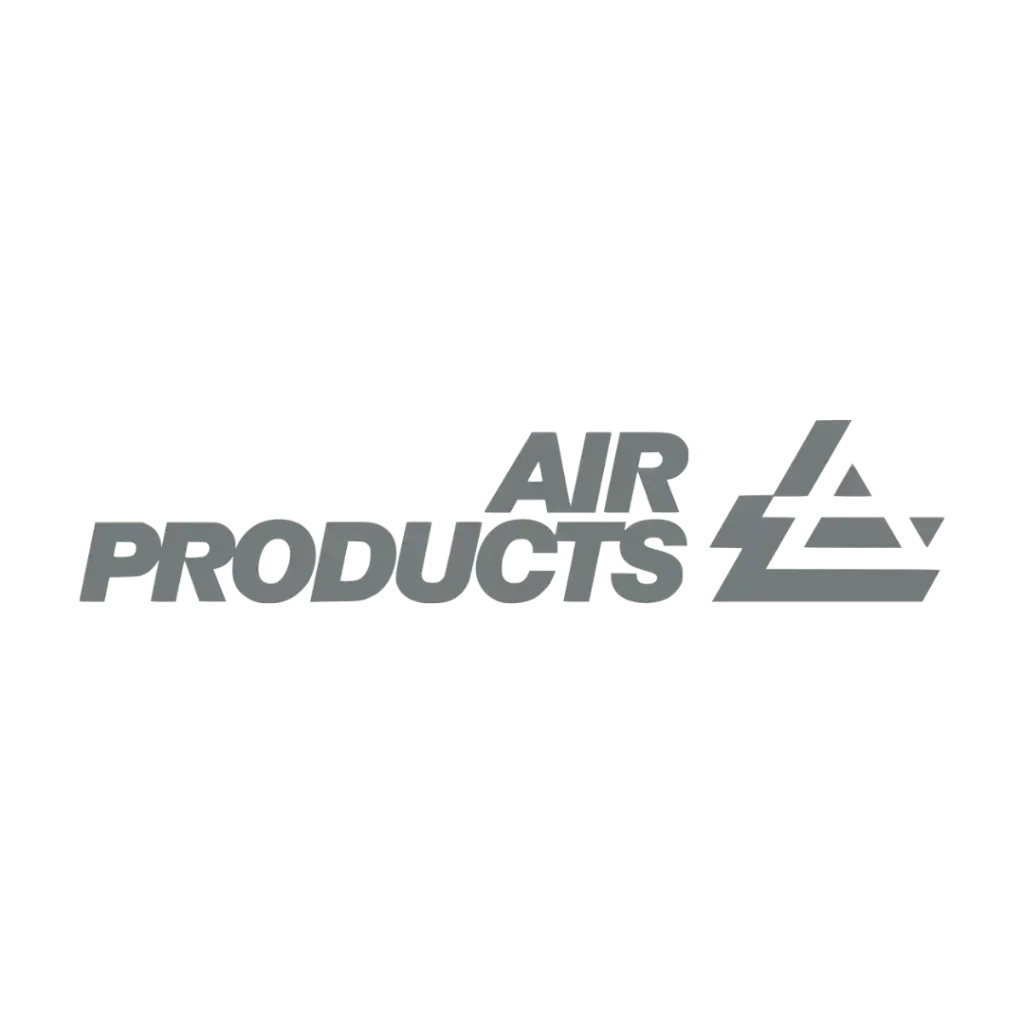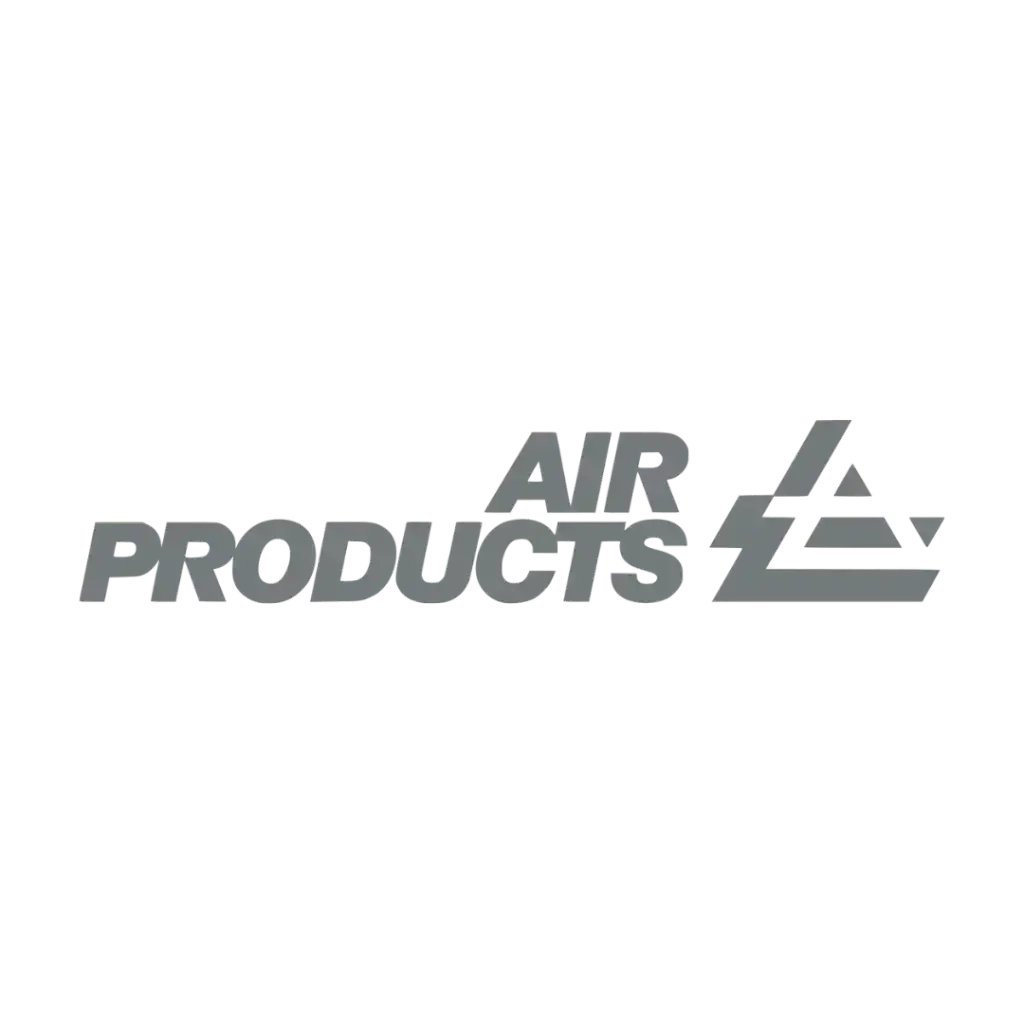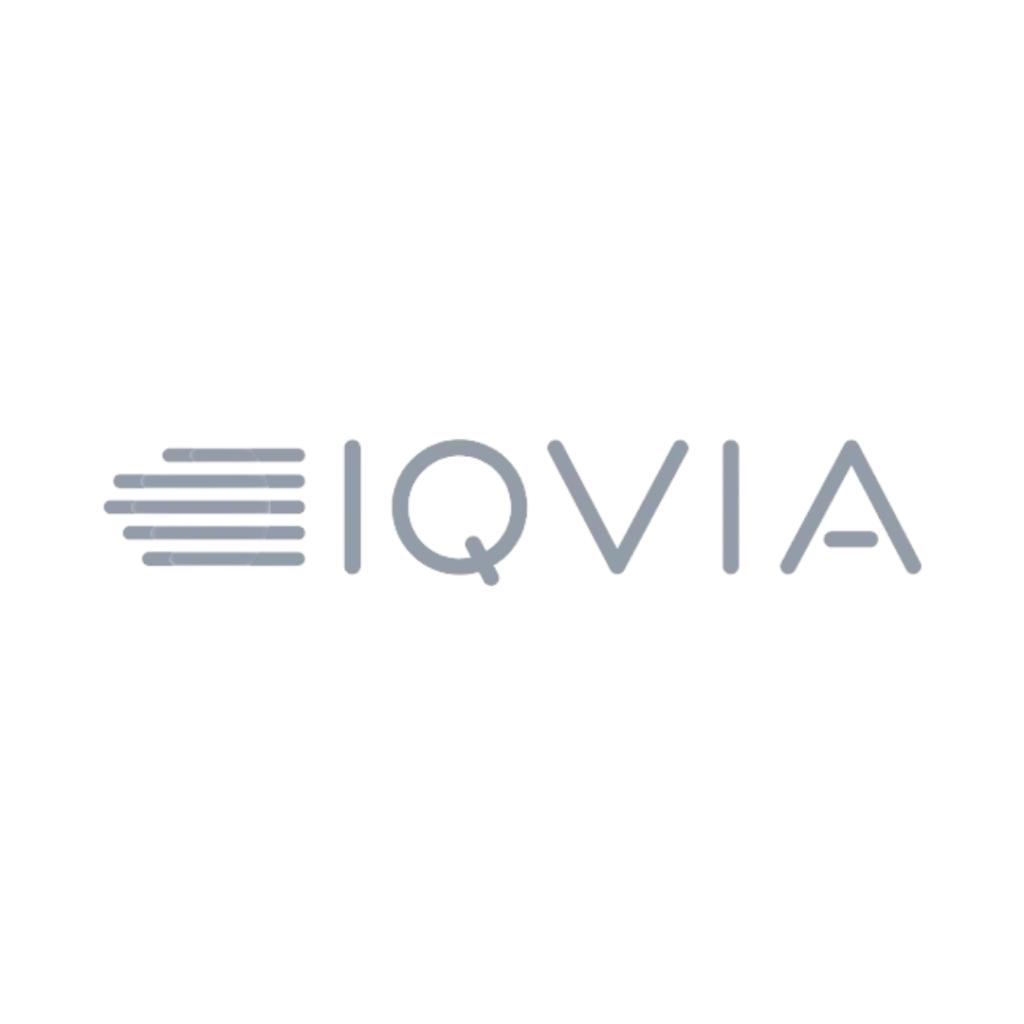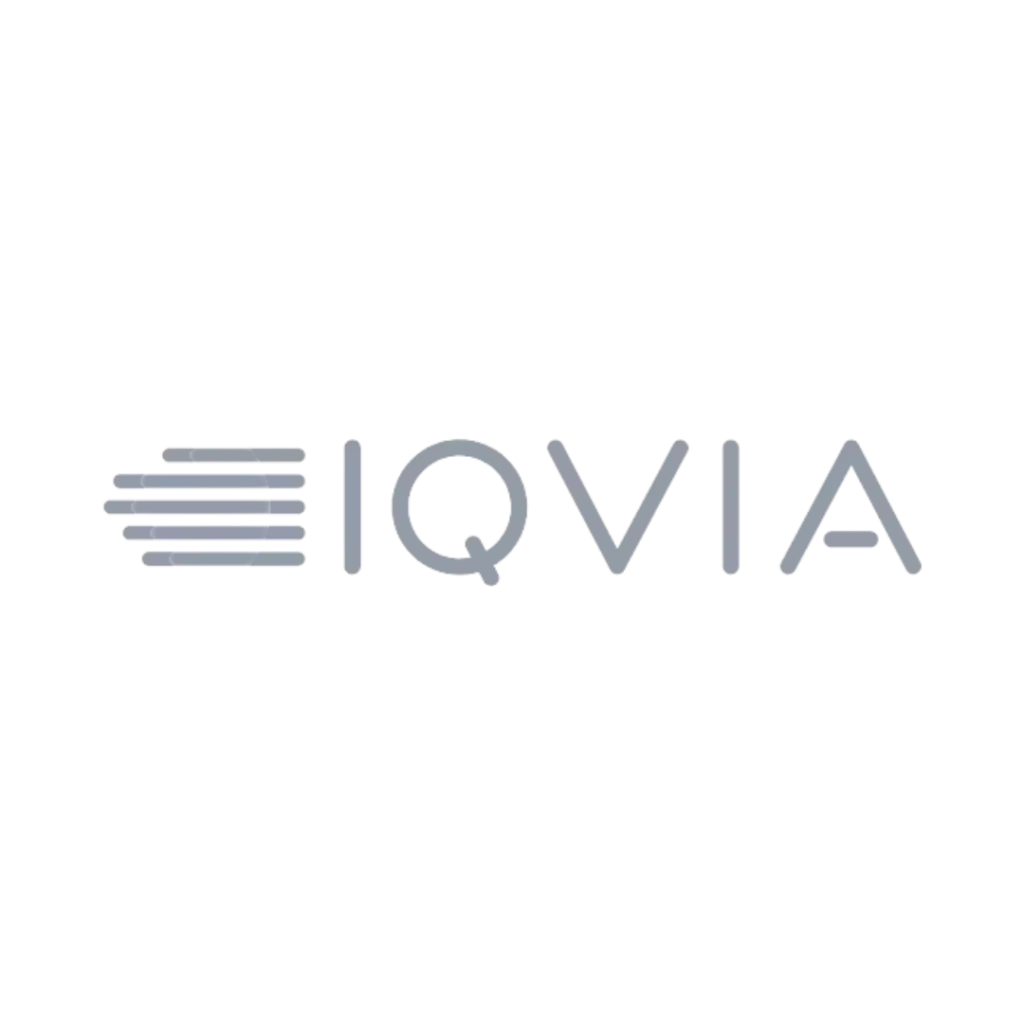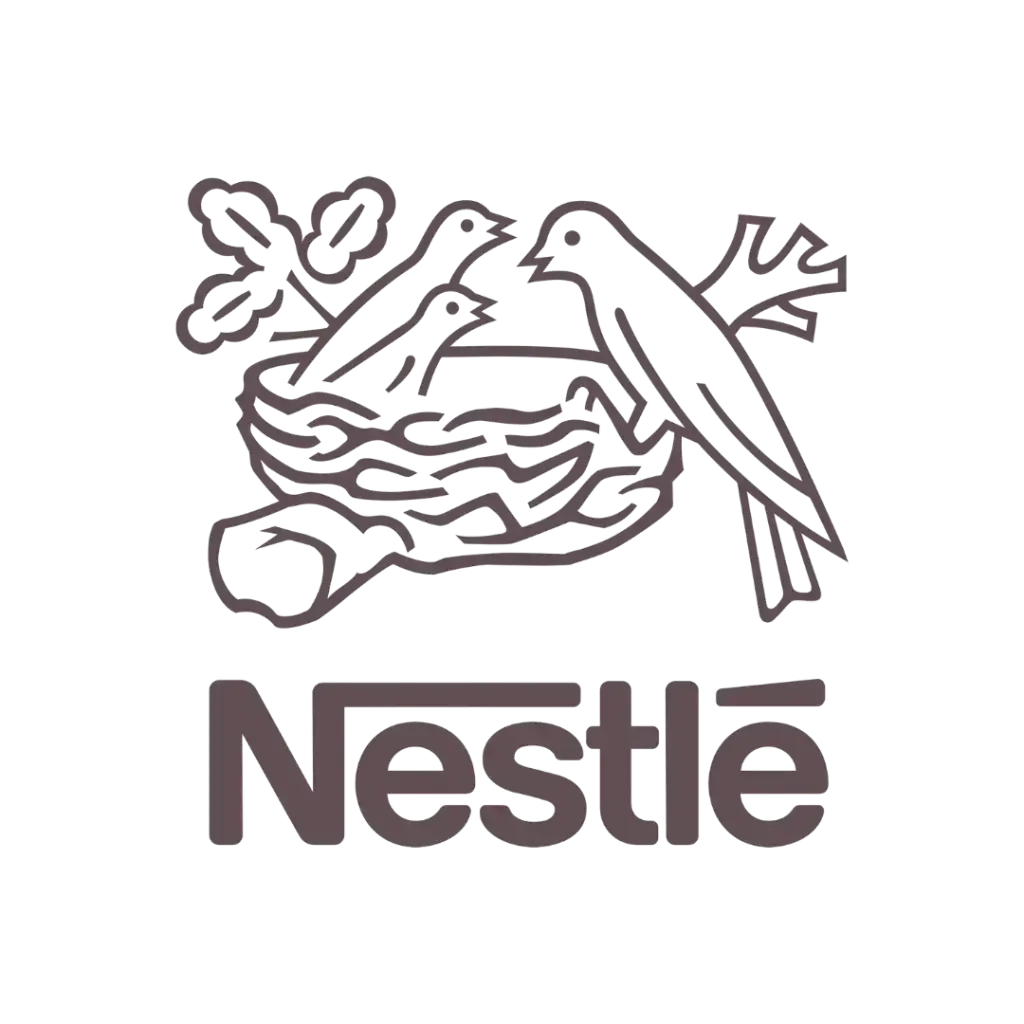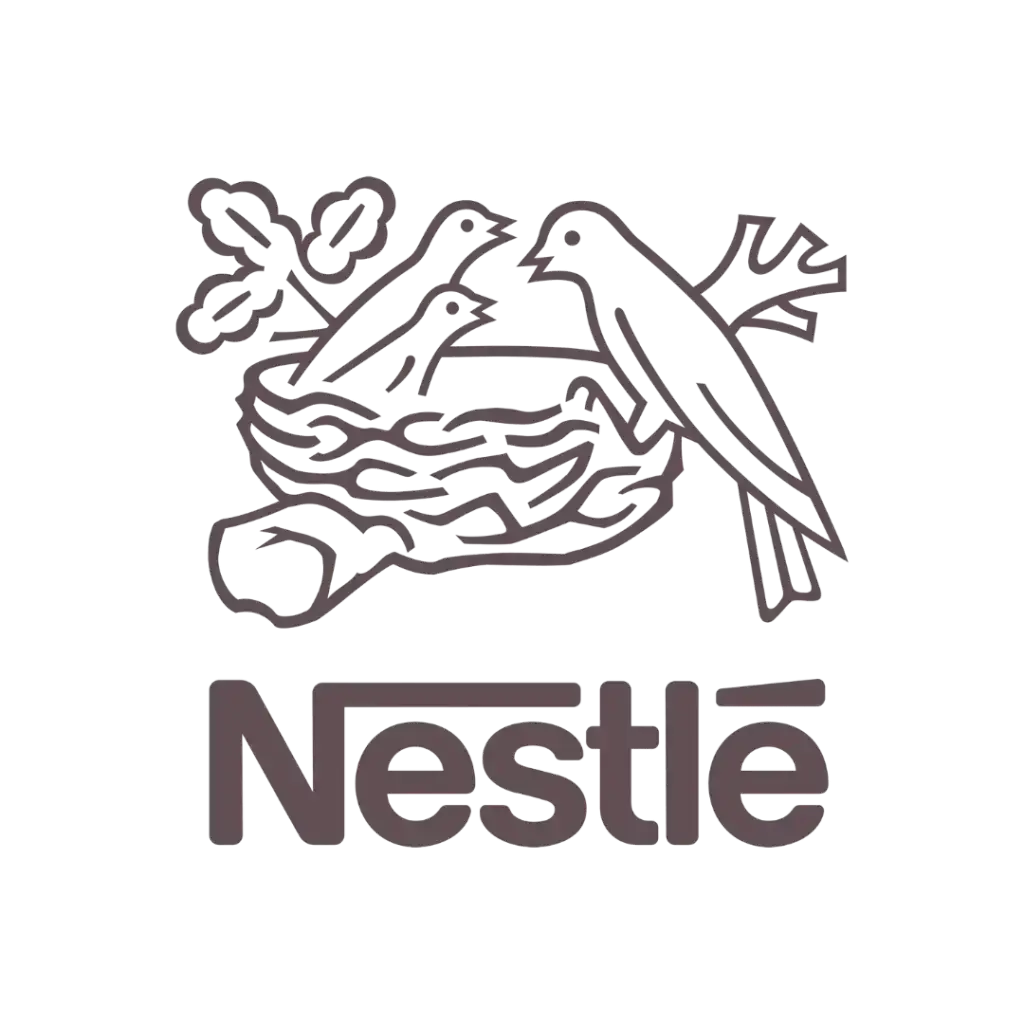 We are certified digital marketing

software

experts
Google Analytics
Analytics Tools & Tracking Solutions
Salesforce
CRM Software & Cloud Computing Solutions
Hootsuite
Social Media Management Software Platform
Illustrator
Graphic Vector Design Software
Salesrise.io
Sales & Marketing Automation Suite & Dashboarding
Marketo
Best-in-Class Marketing Automation Software
SemRush
SEO, PPC, SMM, Keyword Research, Competitive Research….
SharePoint 365
Team Collaboration & Documentation Software Tools
Mautic
Open Source Marketing Automation Application
Sprout Social
Social Media Management Solution
Eloqua
Oracle Marketing Automation Solution
Hotjar
Website Heatmaps Behavior Analytics
Our

industry experience

&

market insights

make the difference
With any industry, understanding how to most effectively approach the market is crucial to growing a business. If you're looking for help from a digital marketing agency it pays to choose one that already understands your industry and your customers. Take a flying start with AXPIRA as your B2B agency partner thanks to our industry insights, local & global learnings and understanding of your ideal brand positioning for your target audience in your sector. We're always eager to deepen our expertise & learn about new industries so let's connect!