Introduction:
In today's digital age, inbound marketing can be an effective way for businesses to generate leads and drive conversions. In this case study, we will examine how a fictional company called ABC Inc. used an inbound marketing strategy to increase its lead generation efforts.
Background:
ABC Inc. is a medium-sized consulting firm that provides a range of services to small and medium-sized businesses. The company has a strong reputation for its expertise, but it was facing a number of challenges when it came to generating leads and driving conversions. Despite investing in a range of marketing efforts, ABC Inc. was struggling to see the results it desired.
The Solution:
To address these challenges, ABC Inc. decided to implement an inbound marketing strategy. This involved a number of key tactics, including:
Developing high-quality content: The first step in the inbound marketing strategy was to develop high-quality, informative content that would attract and engage the company's target audience. This included blog posts, ebooks, whitepapers, and more.
Utilizing search engine optimization (SEO): To ensure that its content was being seen by the right audience, ABC Inc. also focused on SEO. This included optimizing its website and content for relevant keywords and phrases, as well as building high-quality backlinks to its website.
Leveraging social media: In addition to its website and content, ABC Inc. also utilized social media as part of its inbound marketing strategy. This included creating engaging posts and ads on platforms like Facebook, LinkedIn, and Twitter, as well as building relationships with influencers in its industry.
Tracking and analyzing results: Finally, ABC Inc. made sure to track and analyze the results of its inbound marketing efforts. This included using tools like Google Analytics to track website traffic and conversions, as well as conducting customer surveys to gather feedback and insights.
The Results:
The results of ABC Inc.'s inbound marketing strategy were impressive. By developing high-quality content, utilizing SEO, leveraging social media, and tracking and analyzing results, the company was able to significantly increase its lead generation efforts. This led to a number of tangible benefits, including:
Increased website traffic: By creating informative and engaging content and optimizing it for relevant keywords and phrases, ABC Inc. was able to drive more traffic to its website. In the first year of implementing its inbound marketing strategy, the company saw a 50% increase in website traffic.
Enhanced lead generation: The increased website traffic also translated into more leads for the company. By providing value to its target audience through its content and building relationships on social media, ABC Inc. was able to generate more leads and drive more conversions.
Improved customer engagement: Finally, the inbound marketing strategy helped ABC Inc. to improve customer engagement. By creating valuable and relevant content, the company was able to build trust and credibility with its target audience, which helped to increase customer loyalty and retention.
Conclusion:
In summary, ABC Inc. was able to significantly increase its lead generation efforts through an inbound marketing strategy. By developing high-quality content, utilizing SEO, leveraging social media, and tracking and analyzing results, the company was able to drive more traffic to its website, generate more leads, and improve customer engagement. These results demonstrate the power of inbound
We truly care about your success.
Our passion is the promise that we will put more effort into your brand revolution because we aim to exceed expectation. We make the effort to understand both your company and your industry.
We create win-win partnerships in trust.
We openly share our knowledge, expertise, market insights & strategy with our clients and give full access, control & ownership of platforms & deliverables to remove dependencies.
We are digital pioneers & data-driven.
We love creating and spreading beautiful stories driven by metrics & data. Therefore, all tactics will be based on in-depth analysis and research and will improve continuously.
We are globally experienced with local focus.
We have more than 16 years of global marketing, sales & communications experience working with small to large enterprise clients.
Inbound Marketing Strategy for Lead Generation - AXPIRA Digital Marketing - Case: Digital Marketing Strategy & Corporate Communications Services
Contact us and let's connect!
Ready to grow your business together with us? Let's connect!
Contact & Availability
Email: info@axpira.eu
Monday to Friday: 9:00 AM to 7:00 PM CET
Saturday: 9:00 AM to 5:00 PM
Sunday: 9:00 AM to 5:00 PM
Let's Connect
Our expertise makes the difference

We're an international agency, you can find us here
Europe
Belgium (Brussel / Ghent) – United Kingdom (UK) (London) – France (Paris)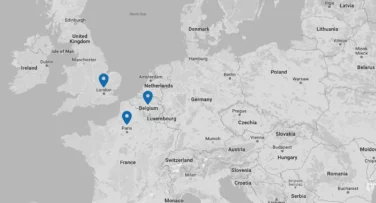 United States
New York (NYC) / Chicago / San Francisco / Florida (Miami & Orlando) / San Diego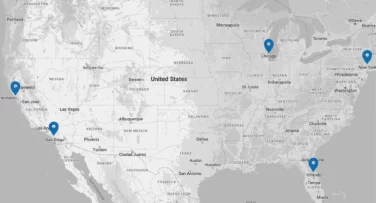 Australia
Melbourne
Sidney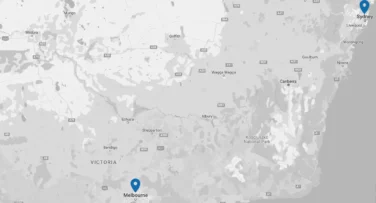 Canada
Vancouver – Toronto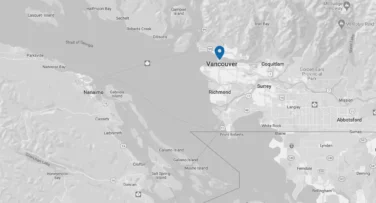 Middle East
Dubai – U.A.E. /India (Mumbai)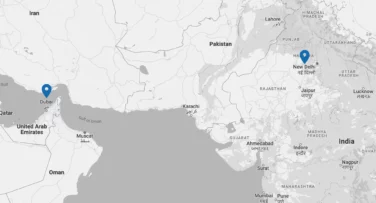 Philippines
Metro Manila – Makati – Cavite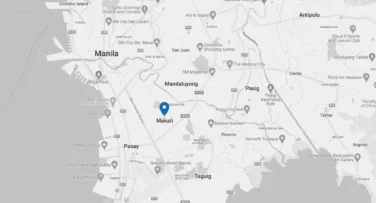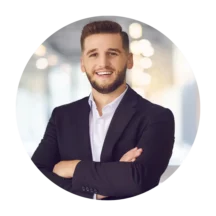 Find our specialists in Copenhagen, Texas, Singapore, Dubai, Manchester, Cleveland, France, The Netherlands, India, Mumbai, Dallas, Indiana, Houston, Utah.
Trusted marketing & communications agency for dynamic companies & brands








We are certified digital marketing

software

experts
Google Analytics
Analytics Tools & Tracking Solutions
Salesforce
CRM Software & Cloud Computing Solutions
Hootsuite
Social Media Management Software Platform
Illustrator
Graphic Vector Design Software
Salesrise.io
Sales & Marketing Automation Suite & Dashboarding
Marketo
Best-in-Class Marketing Automation Software
SemRush
SEO, PPC, SMM, Keyword Research, Competitive Research….
SharePoint 365
Team Collaboration & Documentation Software Tools
Mautic
Open Source Marketing Automation Application
Sprout Social
Social Media Management Solution
Eloqua
Oracle Marketing Automation Solution
Hotjar
Website Heatmaps Behavior Analytics
Our

industry

marketing

focus

&

regional insights

make us unique
With any industry, understanding how to most effectively approach the market is crucial to growing a business. If you're looking for help from a digital marketing agency it pays to choose one that already understands your industry and your customers. Take a flying start with AXPIRA as your B2B agency partner thanks to our industry insights, local & global learnings and understanding of your ideal brand positioning for your target audience in your sector. We're always eager to deepen our expertise & learn about new industries so let's connect!