Bol.com opereert in hoofdzake als 'platform' waarop je online kan verkopen. Eender welke onderneming kan met andere woorden als externe verkoper via het platform Bol.com producten verkopen. Als verkoopplatform regelt Bol.com alle marketing en zorgen zij er dan ook voor dat ze organisch en gesponsord hoog in Google staan. Je producten aanbieden via een extern verkoopplatform als Bol.com of Amazon kan dus deel vormen van je e-commerce strategie! Contacteer AXPIRA om Bol.com in je strategie op te nemen!

De belangrijkste voordelen van verkopen via Bol.com
Voordeel 1: het is enorm eenvoudig!
Dankzij onze automatische koppeling met Bol.com kan je eenvoudig in het controlepaneel van KMO Shops alle producten exporteren die je wil verkopen op Bol.com. Maak een Bol.com verkoopaccount aan en koppel deze eenvoudig via het KMO Shops controlepaneel om je producten te beginnen verkopen op Bol.com!
Voordeel 2: extra omzet
Bol.com is de grootste webwinkel van België en Nederland. Je kunt via deze partij dus relatief eenvoudig een grote groep mensen bereiken. Klanten die gebruik maken van het verkoopplatform van Bol.com draaien vaak tot wel 40% van hun omzet via dit kanaal.
Voordeel 3: Het is volledig gratis
Bol.com rekent geen maandelijkse kosten aan om te verkopen via hun platform. Enkel rekenen ze een verkoopcommissie aan op elk verkocht artikel – "no cure, no pay" met andere woorden. Deze commissies zijn vooraf vastgelegd en kan je raadplegen op deze weblink.
Wat is de beste strategie?
Wanneer webbezoekers op Bol.com surfen zien ze wie de aanbieder van het product is. Vaak gaan deze webbezoekers dan ook een kijkje nemen op de website van de aanbieder zelf. Als de aanbieder eveneens zelf een webshop heeft, kopen webbezoekers gemakkelijk direct bij de aanbieder.
Bekijk Bol.com als een extra verkoopkanaal dat je helpt naambekendheid te creëren – een (extra) online winkel zonder opstartkosten.
AXPIRA biedt gespecialiseerde PPC Advertising & Ecommerce Boosts voor Bol.com als marketplaats.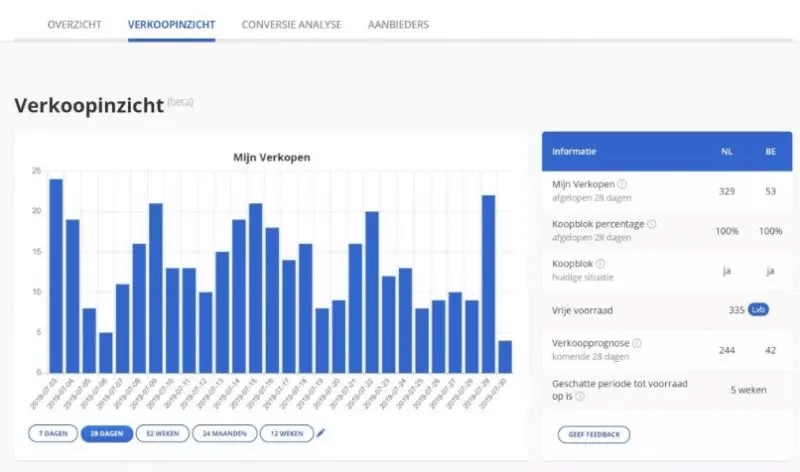 Start vandaag nog!
Om te starten neem je best contact op met ons je te helpen alles goed op te zetten en je verkoop te maximaliseren!
Van zodra je Bol.com verkoper-account geheel is opgezet, kan je producten exporteren uit het KMO Shops controlepaneel en starten met verkopen via Bol.com.
Ontdek ook onze andere specialisaties als marketplace Agency.
Our Specialized
E-commerce

Marketplaces

Sell your products on Zalando

Sales & Advertising on Cdiscount

Manage your brand stories on Kaufland
We truly care about your success.
Our passion is the promise that we will put more effort into your brand revolution because we aim to exceed expectation. We make the effort to understand both your company and your industry.
We create win-win partnerships in trust.
We openly share our knowledge, expertise, market insights & strategy with our clients and give full access, control & ownership of platforms & deliverables to remove dependencies.
We are digital pioneers & data-driven.
We love creating and spreading beautiful stories driven by metrics & data. Therefore, all tactics will be based on in-depth analysis and research and will improve continuously.
We are globally experienced with local focus.
We have more than 16 years of global marketing, sales & communications experience working with small to large enterprise clients.
Verkopen via Bol.com - Met AXPIRA as je marketplace partner kan je verkopen en omzet maximaiseren en je eCommerce Strategie uitwerken - Bol.Com Specialists
Contact us and let's connect!
Ready to grow your business together with us? Let's connect!
Contact & Availability
Email: info@axpira.eu
Monday to Friday: 9:00 AM to 7:00 PM CET
Saturday: 9:00 AM to 5:00 PM
Sunday: 9:00 AM to 5:00 PM
Let's Connect
Our expertise makes the difference

We're an international agency, you can find us here
Europe
Belgium (Brussel / Ghent) – United Kingdom (UK) (London) – France (Paris)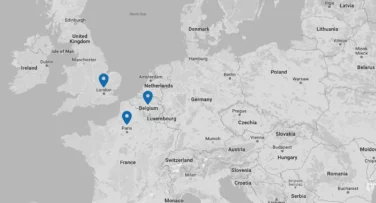 United States
New York (NYC) / Chicago / San Francisco / Florida (Miami & Orlando) / San Diego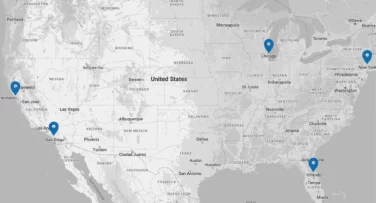 Australia
Melbourne
Sidney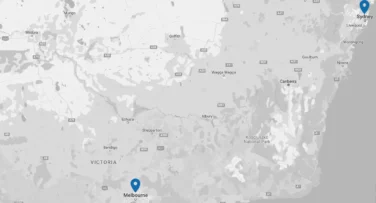 Canada
Vancouver – Toronto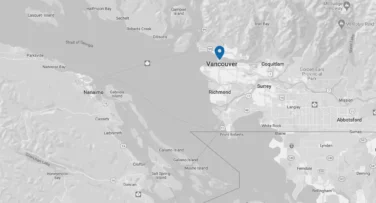 Middle East
Dubai – U.A.E. /India (Mumbai)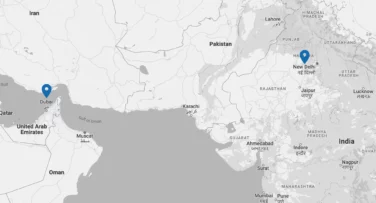 Philippines
Metro Manila – Makati – Cavite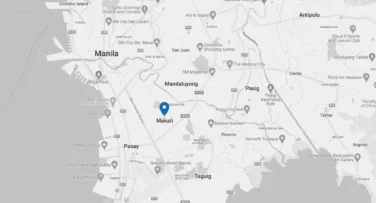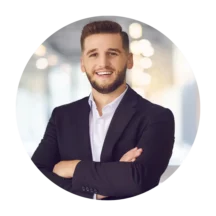 Find our specialists in Copenhagen, Texas, Singapore, Dubai, Manchester, Cleveland, France, The Netherlands, India, Mumbai, Dallas, Indiana, Houston, Utah.
Trusted marketing & communications agency for dynamic companies & brands








We are certified digital marketing

software

experts
Google Analytics
Analytics Tools & Tracking Solutions
Salesforce
CRM Software & Cloud Computing Solutions
Hootsuite
Social Media Management Software Platform
Illustrator
Graphic Vector Design Software
Salesrise.io
Sales & Marketing Automation Suite & Dashboarding
Marketo
Best-in-Class Marketing Automation Software
SemRush
SEO, PPC, SMM, Keyword Research, Competitive Research….
SharePoint 365
Team Collaboration & Documentation Software Tools
Mautic
Open Source Marketing Automation Application
Sprout Social
Social Media Management Solution
Eloqua
Oracle Marketing Automation Solution
Hotjar
Website Heatmaps Behavior Analytics
Our

industry

marketing

focus

&

regional insights

make us unique
With any industry, understanding how to most effectively approach the market is crucial to growing a business. If you're looking for help from a digital marketing agency it pays to choose one that already understands your industry and your customers. Take a flying start with AXPIRA as your B2B agency partner thanks to our industry insights, local & global learnings and understanding of your ideal brand positioning for your target audience in your sector. We're always eager to deepen our expertise & learn about new industries so let's connect!